Aquino to Kiram: "Surrender now without conditions"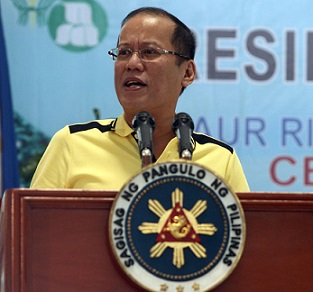 A day after a bloody encounter between Filipino followers of the Sultan of Sulu and Malaysian authorities in Lahad Datu, Sabah, President Aquino told the followers the Sultan to surrender without conditions.
The President's statement:
"To our citizens in Lahad Datu, from the very start our objective has been to avoid the loss of lives and the shedding of blood. However, you did not join us in this objective. Because of the path you have taken, what we have been trying to avoid has come to pass.
"If you have grievances, the path you chose was wrong. The just, and indeed, the only correct thing for you to do is to surrender.
"To those who have influence and the capacity to reason with those in Lahad Datu, I ask you to convey this message: surrender now, without conditions."
Tagged sabah, Sultan of Sulu