Leyte landslide kills 3, injures 7, leaves 8 missing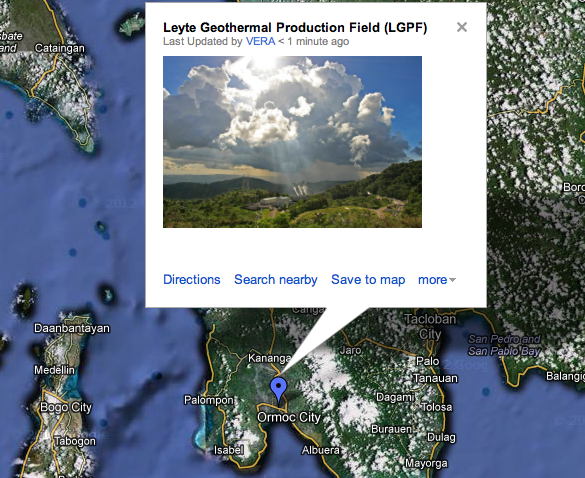 By VICENTE ALEJANDRO
TACLOBAN CITY – Three construction workers died, seven were injured while eight others are still missing after a landslide occurred in the mountainous area near the Energy Development Corporation (EDC) complex in Kananga, Leyte.
The landslide occurred around 9:50 a.m. Friday, on the road to the EDC complex at Sitio Upper Mahiao, Barangay Lim-ao, Kananga, Leyte where construction workers of the First Balfur/Aradaza Corp. were working, according to the Regional Disaster Reduction Risk Management Council (RDRRMC) of Eastern Visayas.
The RDRRMC said the three dead persons were brought to the Kananga Hospital while the seven wounded were immediately brought to the Gatchalian Hospital, a private hospital in Ormoc City. The victim have yet to be identified.
Rescue operations were conducted Friday afternoon for the eight others who were reported missing.
Rey Gozon, regional director of the Office of Civil Defence, who was at the scene of the landslide, reported that workers were working on a riprap when the landslide occurred and loose soil buried them.
Soldiers from a nearby Army detachment and the Ormoc City rescue team immediately responded to the incident.
A team from the RDRRMC has conducted a damage assessment and needs analysis in the affected area.
Heavy rains that hit the area these past days were believed to have triggered the landslide in the mountainous area near the EDC complex.
The EDC supplies geothermal power to Eastern Visayas and a part of the Visayas and Luzon. The EDC complex is about 120 km from Tacloban City.
In another landslide in February 2006, more than 200 people died in Barangay Guinsaugon, St. Bernard, Southern Leyte. Victims who were mostly children were buried in the mud.
Tagged EDC Complex, landslide