Where have all the music critics gone?
In the 80s, Manila Bulletin has Vilma Santiago Felipe, Daily Express has Rosalinda Orosa, Times Journal has Antonio Hila and Leonor Orosa Goquingco.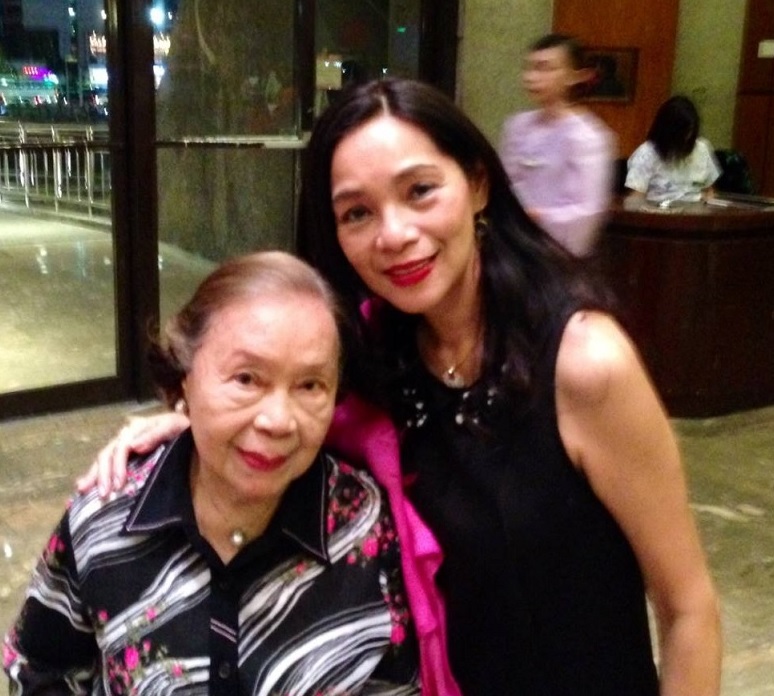 I also like the output of the late Lito Molina and other music reviewers like Anna Leah Sarabia, Fe Mangahas, Nestor Mata and a few others who contribute a lot in music reporting often ignored in the regular lifestyle pages. 
Is music reporting now a thing of the past? Is everyone bowing out just because one cannot make a living out of it?
In the late 60s to early 70s, I turn to Anthony Morli and Lito Molina for my music reporting diet in the original edition of Manila Times.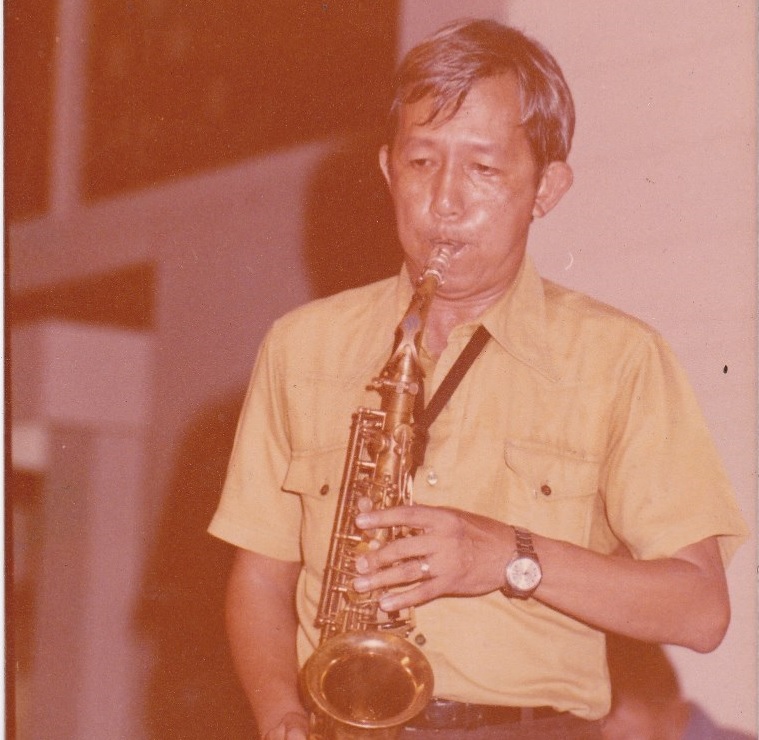 In the past, I turned to music reviews and music profiles the way most people turn to the entertainment pages for showbiz updates. In time, I have learned all the classical music repertoire with good help from actual music exposure and countless interviews with performing artists.
I didn't stop reporting the arts just because it is not a good source of livelihood. I enjoyed watching concerts and ballet gala nights. I loved live music and dance and opera. Being able to report it is just a bonus.
And so I did not stop arts reporting since 1975 when I heard pianist Cecile Licad for the first time in Legazpi City.
Going back to the question: Is music reporting on the way out? Another question crops up: Are music critics necessary?
That all the country's major dailies have no regular music critics is sign music reporting is on the way out. Once in a while, a retired critic is read when a major cultural event unfolds (like opera opening night and major orchestral events with famous soloists).
But when a first rate-concert unfolds, the cultured netizens show up en masse and review the event in their layman's language. That's the beauty of social media. Feedback on previous night's concerts come out on the night itself and early morning after the concert. When a major concert is greeted by total silence in social media, it means the event didn't register at all with its audiences.
(Vera Files can take pride it has good use for music writers.)
In the early 80s, the Cultural Center of the Philippines made effort to unite music journalists by helping organize the Samahan ng Mga Manunuri't Manunulat sa Musika ng Pilipinas (SAMMPI).
But after a few encouraging years, music reporting didn't get the active practitioners it deserves.
In one SAMMPI symposium at the CCP, the late publisher Isagani Yambot (then with Times Journal) answered the question, "Are critics necessary?"
He cited the critics' important functions: as reporter, as discoverer, as guide and teacher in the field of music and arbiter of taste.
Gary Mariano (then with CCP) described critics as villain and friend. "Inasmuch as Pavarotti and Van Cliburn are used to the sound of applause, there are times when they too have their share of heckling from the audience. Critics are bound by ethics to report the times when performers are either jeered or cheered, with the same treatment," he wrote.
I like it when a concert attracts good audiences and a good critic as well.
In Iloilo City after the concerts of violinist Jeanne Marquez (with pianist Gabriel Paguirigan) and tenor Arthur Espiritu (with pianist GJ Frias) where they received a record-breaking three standing ovations in one night, one music critic appeared out of nowhere to evaluate the concerts. His name is John Anthony Estolloso and he writes for Iloilo's Daily Guardian.
The way he evaluated the artists and their repertoire brough back the time of Lito Molina and Anthony Morli in the late 60s and early 70s.
He wrote in Iloilo's Daily Guardian: "Last week saw a rare opportunity to hear opera in our familiar stomping ground at UP Visayas. World-acclaimed tenor Arthur Espiritu regaled audiences with a truly world-class performance, displaying the grandiose tenor (i.e. quality) of his voice: there is much warmth, verve, range, depth, technical skill, and altogether, a breathtaking (pun intended) intensity in his delivery of what the audience might just usually hear through a recording or from a most impersonal YouTube video. Indeed, great theater – opera included – should be a communal experience."
To be sure, I love the layman's reactions to a good concert. In social media where they number a hundred or so, they take the place of a perceptive critic. Nothing like an audience reacting from the heart.
But to be sure, we all need a good critic to guide audiences what to appreciate in the given repertoire.
Personally, my response to a good performance was shaped by reading music writers and attending live concerts through the years. My devotion has nothing to do with the fact that music writers can't live on music writing.
In the same SAMMPI symposium, Yambot recalled what to him was an apocryphal anecdote. According to this story, a sports writer was assigned by his editor to write a review of a musical performance because the regular music critic was sick. That night after the concert, the sports writer turned in a two-sentence review which went something like this: Blank Orchestra played Beethoven last night. Beethoven lost."
Concluded Yambot in that memorable critics' symposium in the early 80s: "I am sure that considering the qualifications of our music critics today – if they ever played or reviewed music – Music will not lose."
When I received the Aliw Awards in 2018 and the Leaf Award in 2020 for outstanding Media Advocacy in the Arts in the last 45 years, I made these remarks: "I realized I have been covering and writing about the performing arts for 45 years in various publications. Those were actually years of passion. You do it because you love the arts. I humbly accept this award with memories of hundreds of concerts covered, hundreds of artists interviewed, over a hundred outreach concerts organized with the country's leading artists and young prizewinners. I do hope this award is an eye opener for both the CCP, NCCA and DepEd that there is a need to train and offer incentives for future writers for the performing arts. In my time, there were at least ten or fifteen of us actively covering the arts.
Now we have around ten but the active ones are down to less than five. Which means that performing arts writers in this country are endangered species. So many things are happening in the field of the seven arts. Sadly, we can only turn to a few for intelligent and insightful reporting.
To the LEAF committee, thank you for this award. May you be an inspiration for a new generation of arts writers pursuing arts advocacy."