By PATRICK KING PASCUAL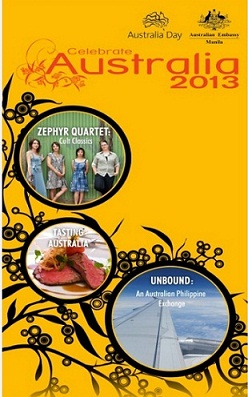 ARTS, music, cuisine and wine will spice up the celebration of Australia's National Day in Manila this week.
"There's a lot going on between our two countries. The Australian Embassy in the Philippines is the 8th biggest embassy of Australia has anywhere. This is a substantial relationship between the Philippines and Australia and we can celebrate that at a time like this, our National Day (Jan. 26), the Australia Day. And use it to celebrate and to promote what Australia has to offer in terms of music, art, and food of course," said Australian Ambassador Bill Tweddell.
The Zephyr Quartet, a renowned contemporary Australian string ensemble, will be holding a series of performances. They made a name in the music industry, most notably in the classical arena, with their continuing commitment in developing and promoting contemporary classical music.
Zephyr Quartet will be performing their 'Cult Classics' set, which includes rock and pop hits arranged especially for strings; Madonna, Metallica, Queen, Sigur Ros, Neil Young and many others.
They will be touring Manila this January with a number of high profile events and venues, including the Salon de Ning, The Peninsula Manila on January 24 and Greenbelt Park 3 with special collaboration of Filipino band, Razorback on January 25.
Another highlight of the festival is the mounting of the art exhibit entitled: UnBound: An Australian Philippine Experience from January 23 to  February 20.
Yuchengco Museum in partnership with the Australian Embassy gathered artists to explore how culture moves beyond cartographic or physical boundaries and showcase how ideas and histories are carried and rewritten. The exhibit will also attempt to capture the movement and freedom of Australian and Filipino artists coming and going, and the cultural exchanges between the two countries.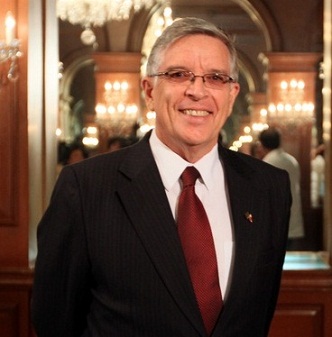 The artists are Alfredo & Isabel Aquilizan, who was born in the Philippines and lives in Brisbane; Maria Cruz, born in the Philippines and lives in Sydney & Berlin; David Griggs, born in Melbourne and lives in Quezon City; Diokno Pasilan, born in the Philippines and lives in Melbourne; Juni Salvador, born in the Philippines and  lives in Sydney; Tony Twigg, born in Brisbane and shuttles between  Sydney  and Manila.
The six artists will present 37 artworks varying from painting, sculpture and video.
The Peninsula Manila, on the other hand, will feature Australia's exquisite cuisine, a product of its diverse culture enriched by immigration.
"This is our second year to host "Celebrate Australia" and in cooperation with the Australian Embassy, we are going to have a series of events in our hotel, starting from gourmet tasting in our restaurants Escolta and Old Manila. Australia's multi-awarded  chef Greg Doyle will be serving his famous menu, "Sonia Vodusek Vecchio, general manager of The Peninsula Manila said.
Doyle  will be joined by other famous Australian chefs  Steven Kelly, Nic Waring and Adam Mathis.
"It would be really quite fascinating event; there will be kangaroo, crocodile, camel and many others. There will be lots of tastes we can experience which are unusual," Vecchio added.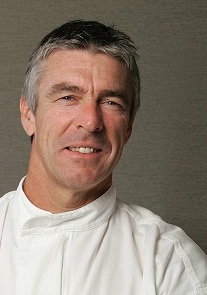 Samuel Linder, Chef de Cuisine – Old Manila, The Peninsula Manila said he has seen Doyle's  recipes and "it looks really good what he's set to prepare for us. It's a modern and simple style where the flavor and freshness of the food will remain intact.".
There will also be a kitchen party where guests will be able to cook with the chefs and drink Australian wine while preparing the dishes.
Australia is the number one beef exporter and the fourth wine exporter in the world. In the Philippines there are 150 labels of Australian wine available in the market.
"Celebrate Australia 2013" is a perfect chance for everyone not just for food lovers, to find out the substance of Australia's marketing slogan –"There's nothing like Australia."
Celebrate Australia 2013 is also to celebrate the links between Australia and the Philippines, the ambassador said.
" One of the great things about being an Australian ambassador in the Philippines, is the warm relationship we have between us, it shows how broad the range of interests. We have an impressive Australian community here in the Philippines and that is something to rejoice at,"  Tweddell enthused.