The Communicators' League of the Holy Angel Unversity (HAU) in Angeles, Pampanga has named VERA Files as "Best Fact-Checking website" at the SILAK: The 10th Paragala Luzon Media Awards held on June 9.  It cited verafiles.org for its "impactful efforts in fact-checking."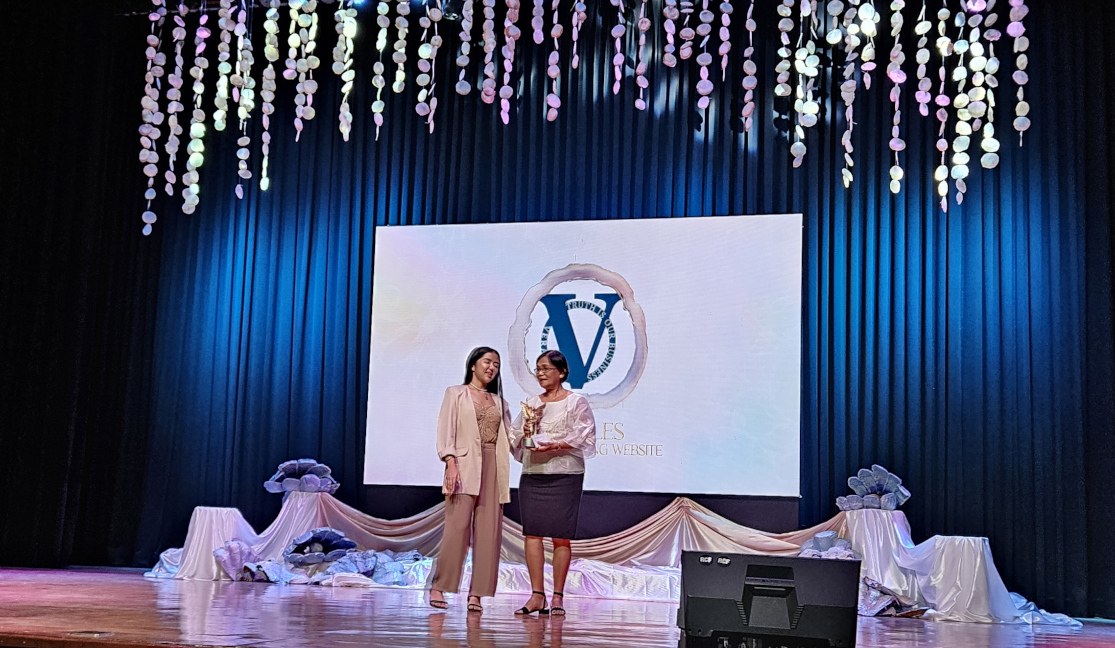 In accepting the honor during the three-hour ceremony, VERA Files President Ellen Tordesillas said the award inspires the organization's fact checkers and entire staff to do even better and "continue the battle against disinformation."
"We are so happy that you like our website. We hope you find safety and enlightenment when you visit verafiles.org," she said.
Tordesillas noted that social media, which can be an awesome tool in connecting people and uplifting  humanity, has been hijacked by malevolent forces who have turned the platforms into toxic and unsafe spaces.  This has made fact checking a necessity to reduce the confusion caused by the agents of disinformation and demand accountability from purveyors, especially if they are public officials, she stressed.
Paragala, a Kampampangan  word, means "a token given for a service rendered."
The Paragala awards showcases HAU's commitment to safeguard the truth by highlighting the important role media practitioners play in society.
Other awardees include:
Howie Severino — Panlipunan Award (News and Current Affairs)
Maria Ressa — Voice of Society Award (Journalist)
Kara David — Outstanding Media Educator
John Nery — Outstanding Anti-Disinformation Advocate
Teddy Baguilat — Cultural Development Award
Chiara Zambrano — Eye of the Nation Award (Journalist)
GMA News  — Eye of the Nation Award – Digital News Website
GMA News Online — Voice of Society Award – Digital News Website
GMA News Online — Crisis Coverage Award – Digital News Website
Bernadette Reyes — Crisis Coverage Award (Journalist)
Rod Singh — Media Pride Award
CREATEPhilippines — Panlipunan Award – Art Innovation
DOST: Science for the People (PTV)  — Pangkaunlaran Award
Erwan Heusaff — Panlipunan Award – Health and Wellness
Ben&Ben — Panlipunan Award – Original Pilipino Music
Camp Confidence Radio — Pangkapakanan Award
Catriona Gray — Panglingkod Bayan Award
Hugot Marcelo — Best Podcast Award
Team Lyqa — Best Digital Media Channel Award
Ang Huling El Bimbo — Best Musical/Theater Play
Dr.  Kilimanguru — Best Content Creator Award