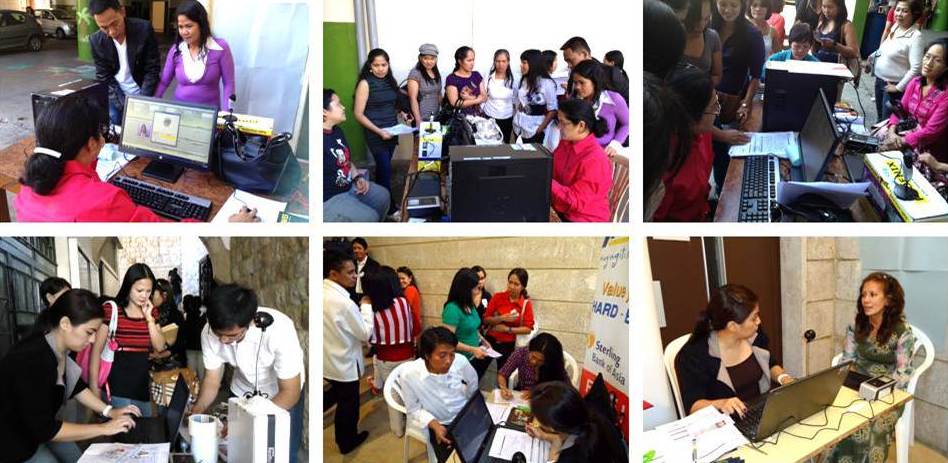 By MIKHA FLORES
OVERSEAS absentee voters (OAV) who are eligible to vote in the May 13 elections total almost a million after the Commission on Elections reversed an earlier resolution that would have disenfranchised close to 240,000 voters who failed to vote in the past two elections.
"In effect, we are reinstating the list of those which we deleted in a previous resolution," Comelec Chair SixtoBrillantes Jr. said after the poll body issued Resolution 9653allowing Filipinos living overseas to reactivate their voting status up to the last day of voting for OAVs.
Section 9 of RA 9189 or the Overseas Absentee Voting Act of 2004 gives power to Comelec to remove OAVs who failed to vote for two consecutive national elections.