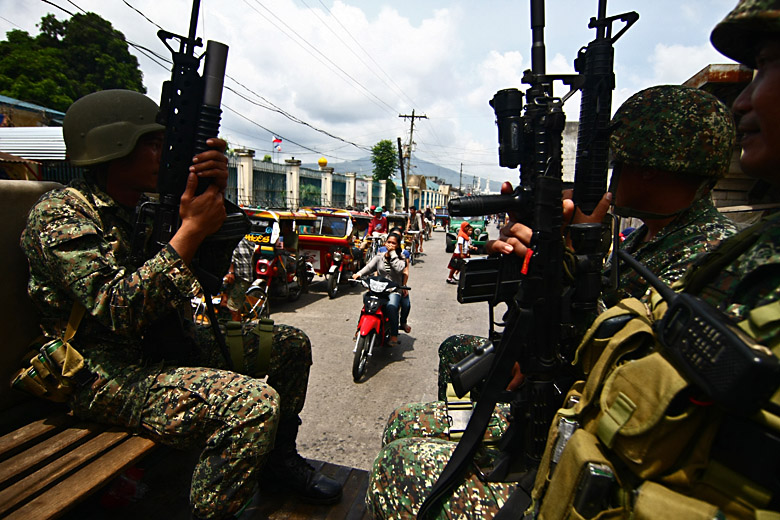 By ARTHA KIRA PAREDES
SULU residents are bent on filing an objection to the list of voting applicants, despite possible reprisals and threats to their lives, Sulu's second district representative said.
"Tingin ko natuto na rin ang mga tao na lumaban (I think people have finally learned to fight back)," said Rep. Nur-ana I. Sahidulla, who is vice chairperson of the House Committees on Muslim Affairs and Peace, Reconciliation and Unity.
Sahidulla said killings still take place everyday, a number of them done in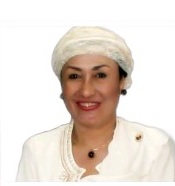 retaliation at the smallest slight. Loose firearms, known to proliferate in Sulu which is comprised of island municipalities, aggravates the situation.
Guns are reportedly used even in minor misunderstandings, Sahidulla said. A case in point is the murder of a college school teacher who failed one of his students. Sources from Jolo said the teacher was killed because he failed one of his graduating college students for not attending classes and submitting requirements. One of the relatives was supposedly unhappy because preparations for the graduation celebration was already being done, so he allegedly killed the teacher.
Aside from the daily killings, Sahidulla said arson has been occurring at least once a week . Arson, she explained, is used as a means of land-grabbing and to evict existing settlers.
Even with these in the backdrop, Sahidulla said objections and complaints from the people of Sulu on anomalies in the recently concluded voters' registration could be expected. The last day to post notice of hearing of the list of applicants is September 6 and oppositions to applications may be filed until September 13.
A general voters' registration was held July 9 to 18 in the Autonomous Region in Muslim Mindanao (ARMM) to cleanse its voters' list which was padded with ghost and multiple voters.
Sulu is one of the region's five provinces and ranked third when the Commission on Elections (Comelec) checked for identical records in its nationwide biometrics data in 2010.
During the registrations, Sahidulla who had a monitoring team in the province's second district, admitted that there was "hakutan," the practice of transporting people by the hundreds to enlist from one registration center to another and that those involved were even paid between P2,000 to P3,000 each.
She also said that in some barangays, registrations were "controlled" and several qualified registrants were prevented by barangay officials from reaching the registration centers. She also said that as former Vice Governor, she also received reports that the same incidents took place in the first district.
Twelve out of Sulu's 19 towns—Luuk, Siasi, Kalingalan Caluang, Panglima Estino, Tapul, Old Panamao, Lugus, Pata, Pandami, Banguingui and Omar—belong to the second district. The capital Jolo, Parang, Indanan, Pangutaran, Maimbung, Panglima, Tahil, Patikul and Talipao make up the province's first district.
Sulu is the home province of former ARMM governor and Moro National Liberation Front (MNLF) founder Nur Missuari. Jolo remains one of the most active, if not the strongest base of the MNLF. The Abu Sayyaf Group is also known to operate in the province.
(ARMM WATCH  is a project of VERA Files in partnership with MindaNews, The Asia Foundation and Australian Agency for International Development.)