By JOHNNA VILLAVIRAY GIOLAGON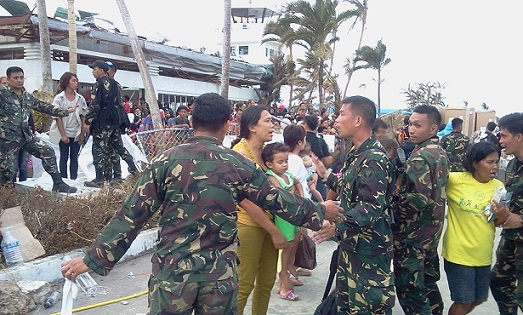 TACLOBAN CITY –Liannie Marie Nunez marches along the dark ground floor corridor or the Eastern Visayas Medical Center with a single-minded determination.
As head nurse of the only operating hospital in Tacloban, her own personal losses take a backseat to the responsibilities of her profession.
"We're survivors," she said with a weak smile.
The hospital's first level is a mess. They had to transfer patients to the second floor to escape the storm surge that consumed the city's downtown on Nov 8.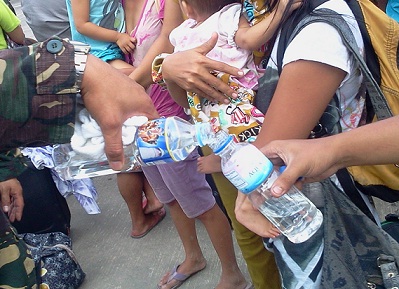 The out-patient building shielded the main wing from the worst of the storm surge. Water rose slowly so structural damage is minimal.
Even just outside though, Yolanda's mark is still very evident.
Garbage lie uncollected in a giant heap outside what used to be the EVRMC's emergency room.
The morgue is at full capacity and had to reject more cadavers being delivered.
"It's an epidemic waiting to happen," said Dr Alberto de Leon, EVRMC director.
Decomposing bodies, if left undisposed, will soon become a source of infection.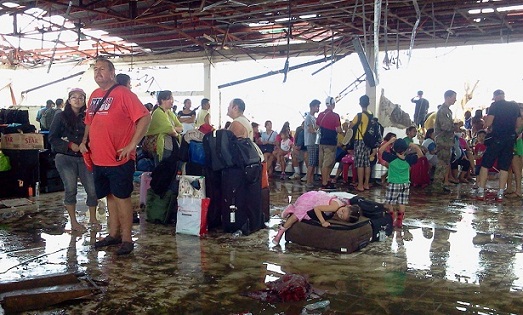 Task Force Yolanda decided Wednesday night to hold a mass burial for the close to 200 cadavers collected so far.
Digging for a pit for the mass grave was suspended Wednesday after news broke out that the NPA was attacking close by.
Rumors of multiple NPA attacks have been running rampant among the people. Assurances from government officials that these stories are false are doing little.
Barangays are establishing their own security teams, arming their watchmen with whatever firepower is available.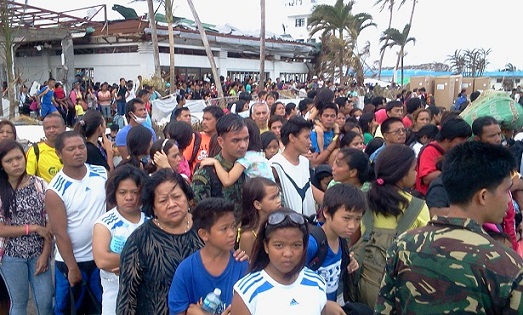 Soldiers and police augment the city's depleted police force.
"Law and order is better now than  two or three  days ago," Interior Secretary Mar Roxas said after Wednesday's NDRRMC meeting. "There are no reports of looting last night."
These confident words mean little to the regular Tacloban resident though. They are still cowering in fear because of the rich doctor whose house was supposedly broken into and was killed by unidentified armed men, possibly NPA.