Photos courtesy of artist and Imahica Gallery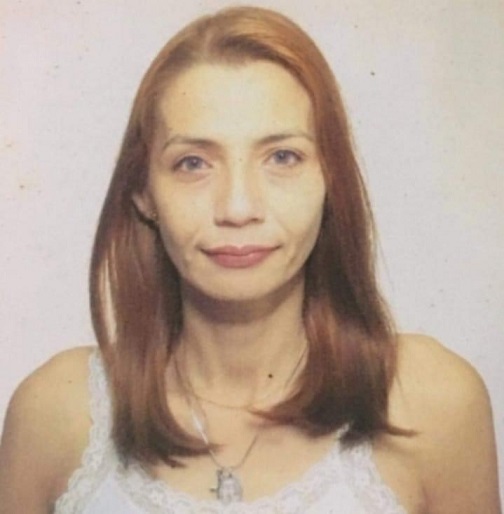 If her oncologists and other medical specialists had their way, they would remove Yasmin "Jigs" Almonte's remaining jaw and seal her mouth permanently shut. When she told this writer of the likelihood of this happening to prevent the further spread of her cancer, which people had thought was on remission, one shuddered and felt only grief for this long-suffering friend.
A retired full professor of fine arts (the rank of University Educator) from the University of the Philippines Diliman and still an active abstract and figurative painter, Almonte, 65, wears a titanium plate in her jaw from her initial bout with the disease.
She has always said that death doesn't make her afraid. "I don't believe in death. I know in my heart that it is just a way for us to leave our broken, mortal bodies and cross over to be with God. My grief concerns those who I will leave behind, especially those who still need my care. I want to be here for them."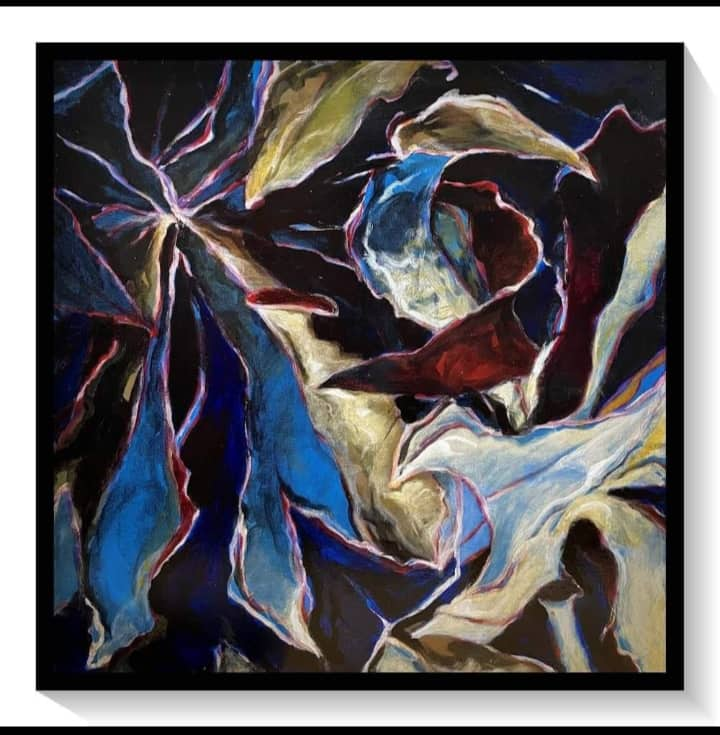 She was first diagnosed with malignant fibrous histiocytoma, stage 3b, in August 2010 and was given just three to four months to live. But after 10 surgeries through the years, she exclaimed, "By the grace of God, I am still alive!"
Her most recent operation was done on July 20 this year. With the prognosis of recurrent sarcoma, her oncologist asked to have another biopsy done to determine the exact kind of sarcoma.
Almonte said, "The amazing thing was that the cancer got weaker with every occurrence since the first operation. A benign lump was removed in 2018. Before that, it was stage one sarcoma."
"This time though," she continued, "My surgeon told me that he would have to remove my whole mandible from ear to ear with my skin and all. He didn't want to do it because, he said, my quality of life would suffer tremendously. He referred me to my oncologist for chemotherapy as an alternative to surgery."
However, her oncologist informed her that the chemotherapy would not work on the kind of cancer plaguing her. He told her that it was best to remove the jaw and have reconstruction. He added that if she did not go through with it, the lump would grow and become inoperable.
Almonte asked him pointblank, "Am I dying?"
But he honestly answered, "Not yet." But the cancer will make her suffer first before killing her.
The reconstructive surgeon she saw told her that the operation would be "a very delicate one. From my understanding, a permanent plate will cover my jaw area—lower lip, mandible, gone from ear to ear. I will be on a liquid diet for the rest of my life. Food will be administered through a tube on my belly into my stomach. I will require a high level of care."
She is aware that she will lose her mandible, which is made of titanium so as to lengthen her life and hopefully prevent her from a difficult, painful death. Her tissues, skin and bone fragments have turned cancerous.
She does not have the exact figure yet, but her family expects that this operation will be expensive since it will involve the removal of the whole jaw, reconstructive surgery and another procedure to attach the feeding tube on my belly to my stomach. The biopsy alone performed in July cost more than Php 300,000.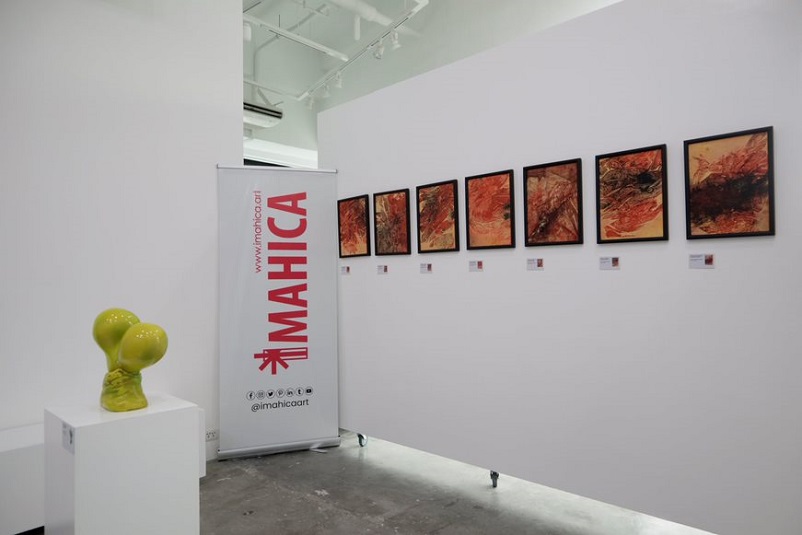 Through it all, she declares, "I still want to live! I am hoping for God's miracle. What pains me is the thought of leaving my loved ones behind—my children, including my menagerie of mostly rescued furry ones, my grandchildren , sisters, my 89-year-old mother. My little grandson Xylon whom I am raising needs me. I fear for my rescued aspin (asong Pinoy) and puspin (pusang Pinoy) furry children. Who would want them?"
She said the pandemic hit her hard emotionally with the deaths of loved ones and "the deaths of those I hopelessly wanted to reconcile differences with. There was so much grief, so much sorrow. There were so many changes: deaths, sicknesses, retirement, moving to another house all by myself when family members were afflicted with COVID. I lost my hard-earned savings. This plunged me into emotional turmoil and physical exhaustion. All these may have caused my immune system to drop and for cancer to recur. The cancer just came back. It was inevitable."
Still, Almonte managed to paint while her sisters in the feminist art collective Kasibulan  have organized a group exhibit to raise funds for her medical and care-giving needs. Participating artists are Imelda Cajipe Endaya, Julie Lluch, Rebie Picazo Ramoso, Aba Lluch Dalena, Alison Navarro, Andree Tiongson, Bea Viado, Daisy Onate, Dessa Mendoza Reyes, Esther Garcia, Fel R. Plata, Jing Sinay-Ocampo, Laura Britt-Fermo, Nina Chanco Libatique, Salvacion Villanueva Frilles, Tinsley Garanchon, Vida Soraya Verzosa and Yllang Montenegro.
This is more than enough for Almonte to hope that all is not totally lost.
The exhibition is up until Oct. 15 at Imahica Gallery located at 2A Lee Gardens-Wack Wack, Lee St. corner Shaw Blvd., Mandaluyong City.