VERA Files tracks the promises President Ferdinand Marcos Jr. made during his State of the Nation Addresses (SONA).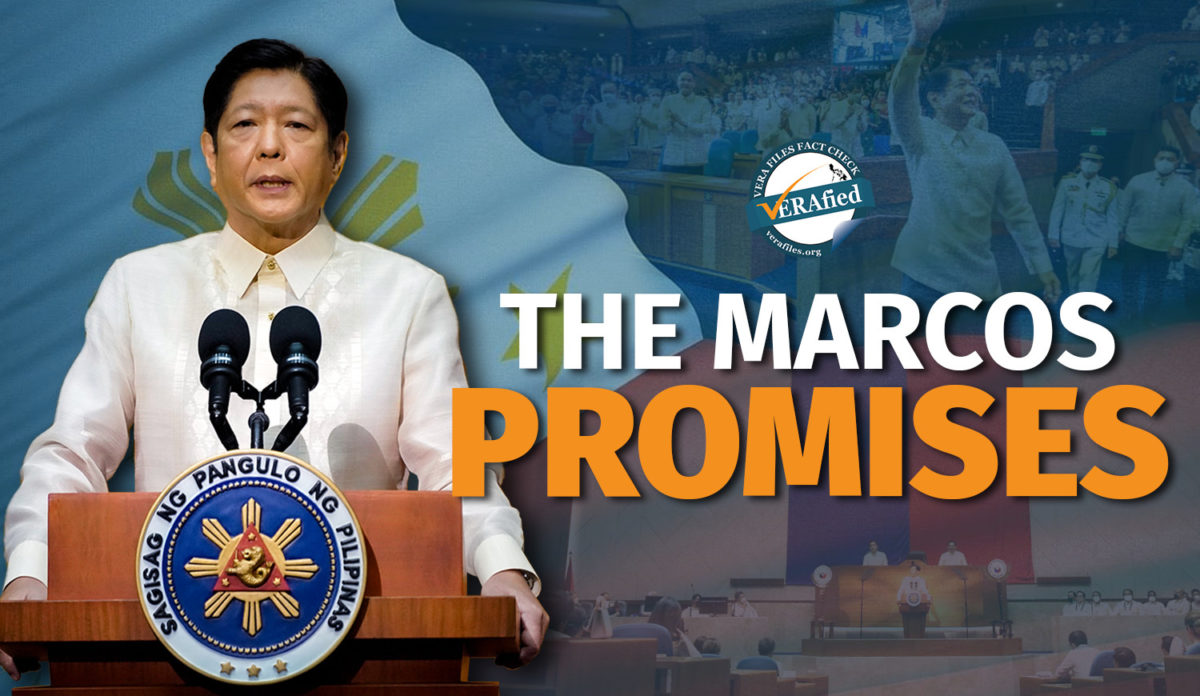 #SONA2023
Nasa 50,000 Filipino seafarers na nagtratrabaho sa European vessels ang malalagay sa panganib kung ang Pilipinas ay hindi nagpakita ng "seryosong pagsisikap" na sumunod sa mga kinakailangan ng EC sa pagsubaybay, pangangasiwa at pagsusuri ng pagsasanay at pagtatasa.

Around 50,000 Filipino seafarers working on European vessels would have been put at risk had the Philippines not shown "serious efforts" to comply with the European Commission's International Convention on Standards of Training, Certification and Watchkeeping for Seafarers.

Bagong logo, bagong slogan, "Bagong Pilipinas"… Ramdam mo ba ang pagbabago?
SONA 2022 Scorecard
TOP PROMISES
Economy
Keep inflation at between 2.5% and 4.5% in 2023; return to target range by 2024 until 2028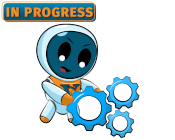 Headline inflation as of June slowed down to 5.4% from 6.1% in the previous month, the PSA reported. From January to June, the average inflation rate was 7.2%. The slowdown is attributed to food and non-alcoholic beverages, transport and housing, water, electricity, gas and other fuels.
Agriculture – Kadiwa
Find ways, such as reviving Kadiwa Centers, to bring down food prices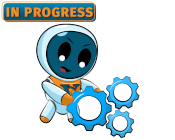 Last Nov. 16, the Department of Agriculture launched Kadiwa ng Pasko caravan, later renamed Kadiwa ng Pangulo, to control the high cost of agricultural commodities. While Kadiwa stores sold relatively cheaper goods, with rice at P25 per kilo, consumers still suffered from high inflation rate in the first quarter of the year. The Philippine Statistics Authority reported that in January that inflation accelerated to a new 14-year high of 8.7% due to rising utility, housing and food costs.
Agriculture – RA 6657
Amend Section 26 of RA 6657 to condone P58.12 billion debts, including loan amortization and interest payments, of 654,000 agrarian reform beneficiaries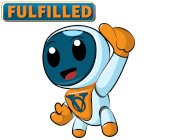 On July 7, Marcos signed a bill into law condoning at least P58 billion in unpaid debts incurred by over 600,000 agrarian reform beneficiaries. This includes all unpaid amortizations, interests, penalties and surcharges of awarded lands.
Infrastructure – Manila airport
Upgrade and create more international airports to help decongest Manila airport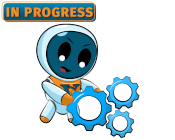 Of the 194 Infrastructure Flagship Projects, 14 are for building and enhancement of air transport facilities. These include the creation of new airports – the P735.63-billion New Manila International Airport PPP project, the New Zamboanga Airport, the P17-billion New Dumaguete Airport and the New Siargao Airport.
Social services – Specialty hospitals
Establish specialty hospitals like Heart Center and Lung Center in regions outside Metro Manila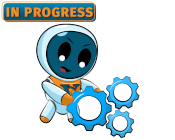 Marcos is yet to sign a law mandating the DOH to put up at least one specialty center in each of the country's 17 regions within five years. Construction of a multi-specialty hospital (Philippine Heart Center annex) in Clark Freeport Zone, Pampanga is set to begin on July 17.
Education – educational materials quality
Get rid of of educational materials and school supplies of poor quality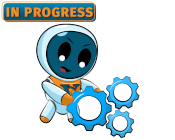 In November 2022, the Department of Education created a team to review its evaluation and procurement processes for textbooks, teaching manuals and other learning resources used in public schools. VERA Files reached out to the agency's Bureau of Learning Resources to comment when it plans to conclude its review. It has yet to respond to our questions.
Corruption and Good Governance – National ID
Issue 92 million national IDs by middle of [2023].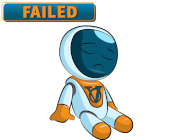 The Philippine Statistics Authority issued 70.23 million physical and electronic national IDs as of June 16. Of this, 33.42 million were physical IDs that have been delivered and 36.8 million were digital IDs. A total of 80 million Filipinos have registered for the national ID as of July 12.
Energy and Environment – renewable energy source
Increase use of renewable energy sources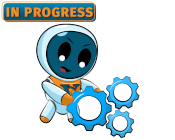 The use of renewable energy for residential and commercial use in the country has increased in the last two years. The dependable capacity of renewable energy resources reached 24,683 GWh in 2022, based on DOE's latest power statistics report.
Foreign relations – foreign policy
Will stand firm for independent foreign policy, with national interest as primordial guide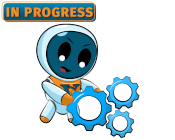 Under the Marcos administration, the Department of Foreign Affairs had sent 97 note verbales or diplomatic protests to China over the illegal presence of Chinese vessels in Philippine waters.
Economy – poverty rate
Have 9% or "single-digit" poverty rate by 2028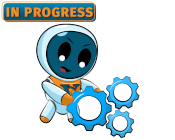 Data from the Philippine Statistics Authority in 2021 show the poverty incidence at 18.1% or about 19.99 million Filipinos. About 13.2% of Filipino families with five members fail to earn a minimum income of P12,030 to meet basic food and non-food needs.
Fact check SONA 2023 with VERA Files!