By MARIA FEONA IMPERIAL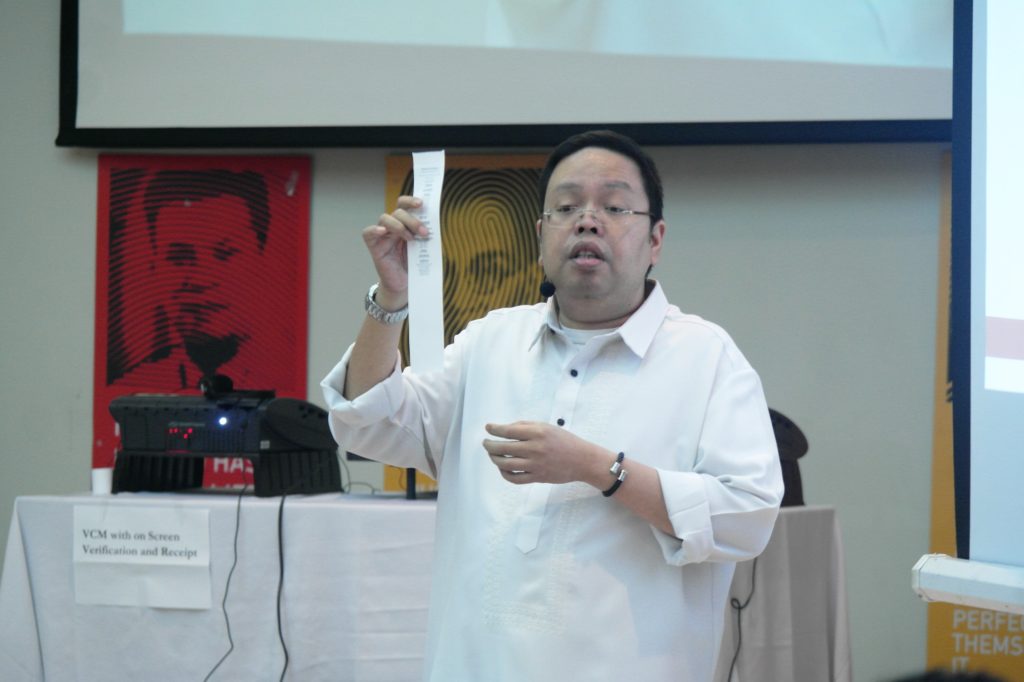 The Commission on Elections on Wednesday said they are validating all statement of contributions and expenditures (SOCE) submission of candidates in the May 2016 elections where PDP-Laban candidate Rodrigo Duterte won in the presidential race.
"We are validating all SOCE submissions. We are not singling out the President," Comelec spokesperson James Jimenez said in a press statement.
VERA Files reported Tuesday that the Comelec's Campaign Finance Office (CFO) has started looking into campaign finance records of President Rodrigo Duterte after it found that he had not declared Ilocos Norte Governor Imee Marcos as a campaign donor in his Statement of Contributions and Expenditures (SOCE) contrary to his announcement in an Oct. 4 speech.
Comelec CFO said the it's an "informal and internal investigation."
Here's Jimenez's statement:
COMELEC: NO SPECIFIC INVESTIGATION WITH REGARD TO THE PRESIDENT'S SOCE by VERA Files on Scribd