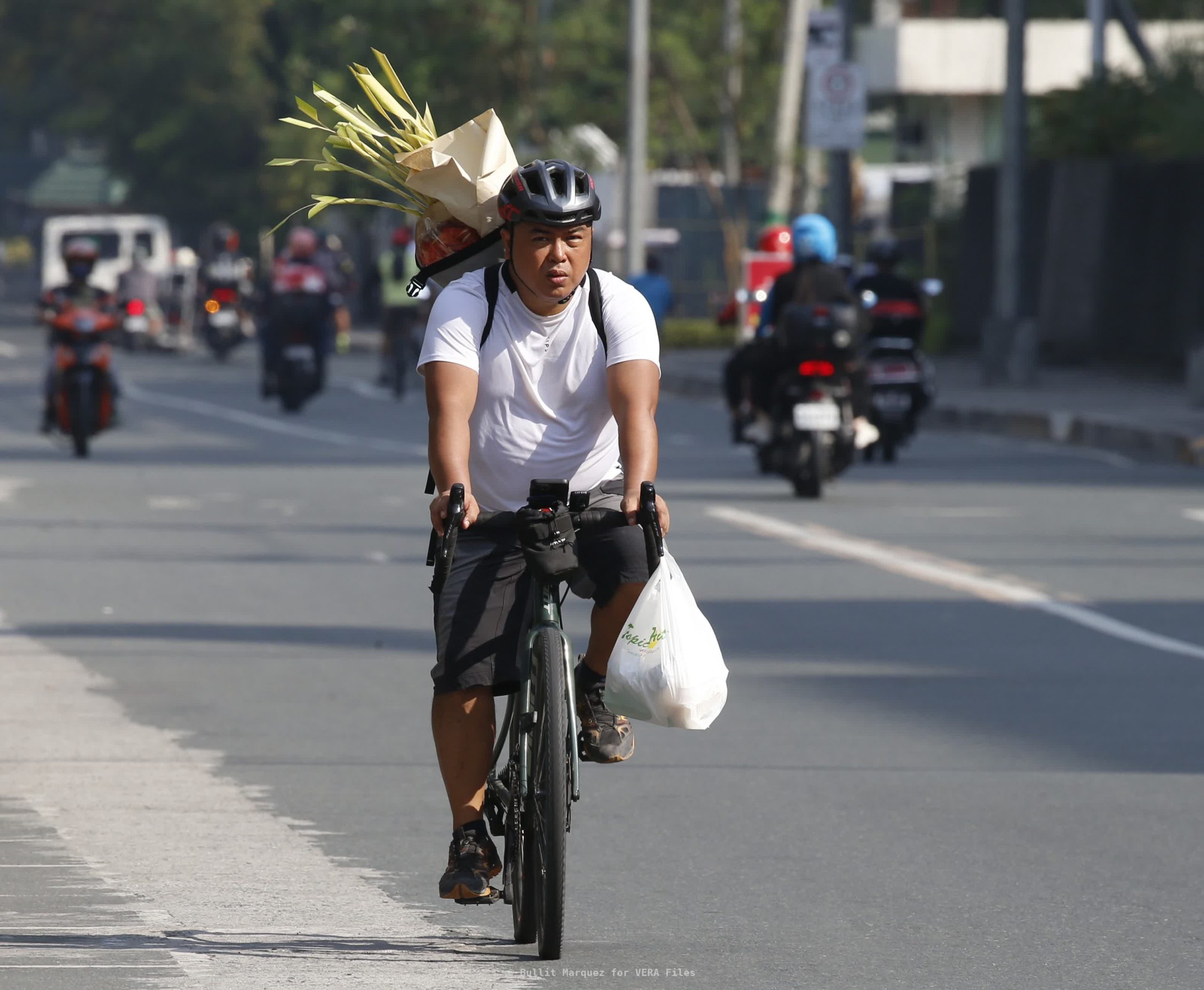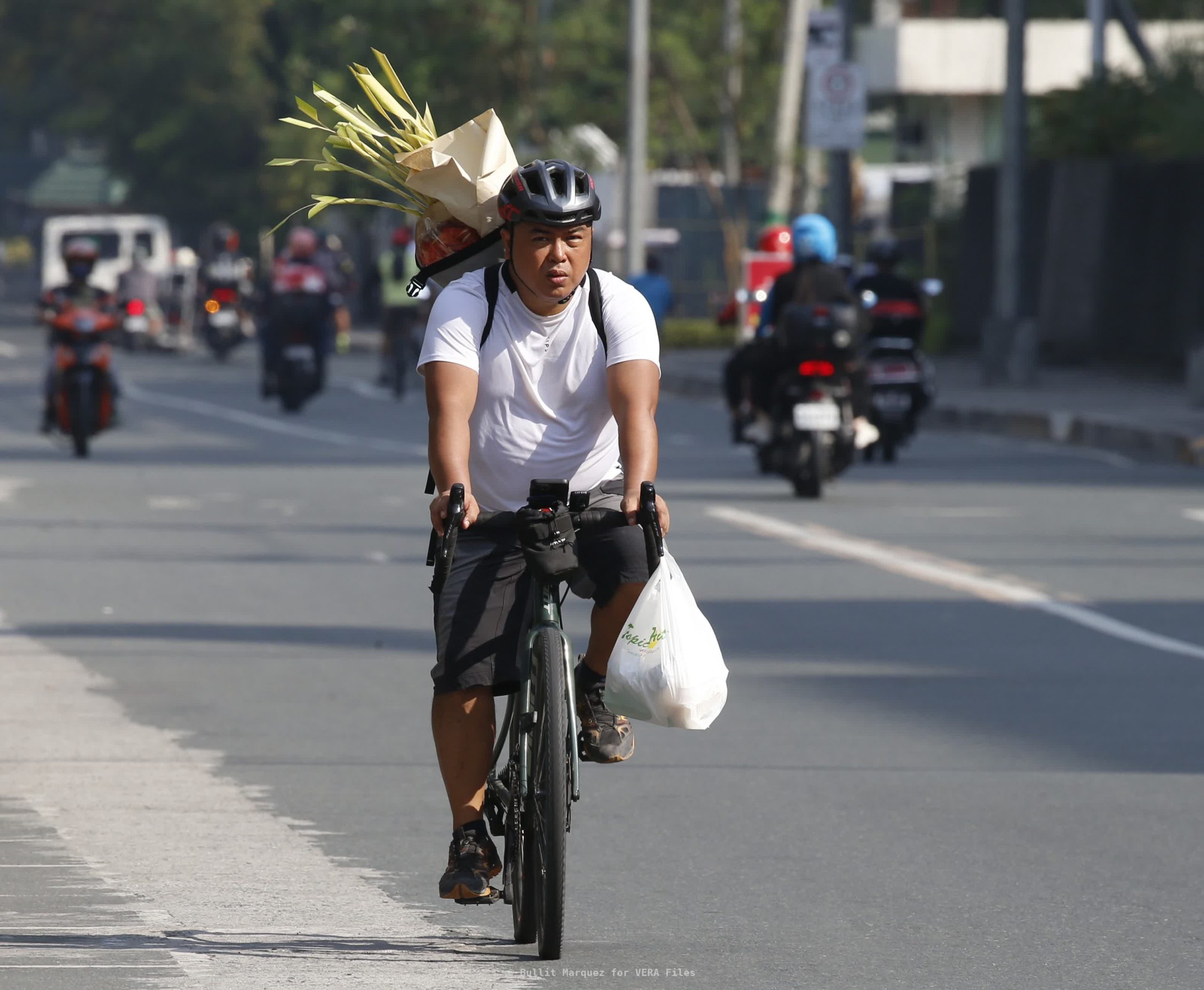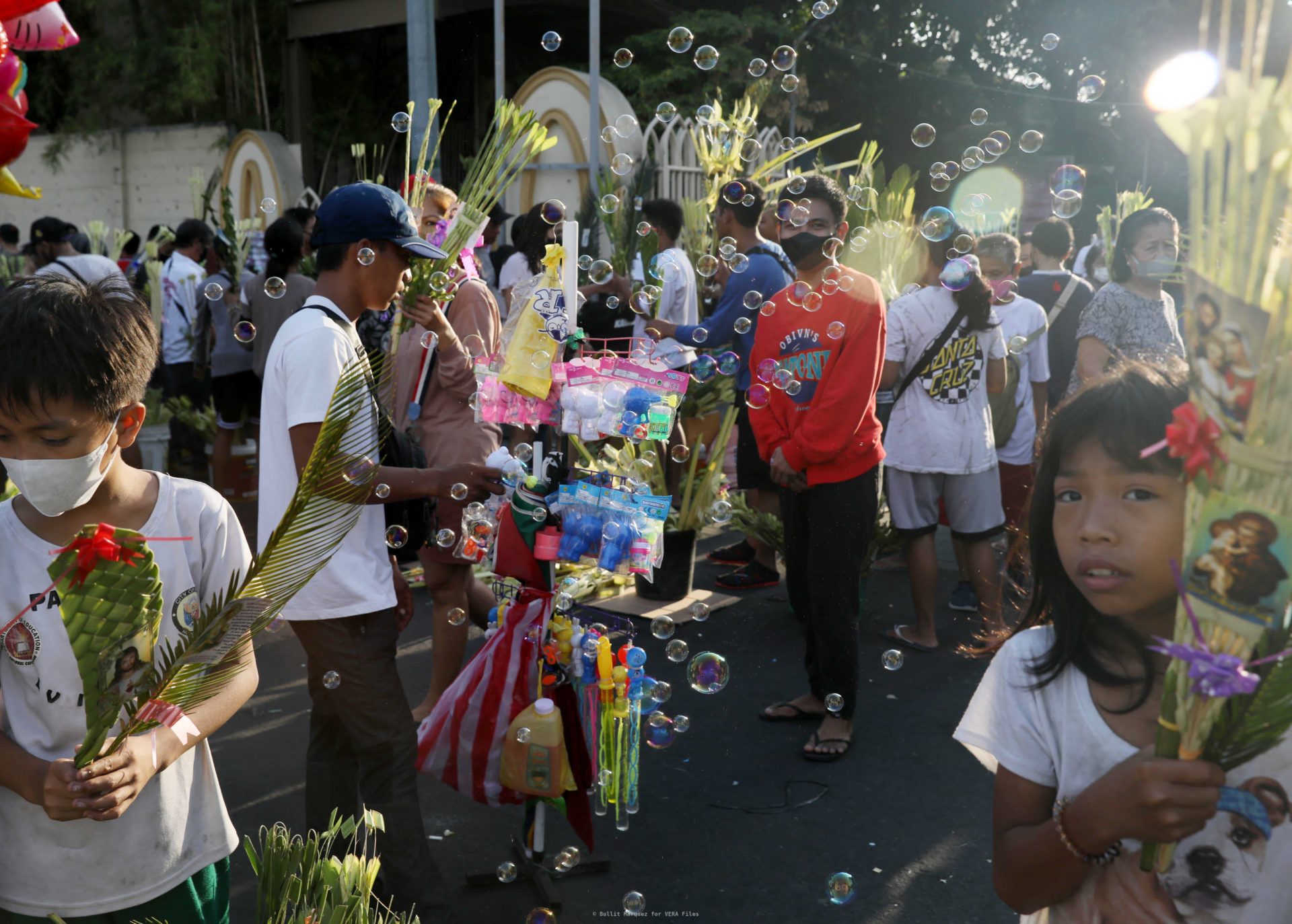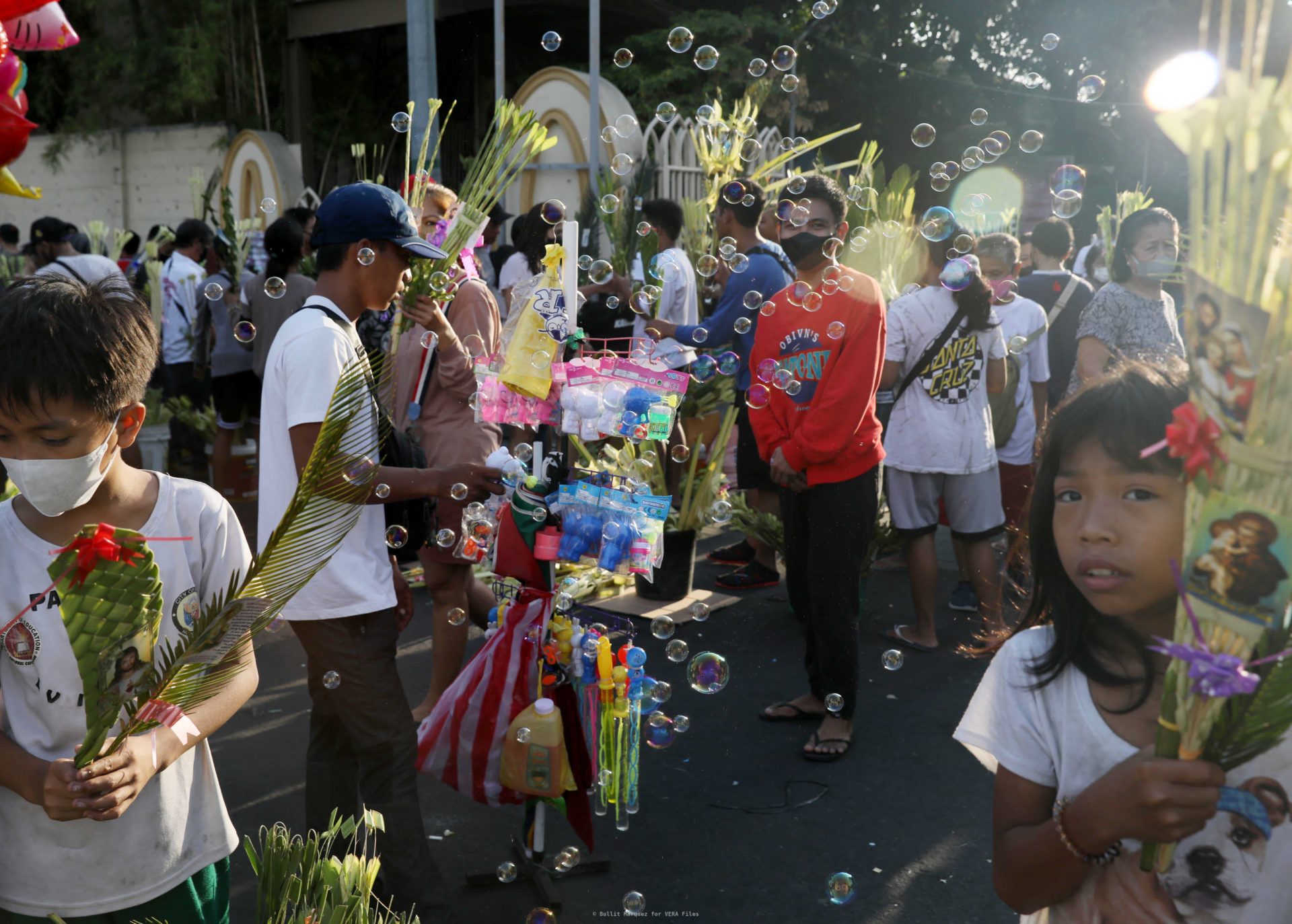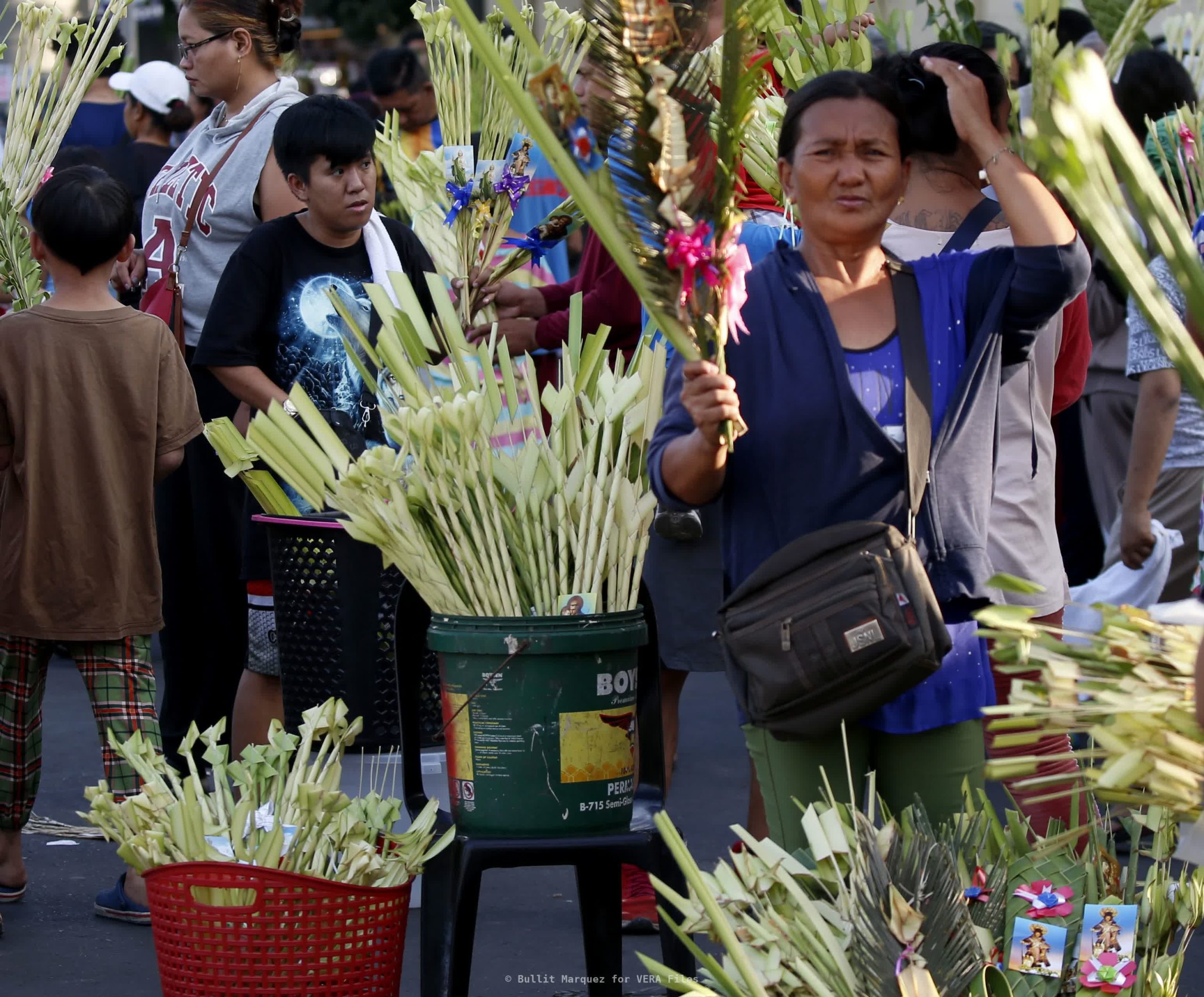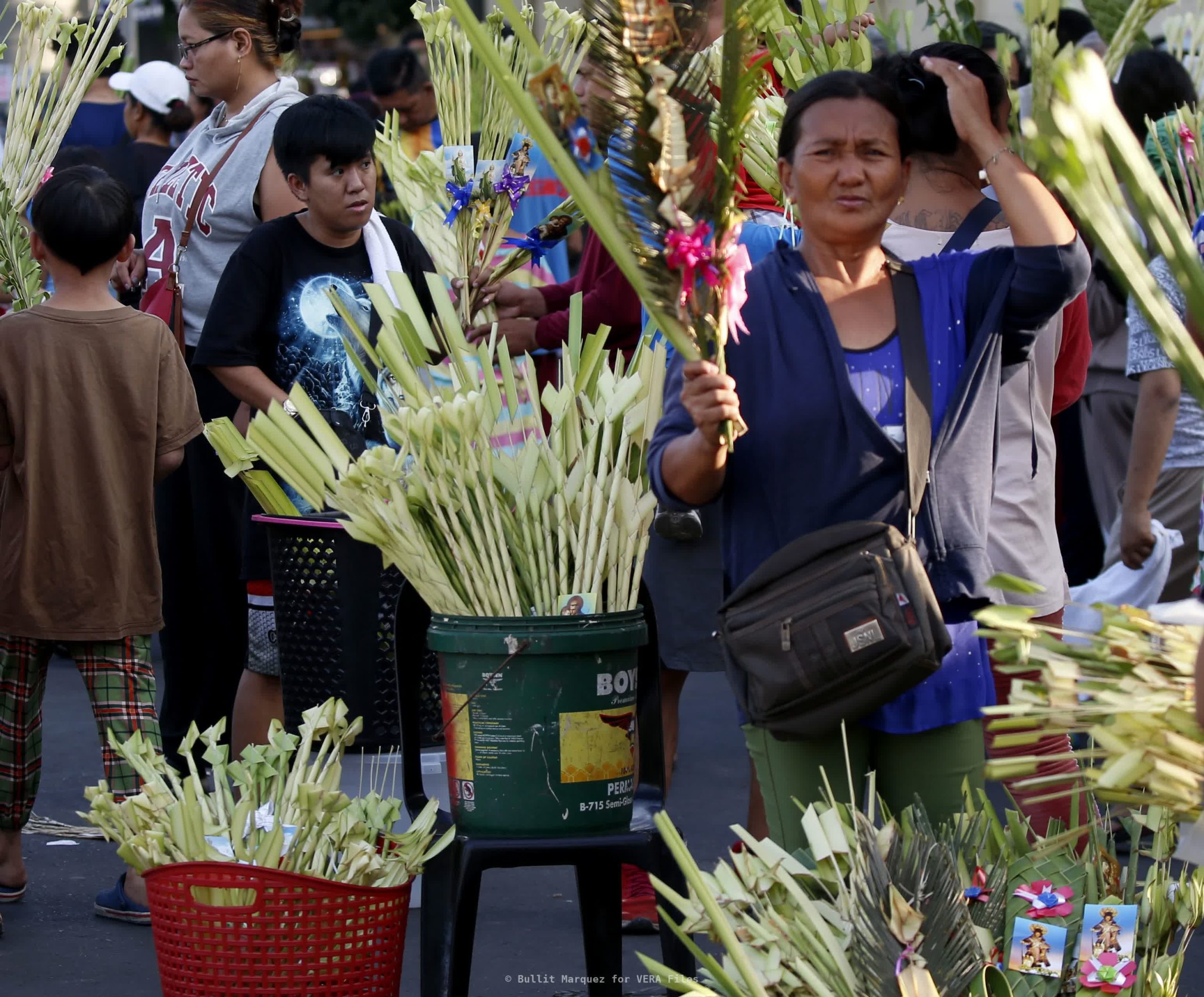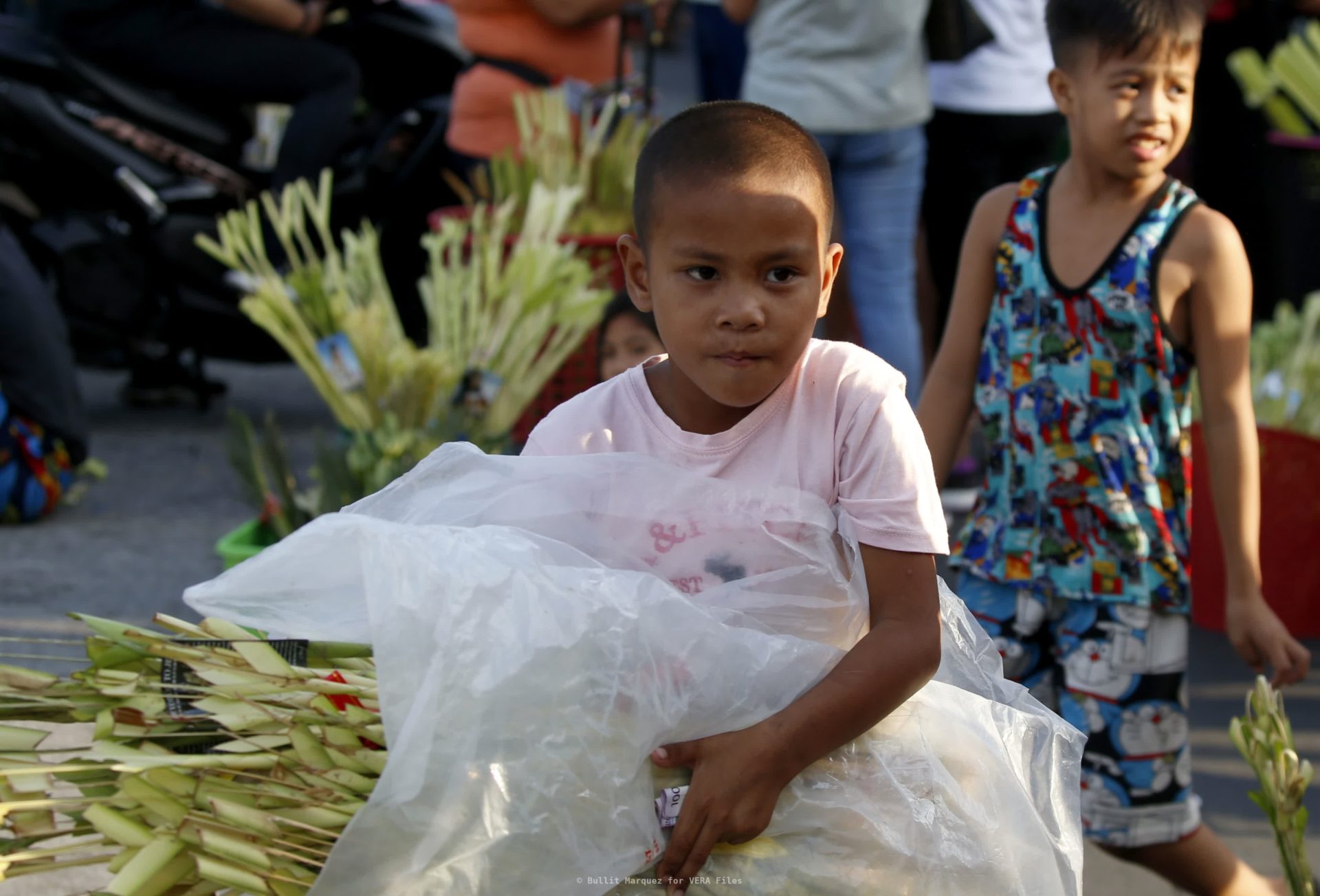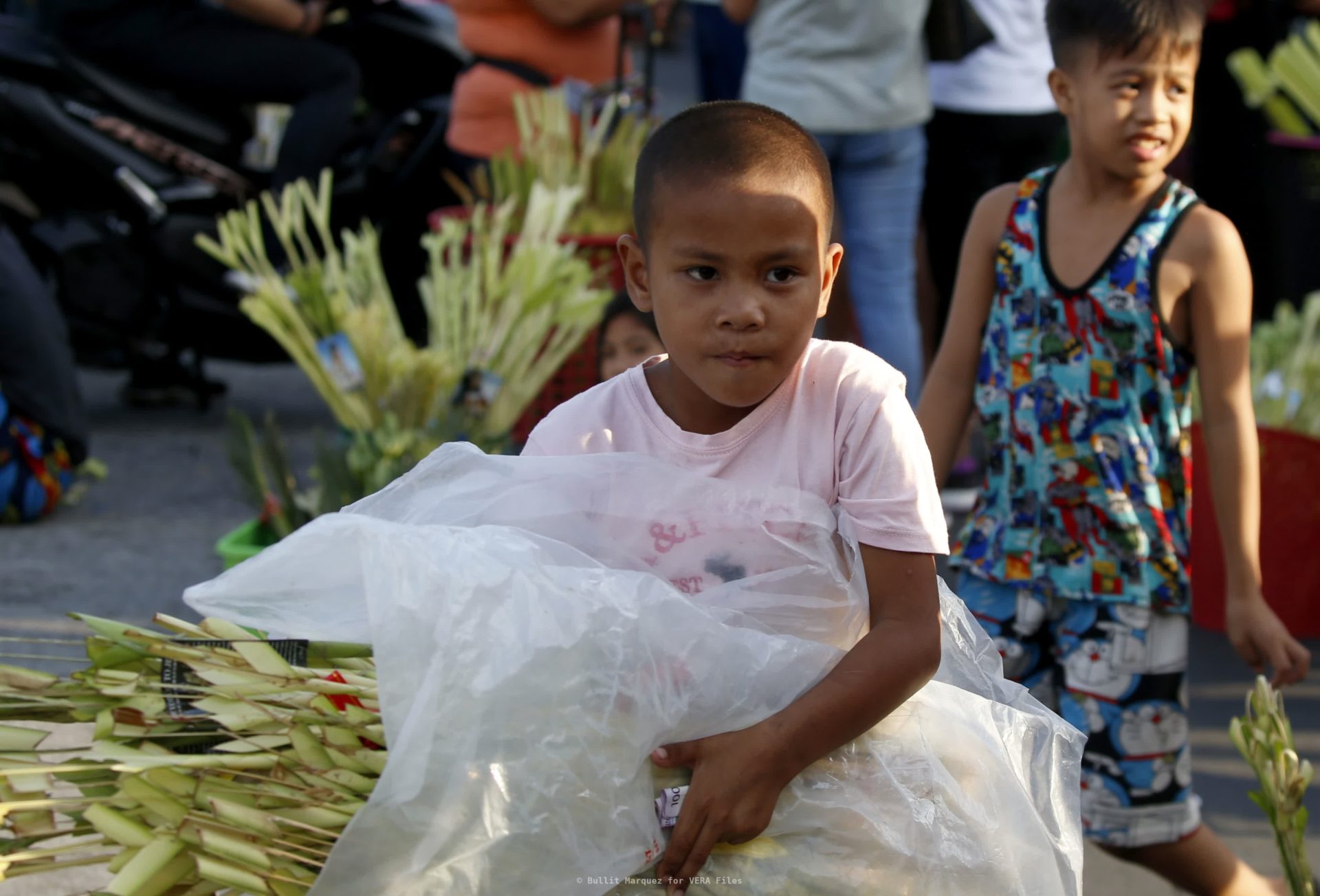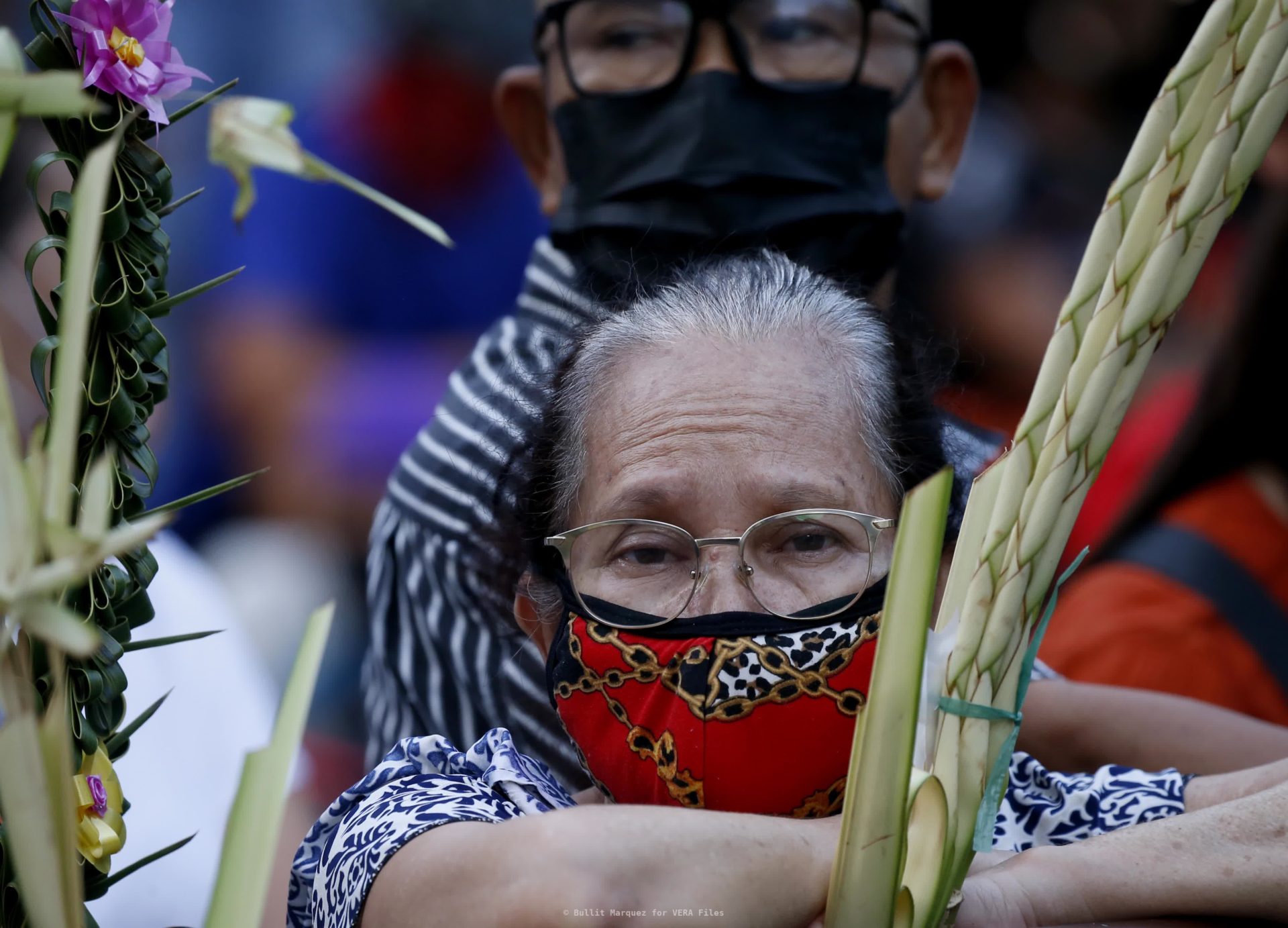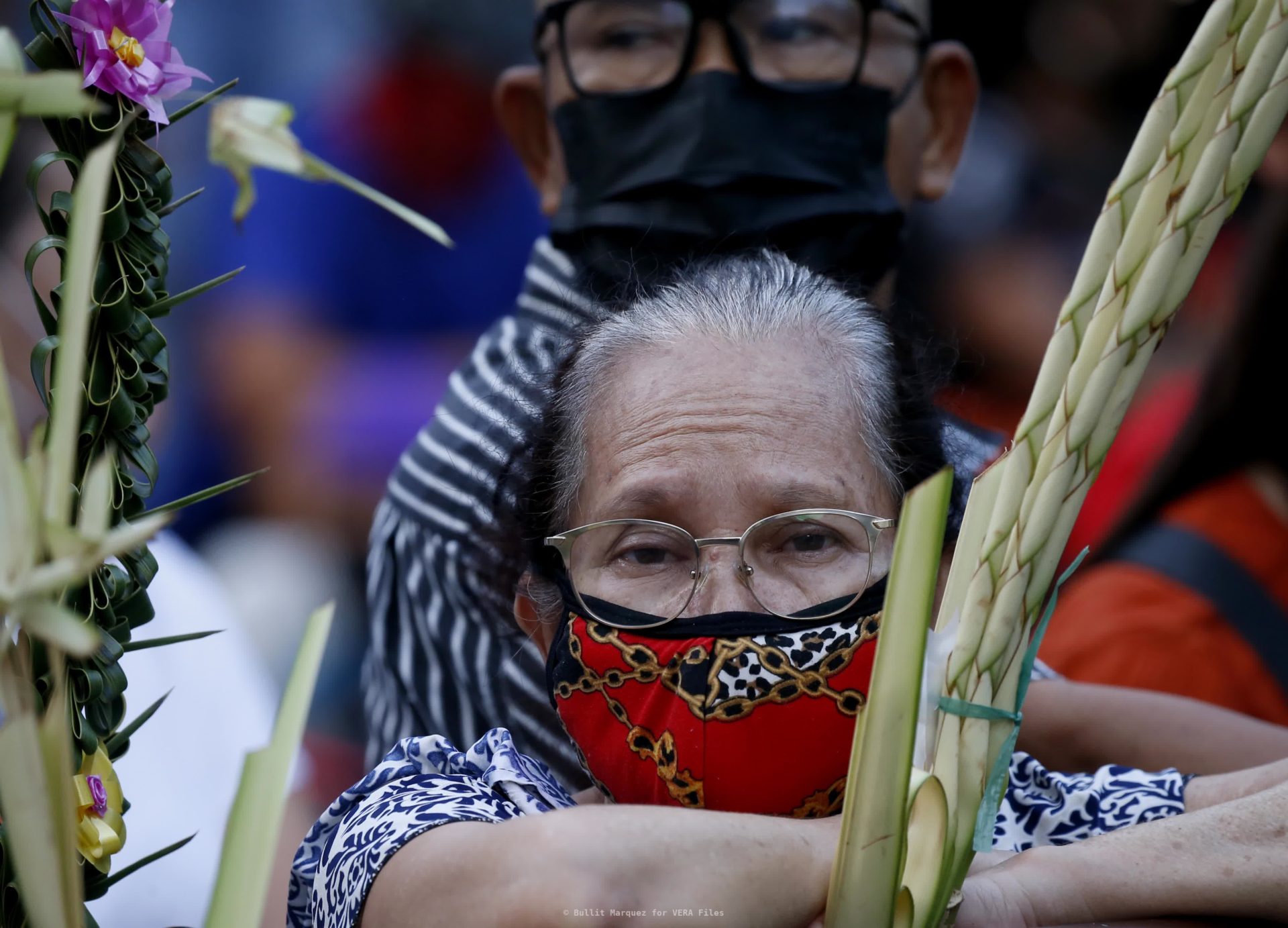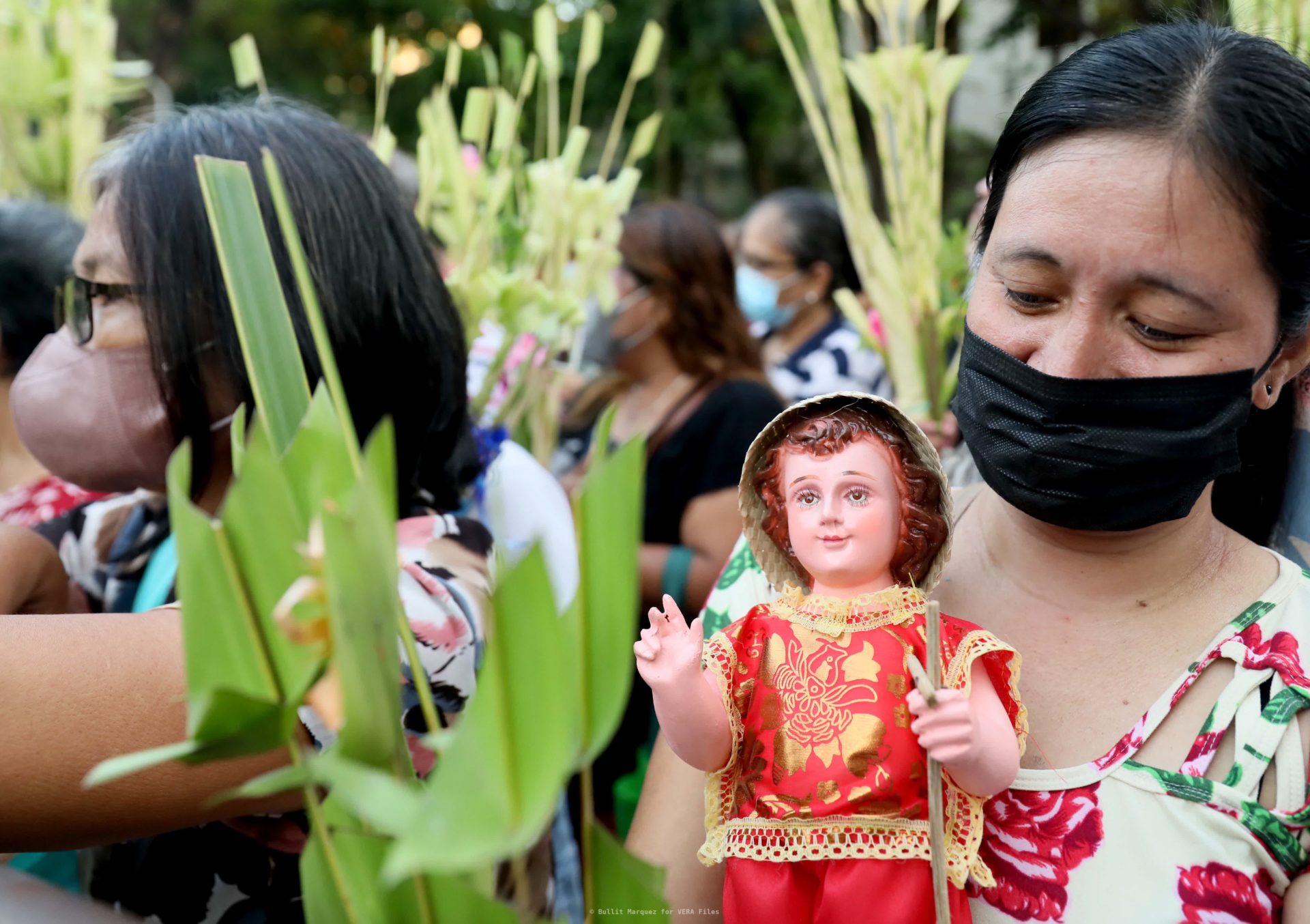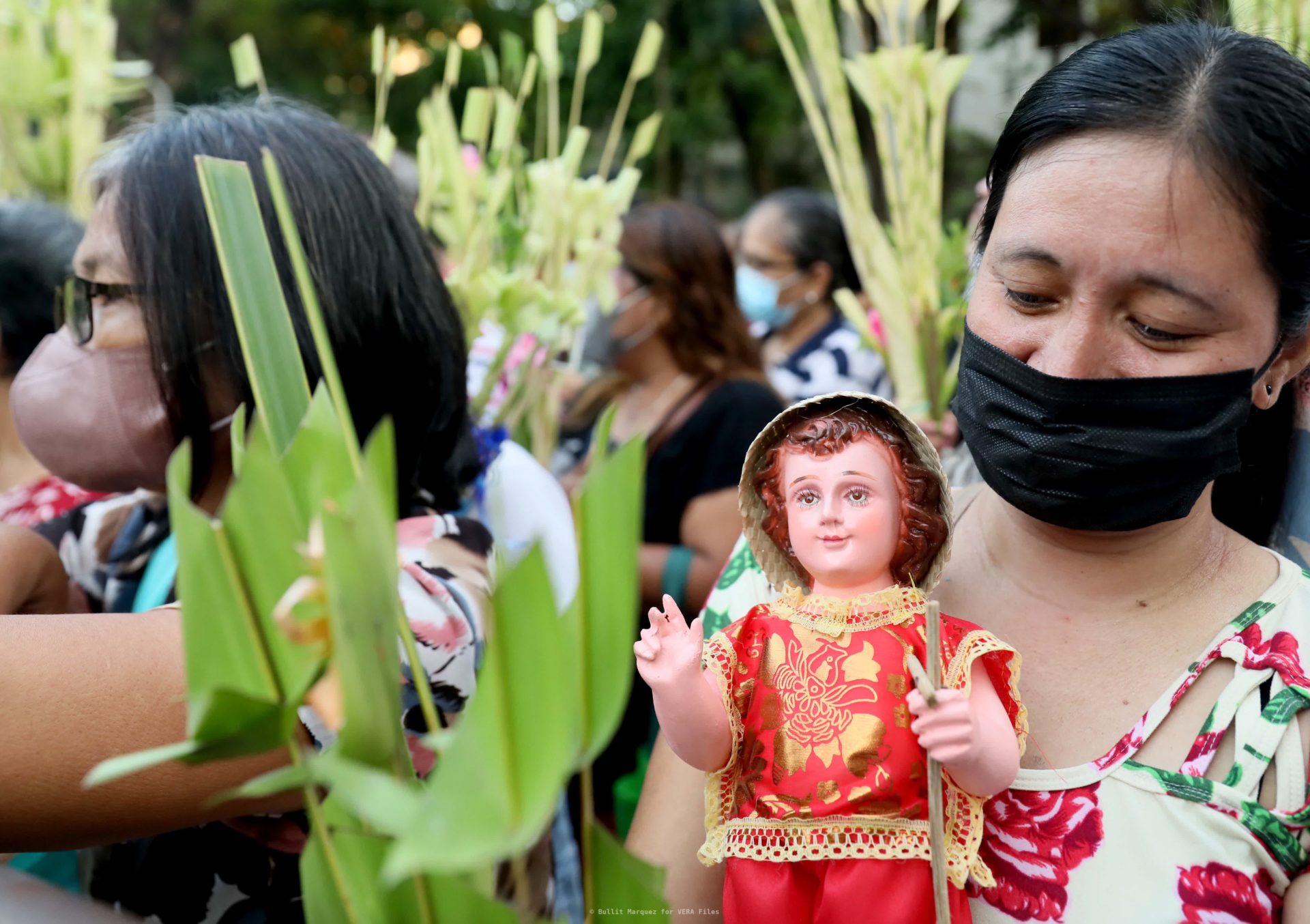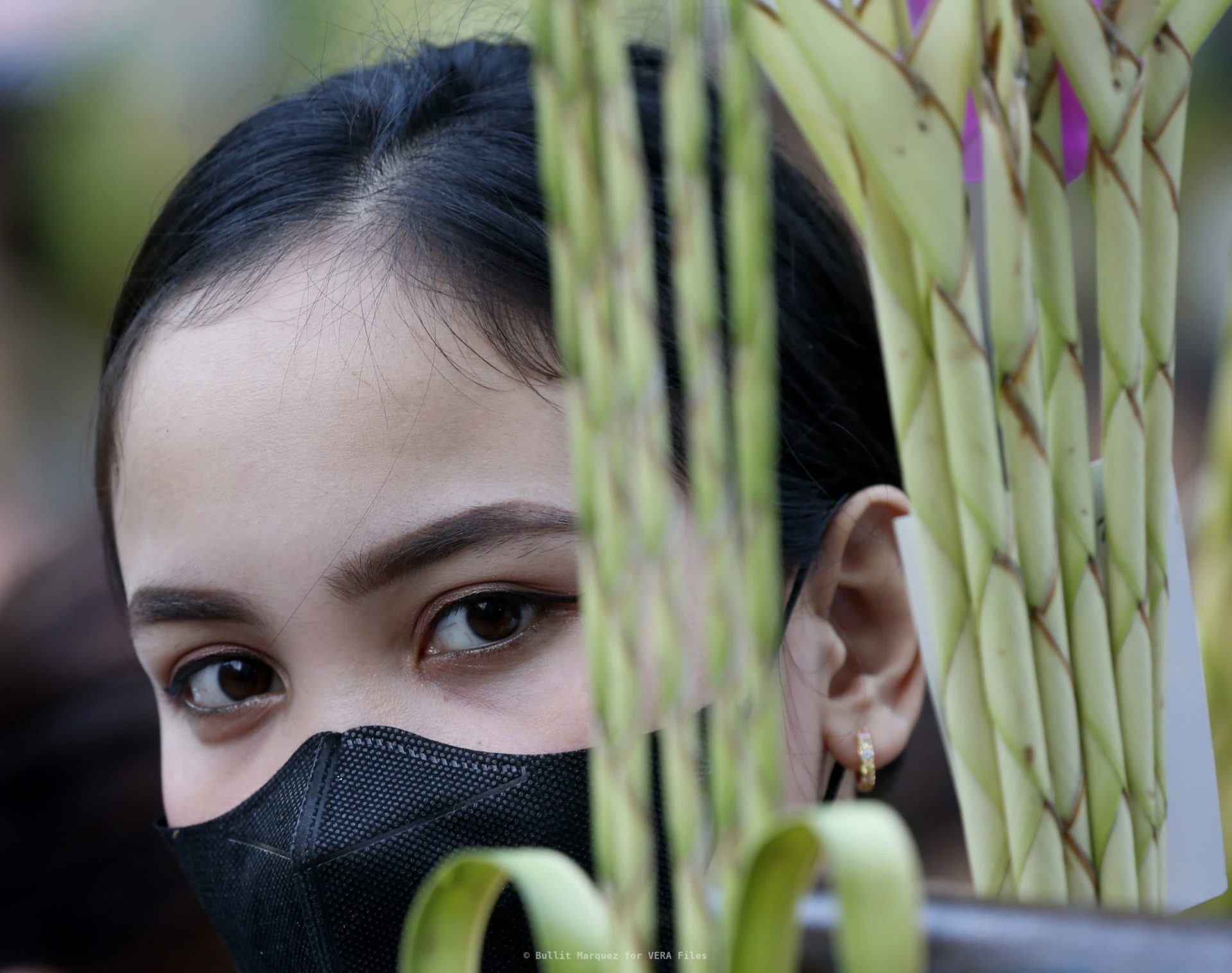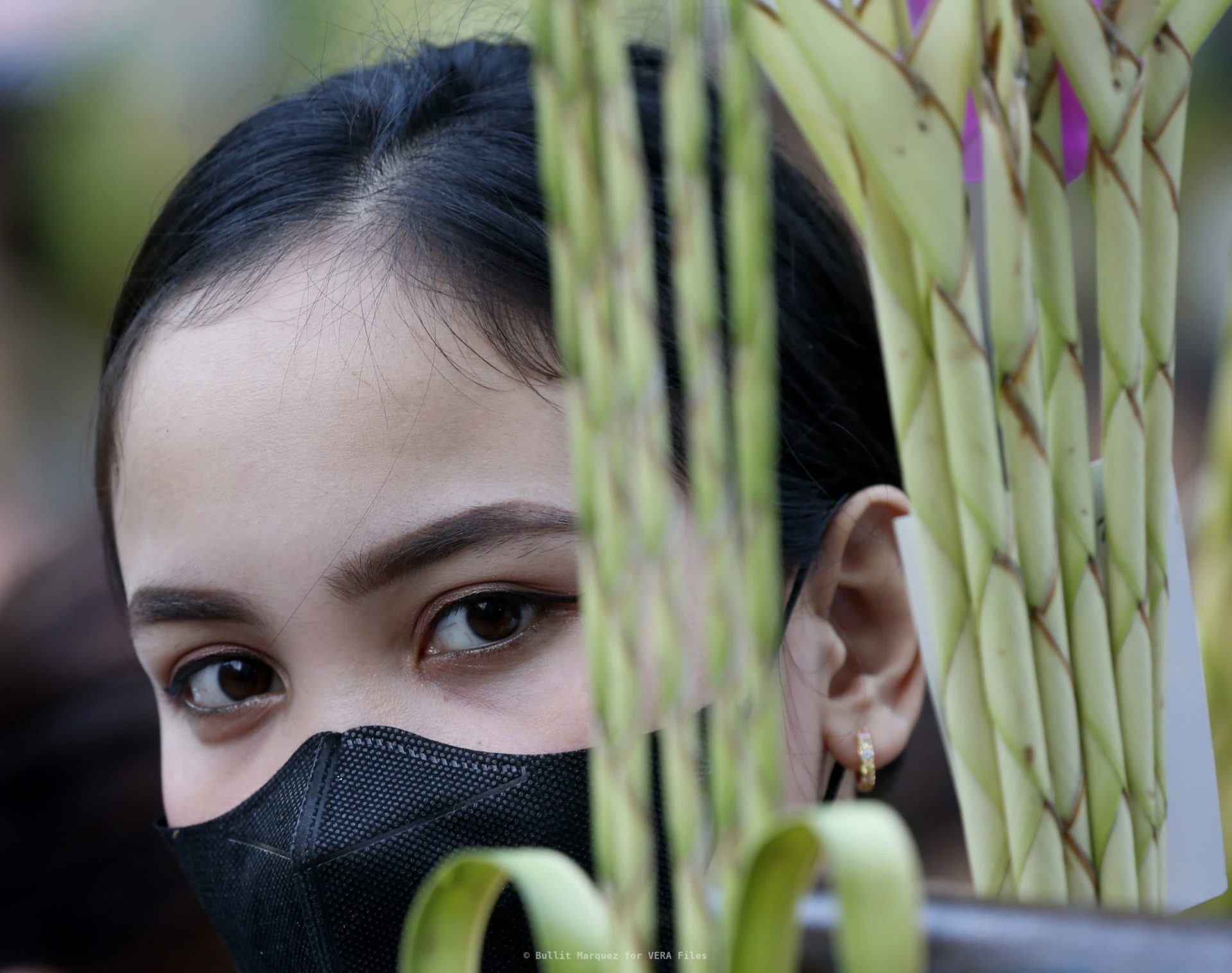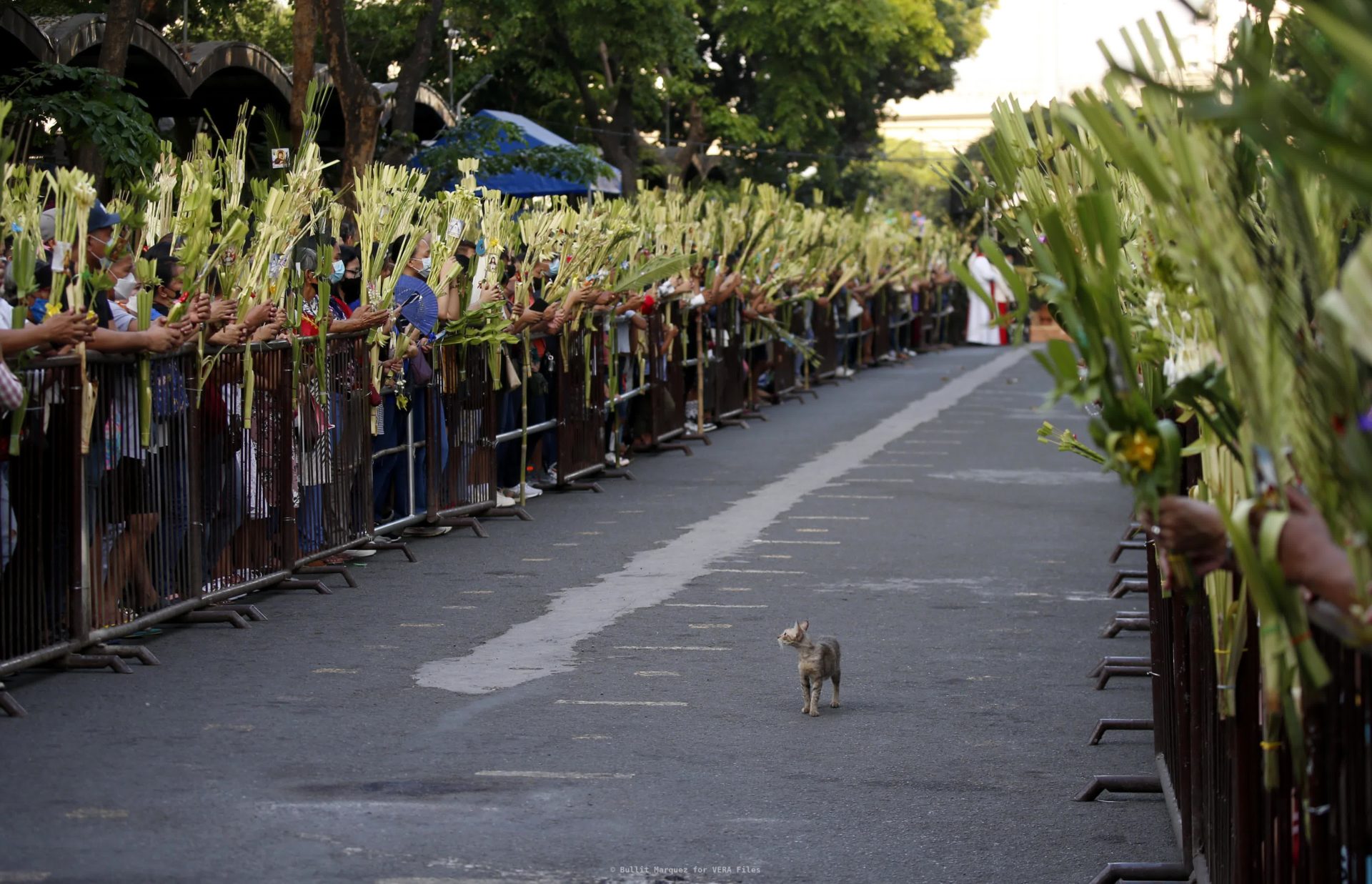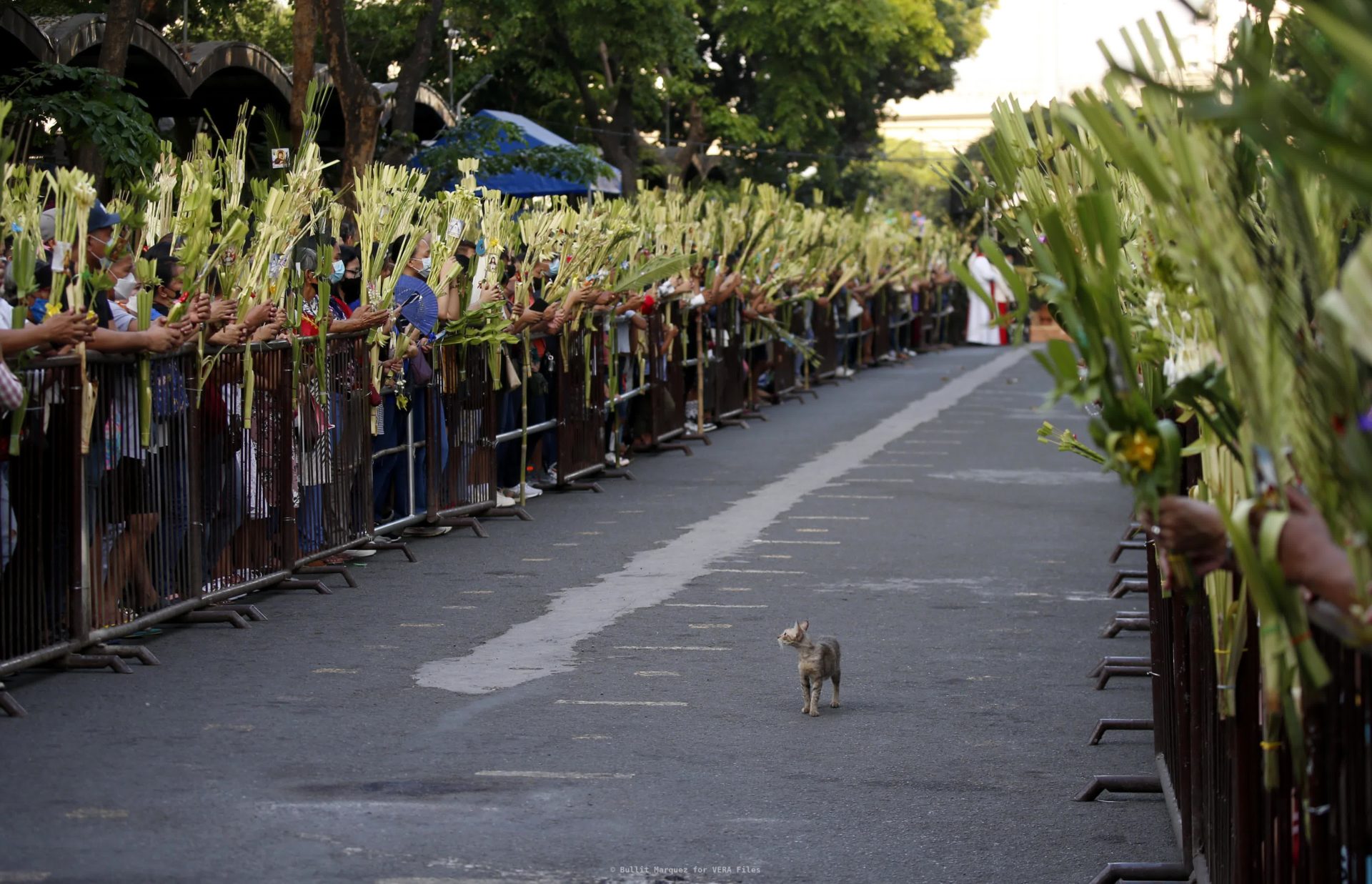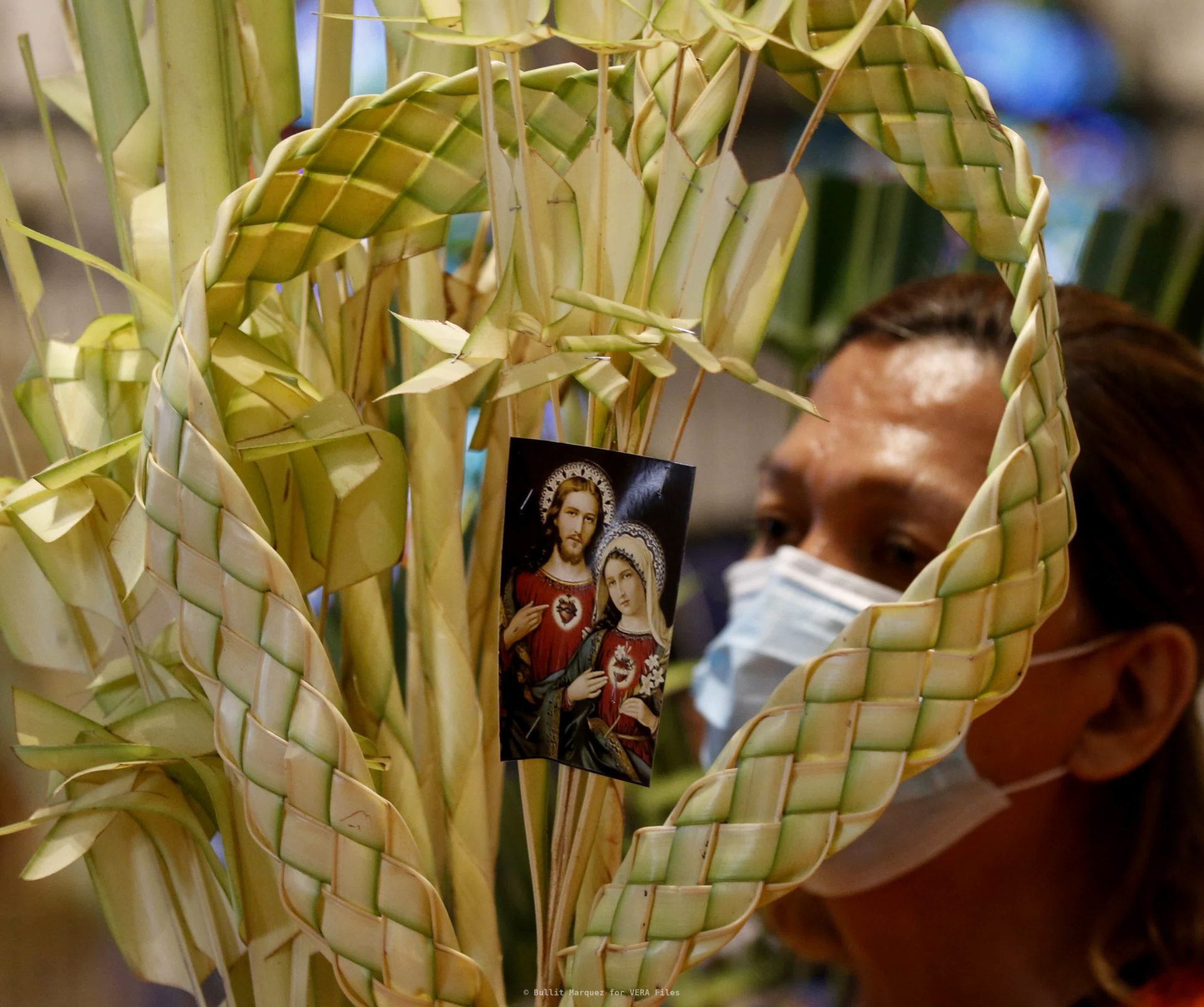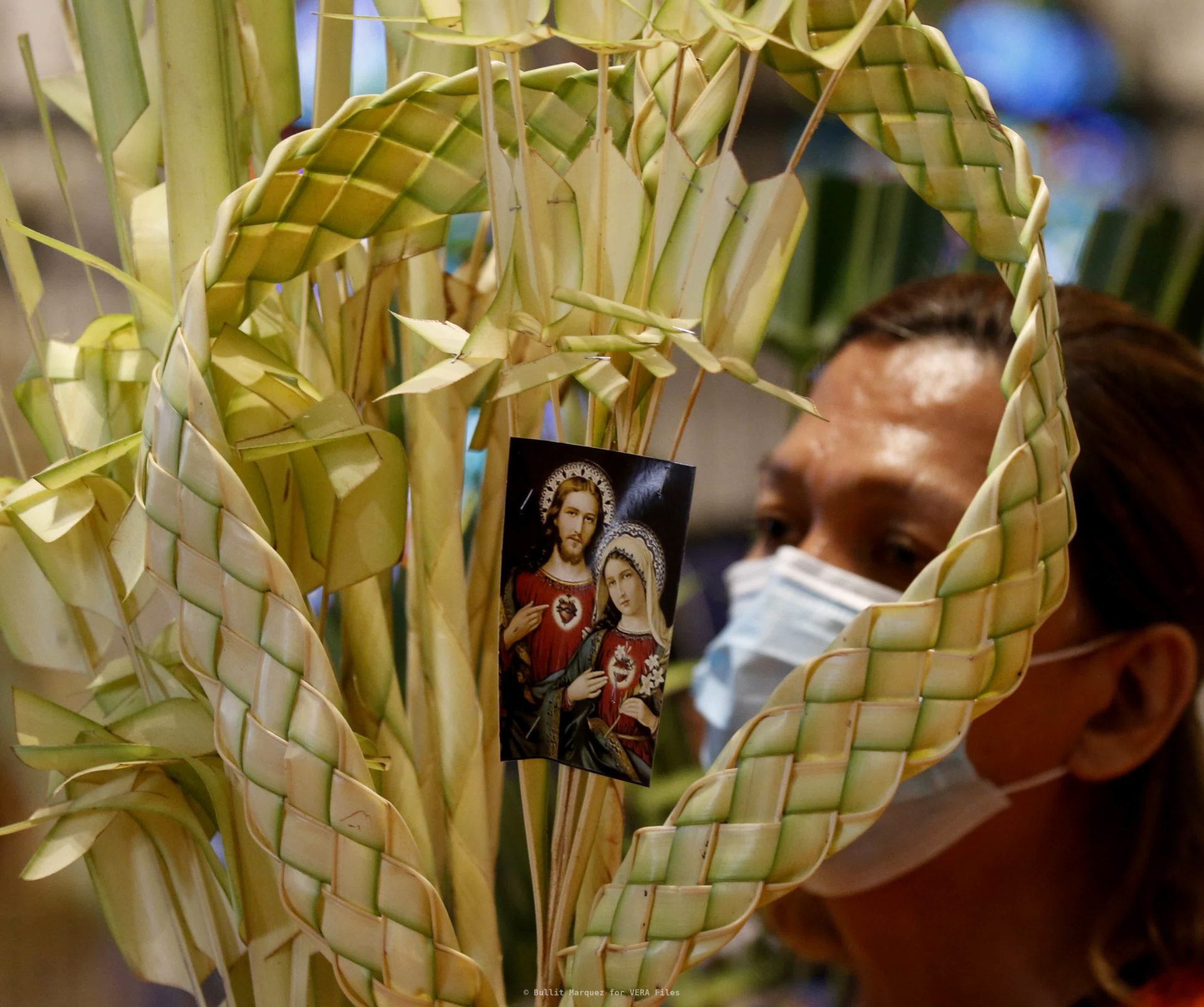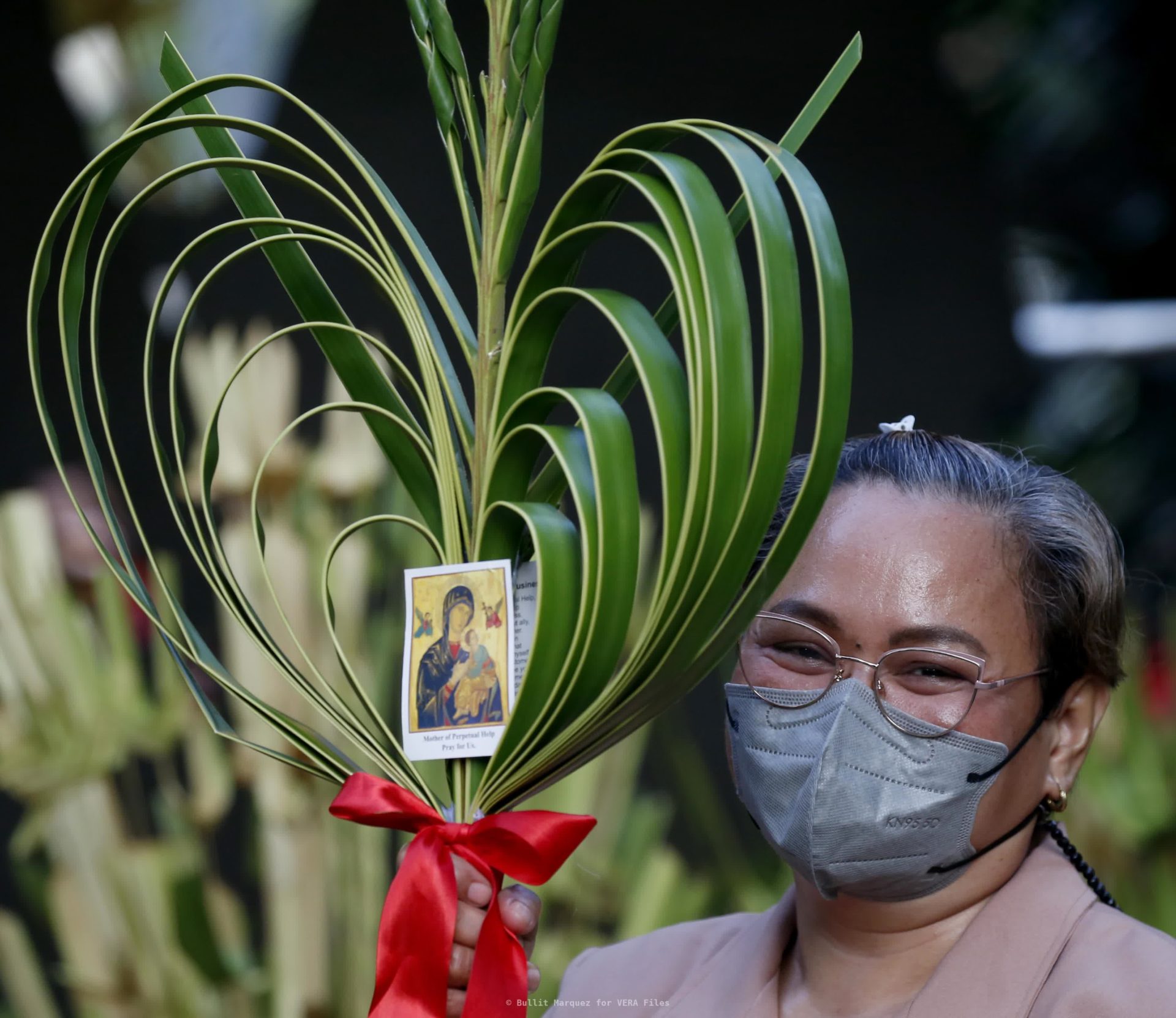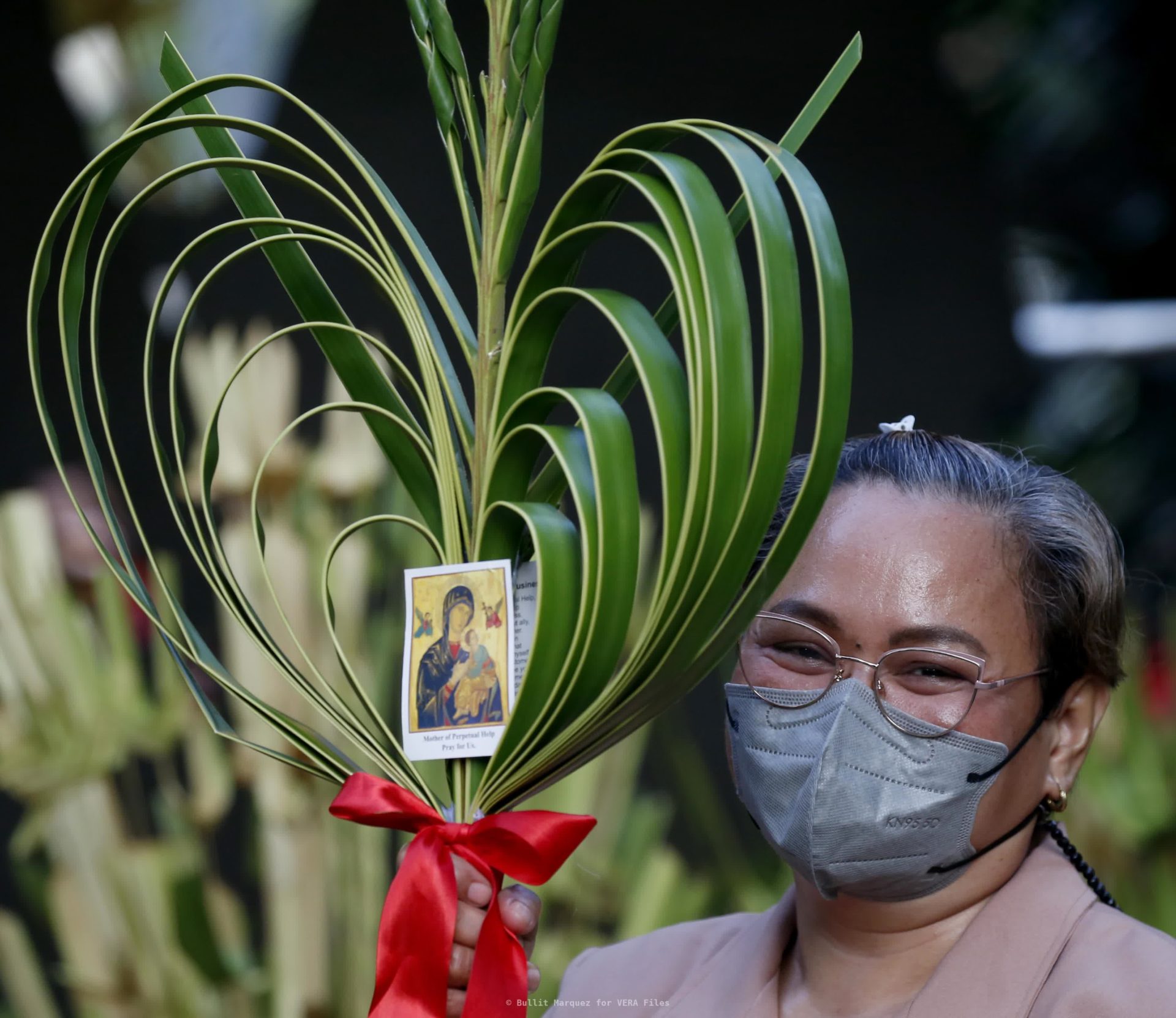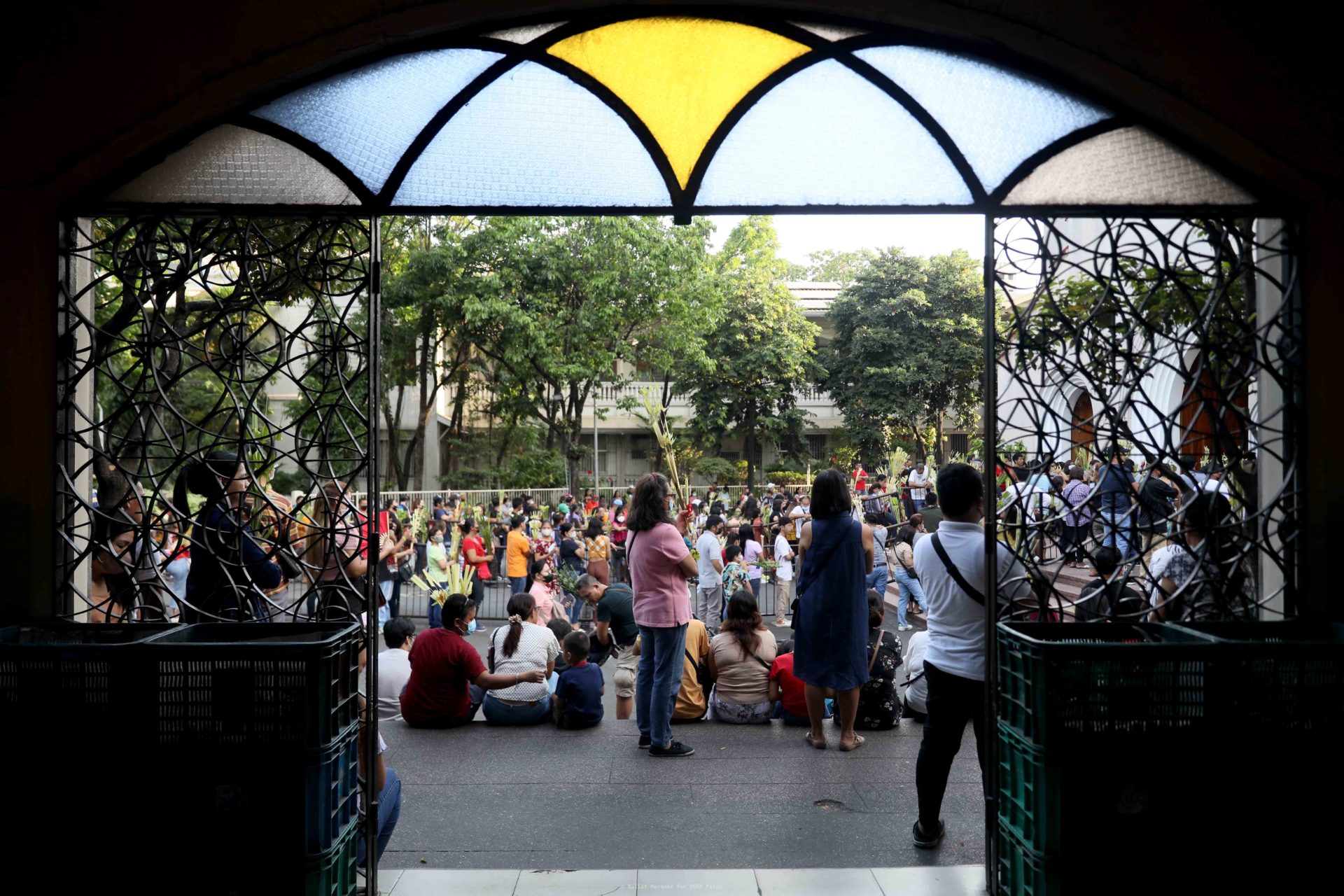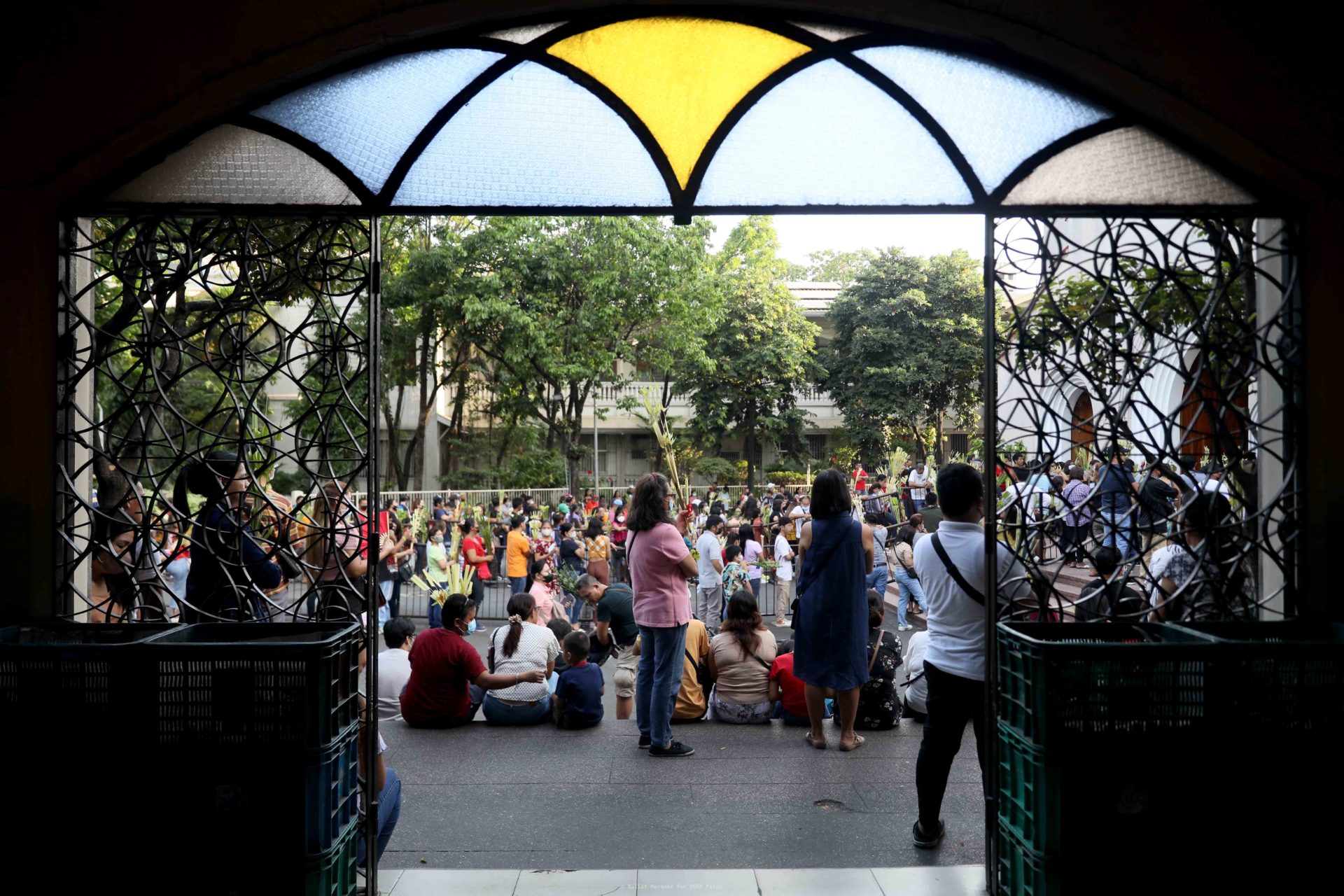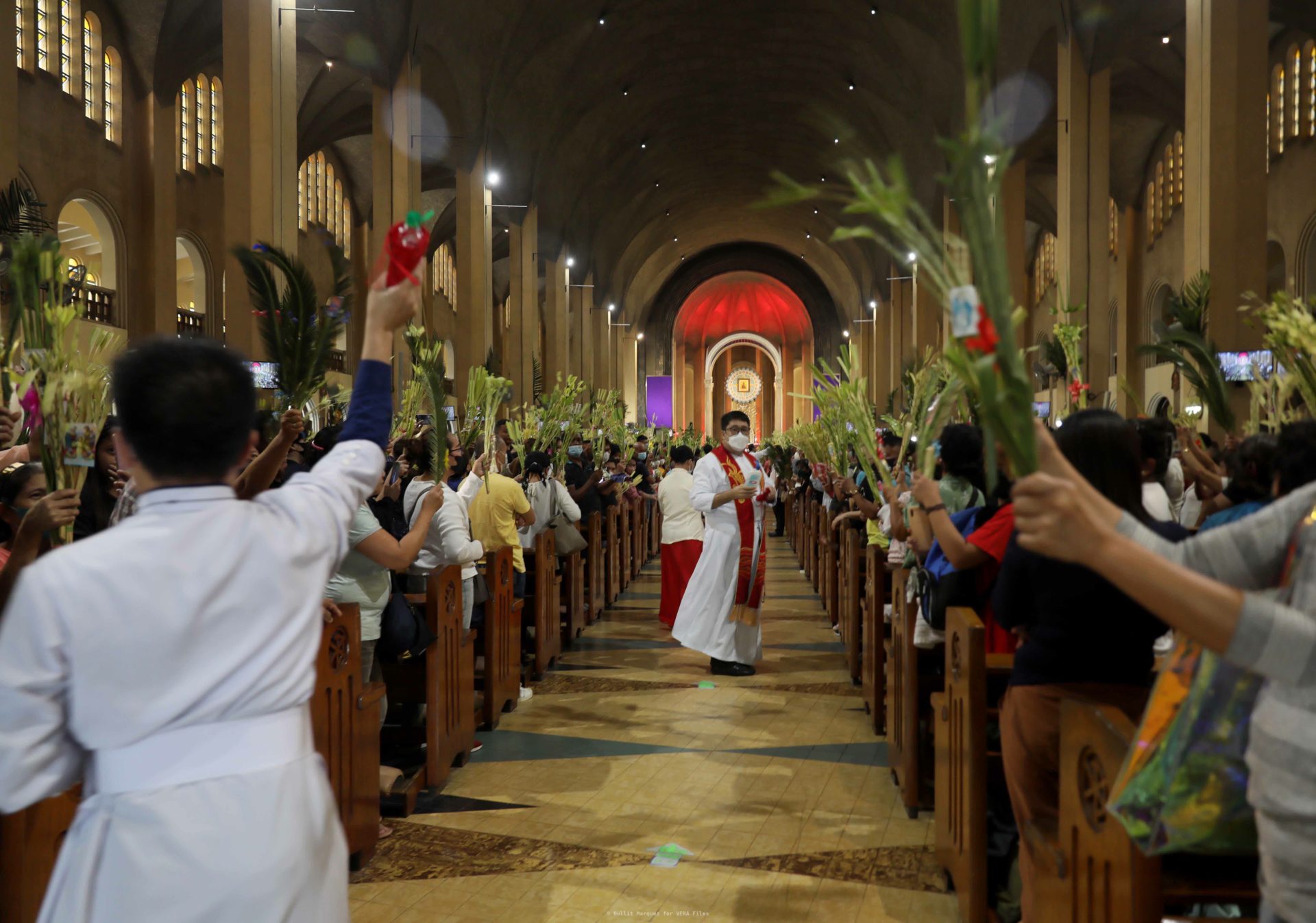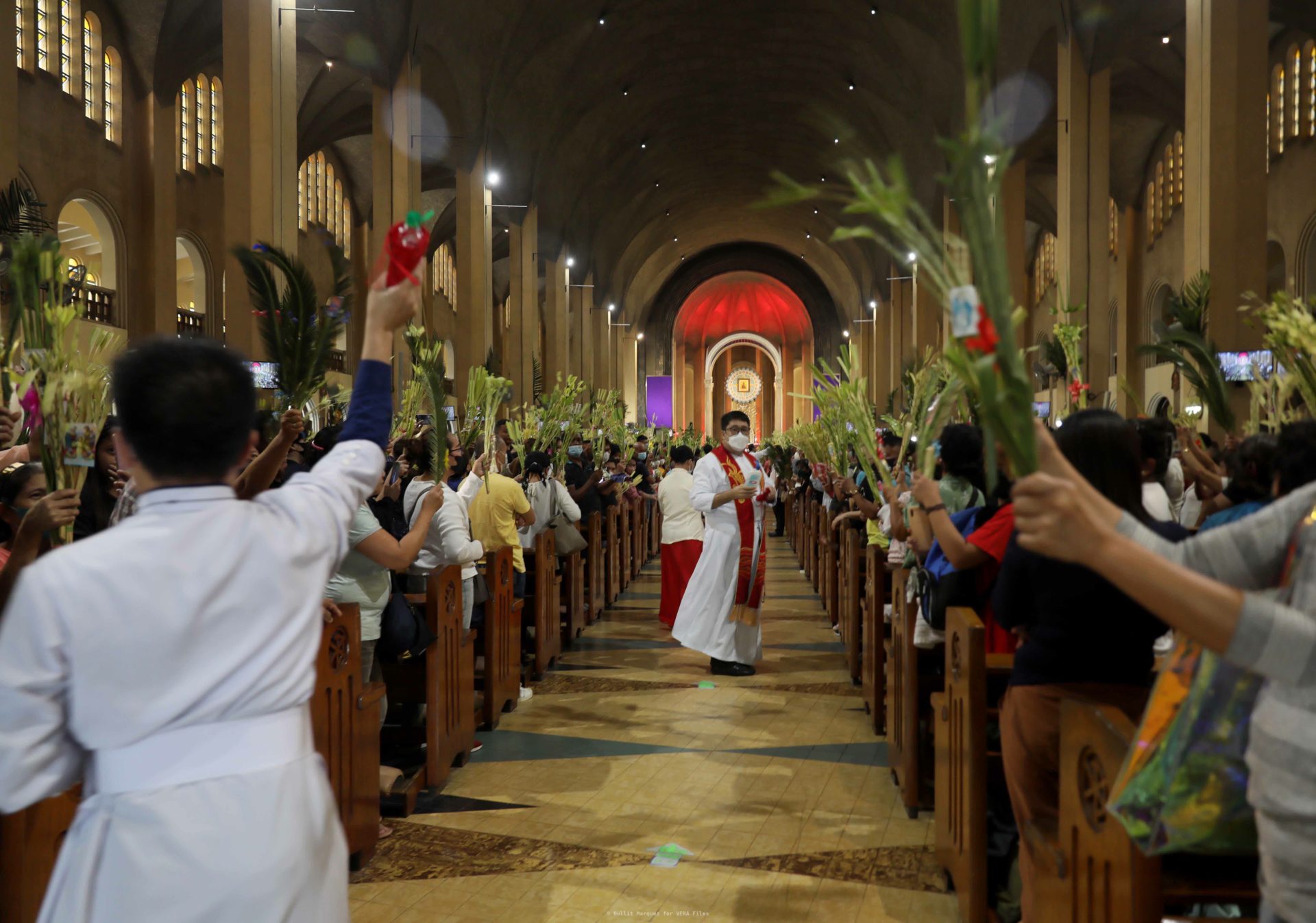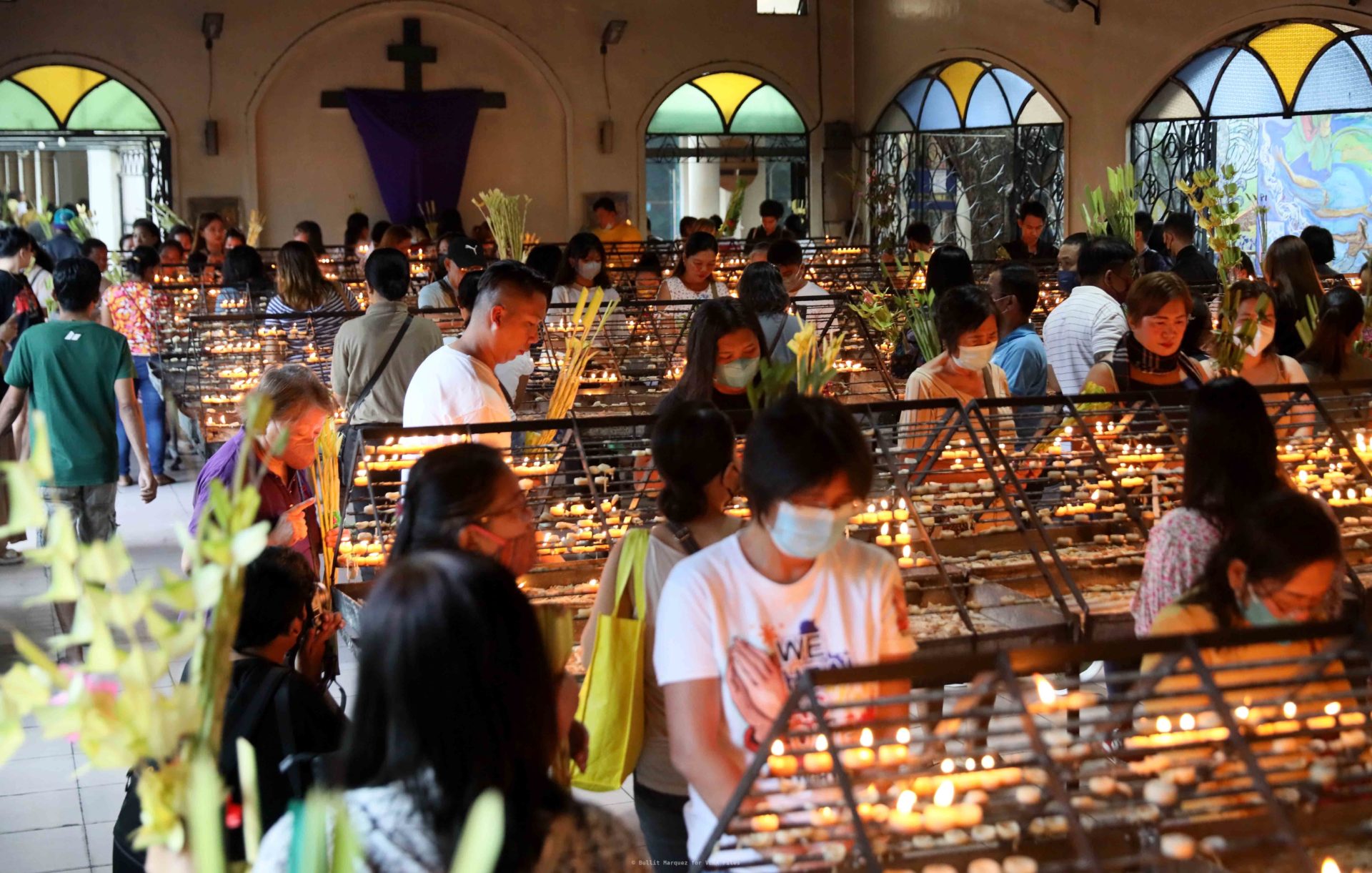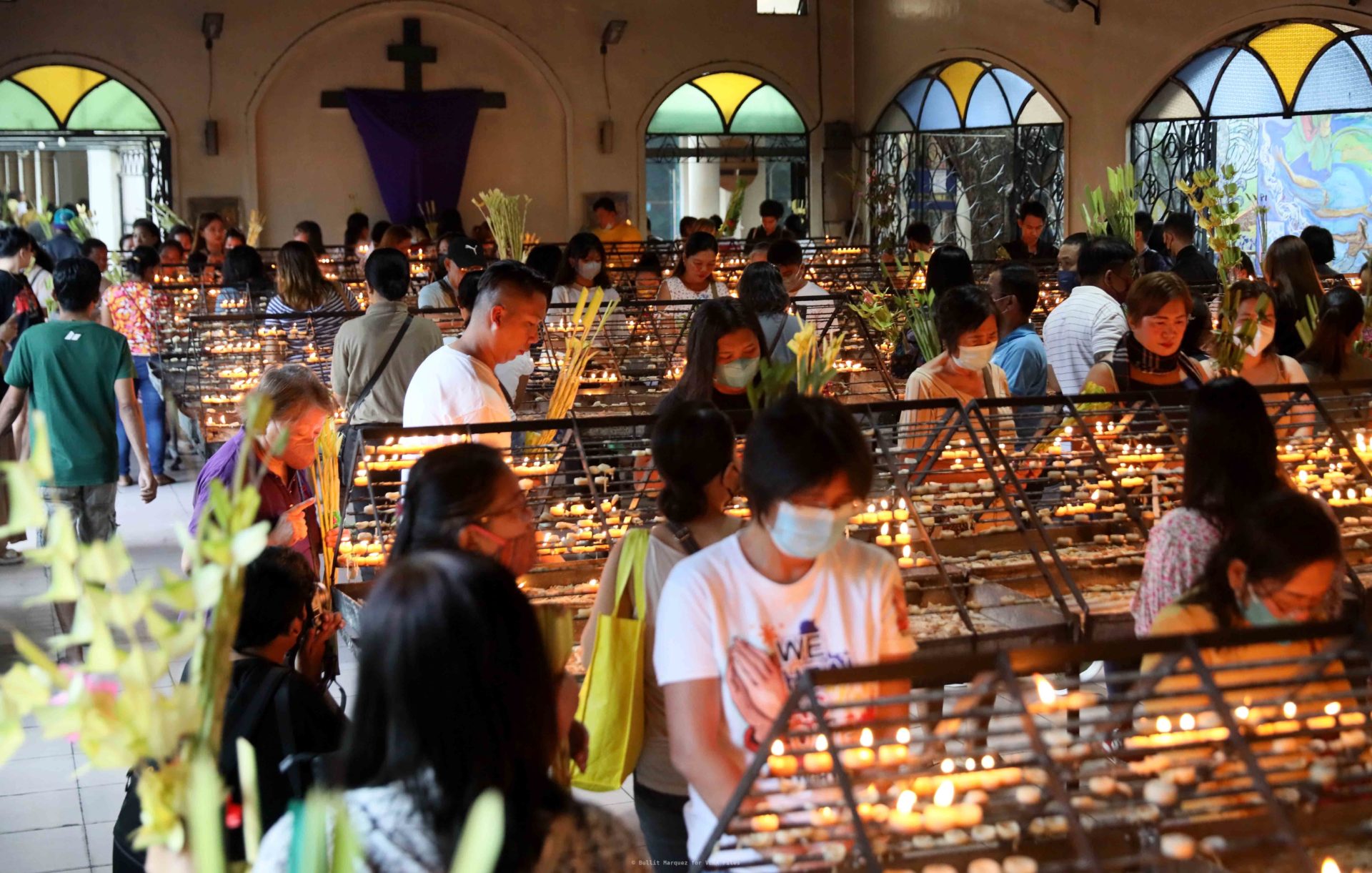 Waving their palm fronds for the traditional blessing during the Palm Sunday mass (April 2), Filipino Catholics join the Christendom in recalling Jesus Christ's triumphal entry into Jerusalem.
Palm Sunday ushers in the observance of Holy Week, the most sacred schedule in the Christian calendar.
Christians today have a lot to identify with the trials that Jesus Christ went through almost 2,000 years ago, from the triumphal entry to the betrayal to the crucifixion.
Easter Sunday, which celebrates the Resurrection, affirms the theme of the good winning over evil.
Photojournalist Bullit Marquez captures images on Palm Sunday at Our Mother of Perpetual Help Shrine in Baclaran and at the Manila Cathedral