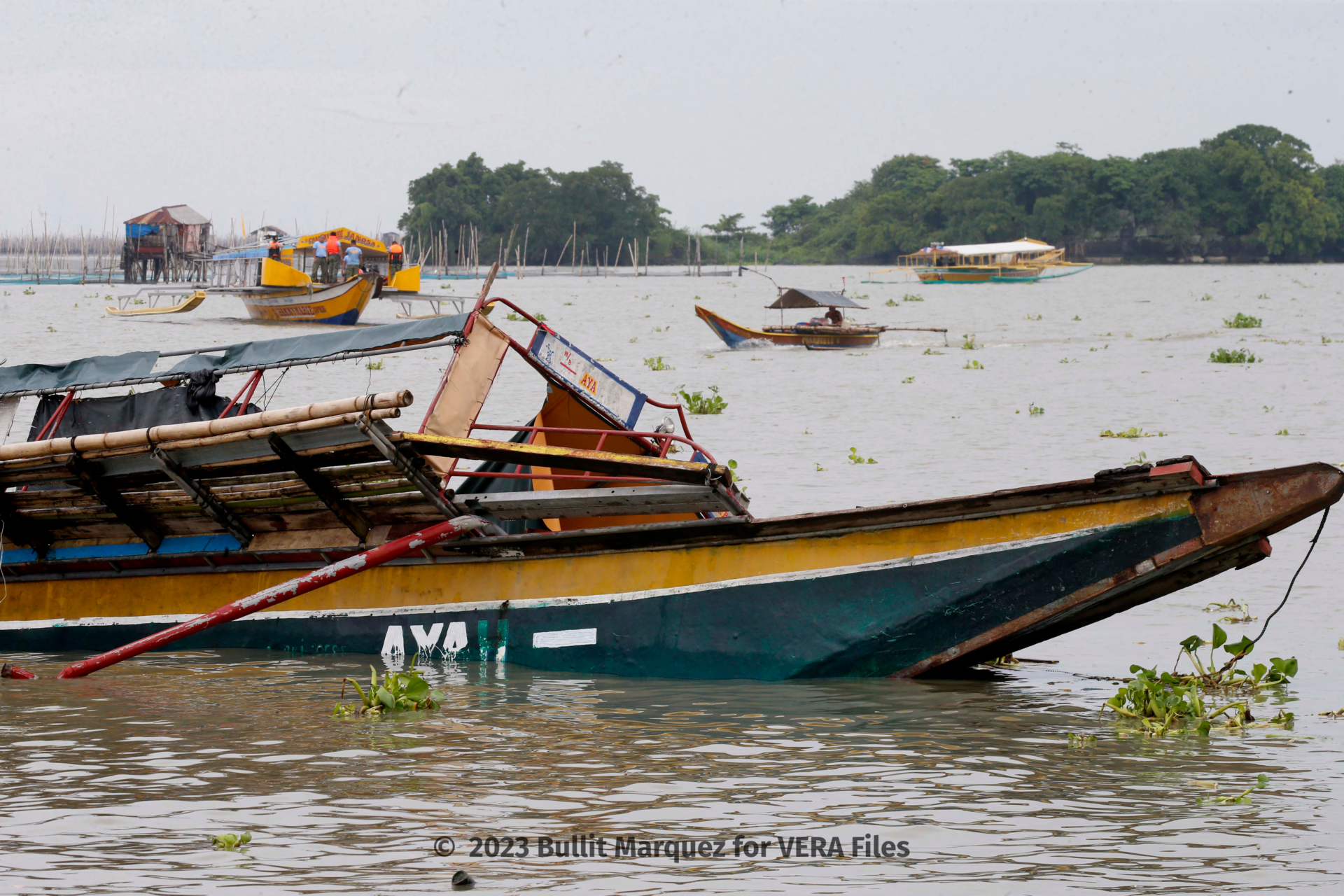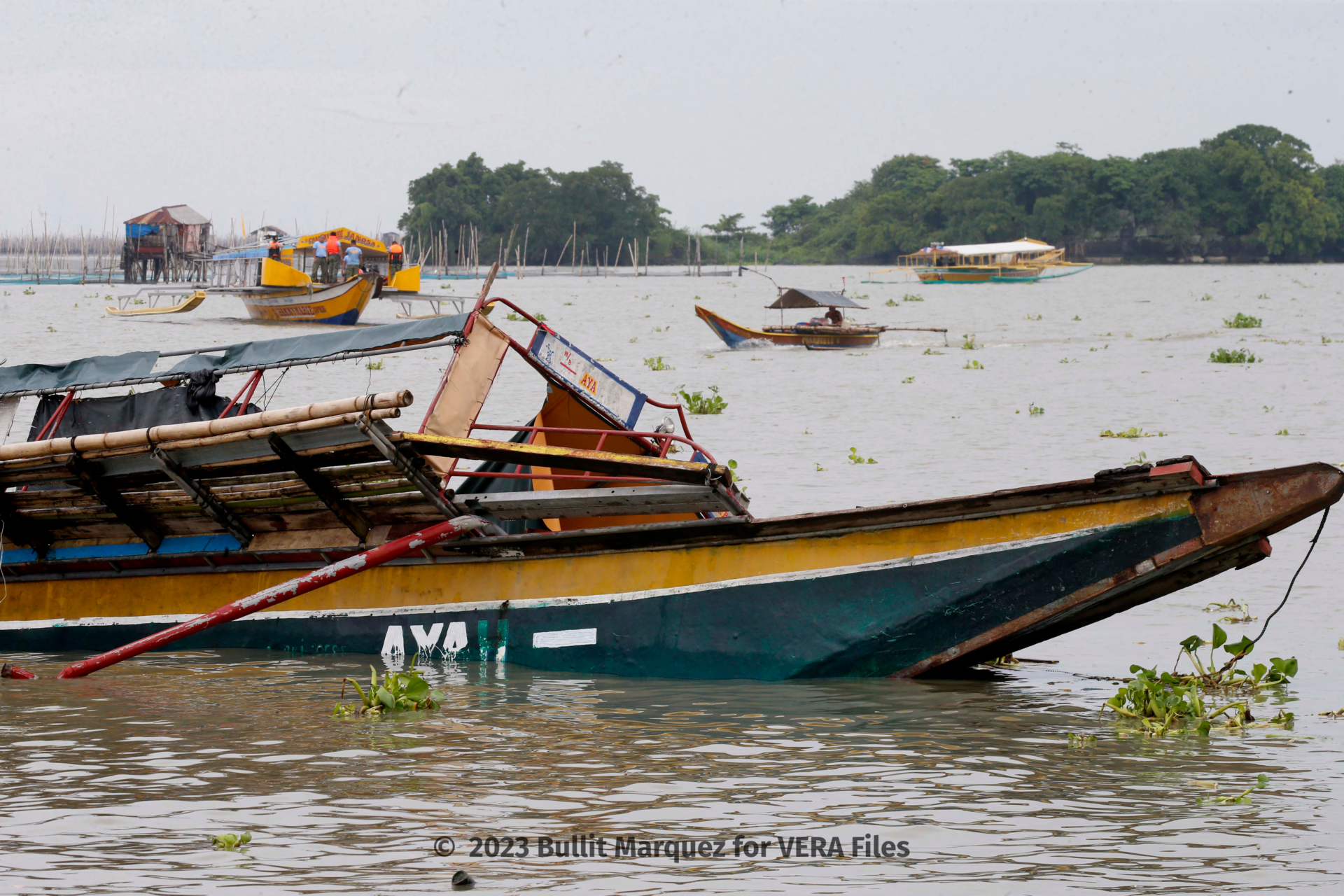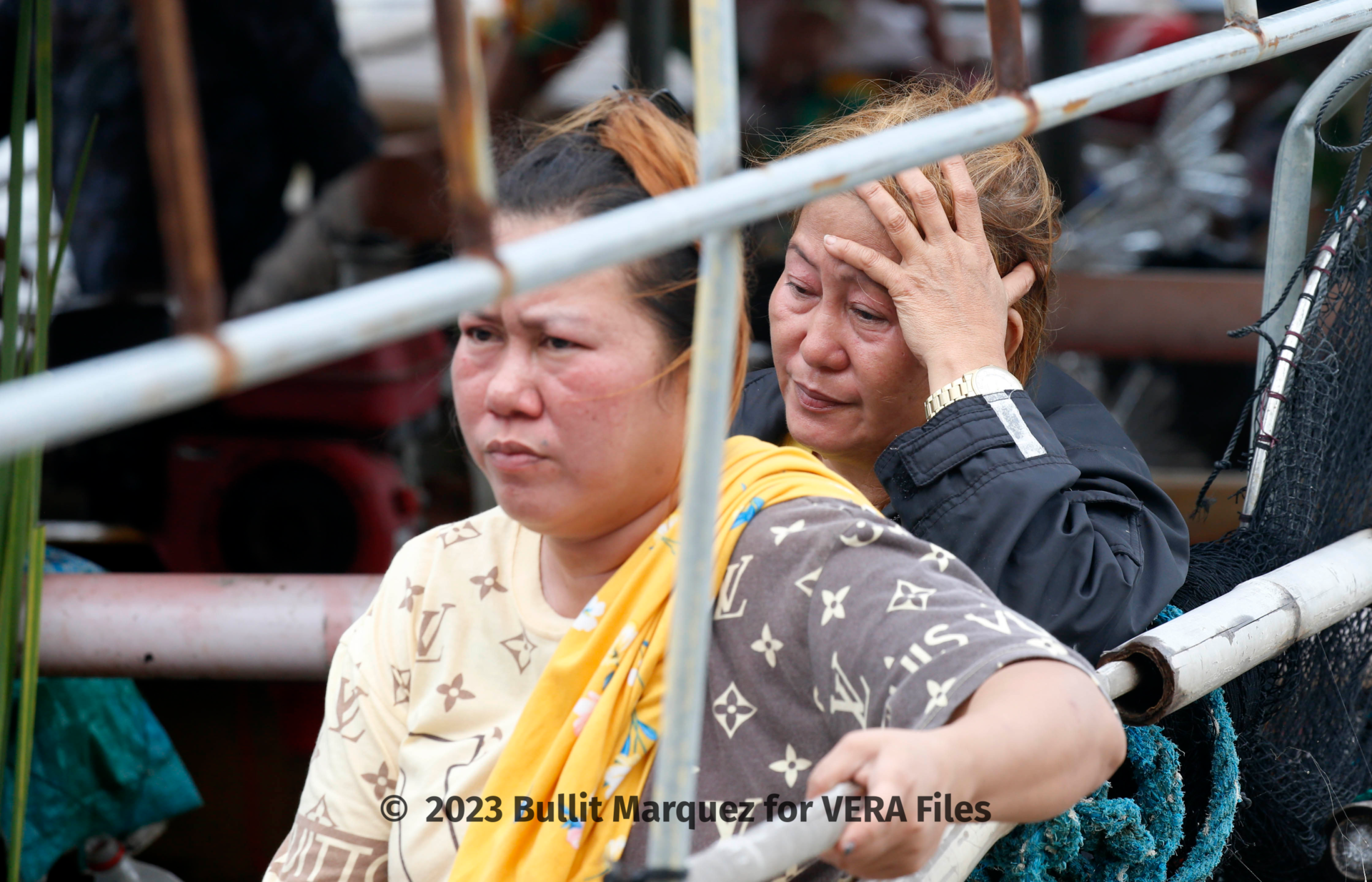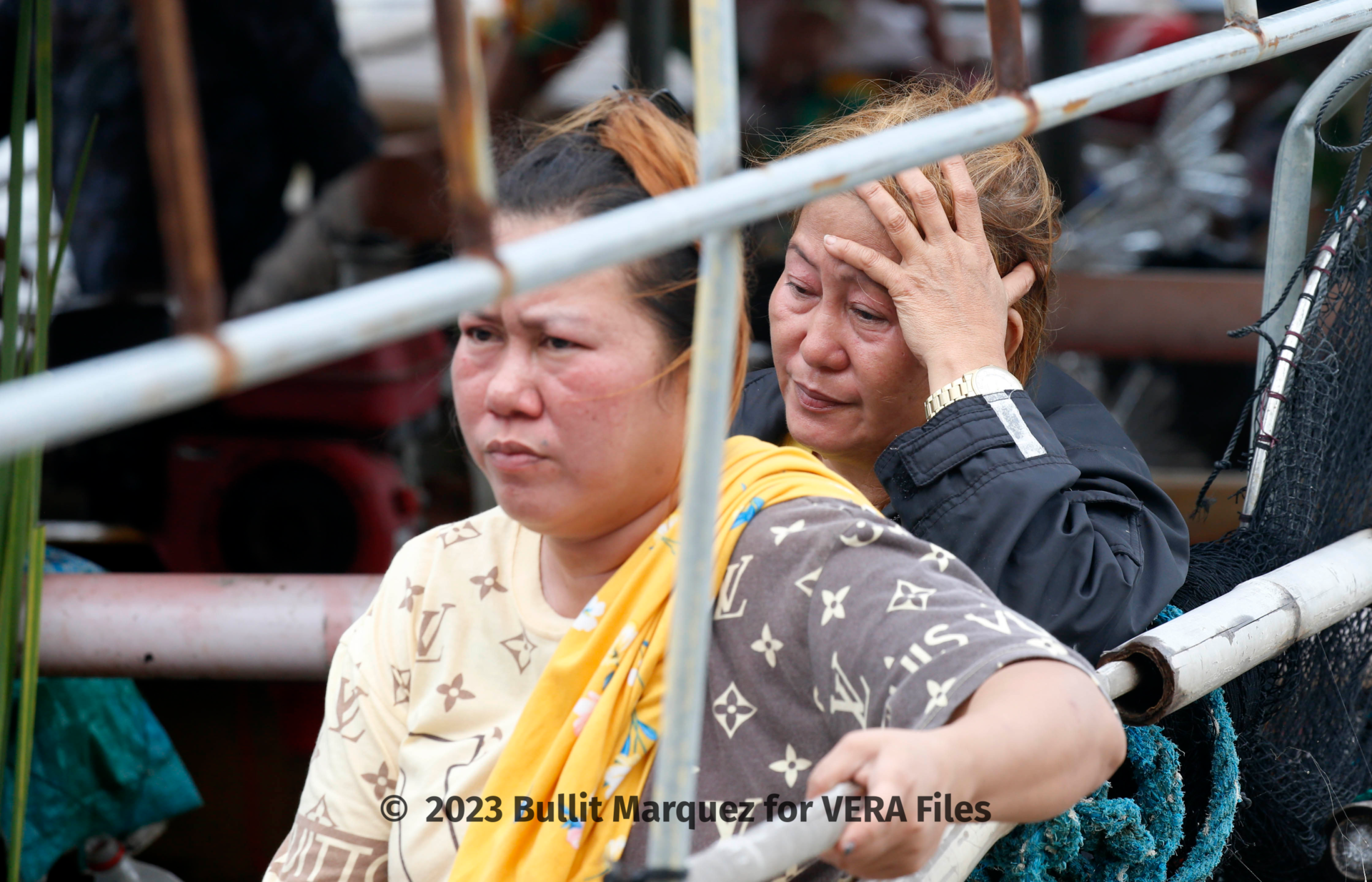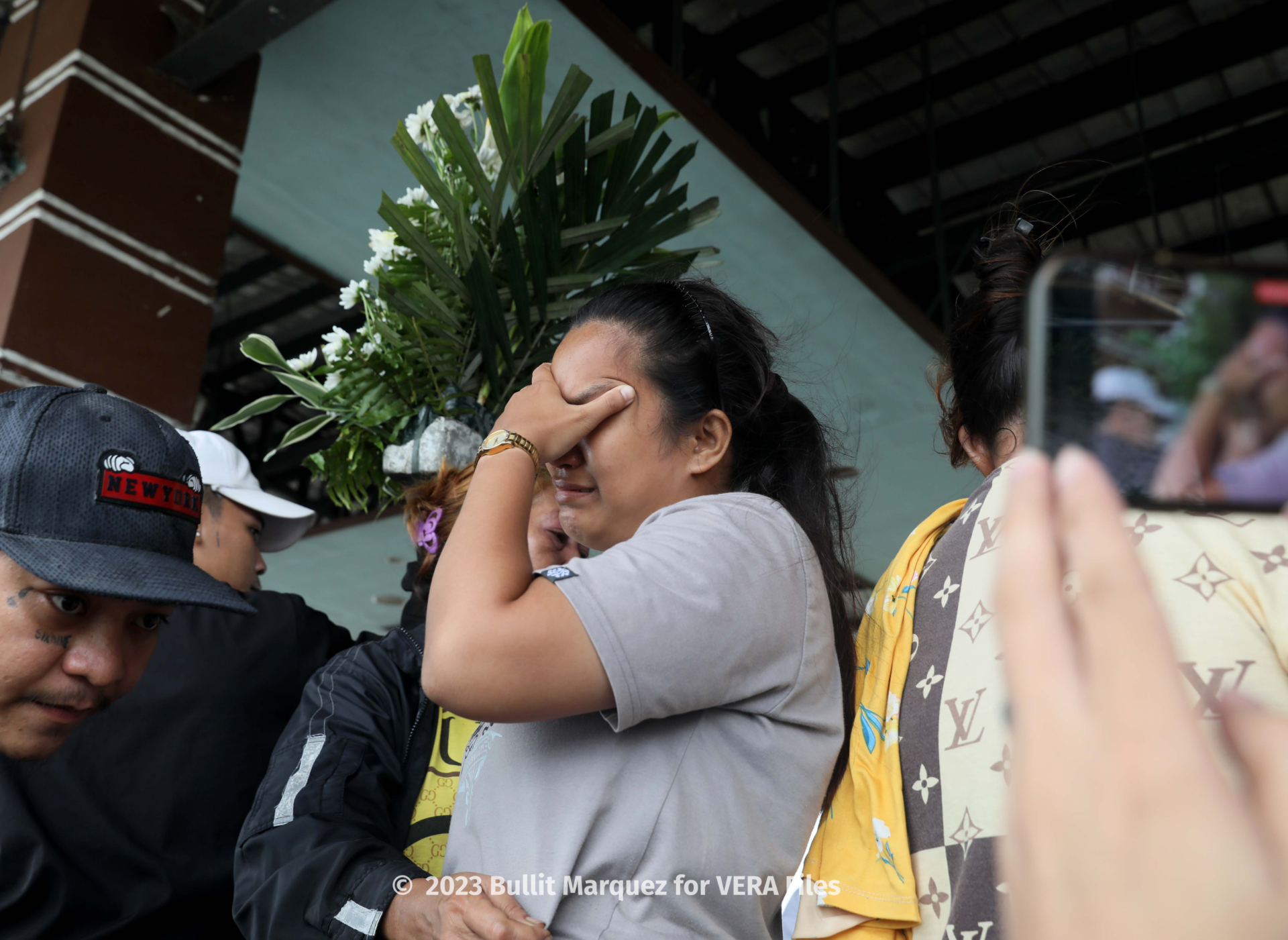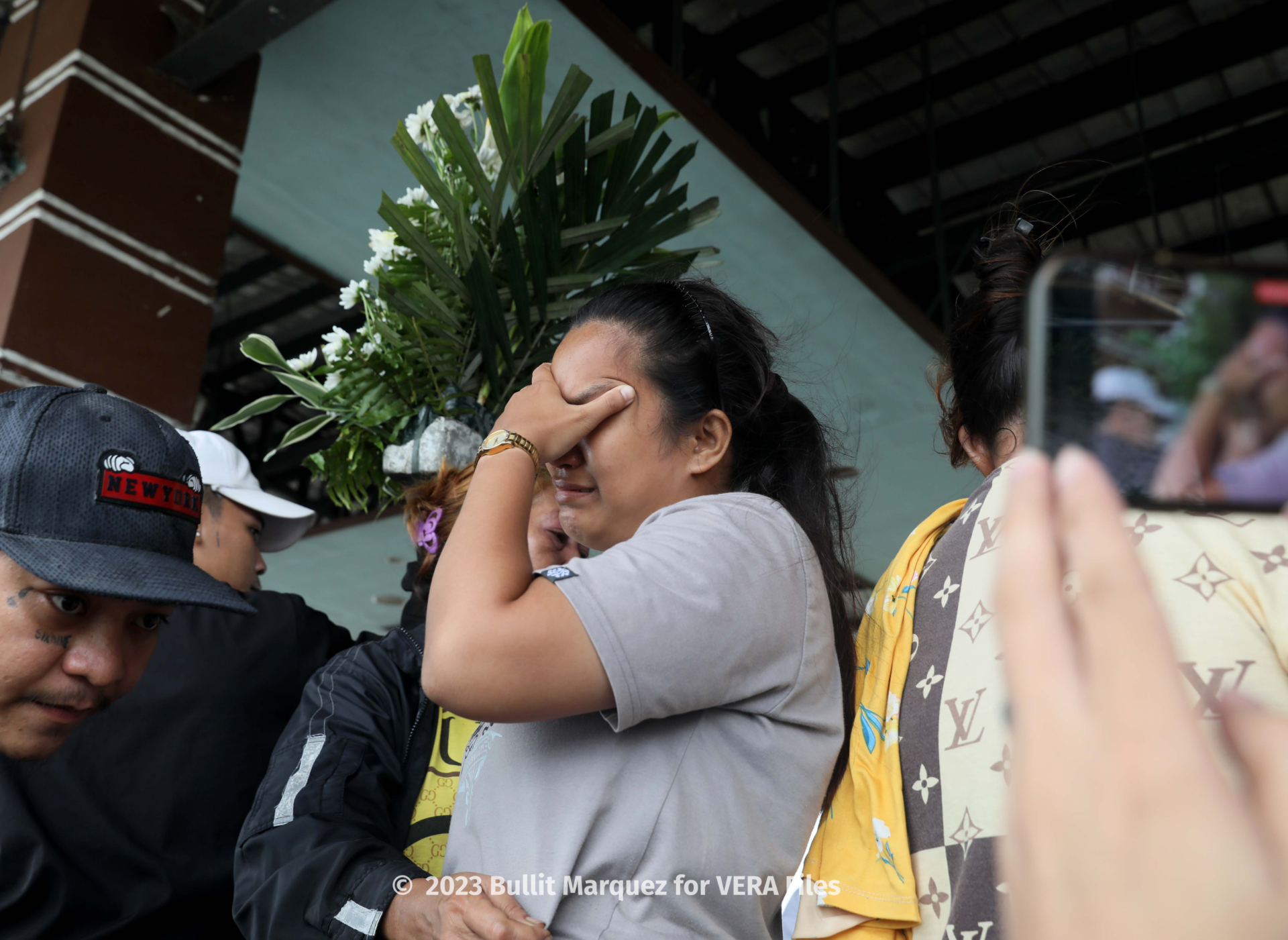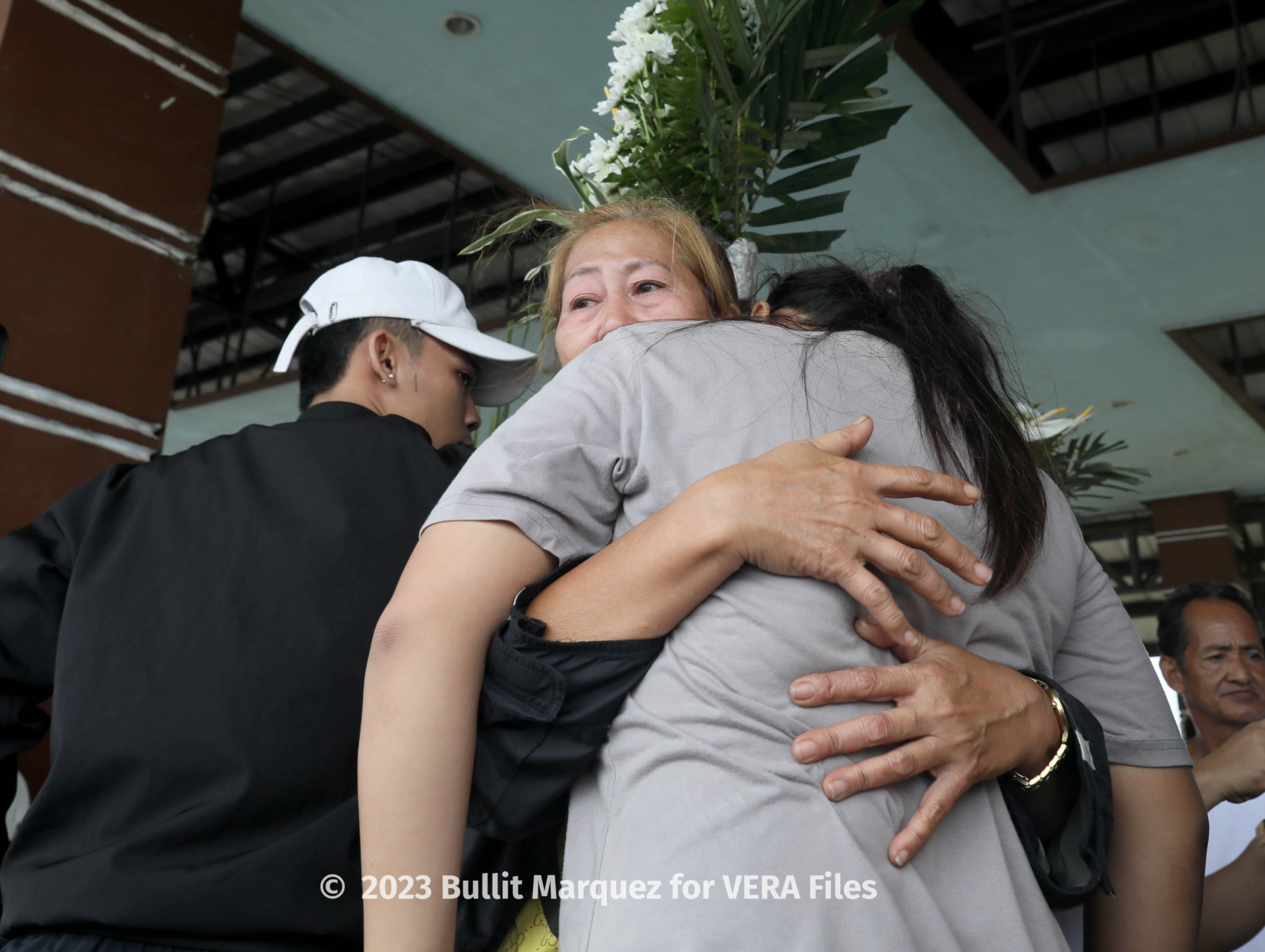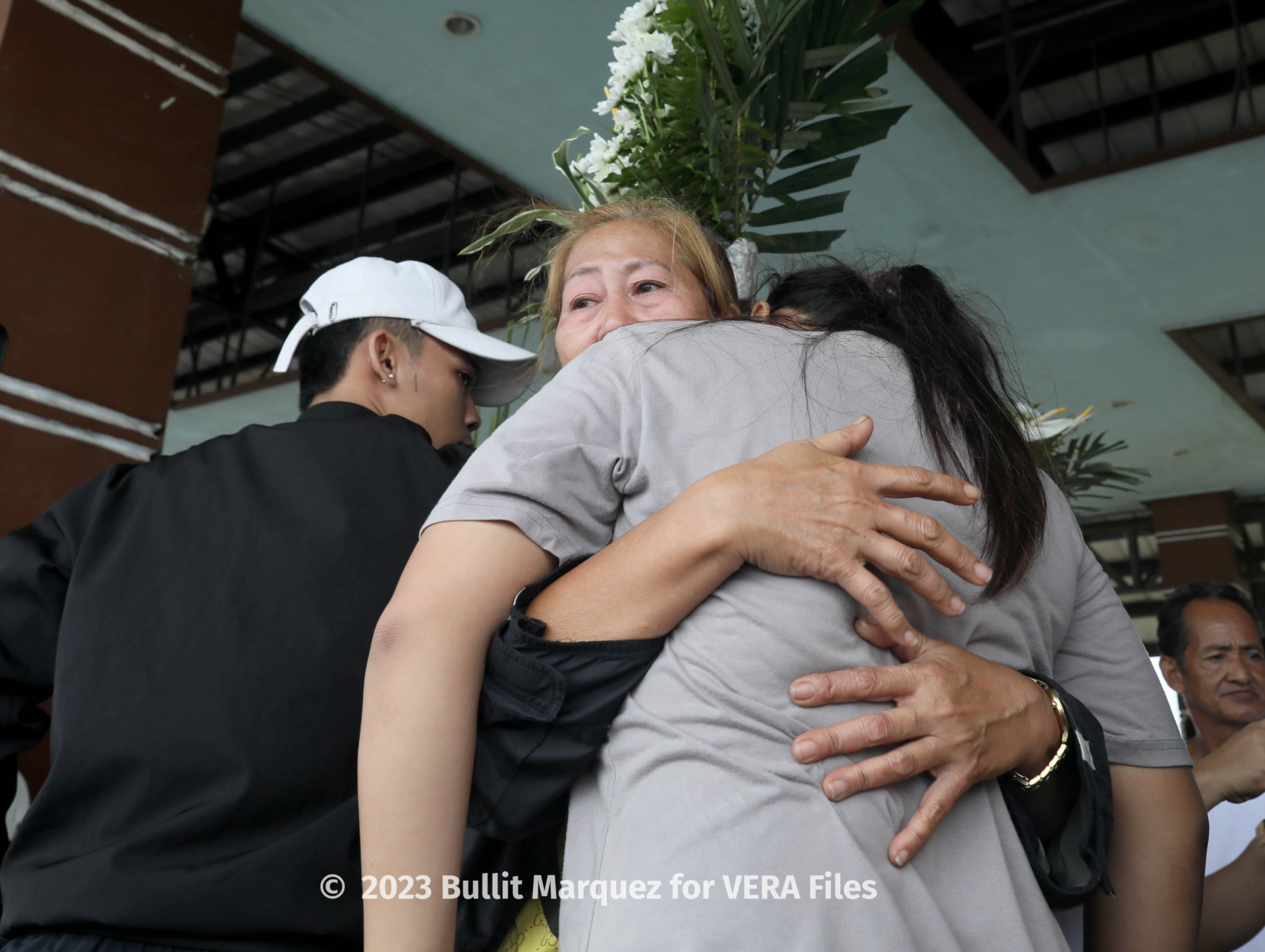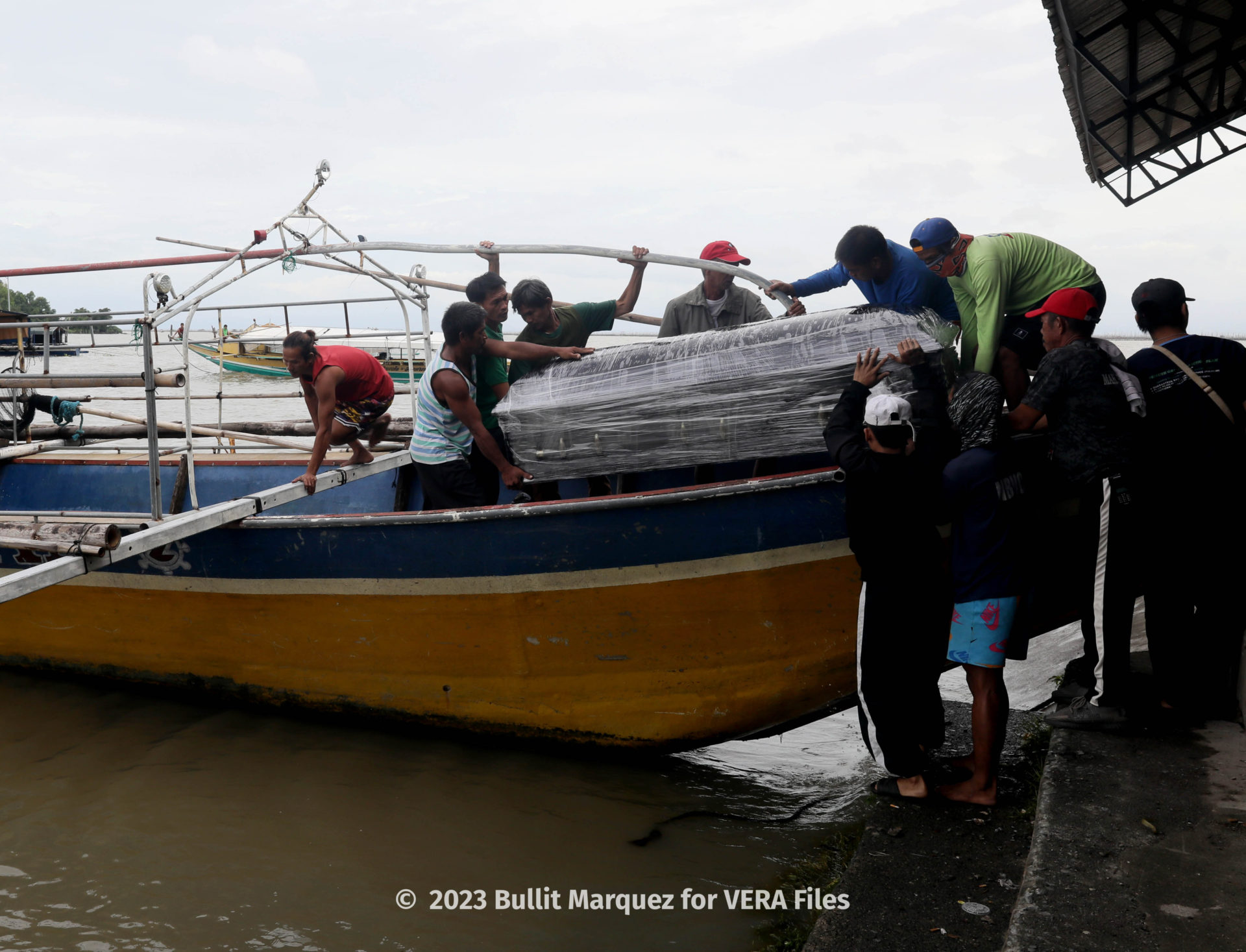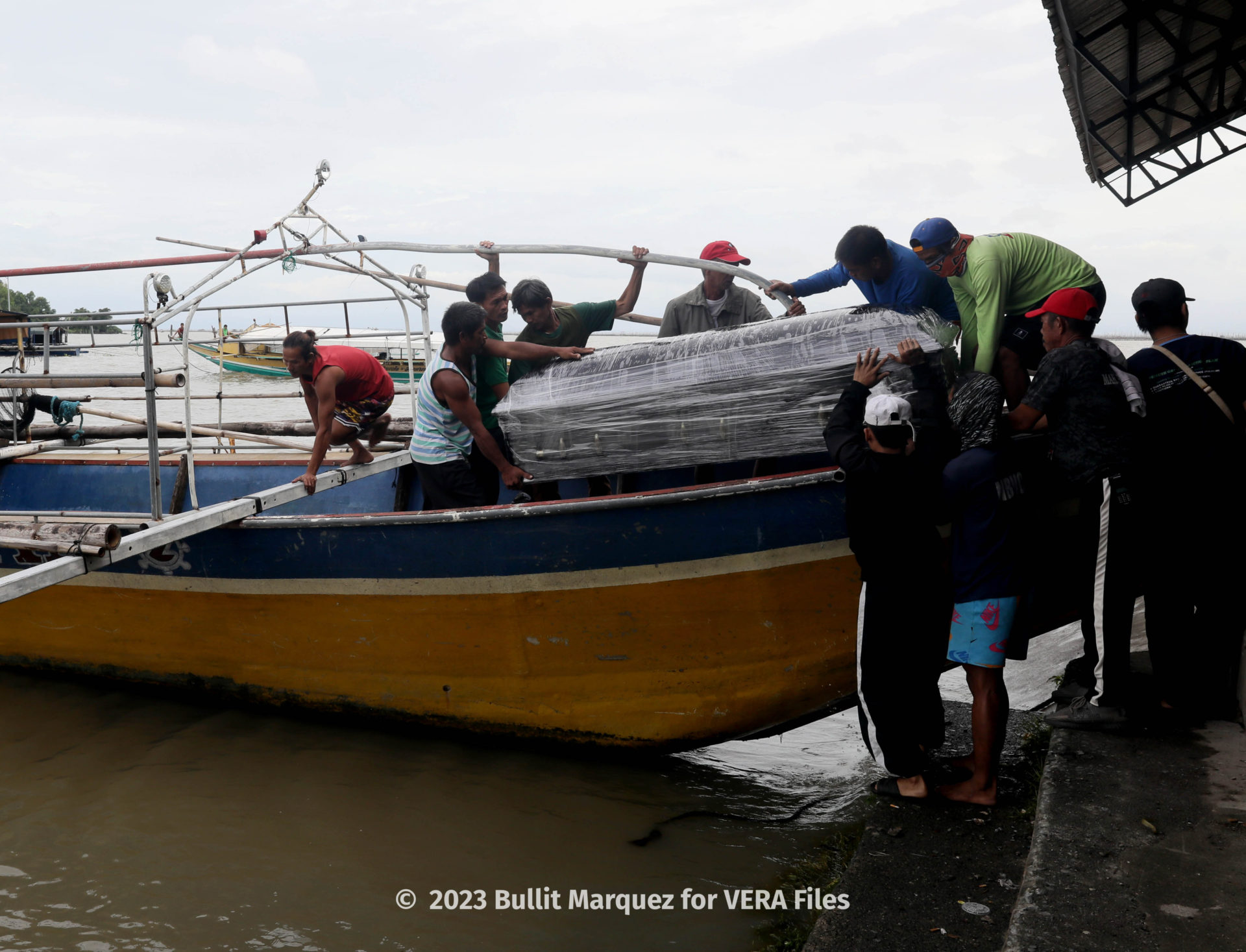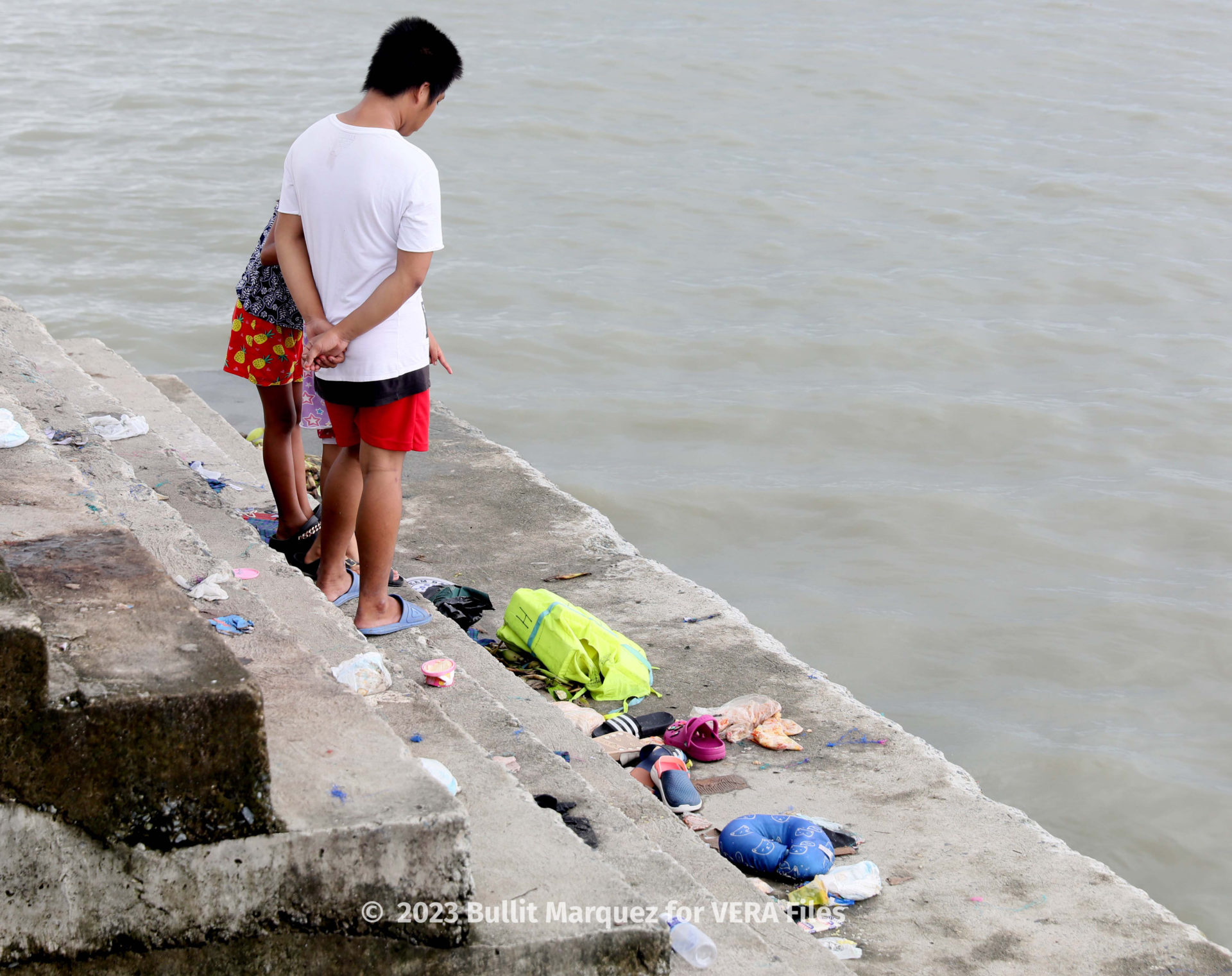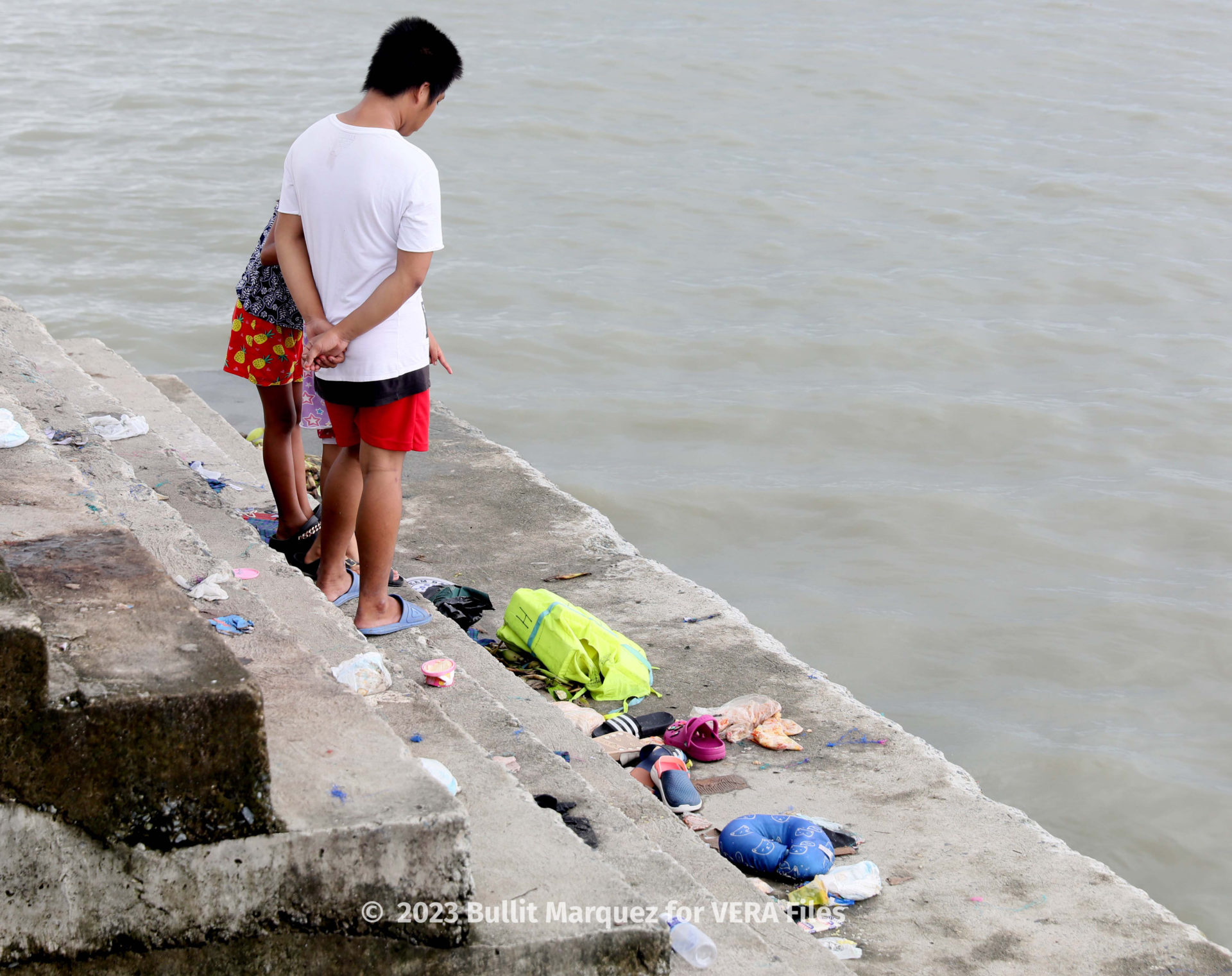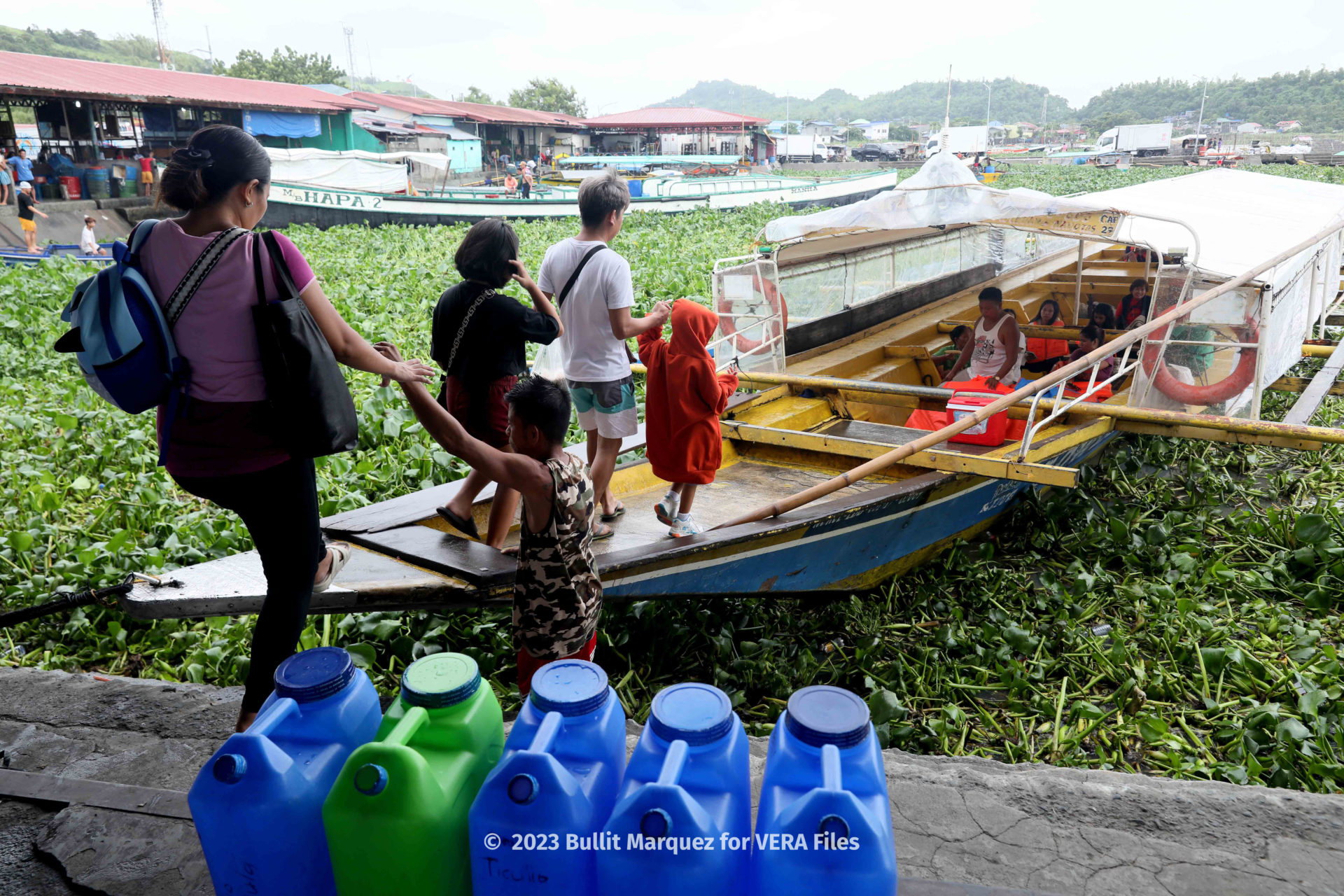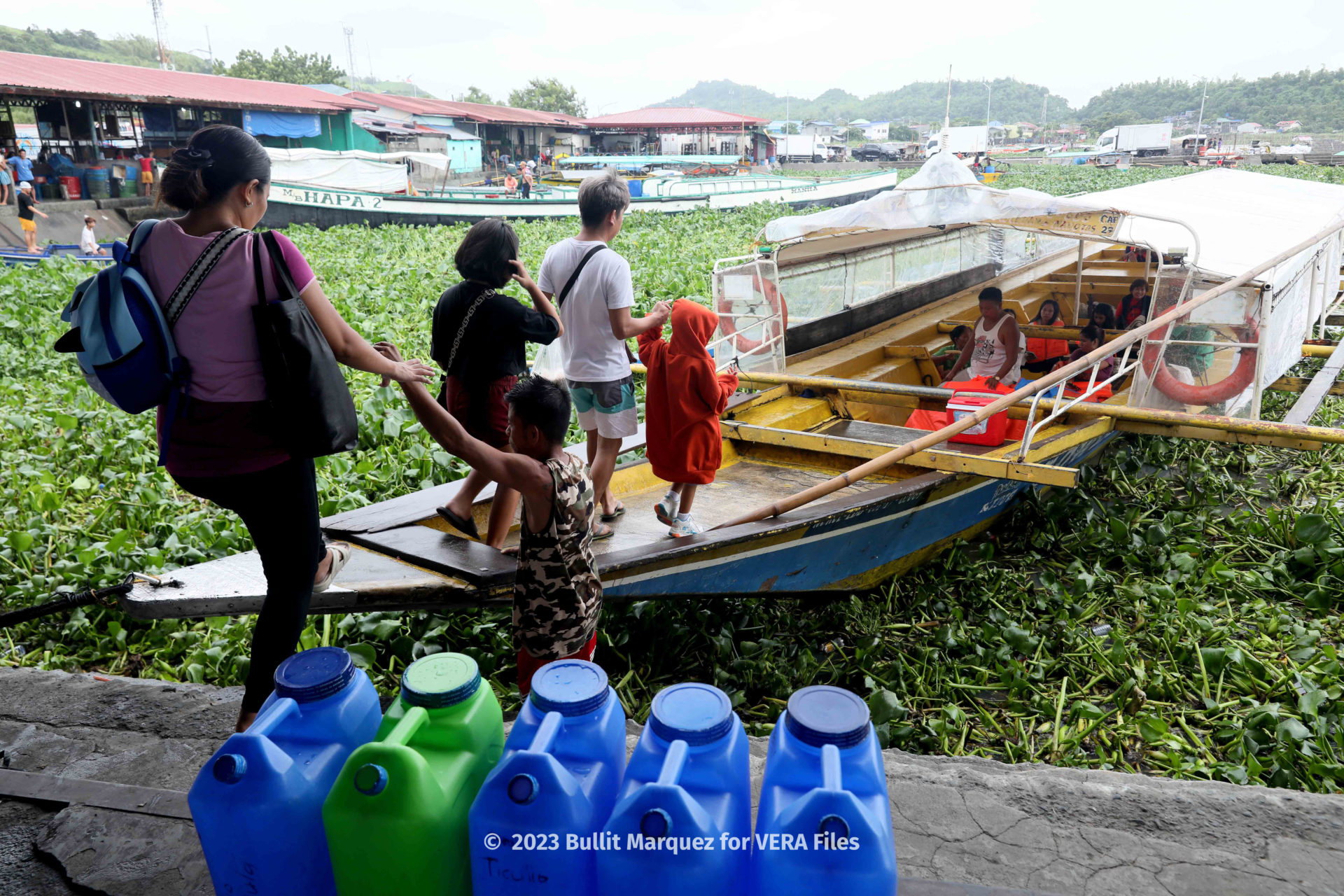 It's the sad story repeated all over again: A super typhoon, overloaded boat, and alleged negligence of government authorities. Result: tragedy.
News reports said on Thursday afternoon, July 27, as super typhoon Egay was unleashing its fury over Northern Luzon, M/B Princess Aya with at least 67 persons on board left the port in Barangay Kalinawan in Binangonan for an 8.5-kilometer trip across Laguna Lake to Talim Island. About 10 minutes into the rough seas, buffeted by strong winds, the boat started to tilt and eventually capsized.
As of Friday, 27 of the passengers were reported to have been drowned. One was 18-year-old Kenjie Celebre. His relatives fetched his remains for a wake at his home in Talim Island.
The Philippine Coast Guard continues to search for survivors. Photojournalist Bullit Marquez documented the pain and anguish of relatives of those who perished even as residents move on and resume their daily activities.