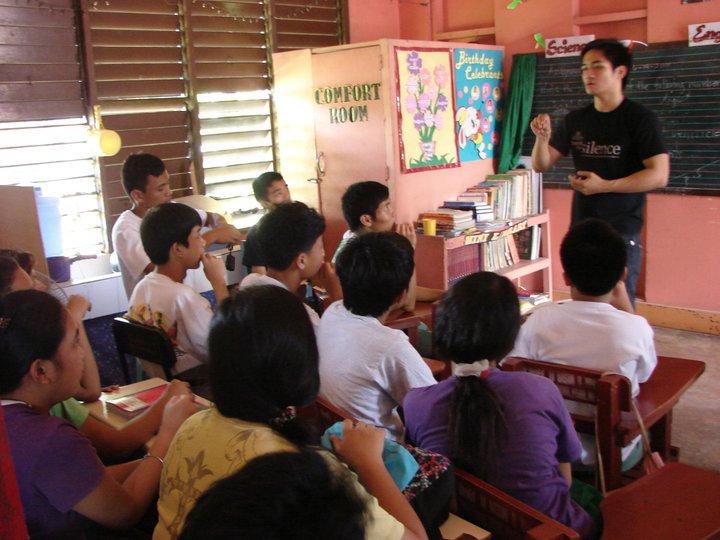 By NESTOR B. RAMIREZ
CEBU CITY—A nongovernmental organization working to prevent sexual abuse among Deaf children has recorded six cases of rape in June, the highest incidence on a per-month basis since it started documenting the problem last year.
But catching the perpetrators and filing cases against them in court is difficult because law enforcers and prosecutors could not communicate with victims, some of whom are unaware that what happened to them was rape.
The Cebu-based Gualandi Volunteer Service Program (GVSP) has been documenting and assisting in the filing of cases related to the sexual abuse of Deaf children as part of "Break the Silence" (BTS), a project the group launched in January 2011 after it discovered high instances of sexual abuse among people with hearing disabilities.