By MindaNews and VERA Files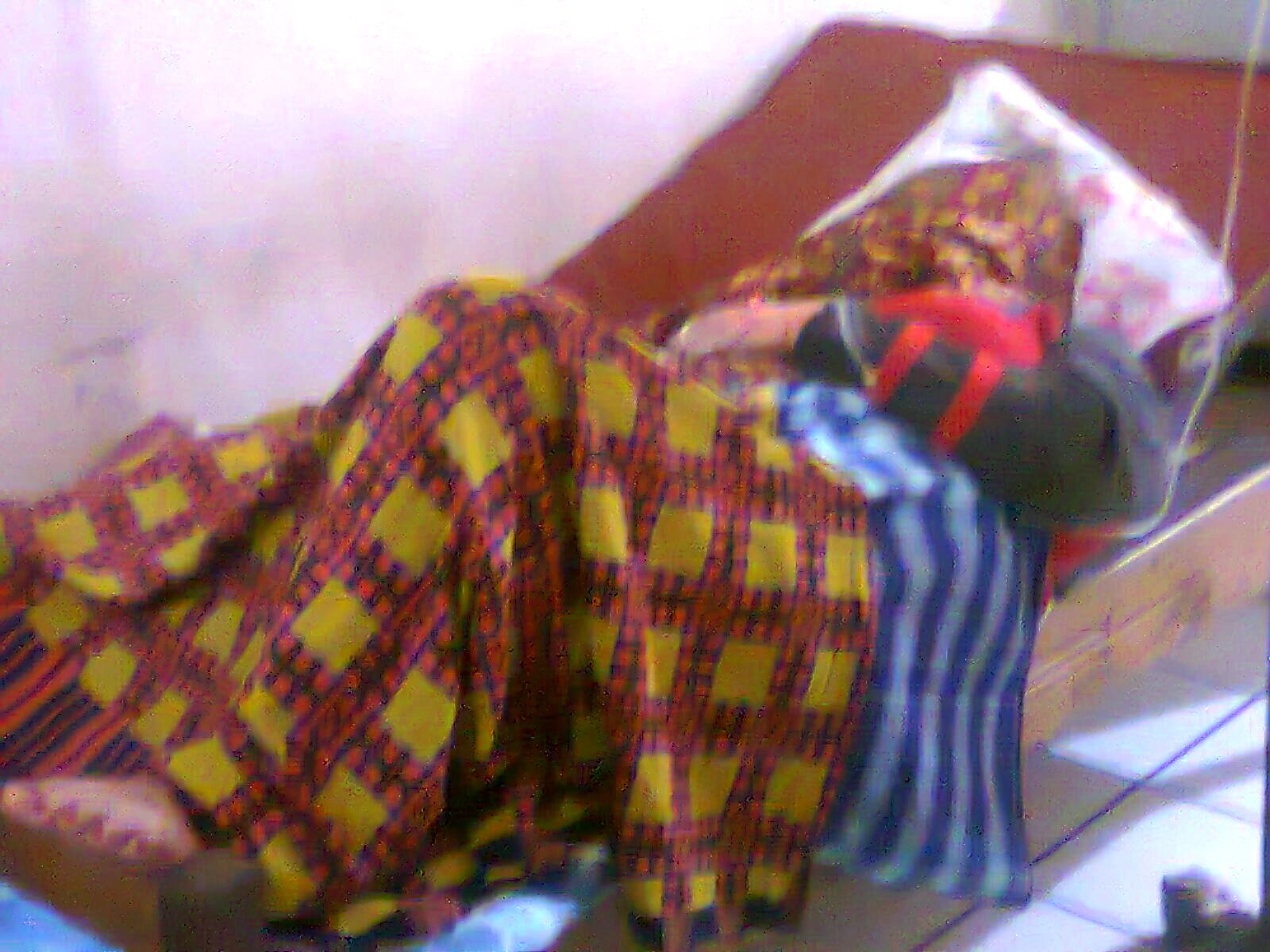 ZAMBOANGA CITY – Gunmen armed with high-powered rifles killed one person and injured two others when they attacked early Monday a ferry loaded with people on the way home to register for next year's elections in Basilan province, a military official said.
Col. Ramon Yogyog, Special Operations Task Force-Basilan commander said the ferry loaded with at least 400 people was attacked around 1 a.m. Monday between Tamuk Island and Barangay Calang Canas, Maluso town, Basilan.
Yogyog said the ferry, owned by Calang Canas Barangay Chair Mohammad Nordani, was on its way to Tabuan Lasa town, Basilan coming from Zamboanga City when it was attacked.
Yogyog said the attackers, who were armed with M-16 Armalite rifles fitted with M-203 grenade launchers and M-14 rifles, sped towards an unknown direction after the attack.
The fatality was identified as Nurhida Ahamad, 46, a resident of Suligan, Bubuan Island, Tabuan Lasa.
Wounded were Hadja Patricia Kadil, 46, of Lanawan proper, Lanawan Island, and Awina Ahamad of Suligan, Bubuan Island, both of Tabuan Lasa, Yogyog said.
The slain Ahamad was the niece of Tabuan Lasa Mayor Muktar Junaid.
Tabuan Lasa, previously a part of Sumisip town, comprises 12 barangays located in four islands namely Tapiantana, Bubuan, Lanawan, and Saluping. The town derived its name from the combination of syllables taken from the names of these islands.
It was created by virtue of Muslim Mindanao Autonomy Act No. 187 and subsequently ratified in a plebiscite on March 29, 2008.
The Commission on Elections (Comelec) is holding a registration of voters in the Autonomous Region in Muslim Mindanao (ARMM) after Congress declared null and void the voters' list in ARMM early this year.
The registration is aimed to cleanse the list of official voters in ARMM which covers the provinces of Basilan, Lanao del Sur, Maguindanao, Sulu and Tawi-Tawi.
(ARMM WATCH  is a project of VERA Files in partnership with MindaNews, The Asia Foundation and Australian Agency for International Development.)