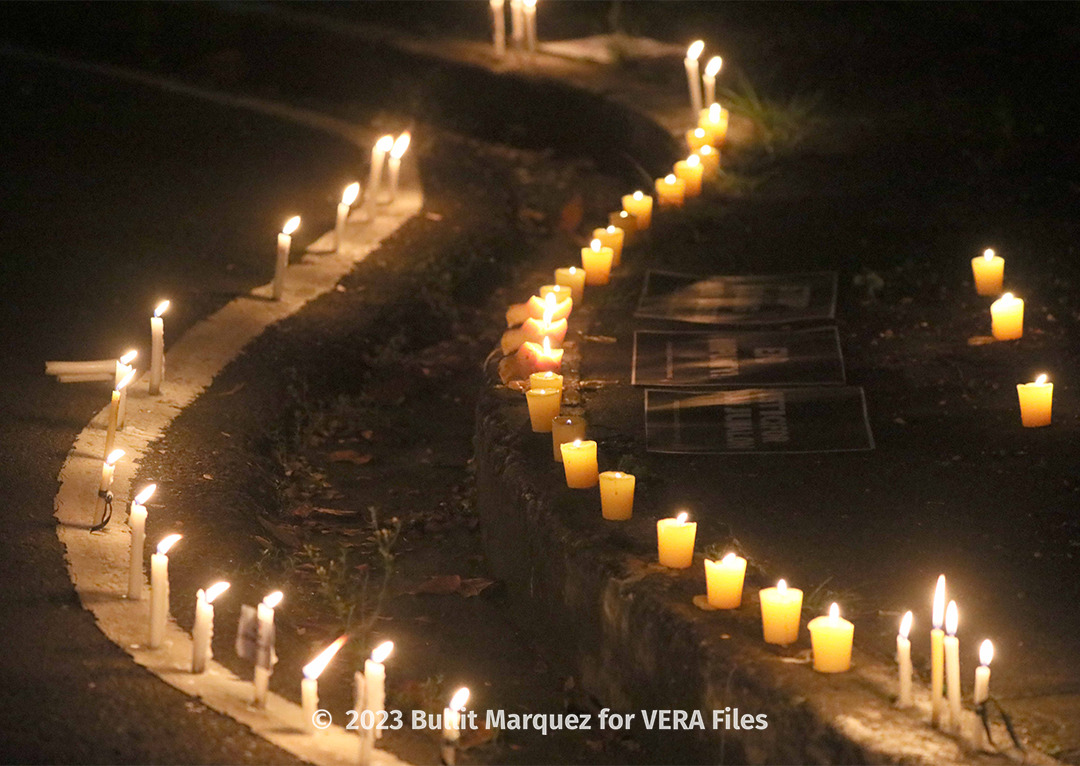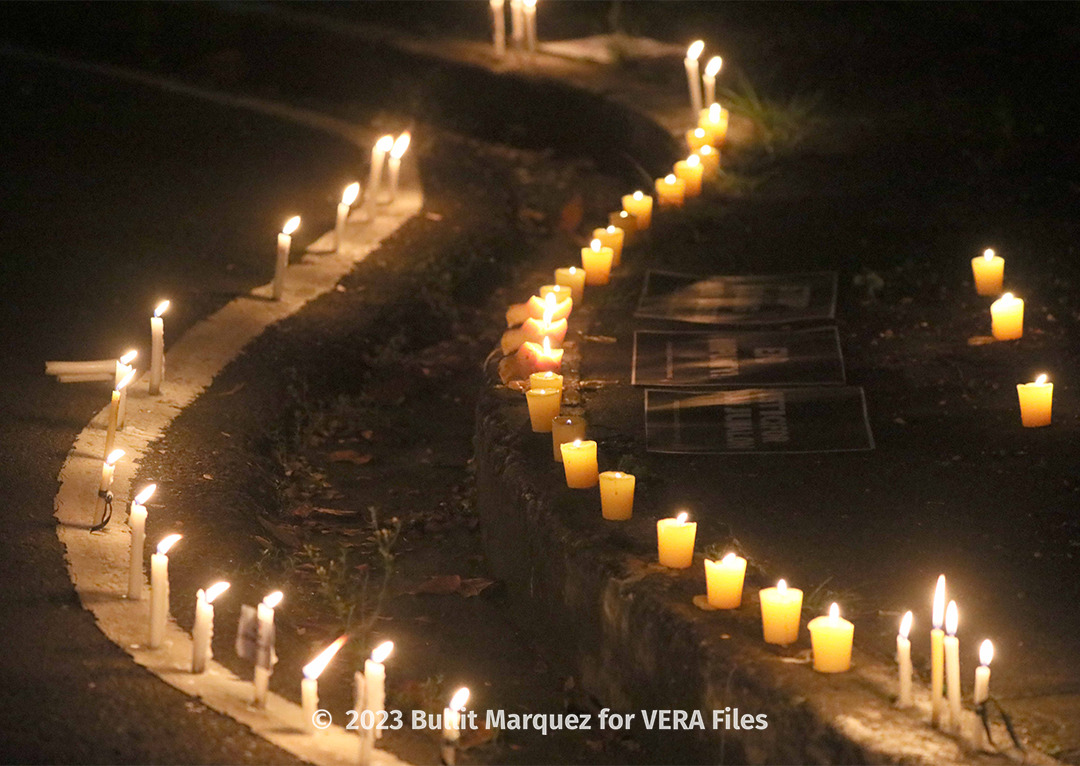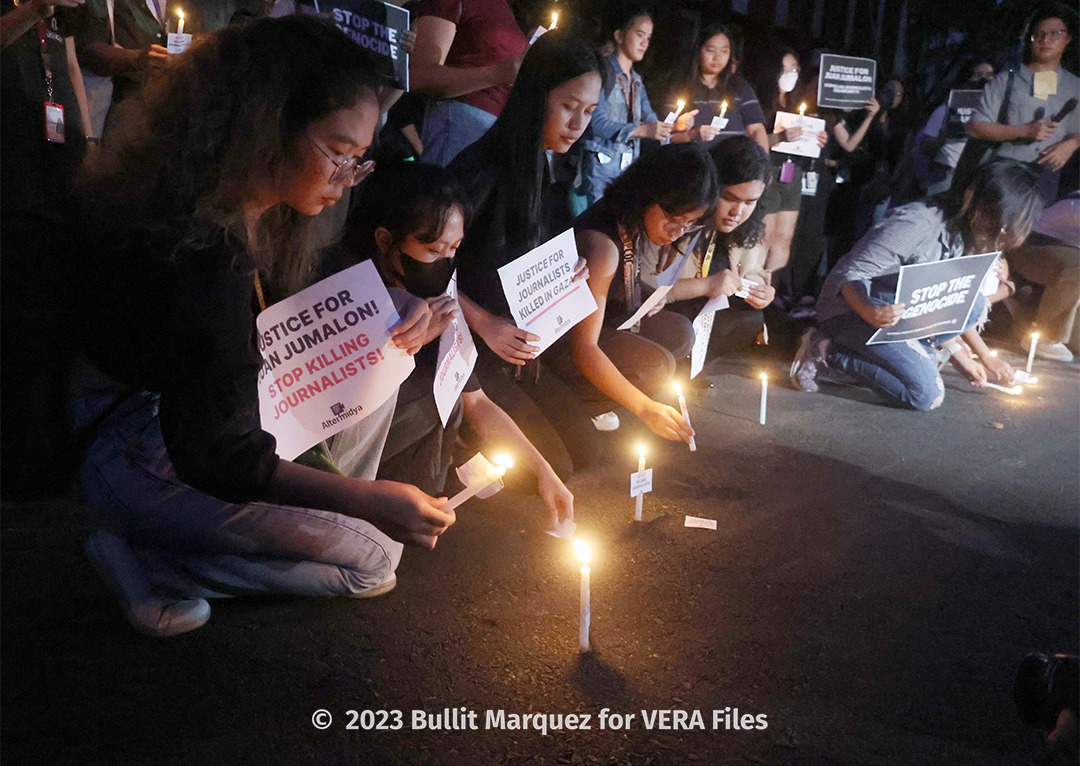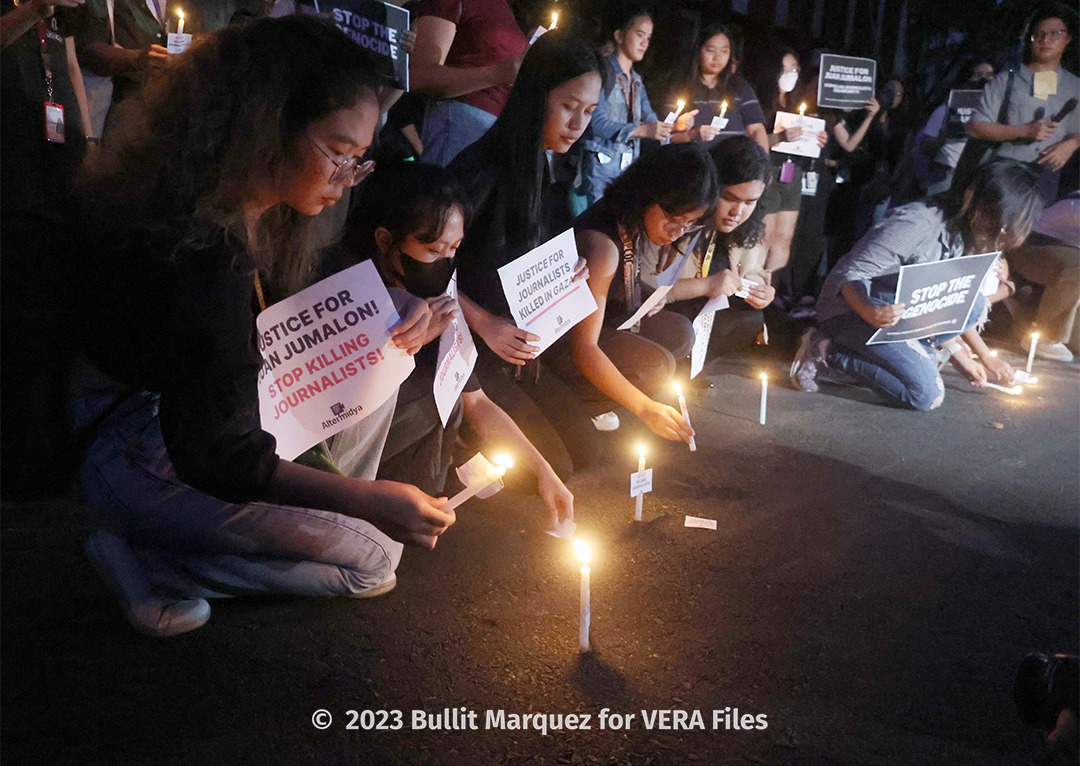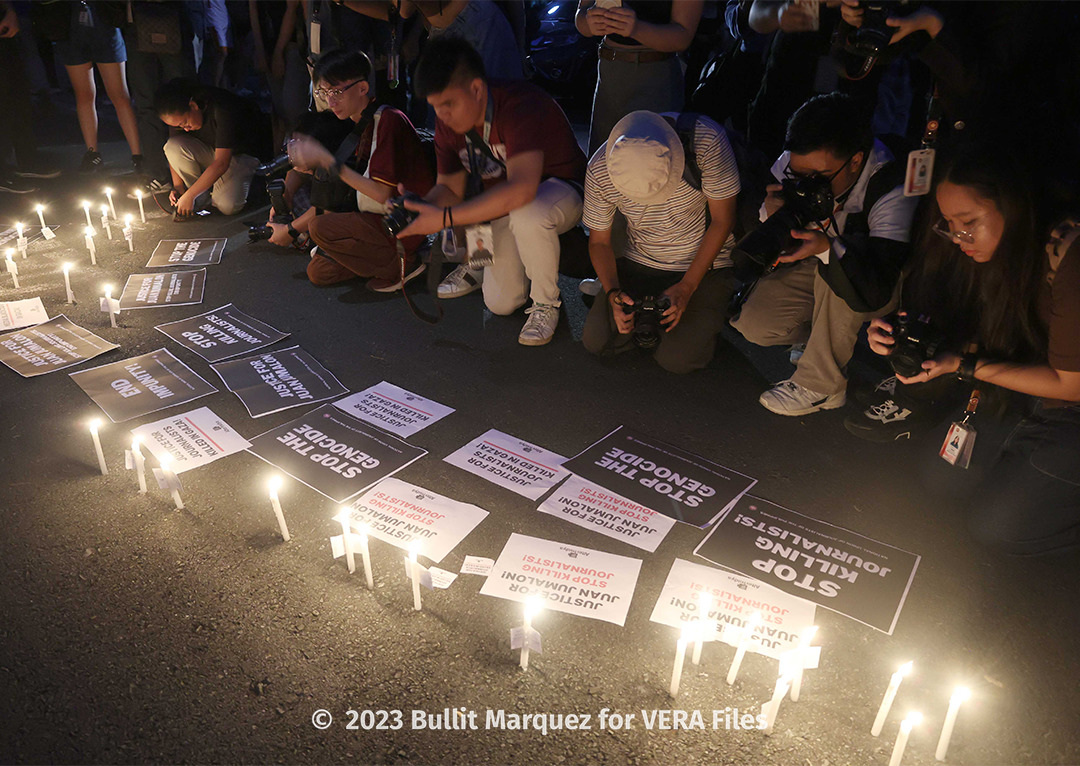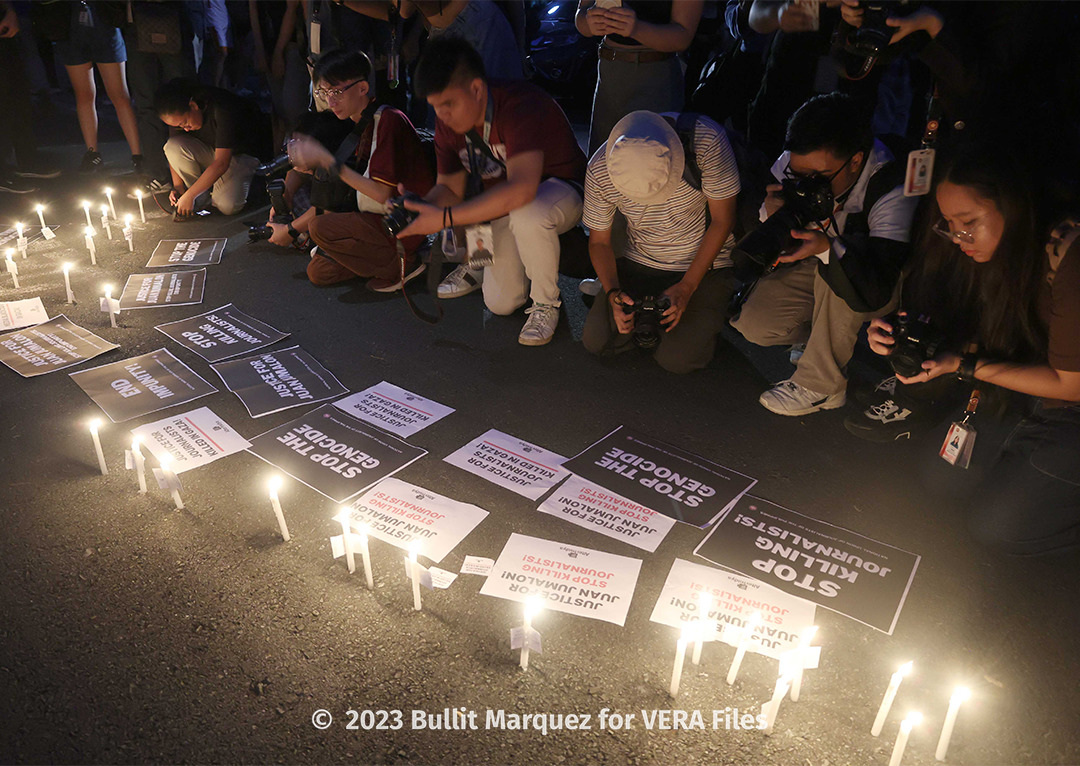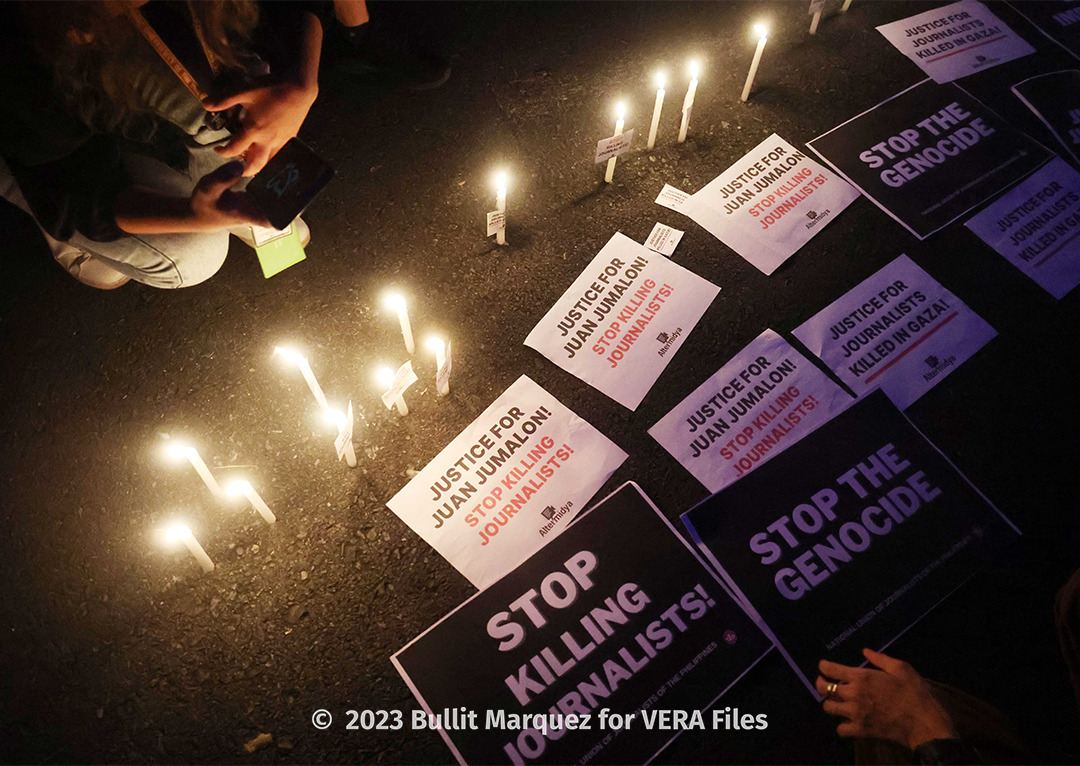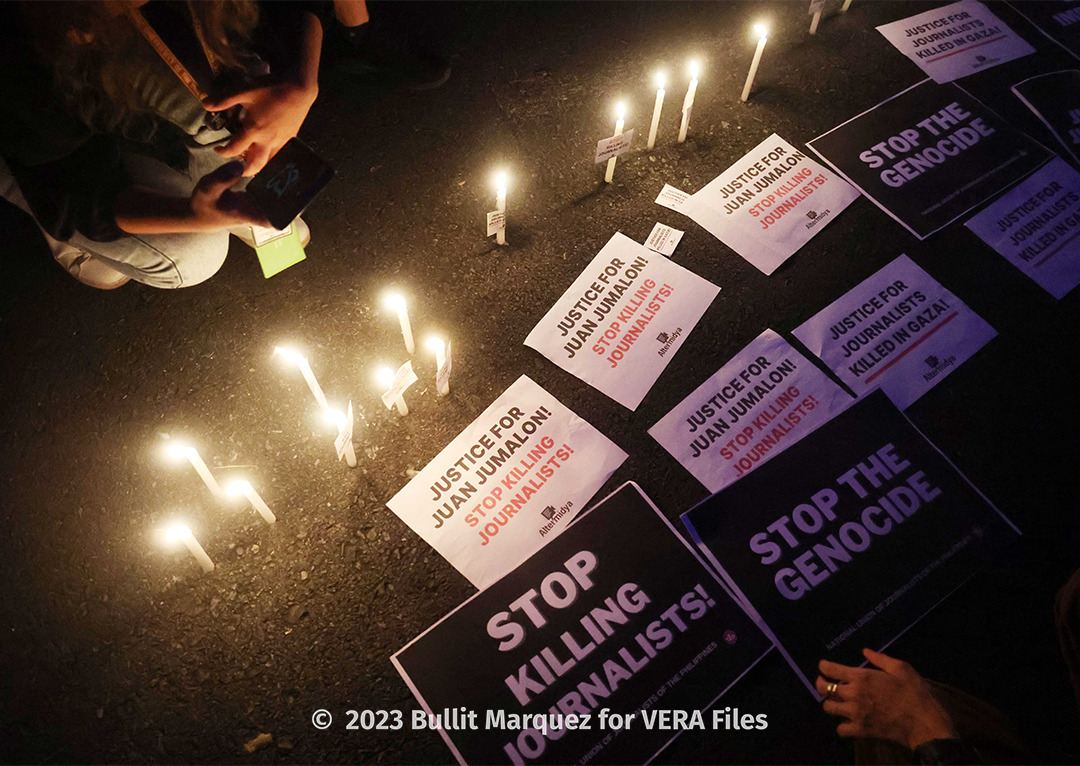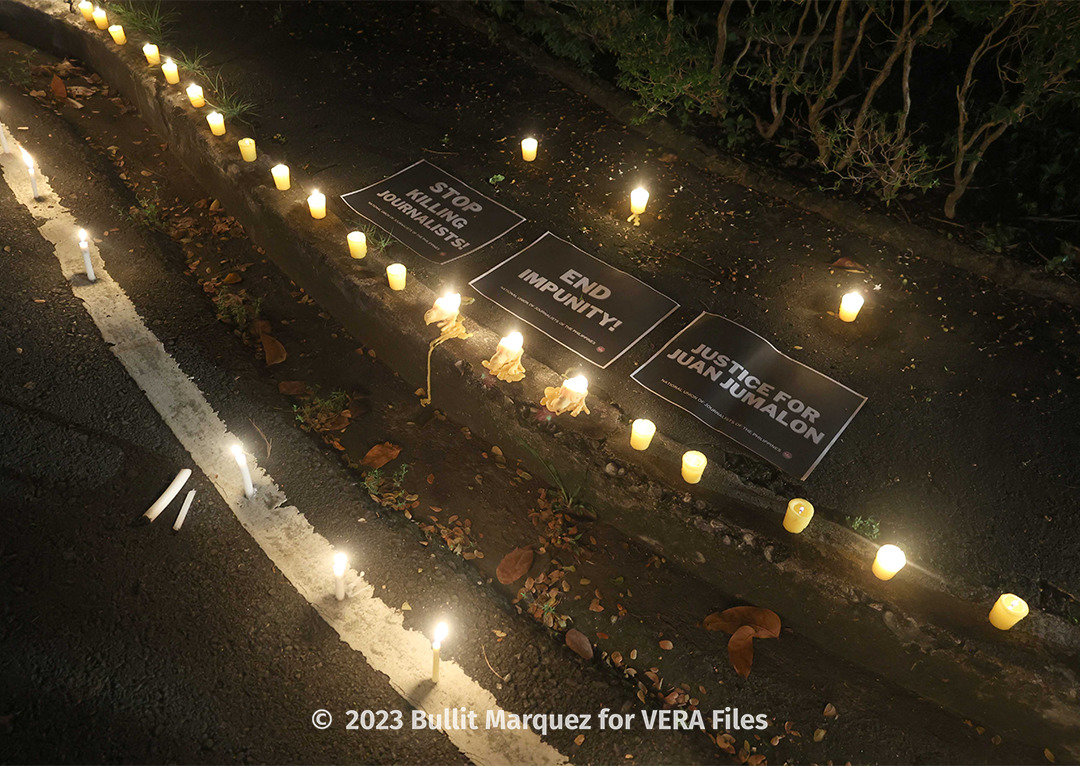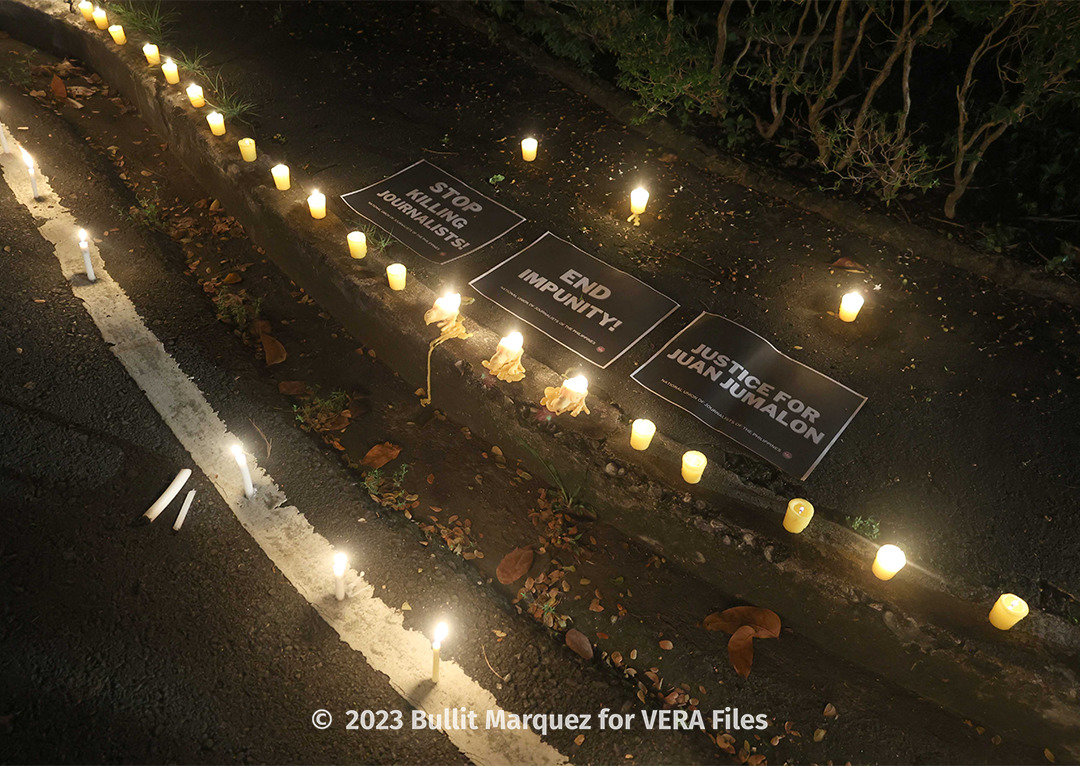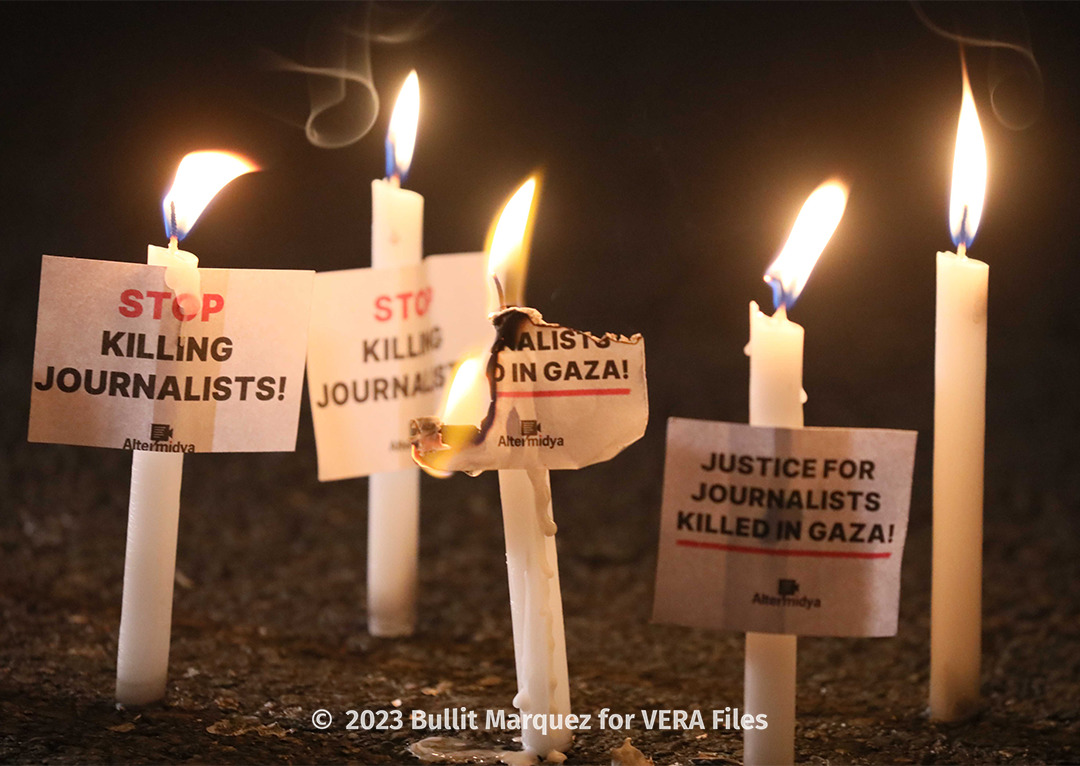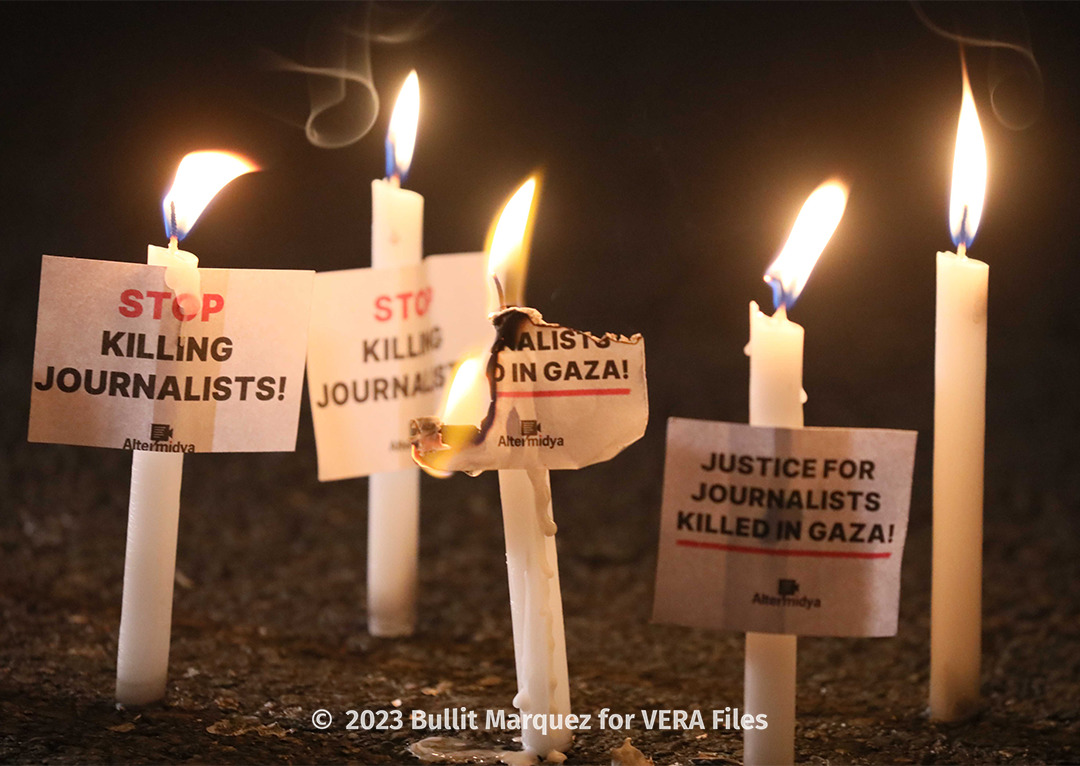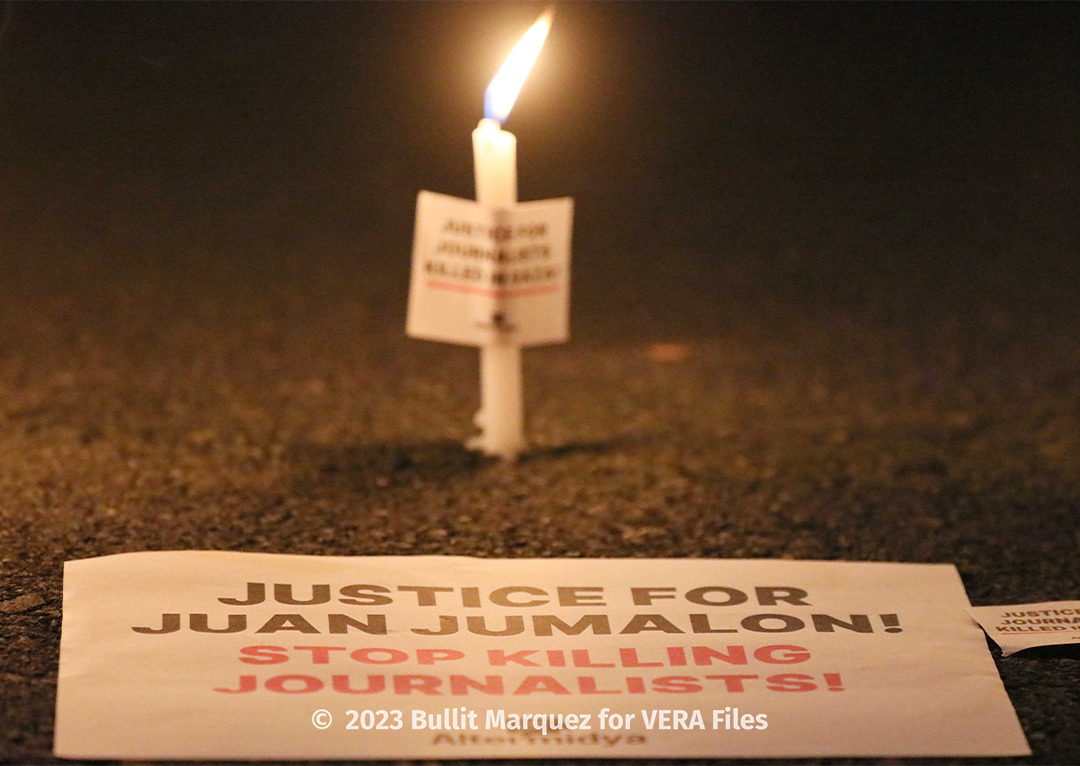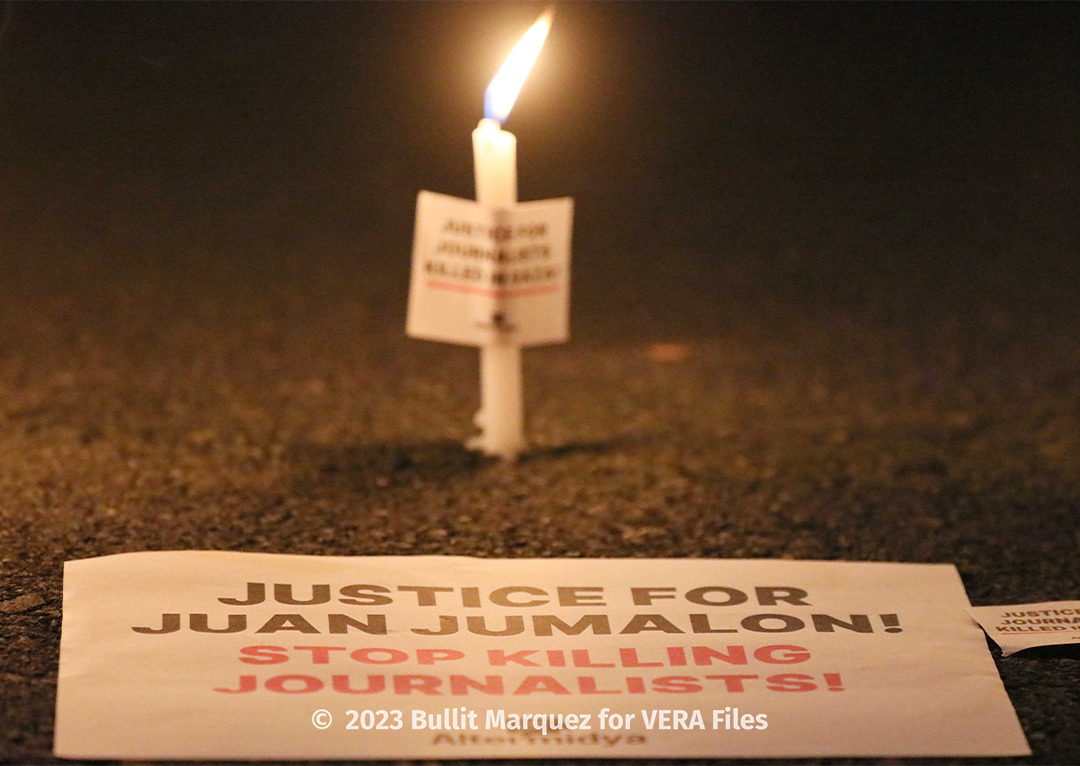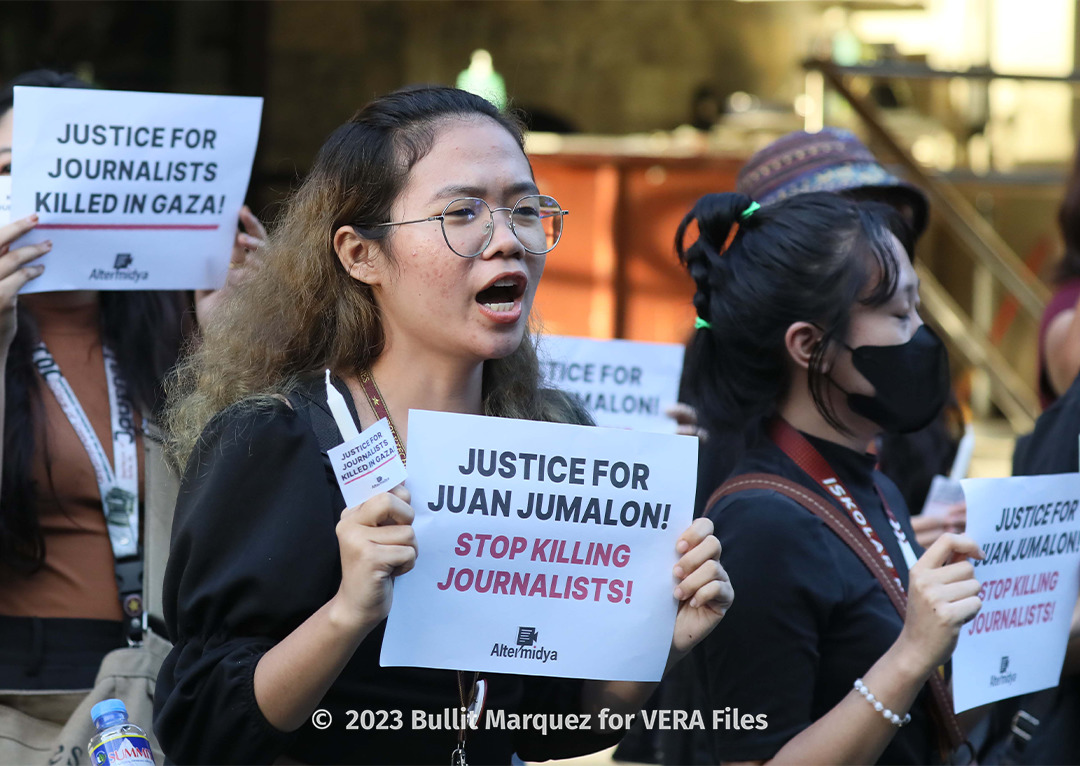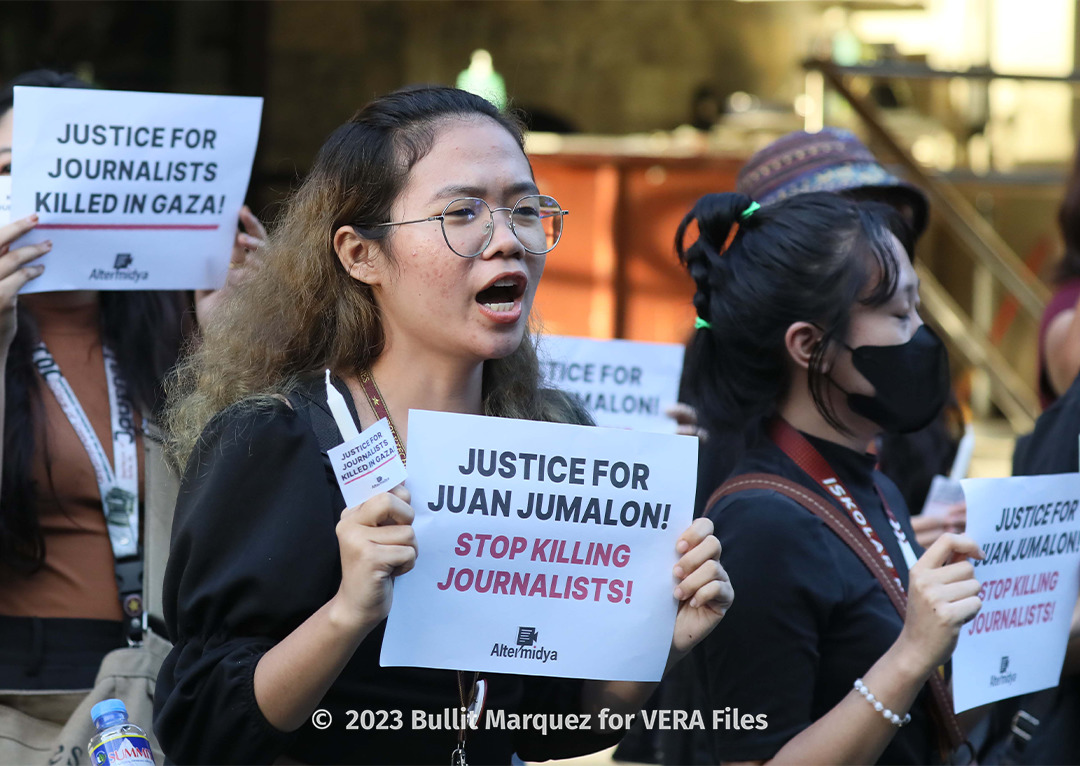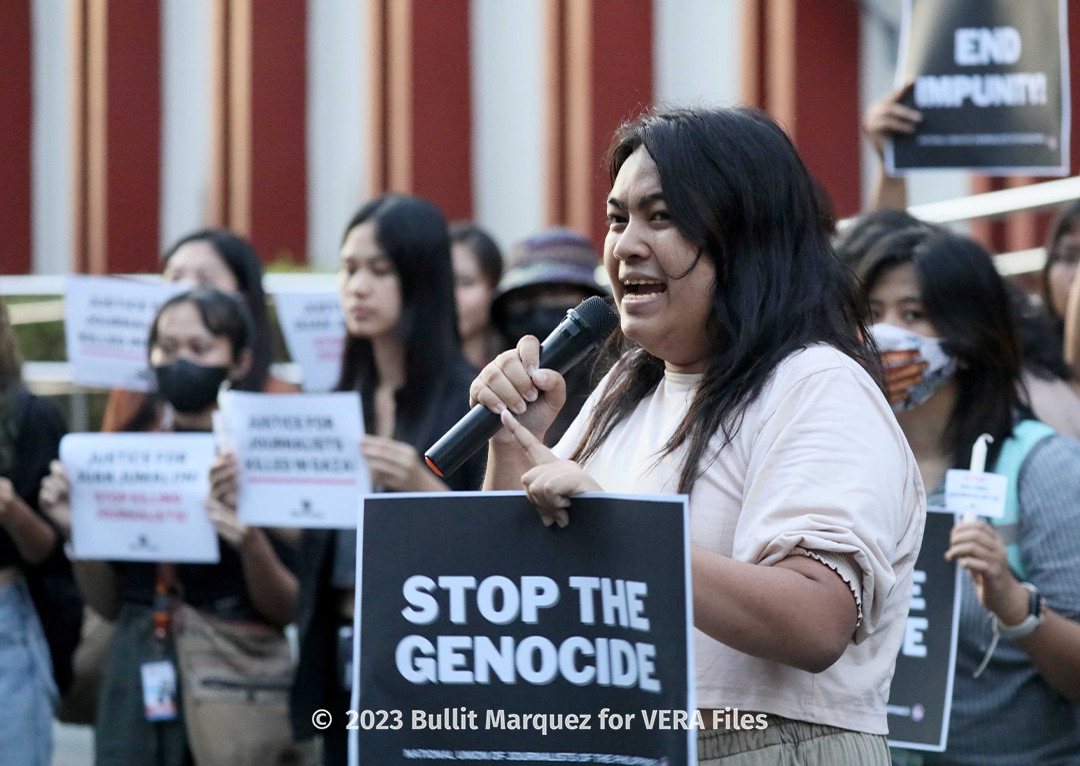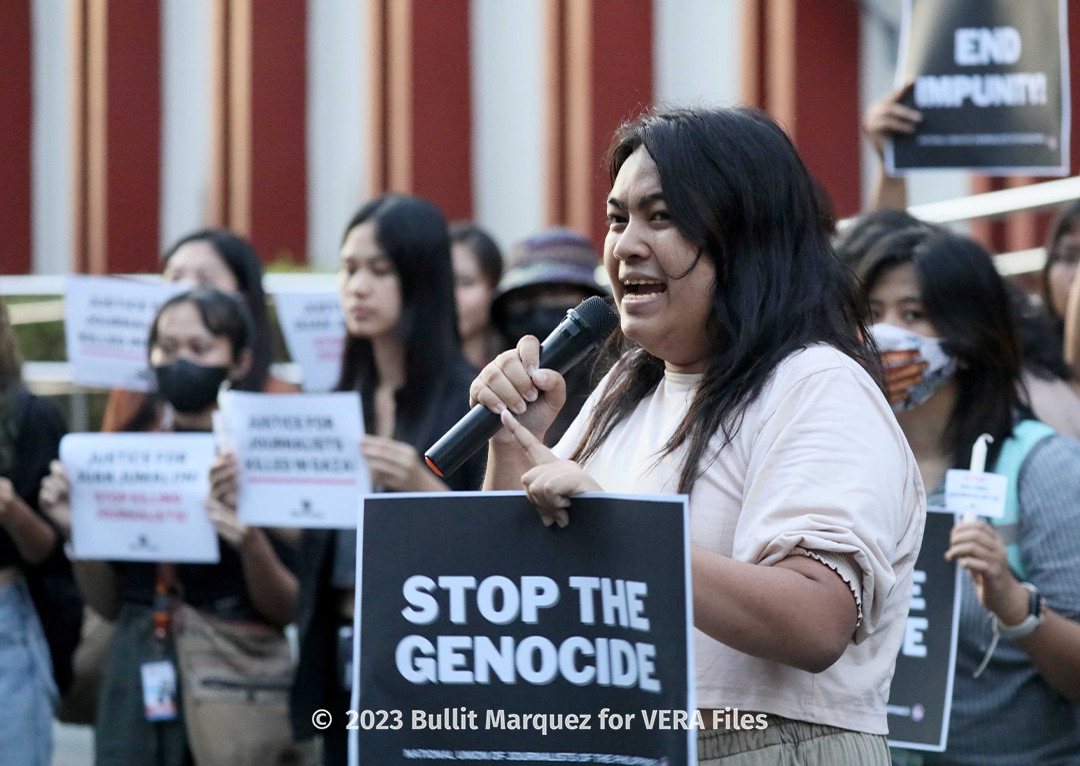 In a country ranked as the eighth most dangerous country in the world for journalists, the murder of broadcaster Juan Jumalon, early Sunday morning while he was on a Facebook live-stream, still raised shock and fear.
News reports said the 57-year old Jumalon was doing his live broadcast Nov. 5 in his studio at his home in Calamba, Misamis Occidental in Northern Mindanao, when a gunman, entered the booth, shot him point blank, grabbed his necklace, and fled.
Jumalon is the 199th journalist killed since the restoration of democracy in the country in 1986 and the fourth under the 15-month old government of President Marcos.
The National Union of Journalists in the Philippines (NUJP) condemned the killing, which happened three days after the world observed the International Day to End Impunity for Crimes Against Journalists.
"The attack is even more condemnable since it happened at Jumalon's own home, which also served as the radio station," the NUJP said.
Students held a rally Tuesday in front of the University of the Philippines College of Mass Communication to condemn the killing not only of Jumalon but also of some 30 journalists in the ongoing Israel-Hamas conflict in Gaza.