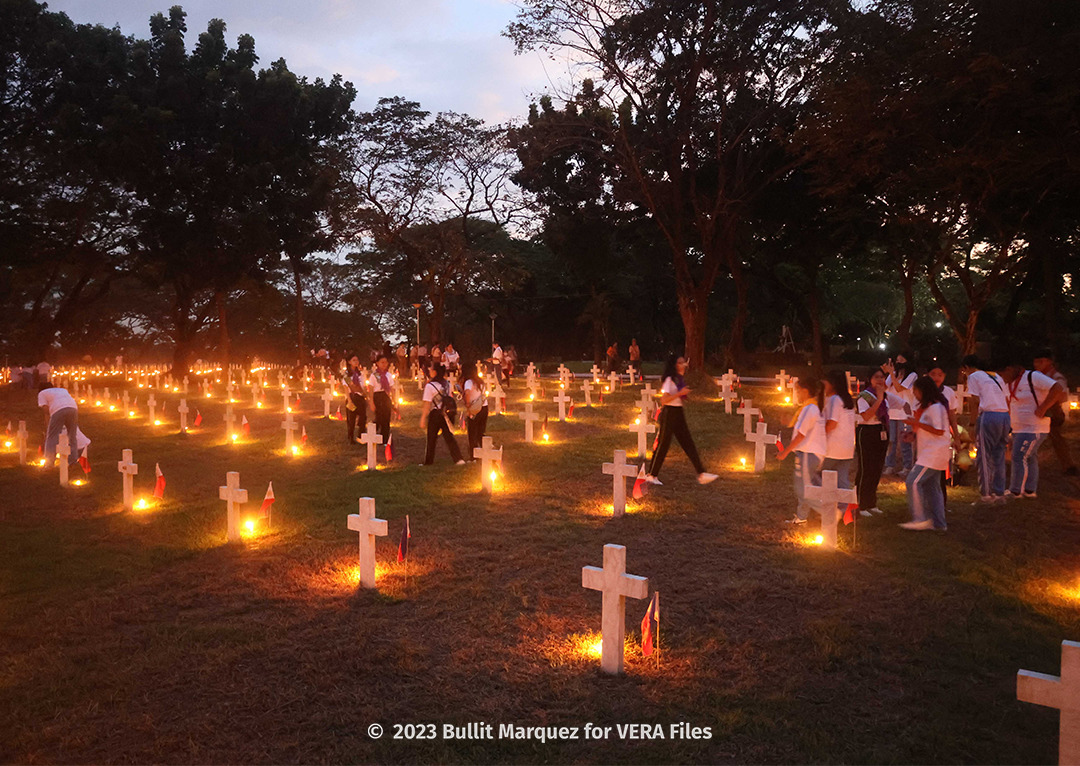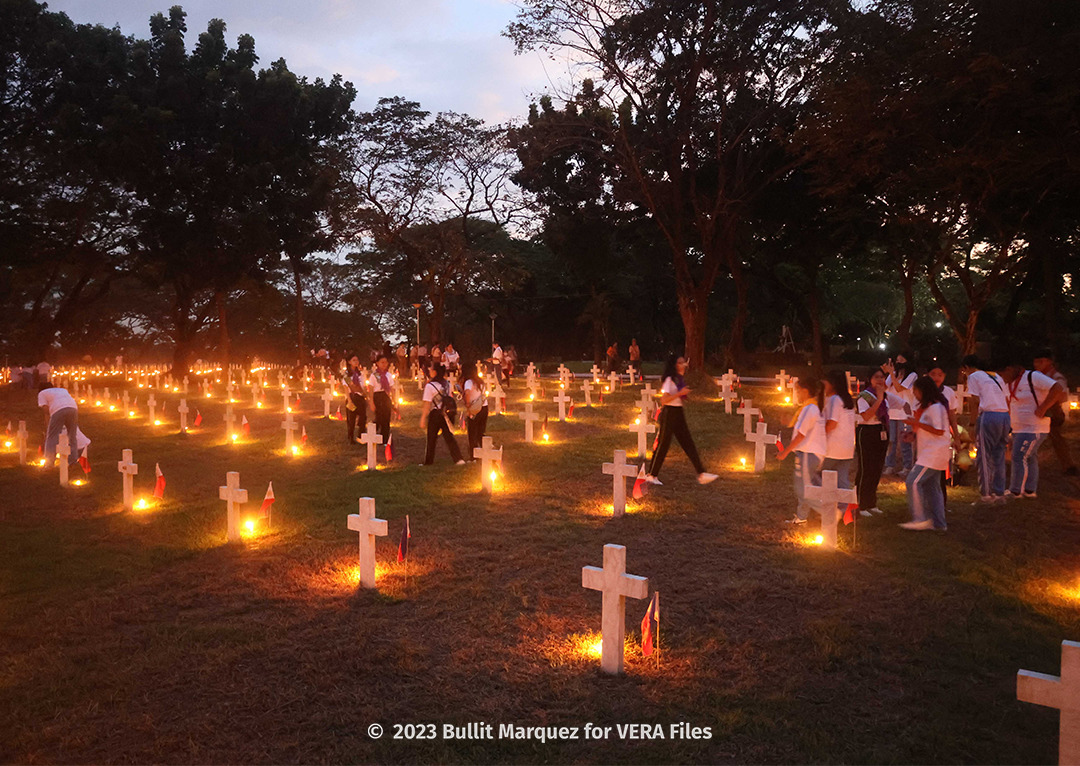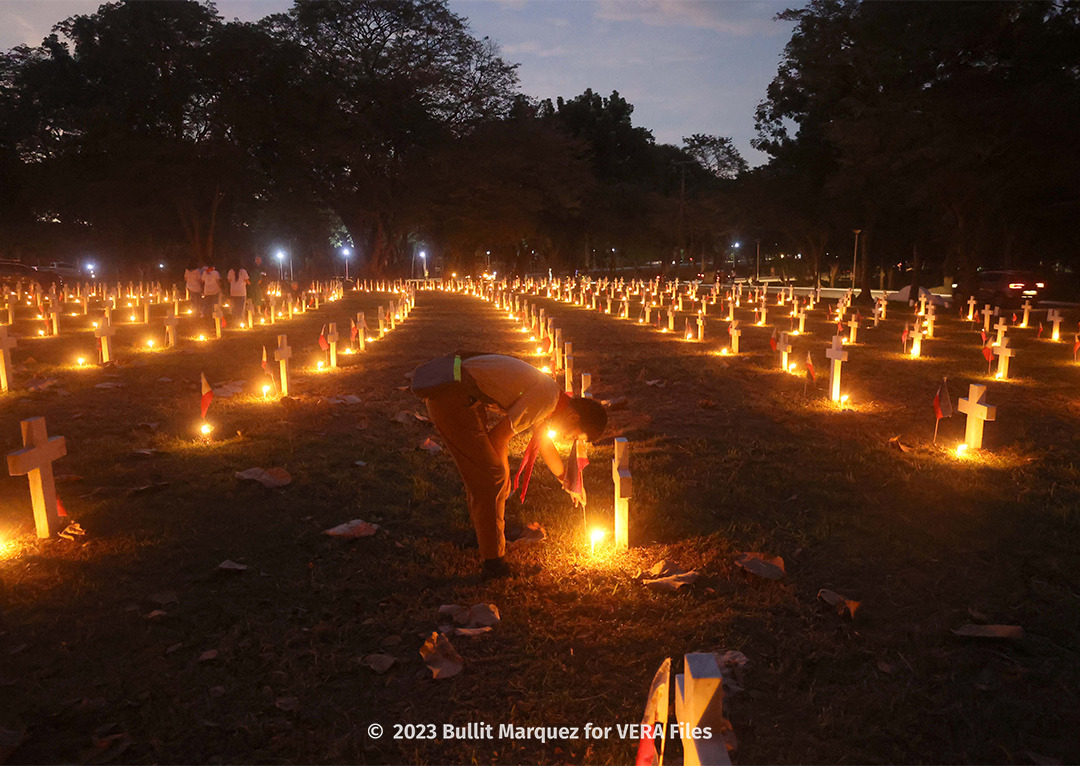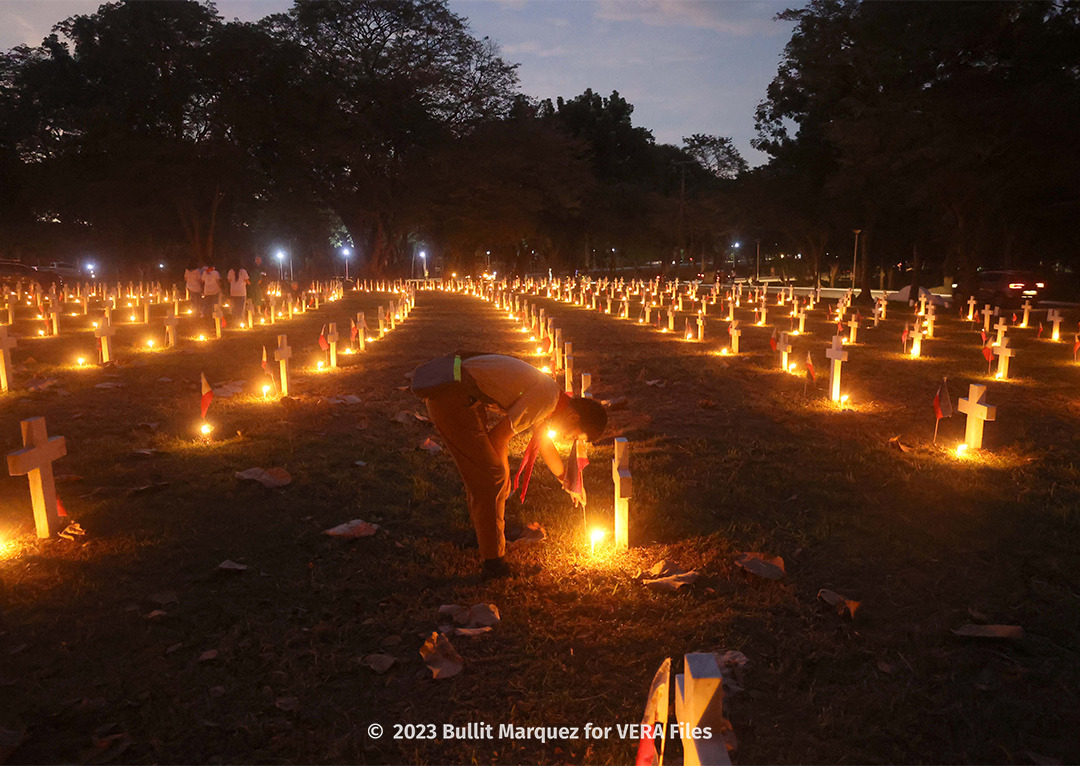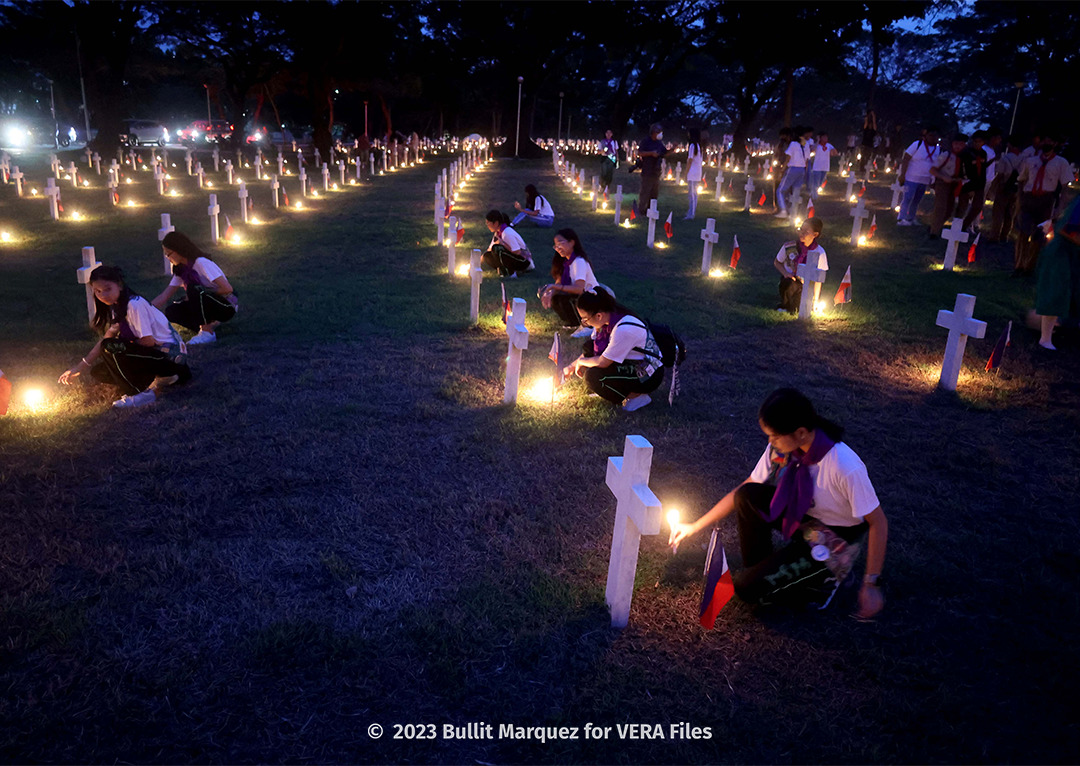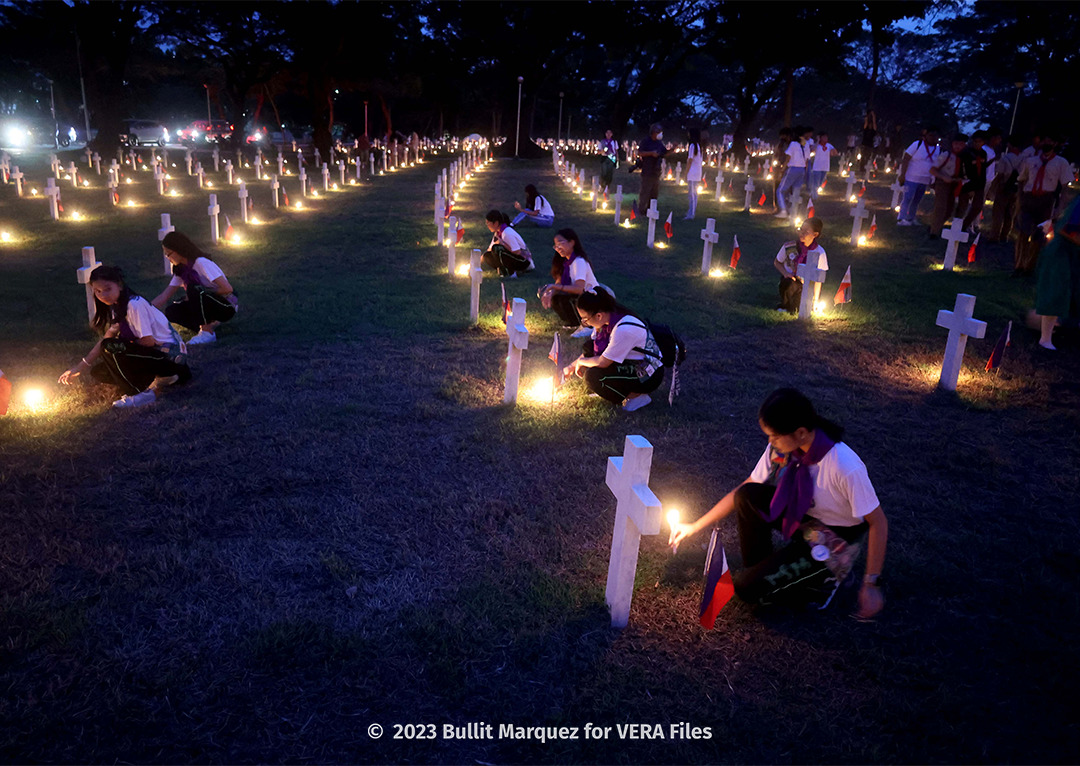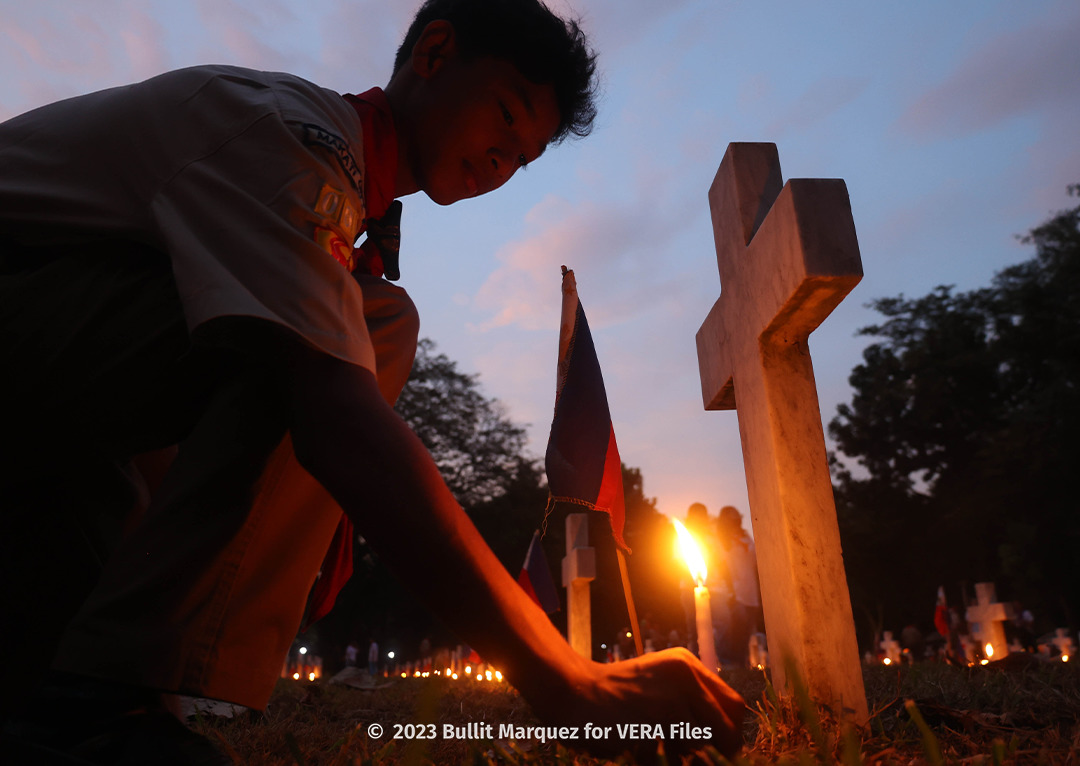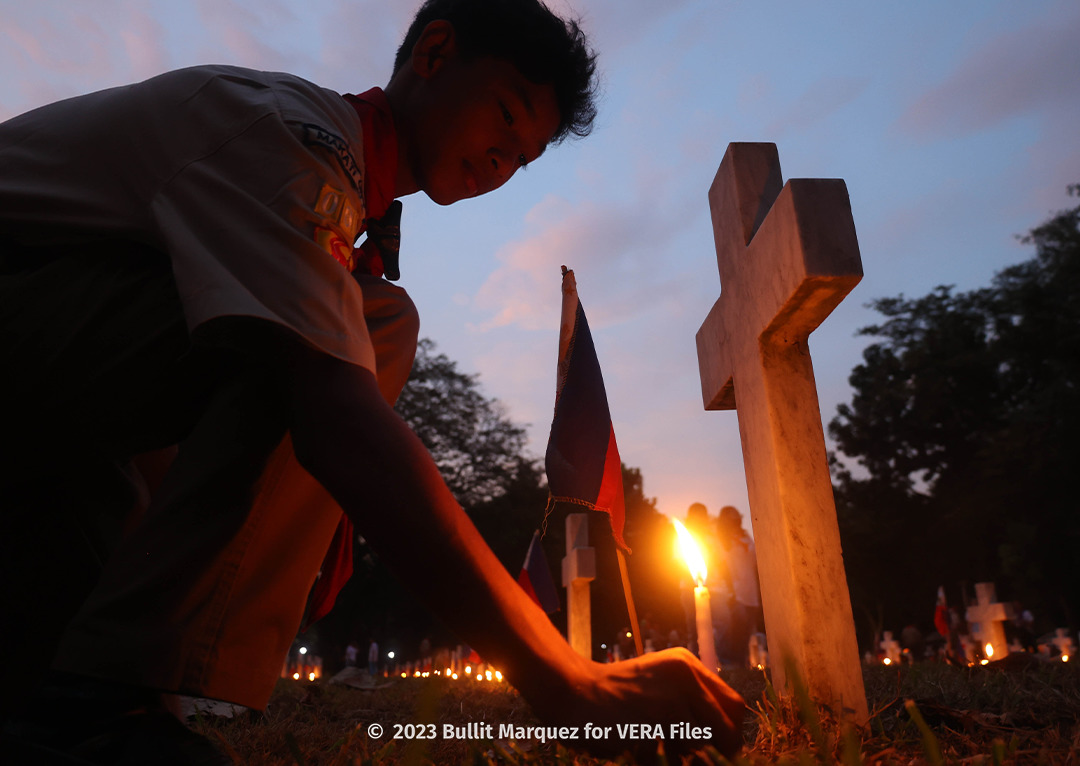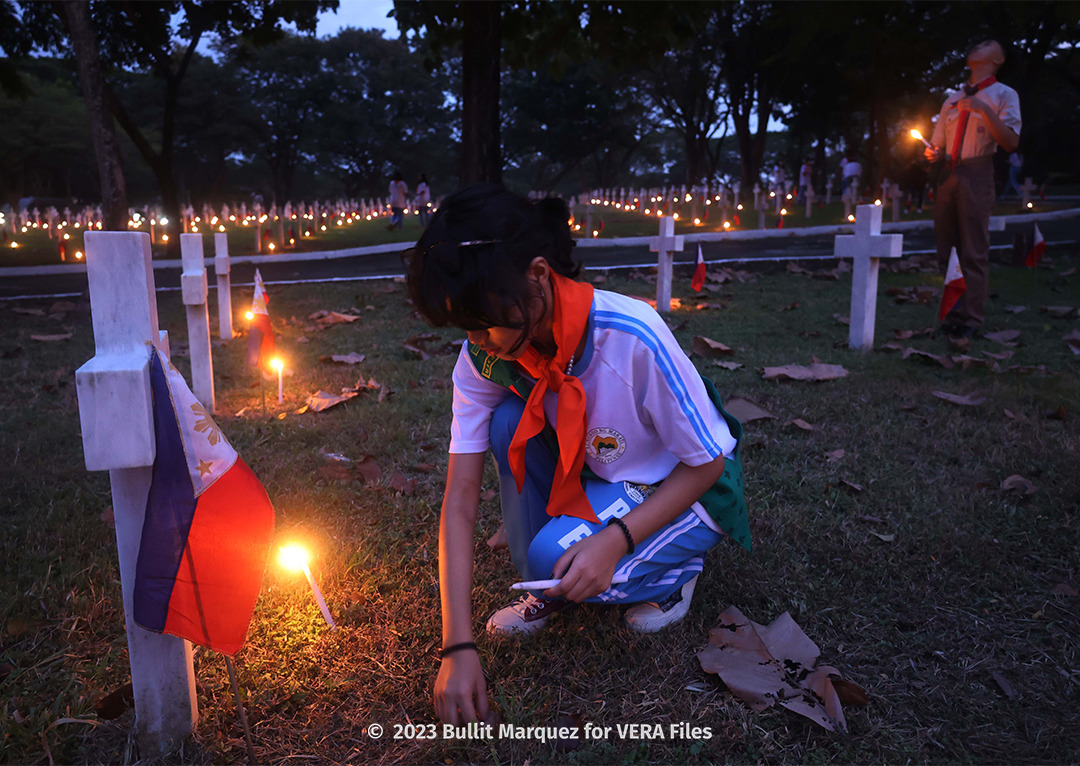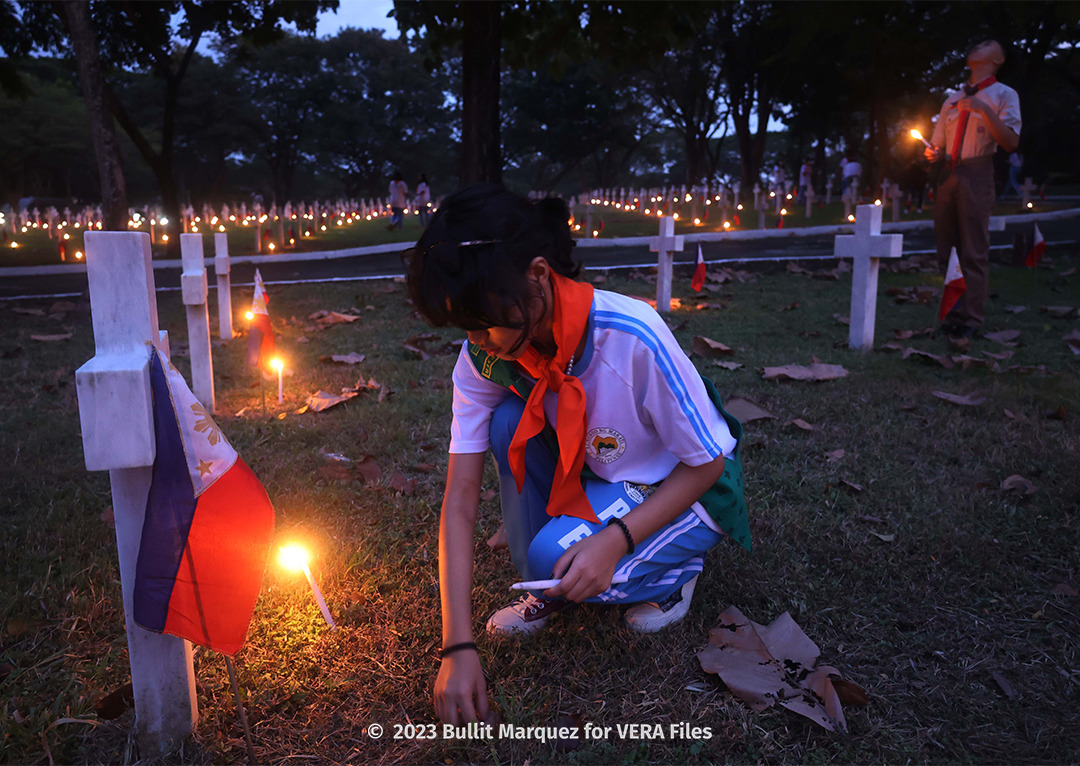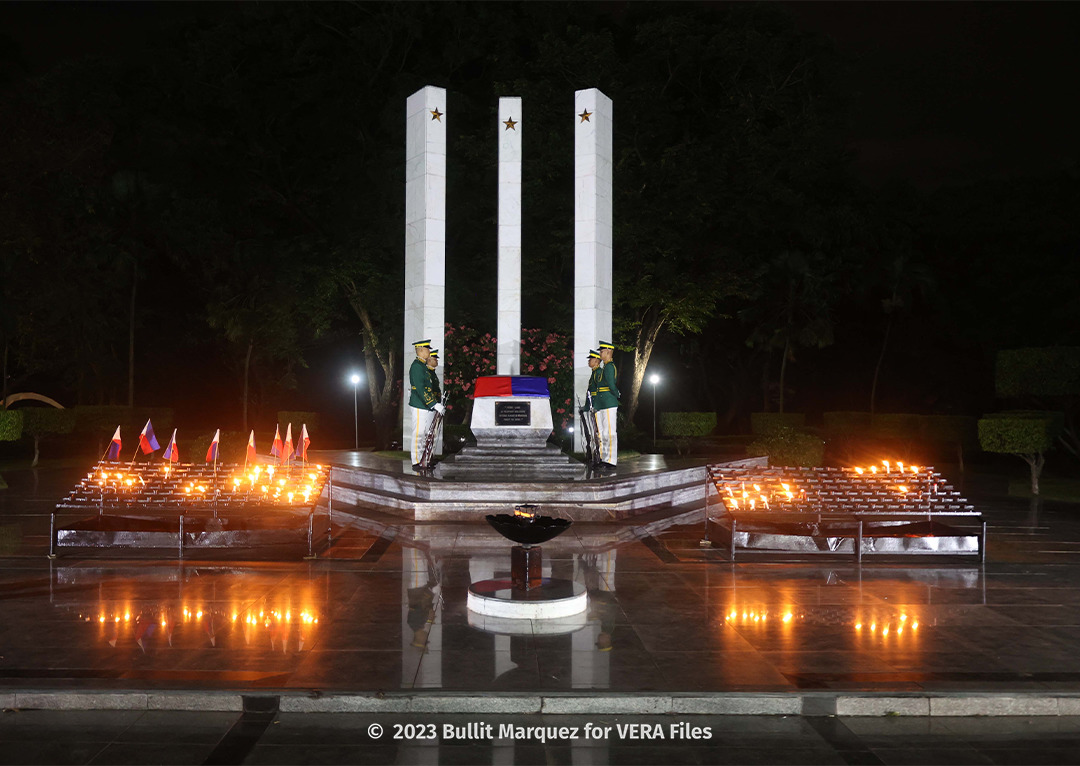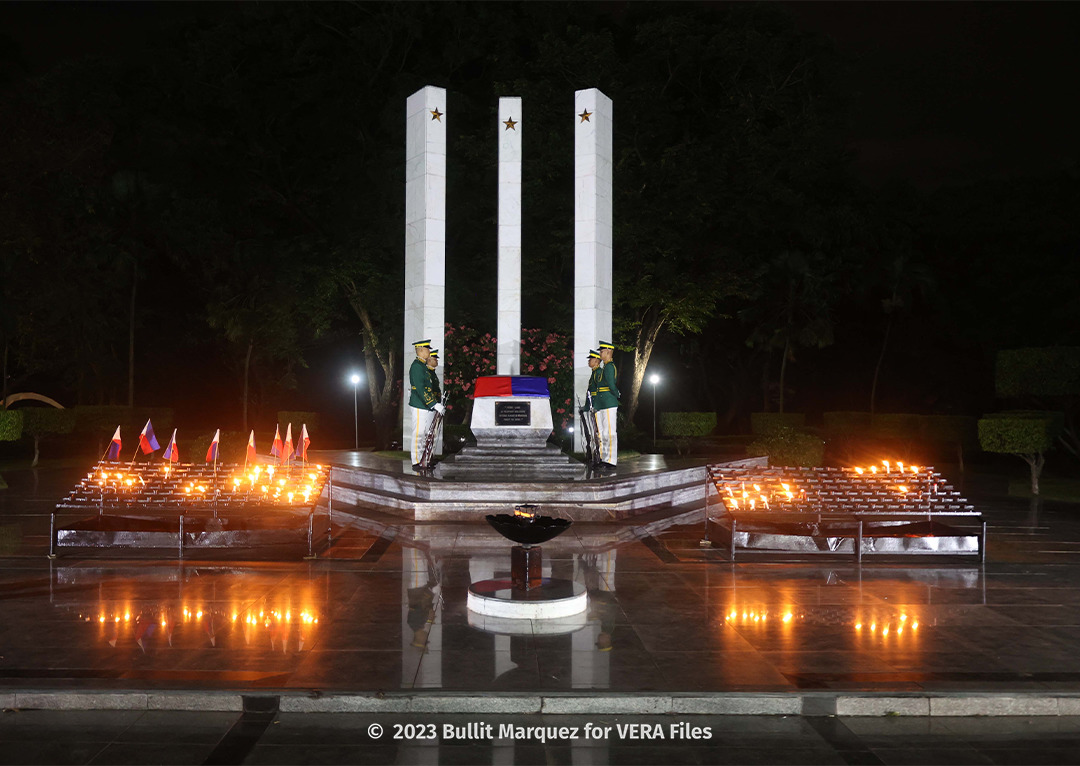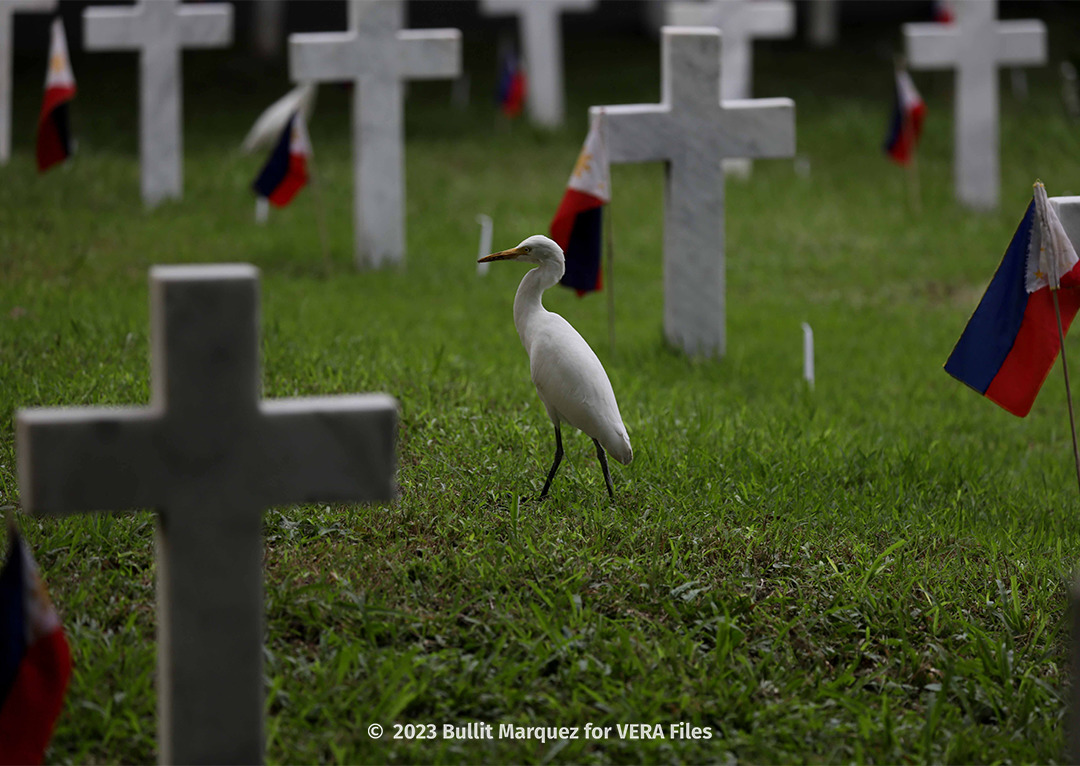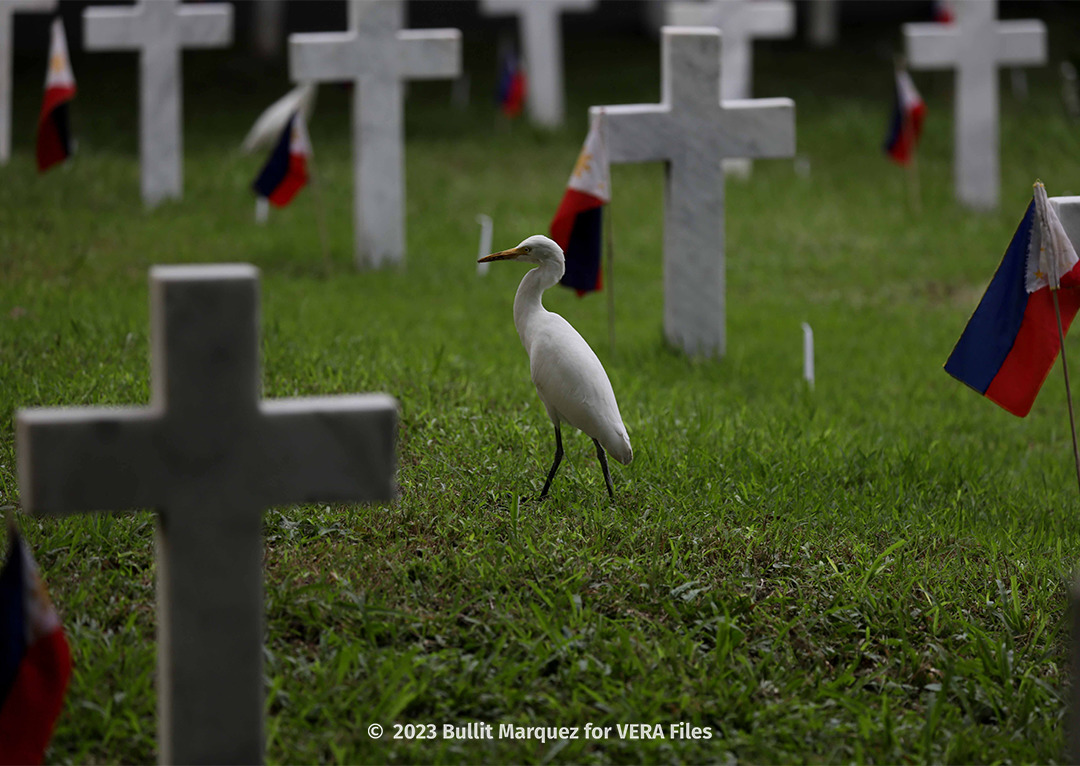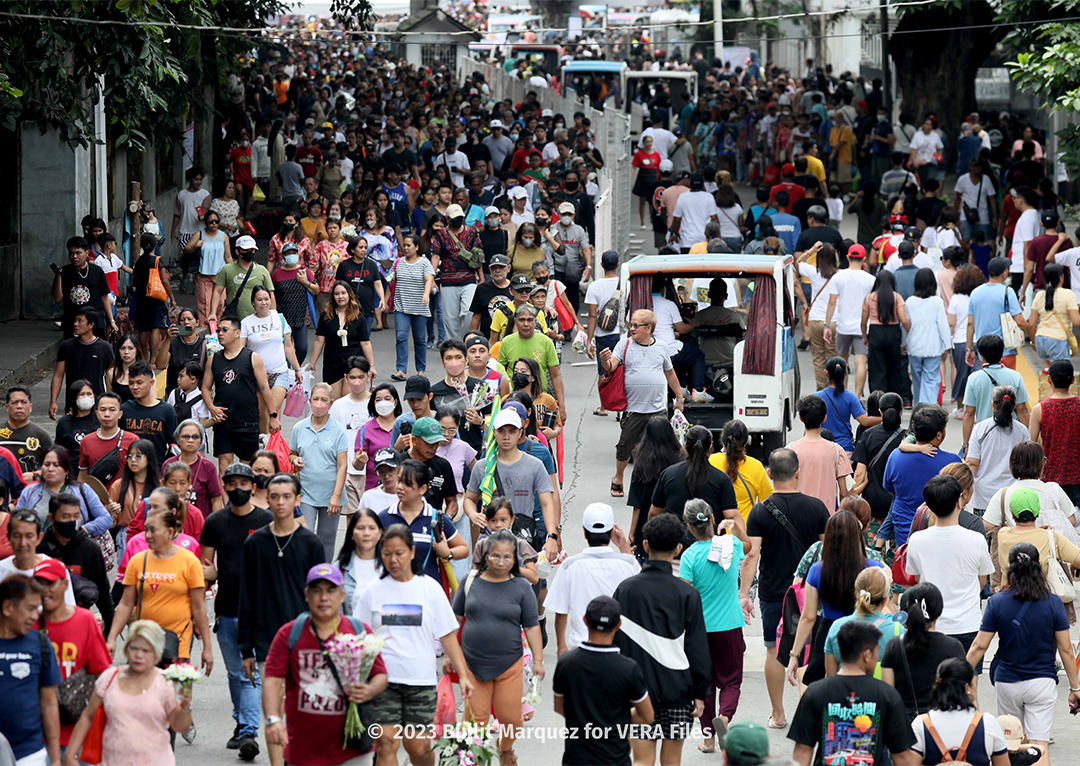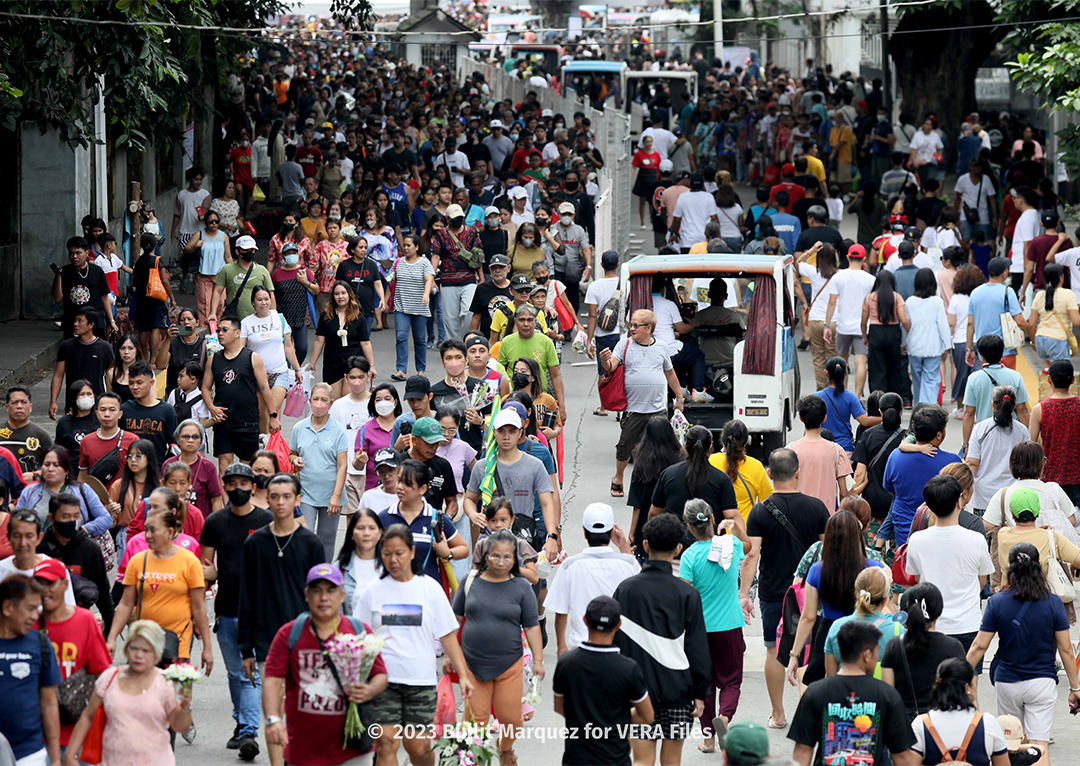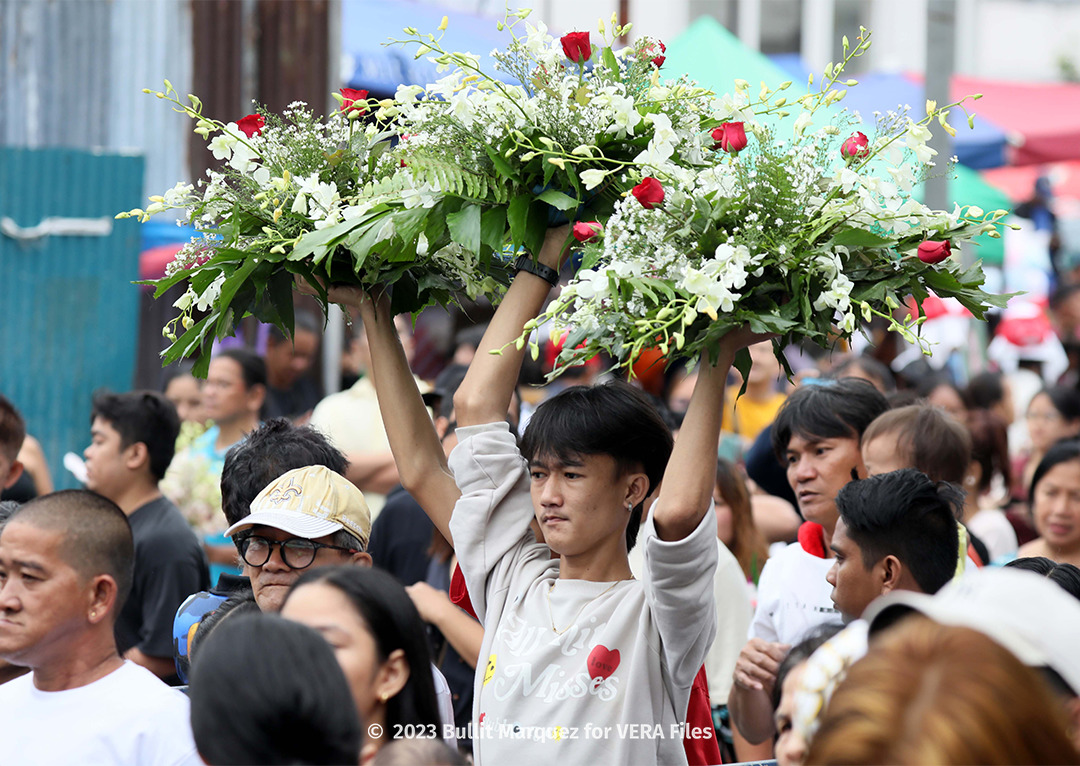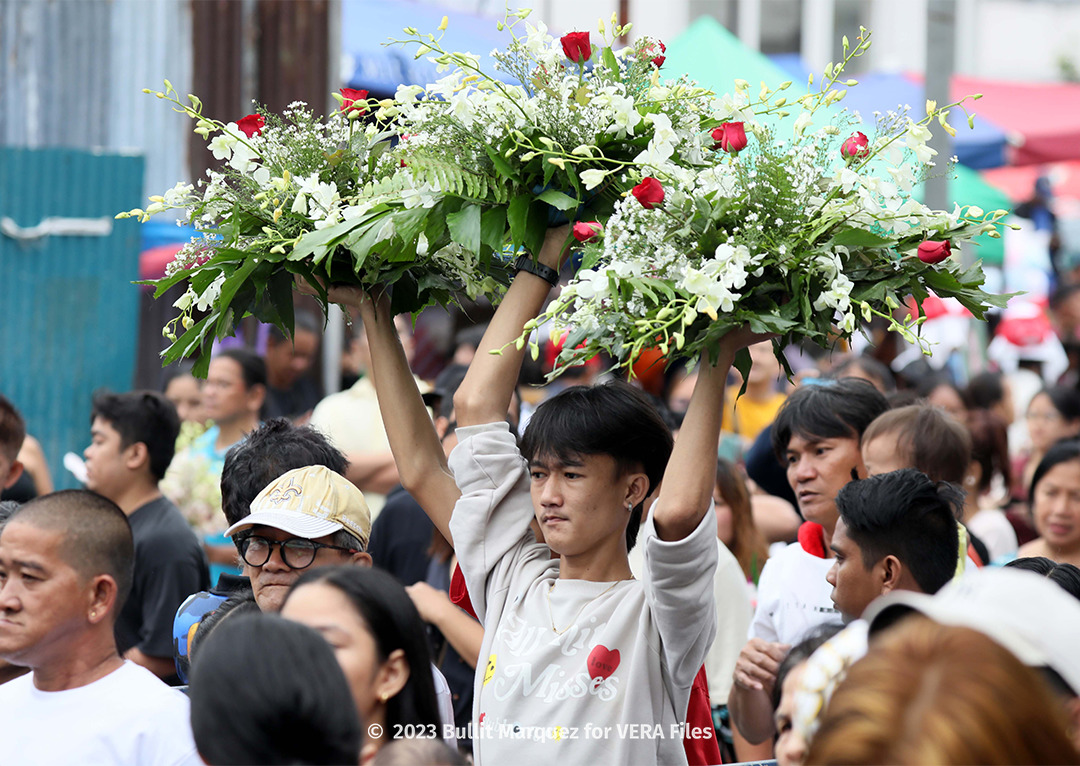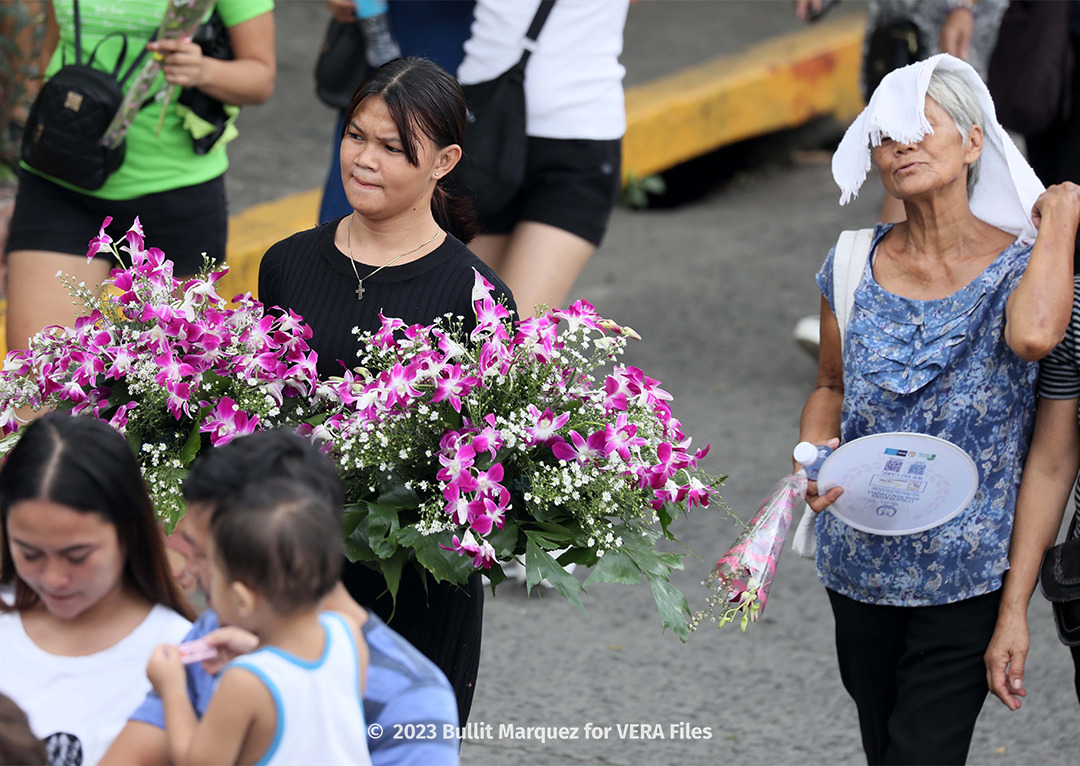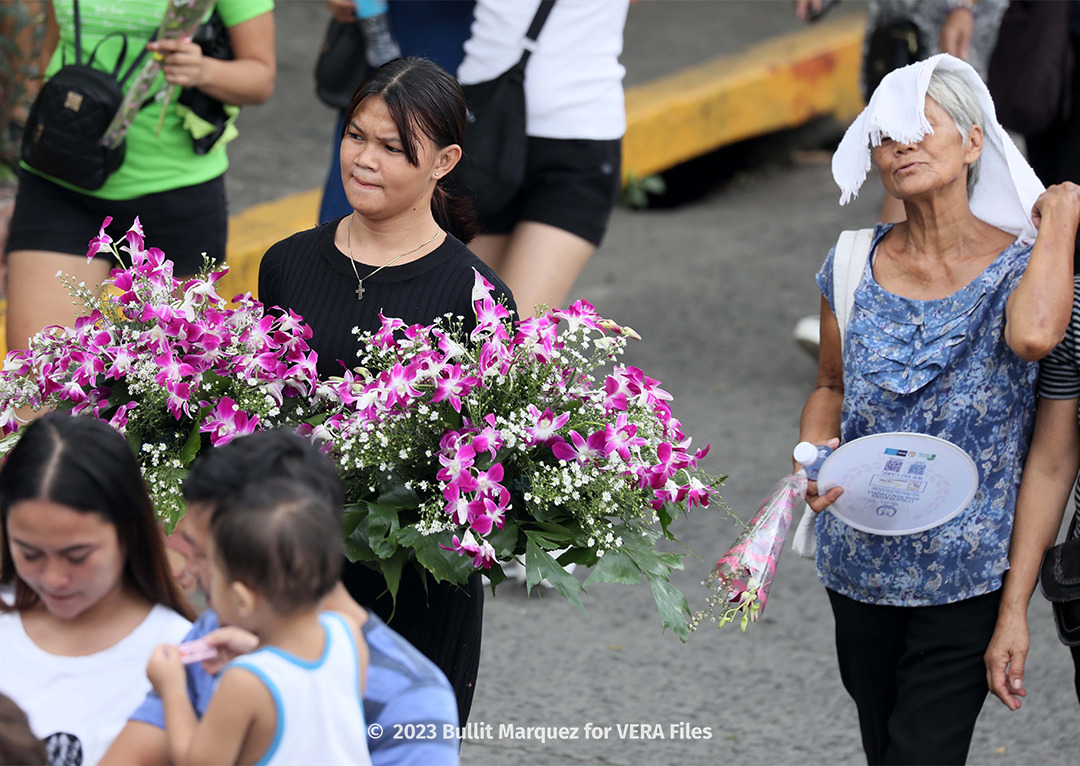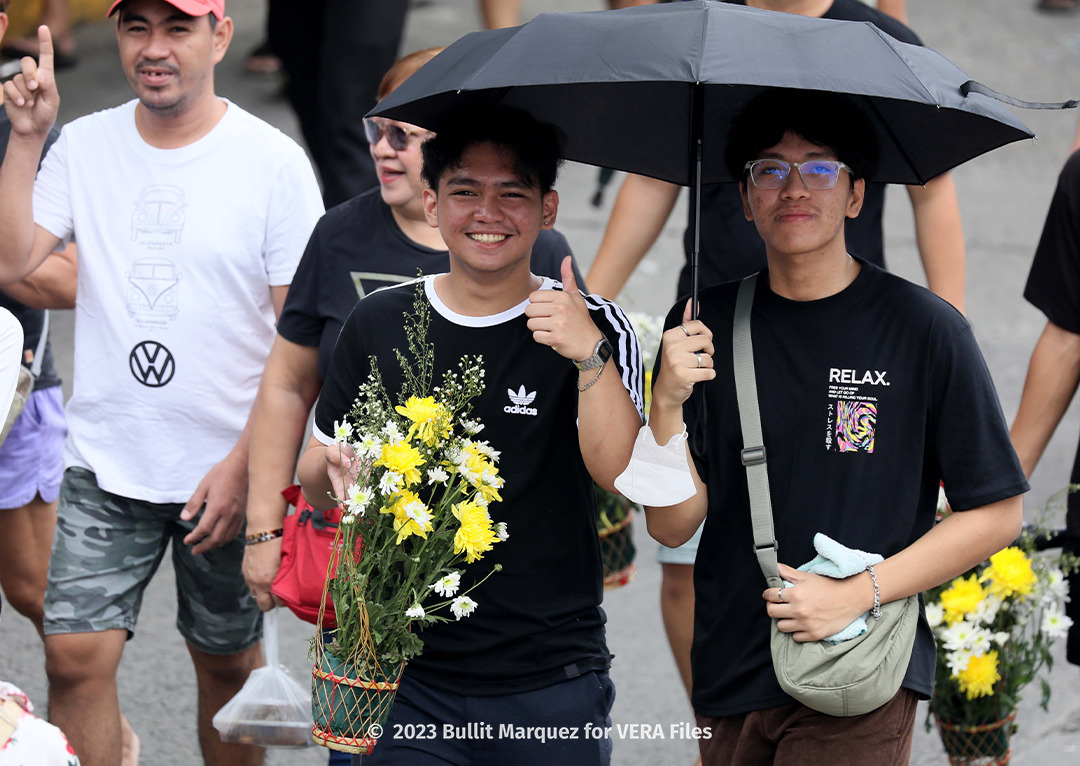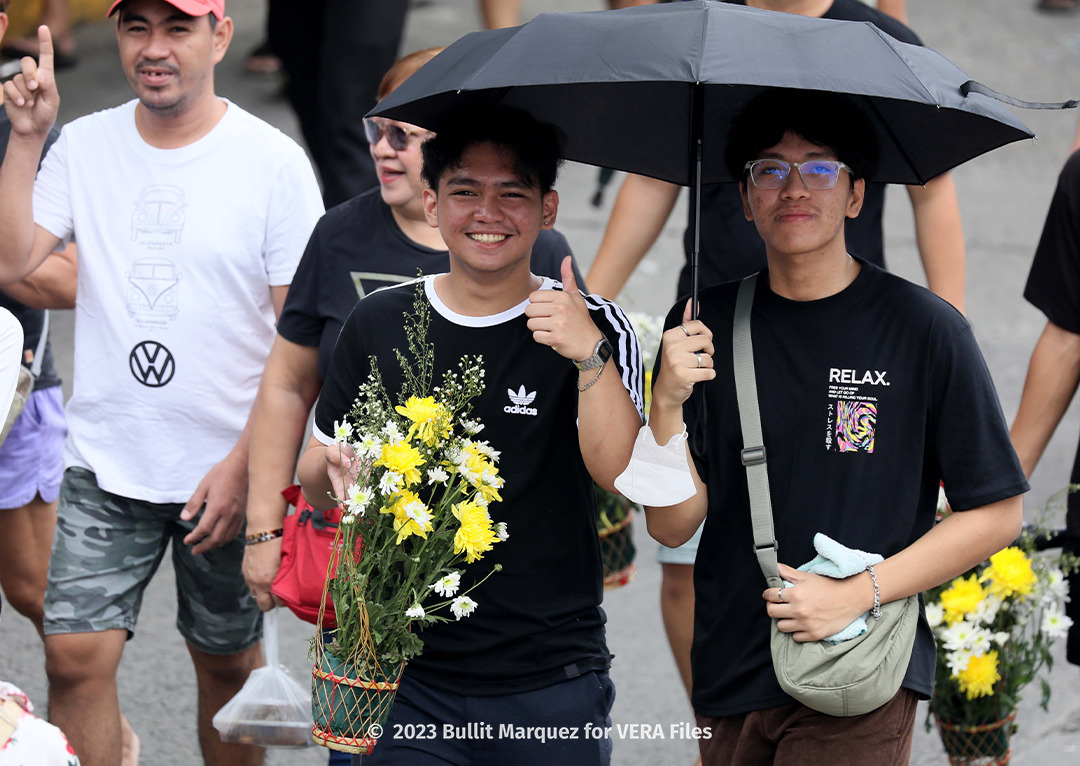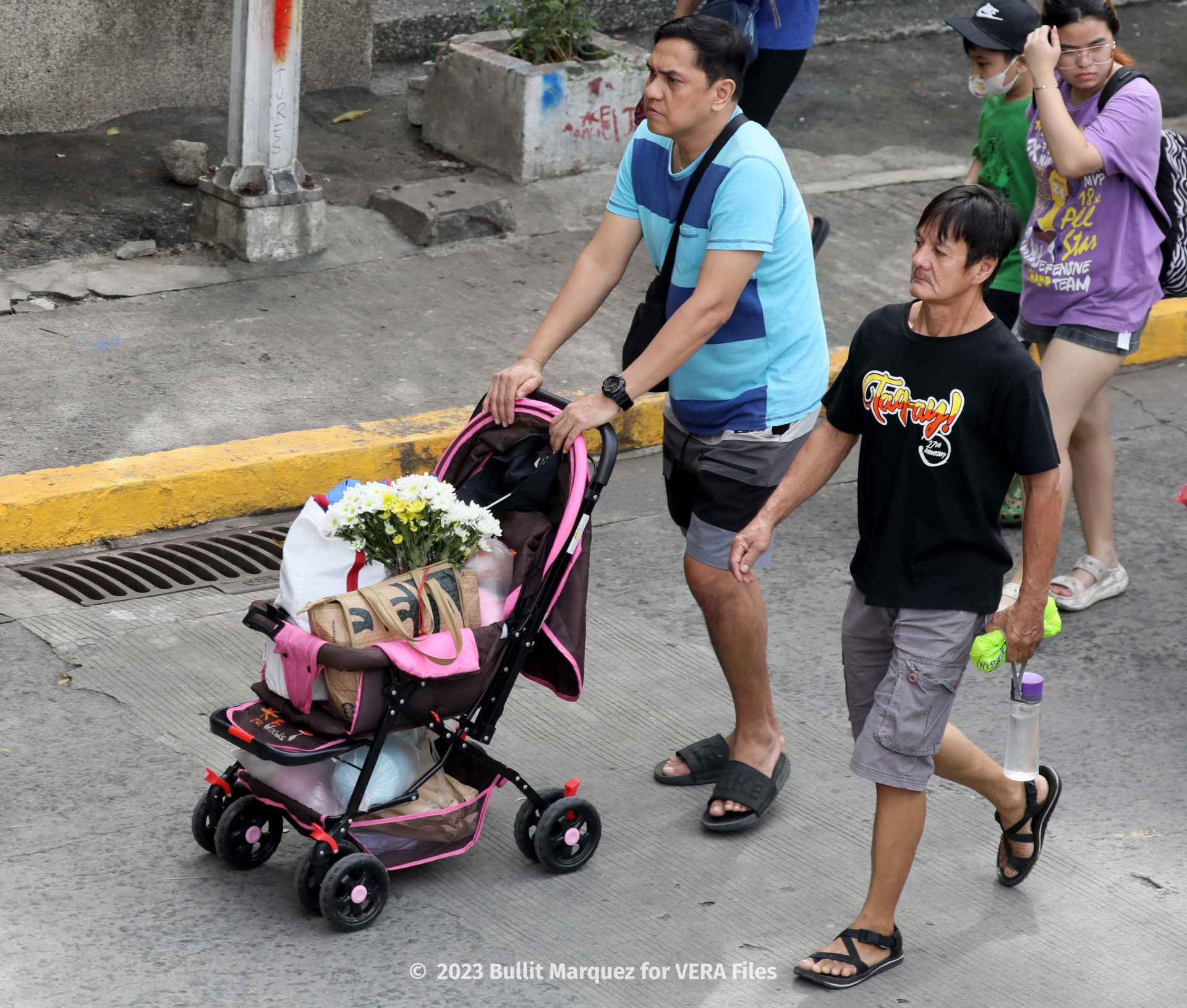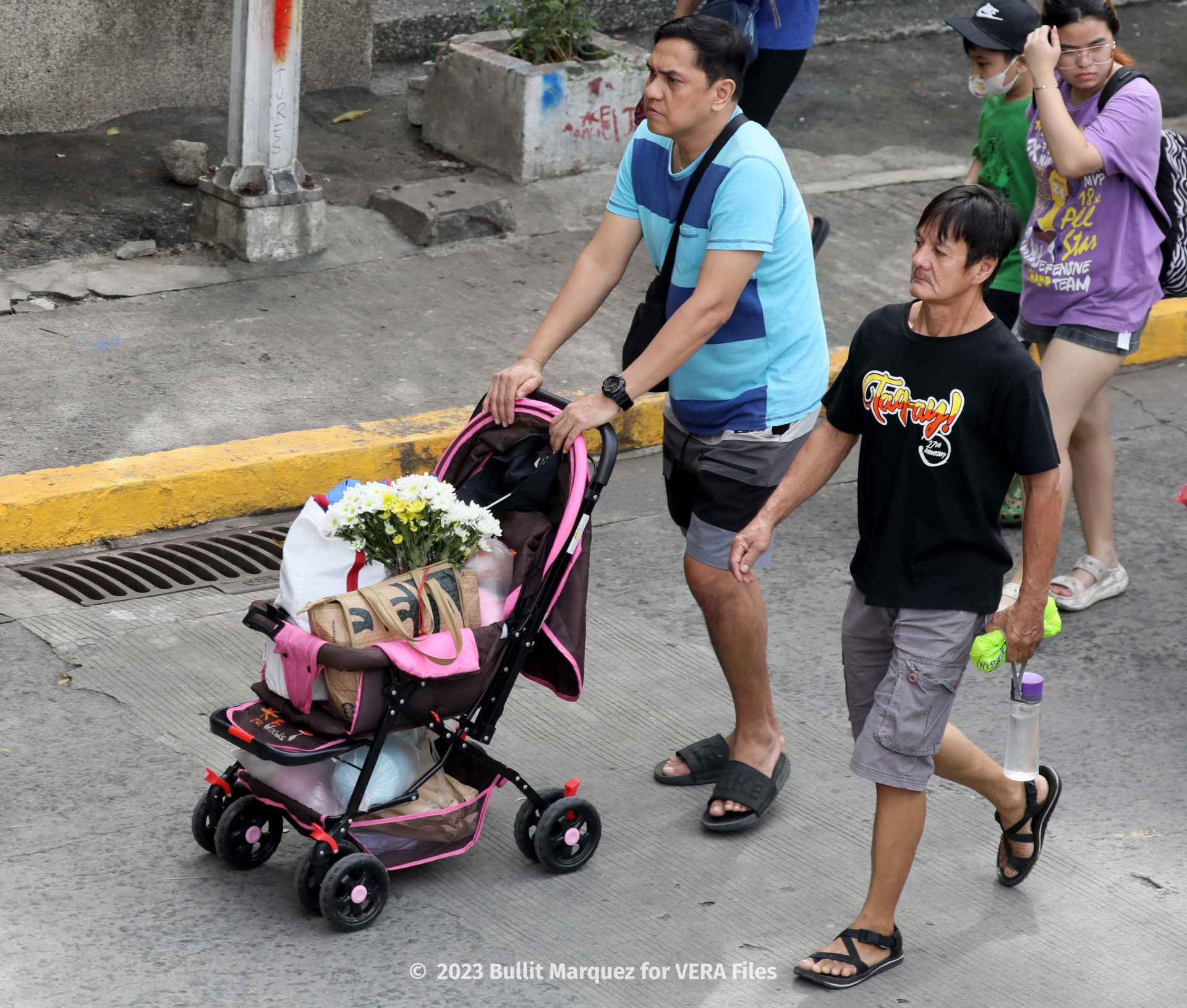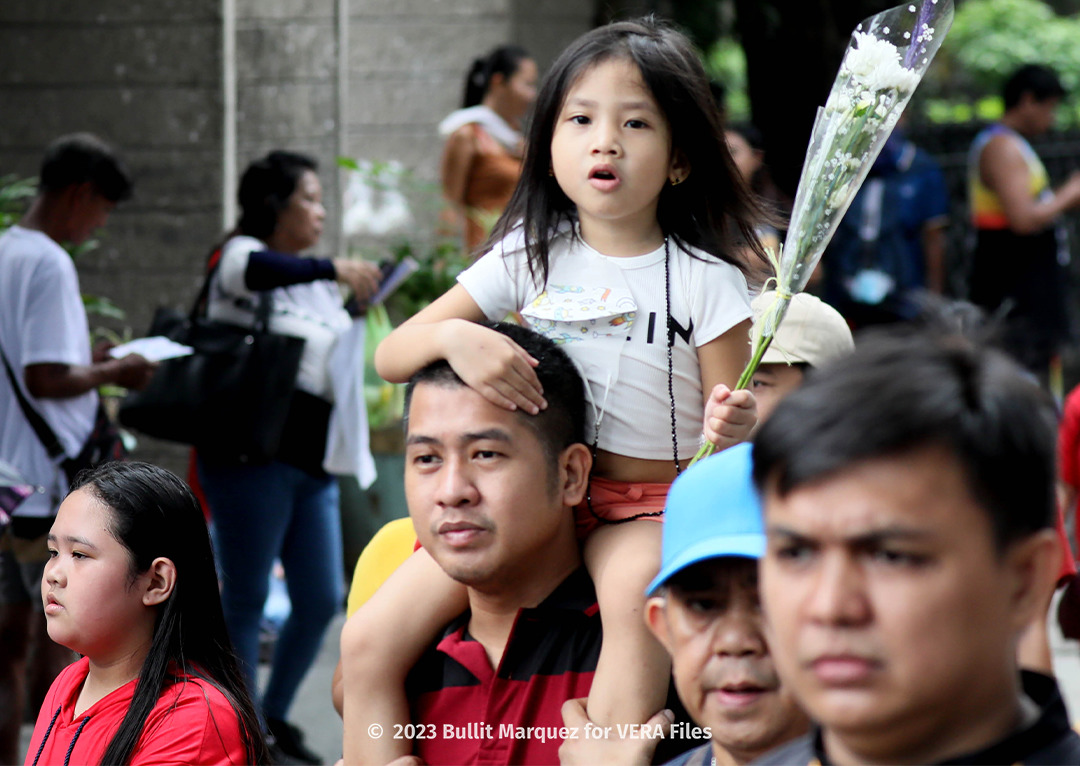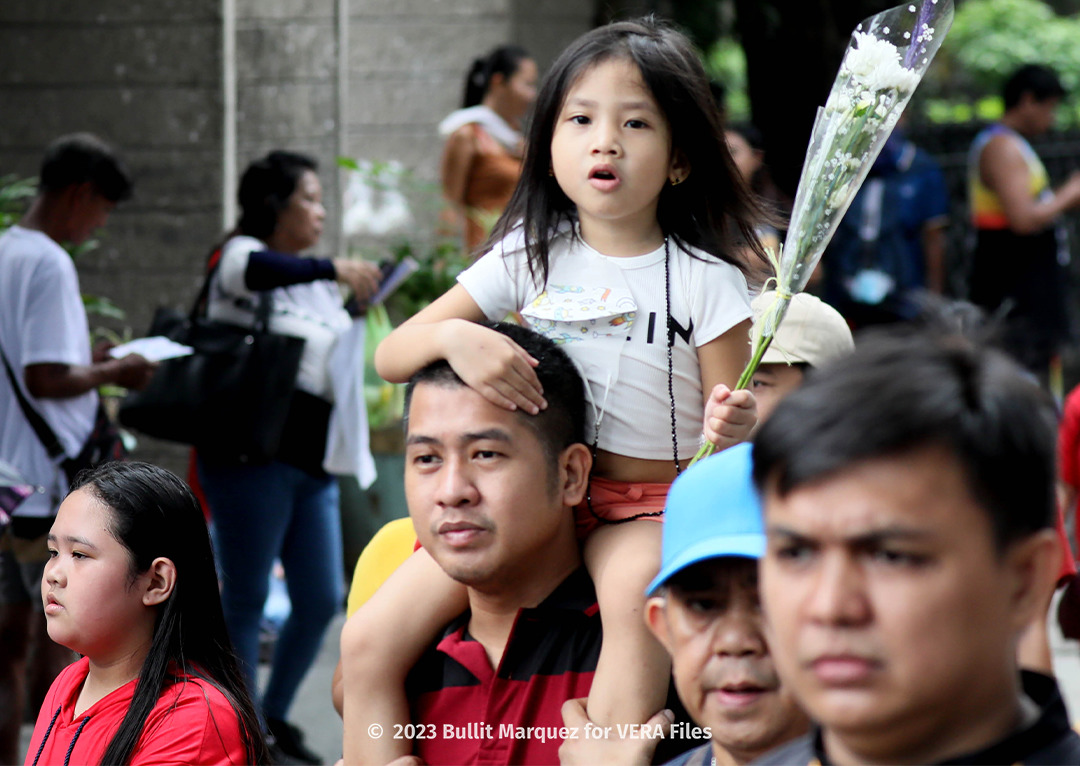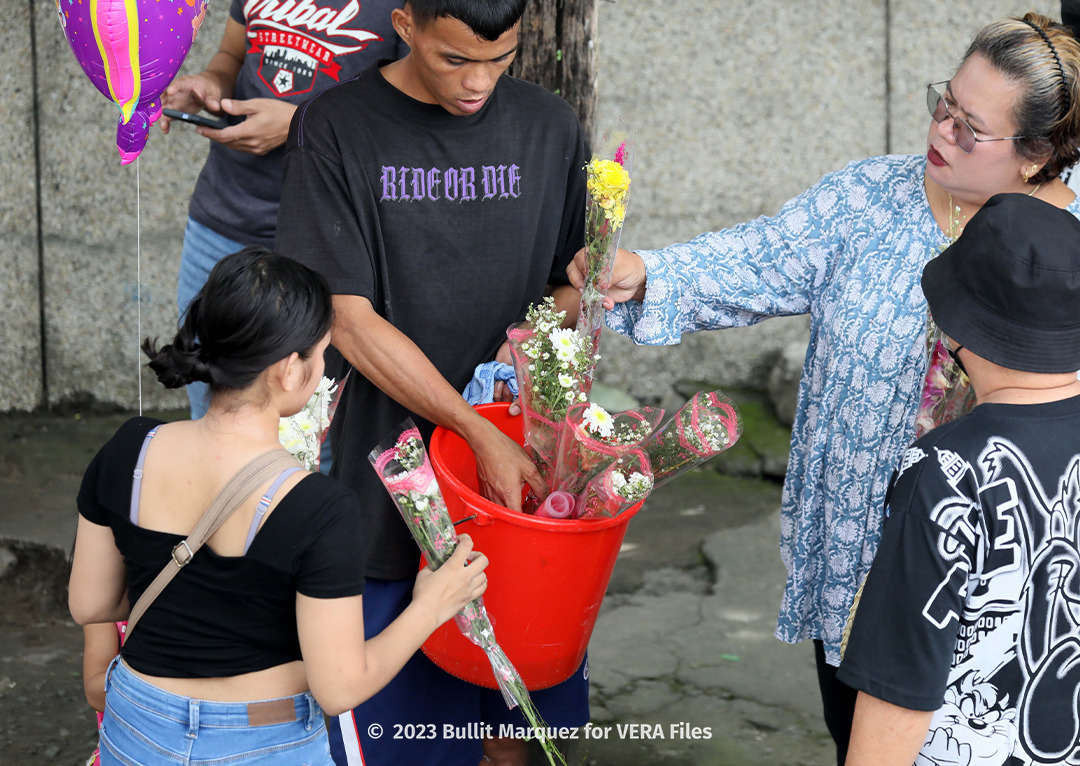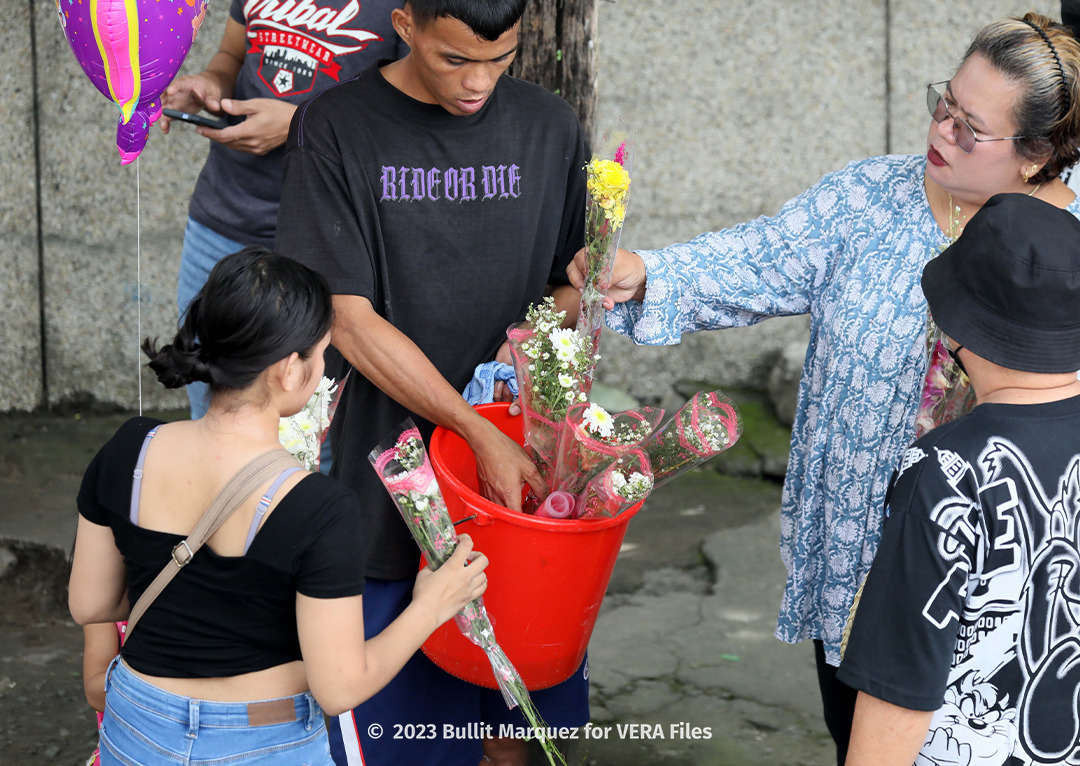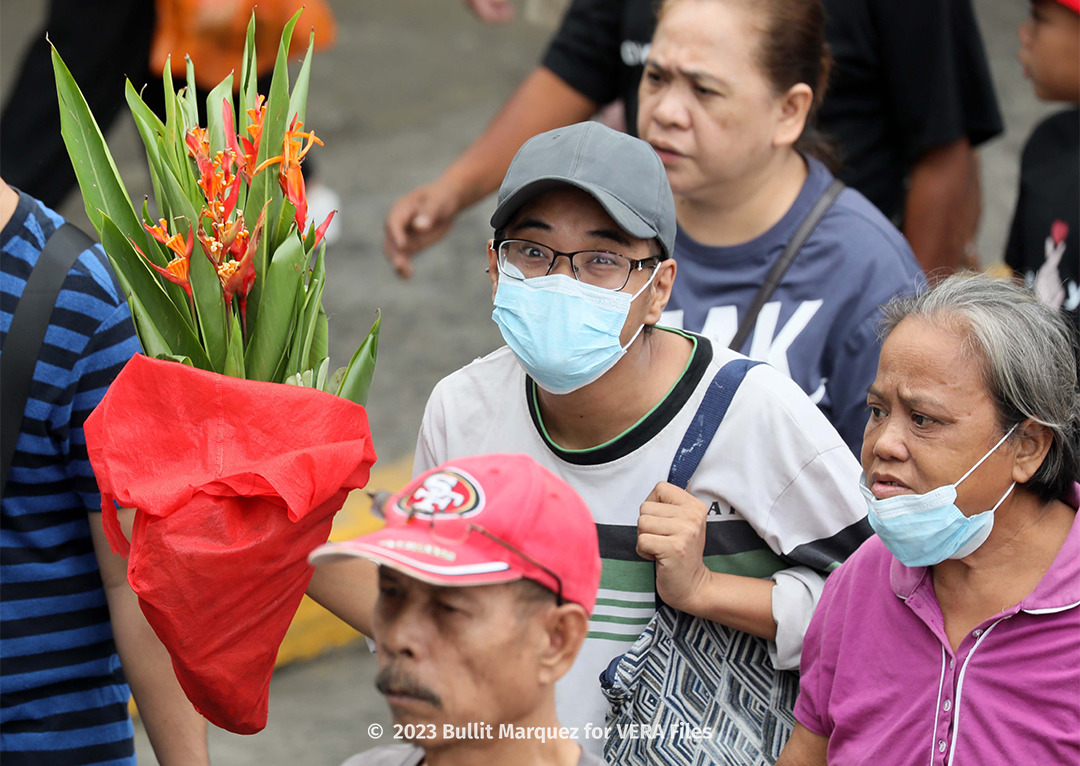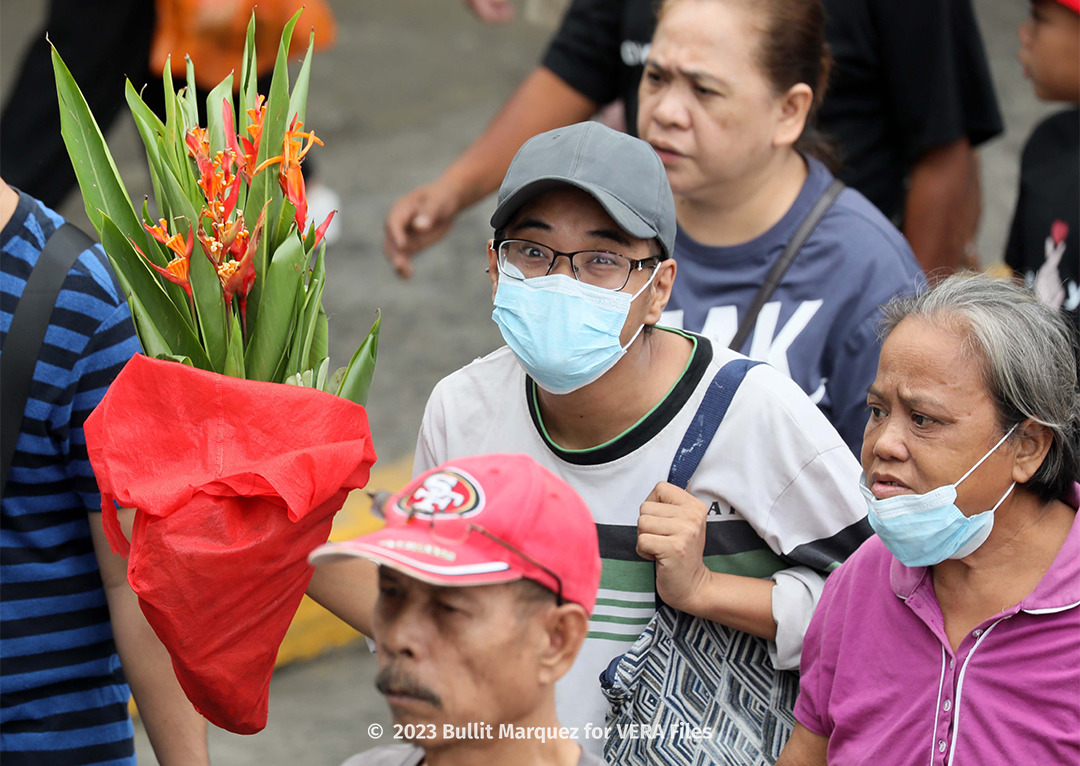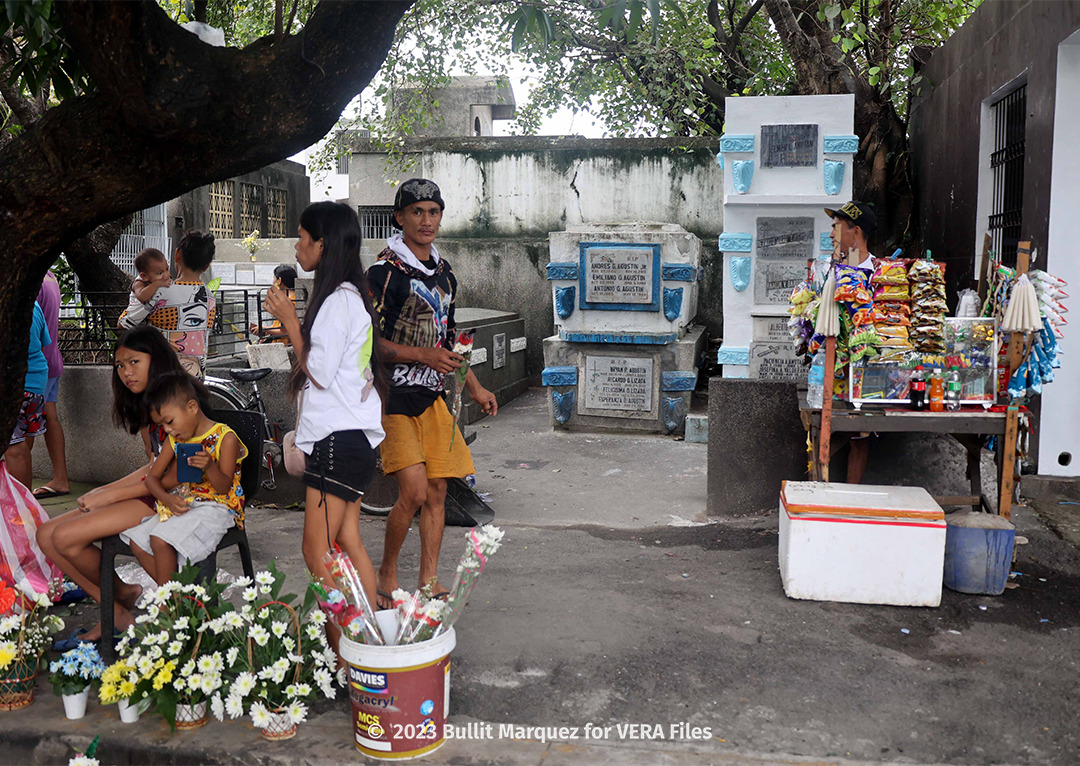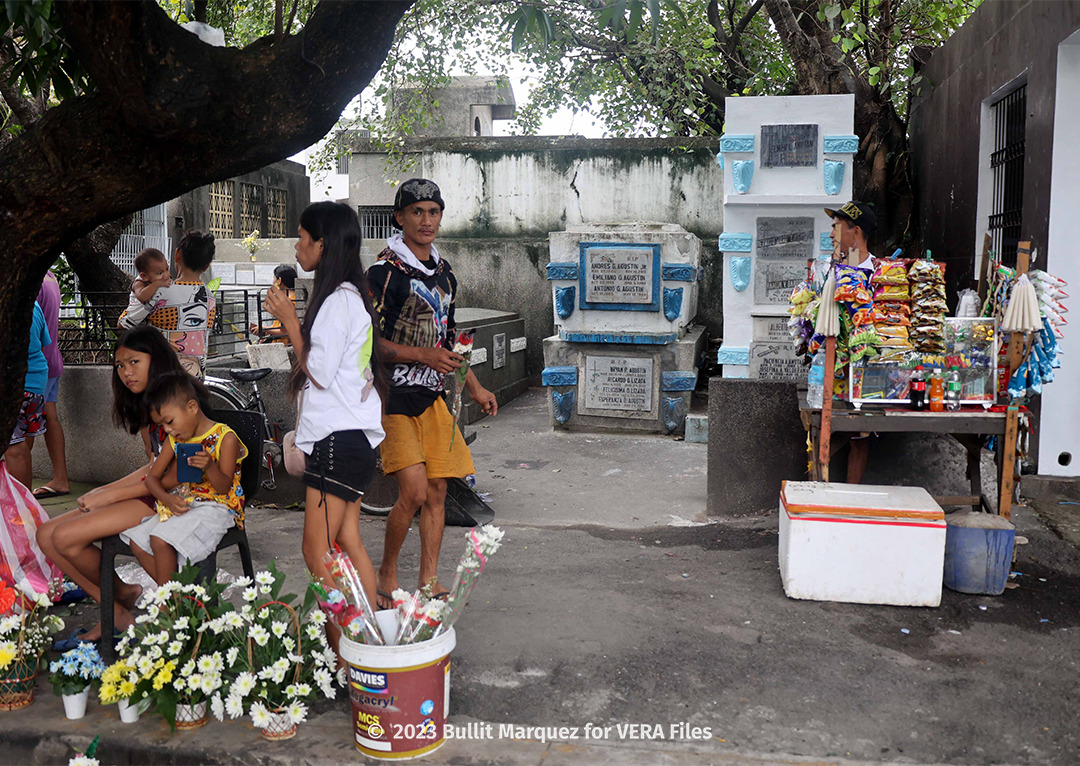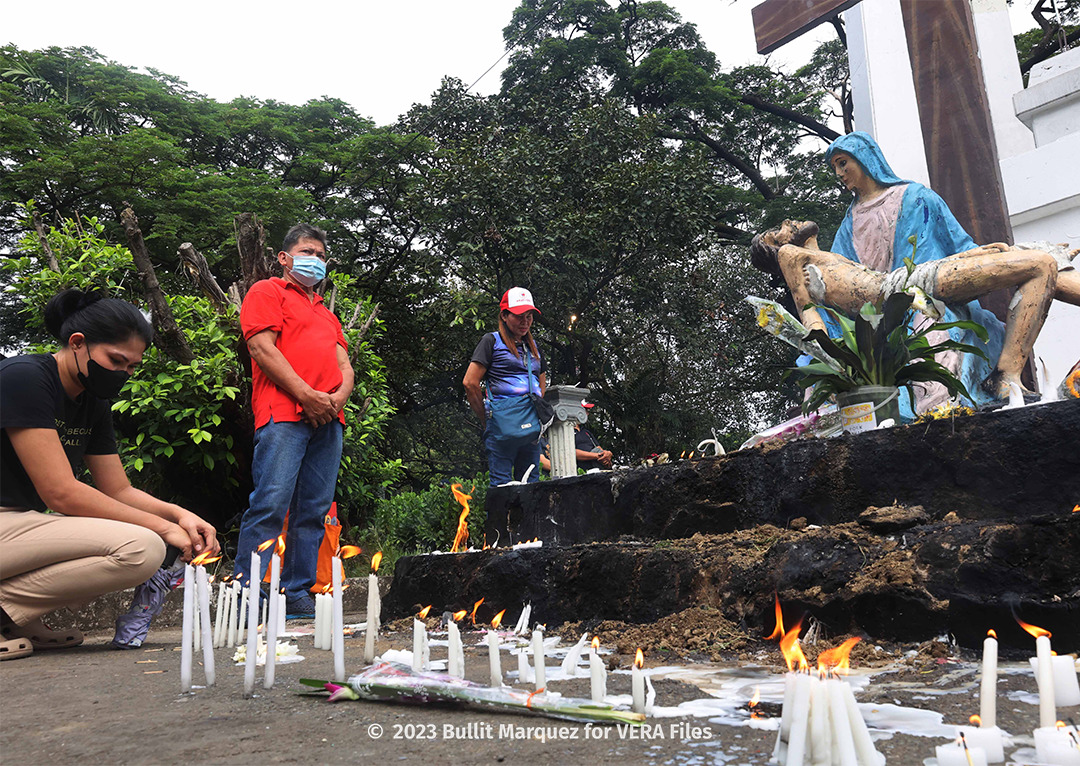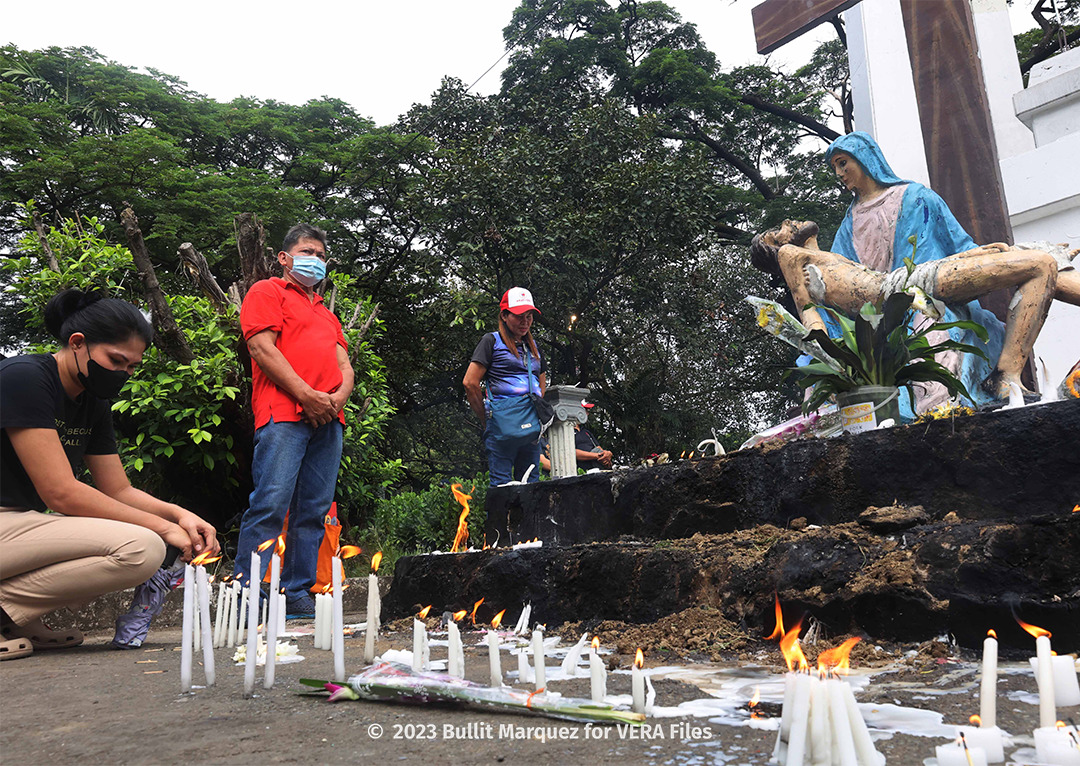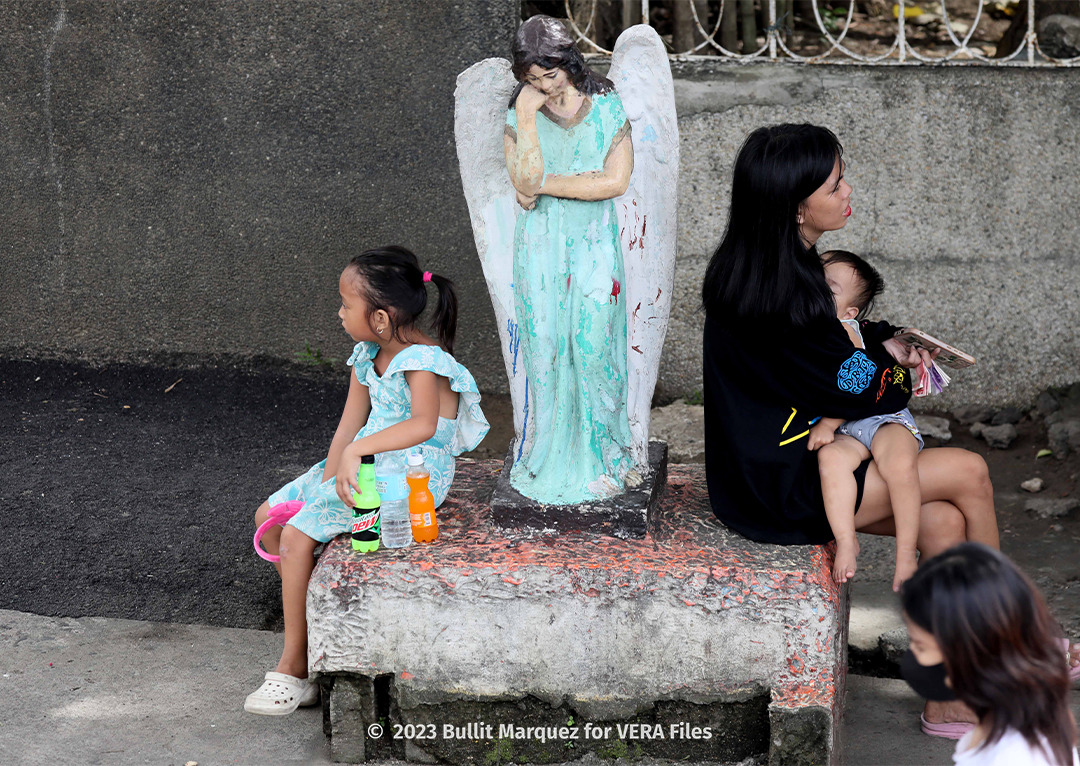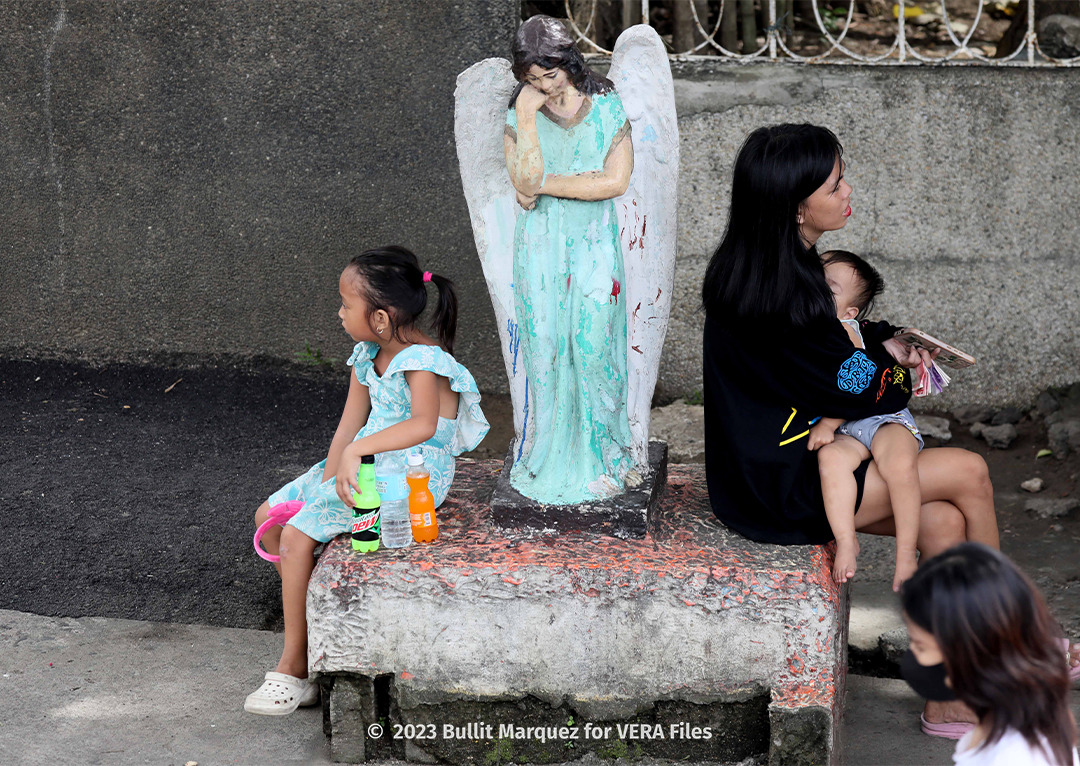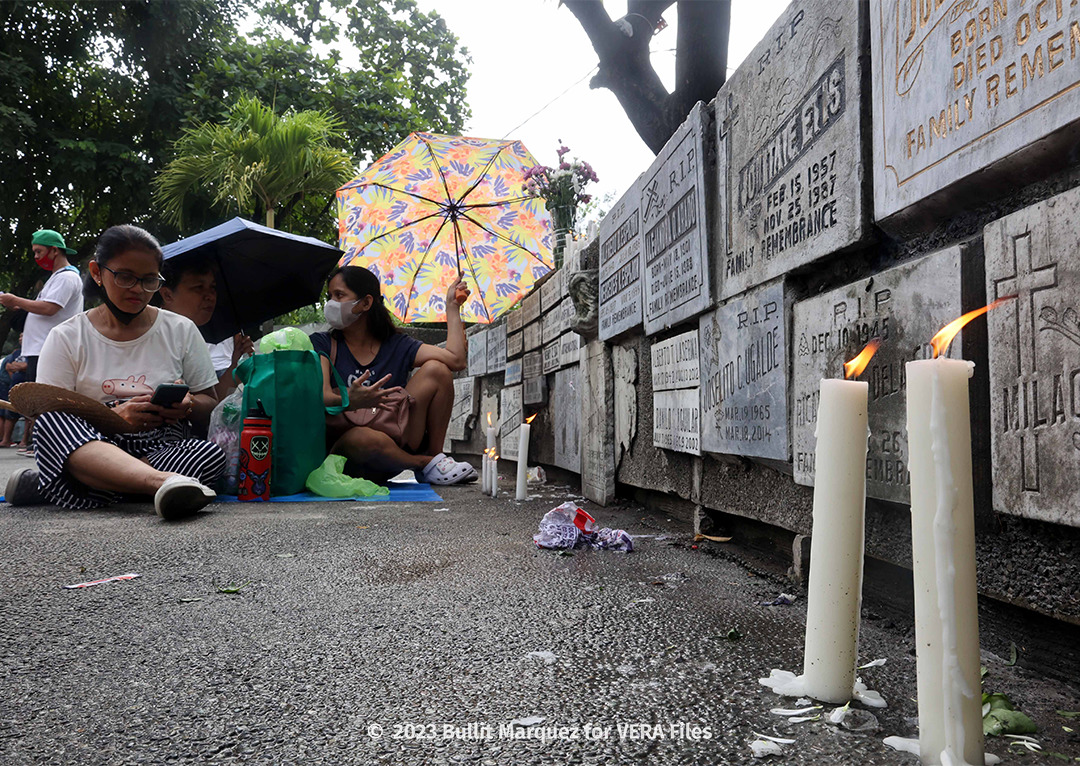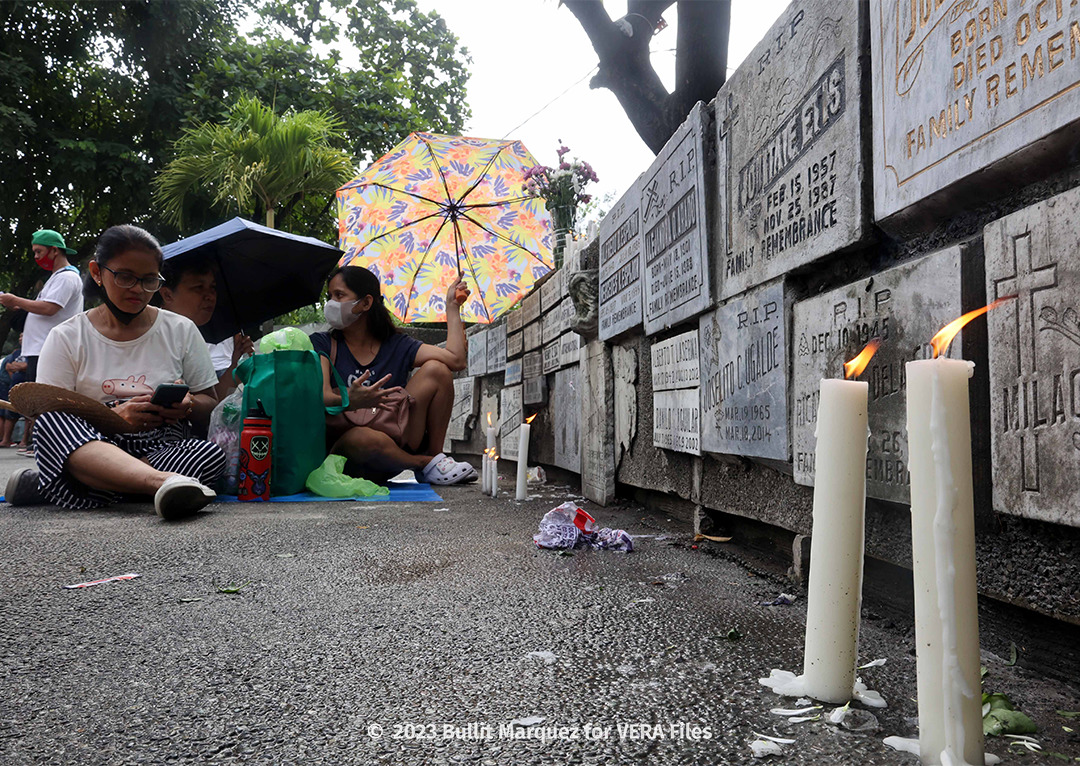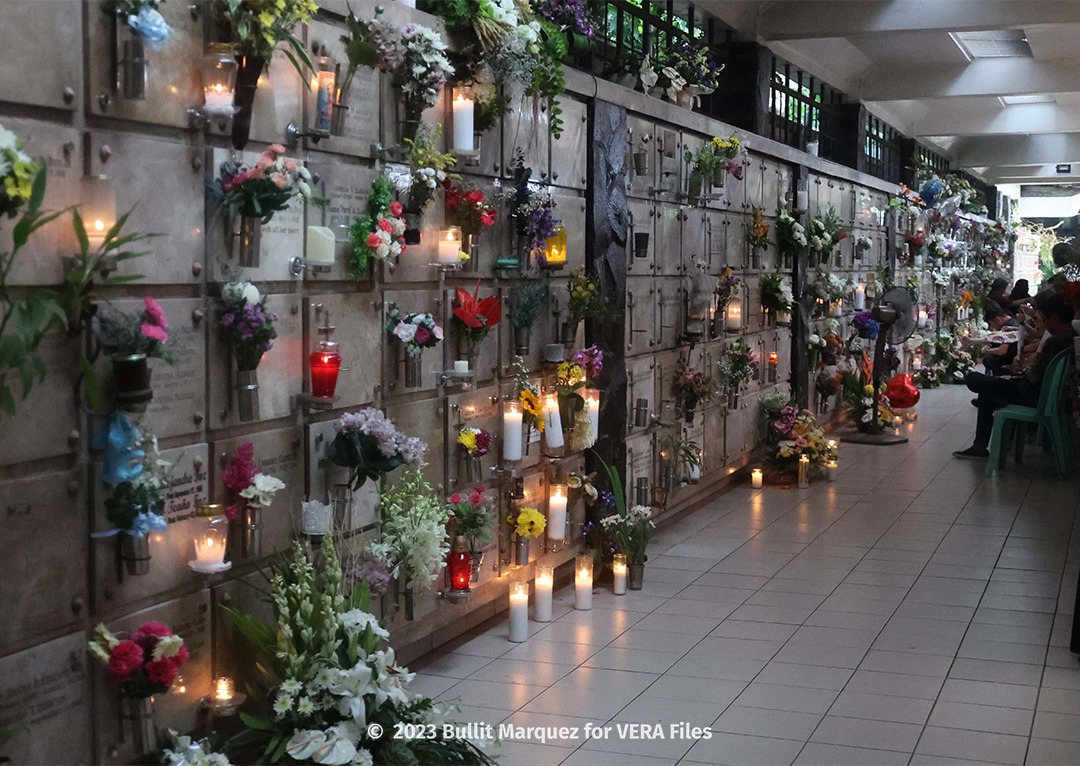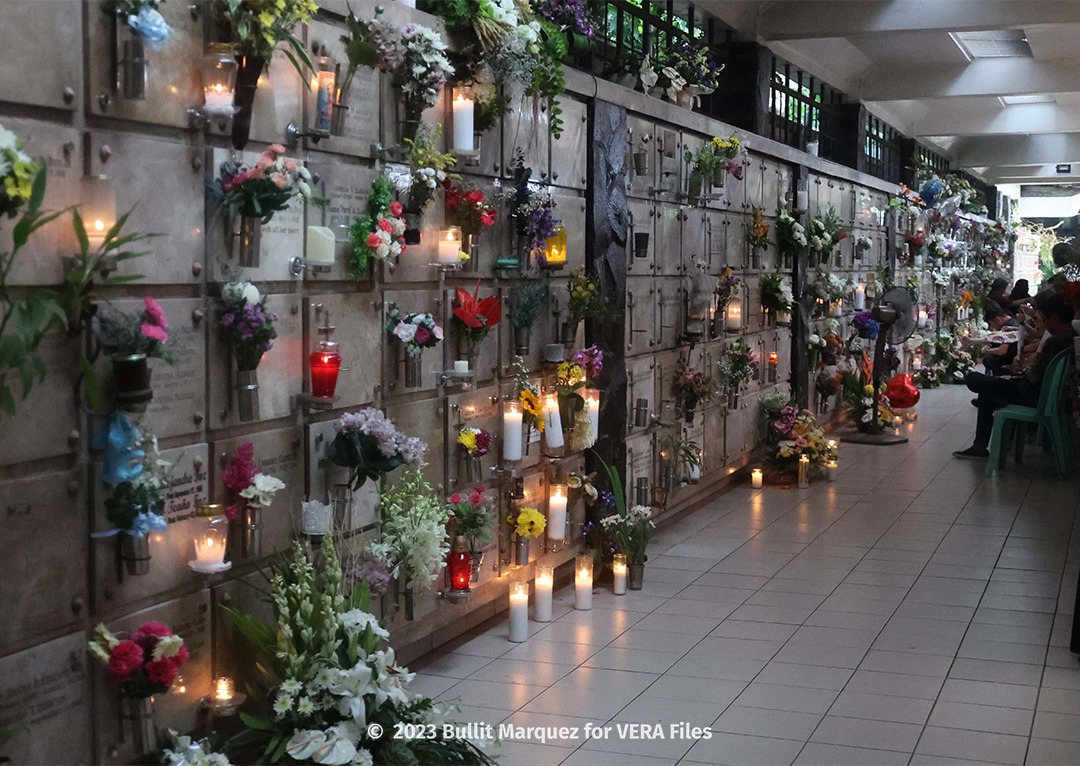 On Nov. 1, Filipinos trooped to cemeteries and columbaria with candles and flowers to remember their departed loved ones.
The scene at the Manila North cemetery where many of the pictures and videos here were taken is replicated in cemeteries all over the country.
Many tried to beat the traffic by visiting their dead earlier or after Nov. 1.
Some of the photos and videos here were taken at the Libingan ng mga Bayani in Taguig City. First established in May 1947 as a fitting resting place for Philippine military personnel from privates to generals who served during World War II, it eventually became designated as the official place of burial for Philippine presidents, national heroes, patriots, National Artists and National Scientists.
There is also the tomb for the Unknown soldiers with the epitaph: Here lies a Filipino soldier whose name is only known to God.