A number of high-ranking government officials, including Cabinet Secretaries, have resigned or been fired by President Rodrigo Duterte due to corruption allegations in keeping with his 2016 State of the Nation Address (SONA) warning that "those who betrayed the people's trust shall not go unpunished" and his 2017 SONA promise to "cleanse this government."
But none of these officials have been hailed to court and a handful have made their way back to government, appointed to new positions, casting doubt on the chief executive's ability and sincerity to carry out his anti-corruption campaign.
Duterte did form the Presidential Anti-Corruption Commission to investigate violations of the anti-graft and corruption laws by officials from the Executive branch. Not surprisingly, its members are allies of the president.
PROMISE: Rid the government of graft and corruption
"I will never tolerate corruption in my administration, not even a
whiff of it. Let the dismissal of several high-ranking officials — whom I
myself appointed — serve as a warning to all that I will never back down on
my commitment to cleanse this government and corporation." (SONA 2017)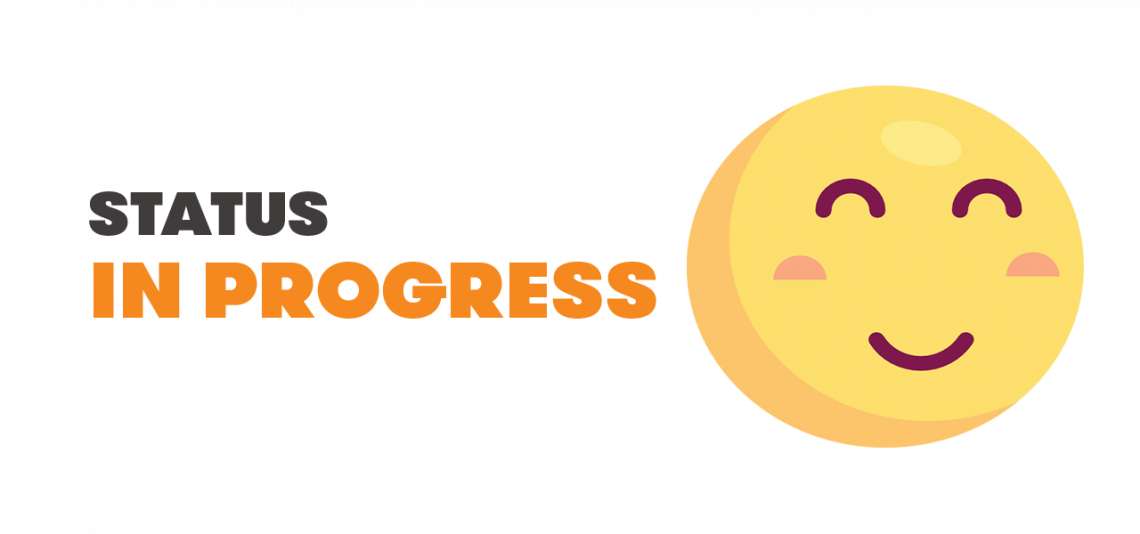 A number of government officials discovered to
be engaged in corrupt acts were dismissed from office in the past two years,
but many of them were not properly held accountable. Some even got appointed to
another government position.
Jose Gabriel "Pompee" La Viña,
whose term as Social Security System Commissioner was not renewed by Duterte
after allegations of corruption within the agency, was appointed first as tourism
undersecretary and later as agriculture undersecretary.
Former Customs Commissioner NicanorFaeldon, who
resigned after being linked to the P6.4 billion shabu smuggling case, was appointed as deputy administrator of the Office of Civil Defense.
The president merely accepted the resignation of some officials despite the controversies they were embroiled in.
Justice Secretary Vitaliano Aguirre II resigned after drug charges against bigtime drug lords Peter Lim and Kerwin Espinosa were dismissed.
Tourism Secretary Wanda Teo, a sister the Tulfo brothers, quit over the questionable P60 million advertising contract her office awarded to her brother's television program.
As of May 2018, the Tulfos haven't returned the money despite a promise to do so.
PROMISE:
Accept Mighty Corp.'s tax liabilities

"I have directed the Department of Finance and the BIR to accept Mighty
Corporation's offer of P25 billion to settle its tax liabilities. [applause]
After the settlement, Mighty will no longer engage in the tobacco business."
(SONA 2017)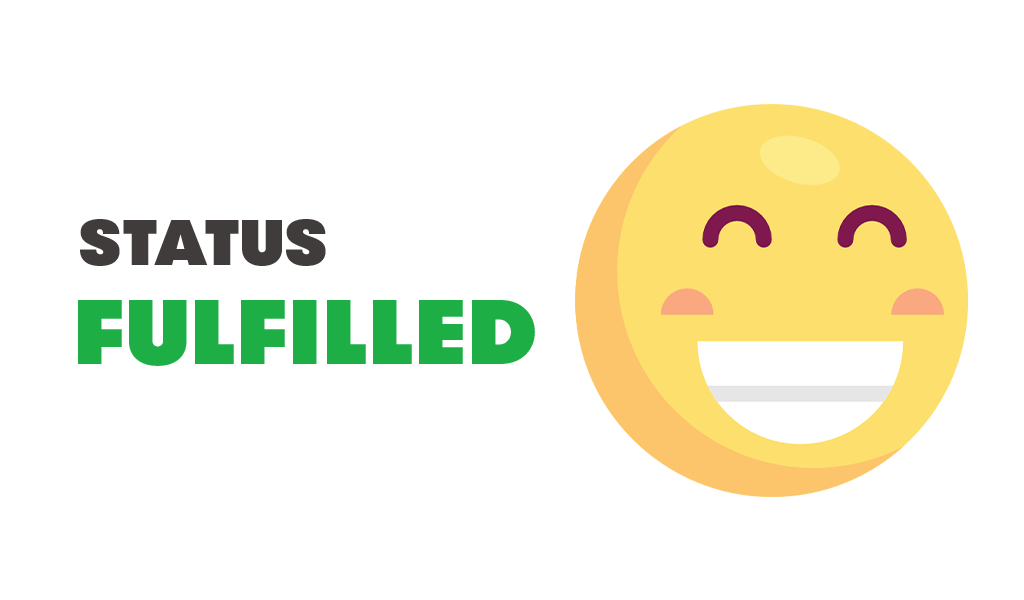 Mighty Corp. settled its P37.9 billion tax case
with the Bureau of Internal Revenue, and tax evasion charges were dropped
against it in October 2017.
Mighty was acquired by Japan Tobacco Inc. in August that same year.
PROMISE: Speed up police lifestyle check
"I order the National Police Commission (NAPOLCOM) to hasten the conduct of investigation and adjudication of administrative cases against police officers involved in criminal activities and illegal activities and prescribe policies on lifestyle checks for PNP members." (SONA 2016)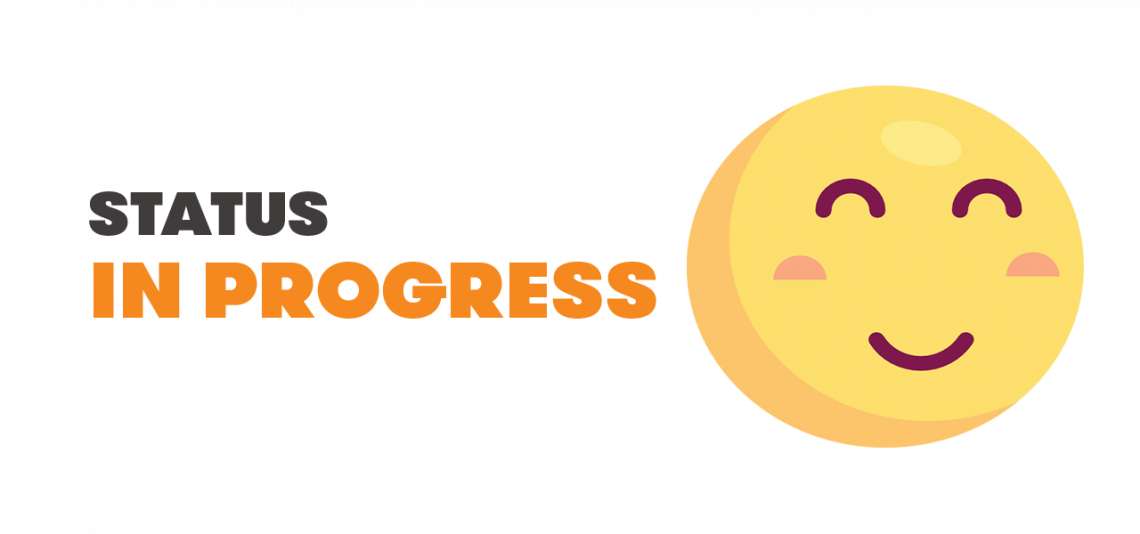 Duterte released Aug. 7, 2016 a list of
government officials allegedly involved in the illegal drug business, which
includes names of active and retired police officials.

He provided an updated "drug list" on Sept. 15,
saying it includes the names of 1,000 government officials.
The Philippine National Police's 2017 Accomplishment Report shows 449
signed decisions of administrative cases against policemen, with some of them
being dismissed, others demoted.

Sources:
Rappler, Duterte transfers Pompee La Viña to Department of Agriculture, June 7, 2018
Philippine Star, La Viña gets new—and third—post under Duterte administration, June 7, 2018
ABS-CBN News, Duterte transfers Pompee to DA, names adviser for N. Luzon, June 7, 2018
Philippine News Agency, Duterte appoints ex-BOC chief Faeldon as OCD deputy administrator, Dec. 27, 2017
Philippine Star, Duterte reappoints Faeldon to Office of Civil Defense, Dec. 27, 2017
CNN Philippines,Duterte appoints ex-Customs Chief Faeldon as civil defense deputy, Dec. 27, 2017
Presidential Communications Operations Office, Speech of President Rodrigo RoaDuterte during the awarding of the outstanding farmers, fisherfolks, and coastal communities GawadSaka 2017 and Malinis at MasaganangKaragatan 2017, April 5, 2018
Harry Roque, Facebook post, March 13, 2018
Press Briefing, Presidential Spokesperson Harry Roque, May 8, 2018
Rappler, DOT chief says Tulfos haven't returned P60M yet, May 30, 2018
JT Signs Agreement to Acquire Assets of Tobacco Company in the Philippines, Aug. 22, 2017
CNN Philippines, DOJ junks tax evasion raps vs. Mighty Corp., Oct. 6, 2017
Interaksyon, DOJ grants BIR motion to drop P37.9-B tax evasion raps vs Mighty, Oct. 6, 2017
ABS-CBN News, DOJ drops tax evasion case vs Mighty Corp, Oct. 6, 2017
ABS-CBN News, DUTERTE'S LIST: 'Narco' politicos, lawmen, judges, Aug. 7, 2016
GMA News Online, Duterte reads out list of alleged narco-politicians, narco-cops, Aug. 7, 2016
Rappler, The Duterte list: Judges, mayors, police officials linked to drugs, Aug. 7, 2016
CNN Philippines, Duterte's drug list: What we know so far, Sept. 17, 2016
Philippine Star, Duterte: New 'narco list' has names of 1,000 officials, Sept. 15, 2016
Rappler, Duterte shows 'drug list' with '1,000' names of gov't officials, Sept. 15, 2016
(Guided by the code of principles of the International Fact-Checking Network at Poynter, VERA Files tracks the false claims, flip-flops, misleading statements of public officials and figures, and debunks them with factual evidence. Find out more about this initiative and our methodology.)