Ridding the government of corrupt officials and those who "betray the people's trust," is top priority for President Rodrigo Duterte. They shall not go unpunished, he said in his 2016 SONA.
Last April, former Interior Sec. Ismael Sueno was kicked out on the spot for alleged corruption.
But police officials are exempt.
Just last week, the Philippine National Police reinstated Supt. Marvin Marcos and 18 other policemen indicted for the killing of Albuera, Leyte Mayor Rolando Espinosa Sr.
And even as Duterte named some high-ranking police officials as drug lord coddlers, an investigation into their cases remains confidential, says Napolcom.
On police lifestyle check
PROMISE: "I order the National Police Commission
(NAPOLCOM) to hasten the conduct of investigation and adjudication of
administrative cases against police officers involved in criminal activities
and illegal activities and prescribe policies on lifestyle checks for PNP
members."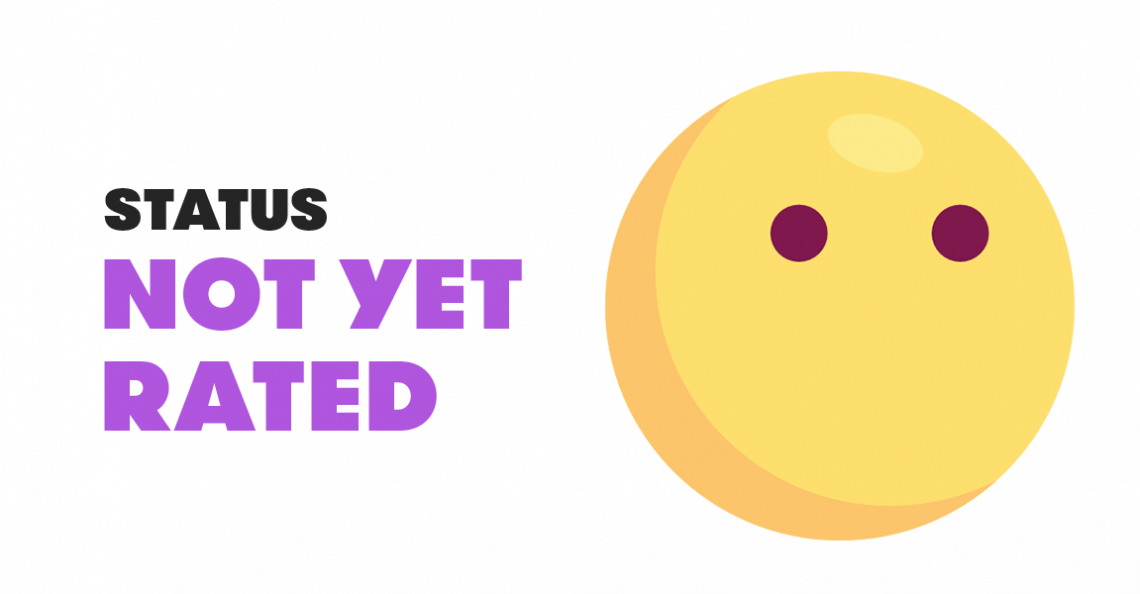 VERA Files spoke to the National Police Commission, whose officers say results of investigations on narco-politicians are still confidential.
Meanwhile, lifestyle checks on police officials have been ordered nationwide on July 11, 2016.
On establishing 8888 hotline for corruption
PROMISE: "Ngayon I will be establishing 8888
only for, dedicated to corruption. Pag may marinig ako sa Executive Department,
even a whisper, even a whisper, hiwalay-hiwalay na tayo."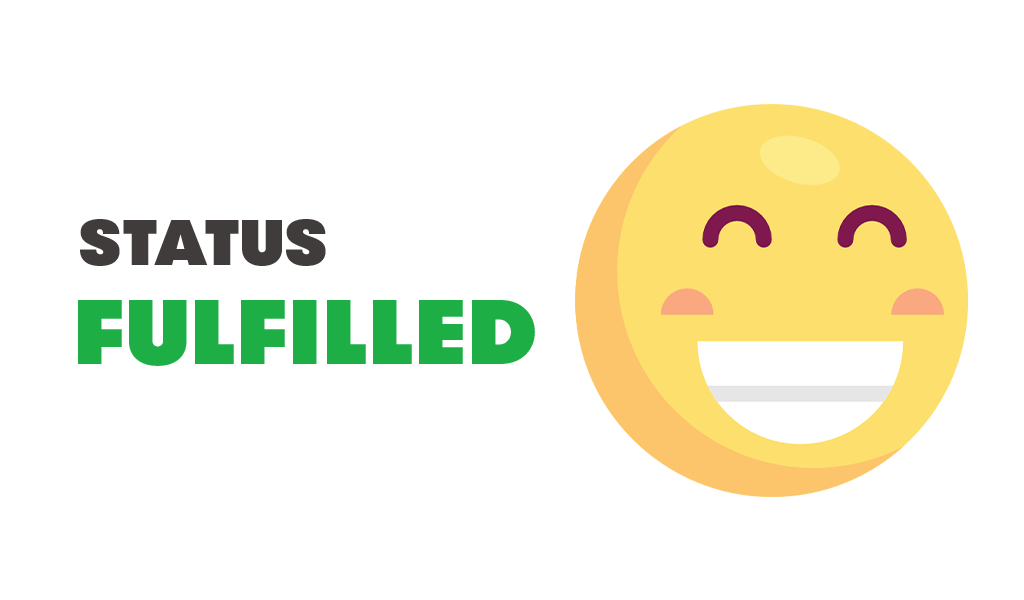 Duterte signed Executive
Order no. 6, which
institutionalizes the 8888 Citizens' Complaint Center and the 8888 hotline,
which had started in August 2016. In its 10-month operation until June so far,
the Civil Service Commission said in a summary report it has provided service
to 115,742 or 77.5 percent of 149,294 calls to Hotline 8888, an average of 498
calls a day.
On online NBI clearance processing
PROMISE: "

NBI
clearances is doon na ninyo ibigay. Lahat na doon na… 'Pag tingin ninyo
taga-probinsya, finish it right away. Make use of the computer."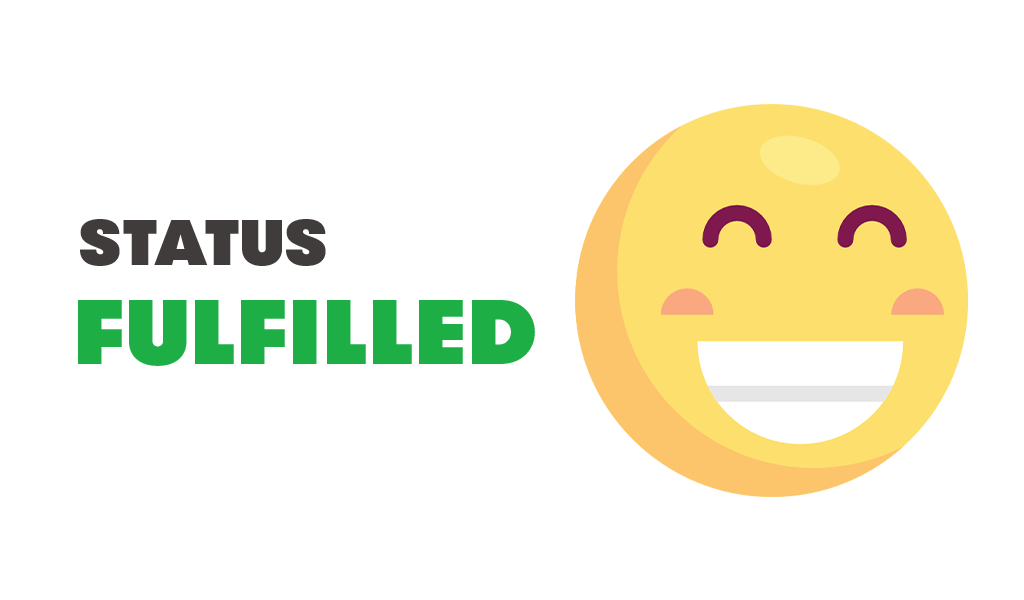 As of Dec. 27, 2016,
National Bureau of Investigation (NBI) clearance appointments are done on nbi-clearance.com. In the 2016 Commission on Audit report, 27 of
100 computers donated by the Department of Justice were distributed back in
2014 to NBI clearance centers.
Find out how Duterte fared in other sectors here.