President Rodrigo Duterte emphasized in his previous State of the Nation Addresses (SONAs) his administration's desire to strengthen the delivery of social services.
In 2016, he promised better programs in education, housing, food security and health.
In 2017, he stressed the need for a more efficient bureaucracy to ensure faster delivery of services to the public. He urged Congress to pass laws that will reform the procurement process, streamline government operations and simplify procedures in doing business with the public sector.
However, some of his earlier promises to improve social services have yet to be fulfilled – providing living wage to workers, building specialty hospitals in Visayas and Mindanao, and phasing out labor contractualization. On May 1, the president signed Executive Order 51 banning "illegal contracting or subcontracting." Duterte said it was the most he could do, as he "can only implement" the Labor Code.
A similar Department of Labor and Employment order regulating contracting and subcontracting had been released a year earlier, in March 2017.
PROMISE: Cut red tape in government
"We want to ensure that our people receive the quality services that they surely deserve minus the delays by the bureaucratic red tape. I expect speedy reforms along this line." (SONA 2017)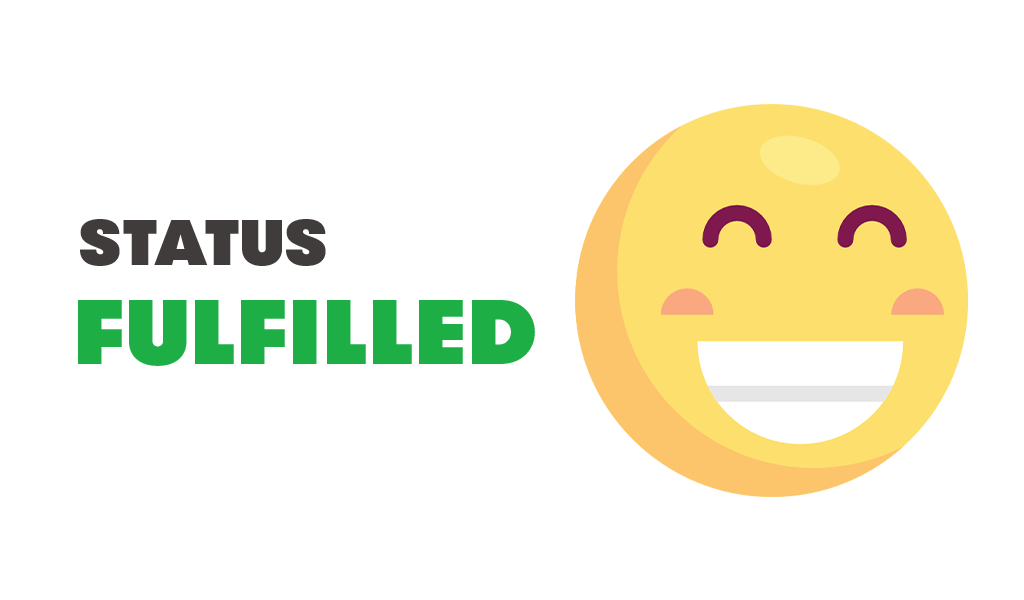 President Rodrigo Duterte issued on May 4 a memorandum circular directing government's frontline services to respond to any letter-requests within 15 days. Later that month, Duterte signed the "Ease of Doing Business and Efficient Government Service Delivery Act of 2018," amending and expanding the Anti-Red Tape Act of 2007. The Department of Trade and Industry said this law will "improve and speed up the delivery of government services by simplifying the process of issuing permits and licenses in government."
PROMISE: Rightsize the national government
"Let us trim the excess fat and add more muscle through the expeditious passage of "The Act Rightsizing the National Government to Improve Public Service Institute." (SONA 2017)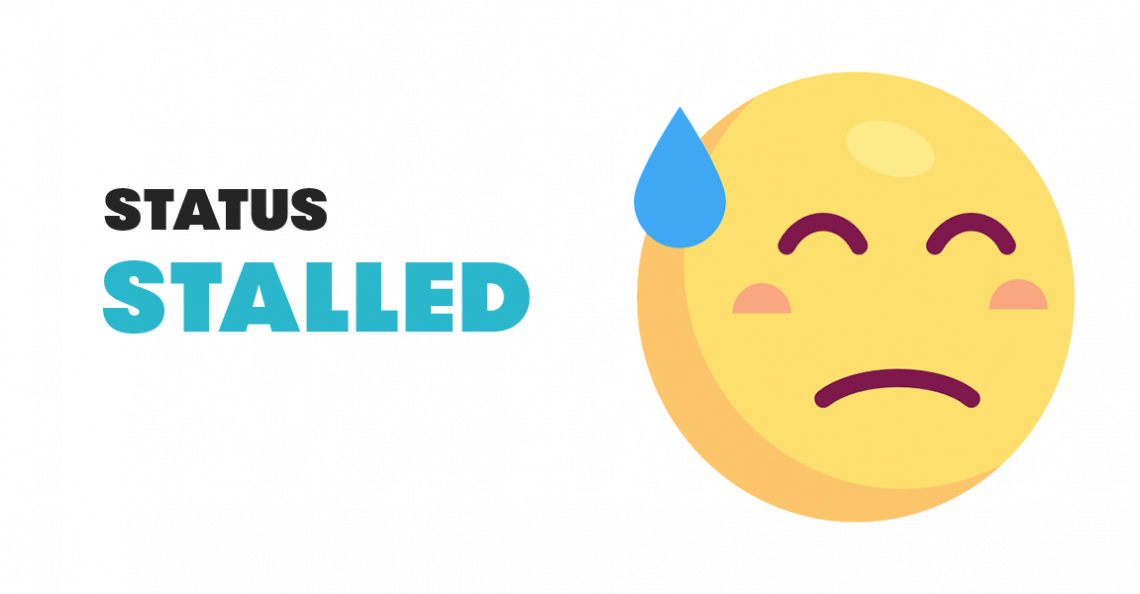 Two days after the president's second State of the Nation Address, the House of Representatives approved House Bill No. 5707, "An Act Rightsizing The National Government To Improve Public Service Delivery." There have been no developments in the Senate's version of the bill since May 2017. It is still pending second reading.
PROMISE: Amend the government procurement law
"I urge Congress to thoroughly review our existing procurement laws and come up with legislation that will ensure the prompt delivery of quality goods and services to the people, especially medicines and hospital equipment." (SONA 2017)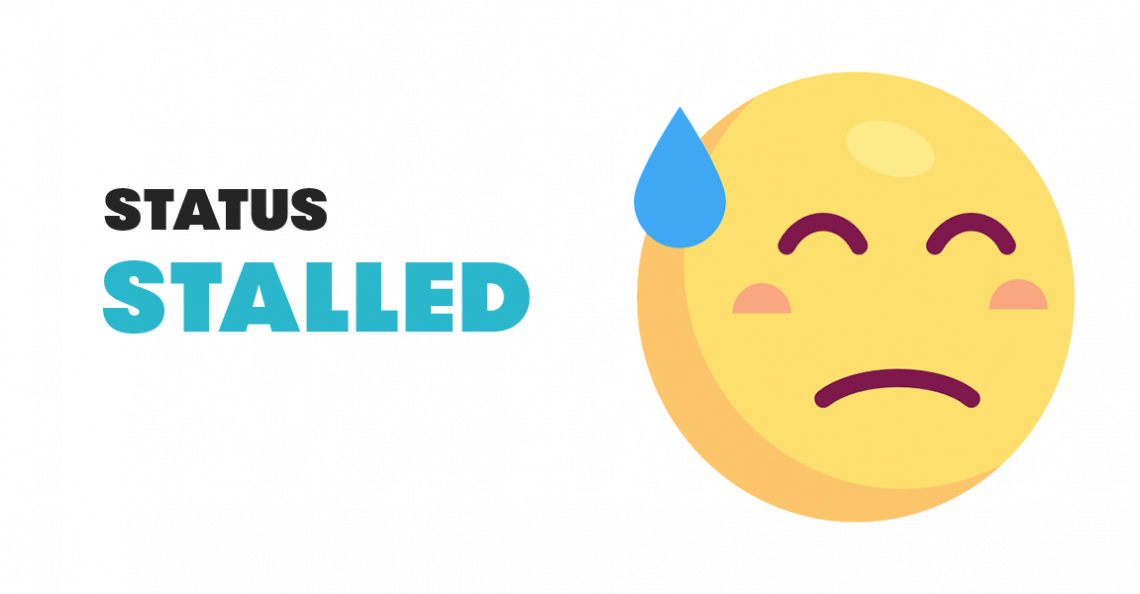 While the Legislative-Executive Development Advisory Council (LEDAC) has recommended as urgent the amendments to the Government Procurement Reform Act, Congress has not prioritized the passage of any such bill.
A bill in the House of Representative was filed in July 2016, and a Senate bill in March 2018. Both only seek to amend a specific section of the law. The Senate, seeking to amend one section of the law to add members to the Government Procurement Policy Board, was filed in March and has only undergone first reading.
PROMISE: Conduct a nationwide soil analysis
"We shall also conduct a nationwide soil analysis to determine areas most suitable for rice farming to optimize production with the use of effective soil rehabilitation and fertilization." (SONA 2016)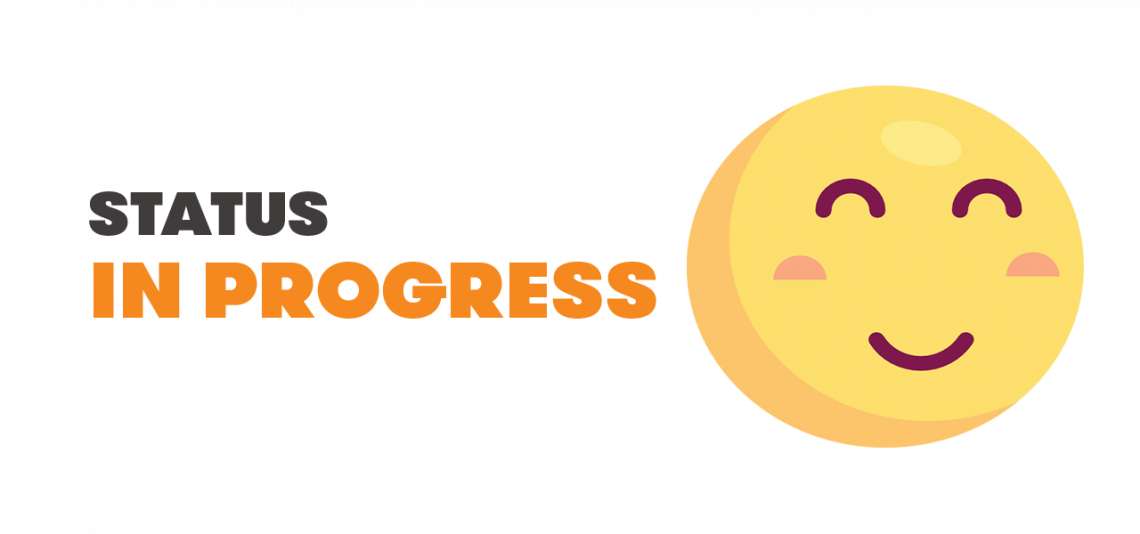 The Bureau of Soils and Water Management (BSWM) under the Department of Agriculture began the second phase of its National Soil Sampling and Testing Program in September.
"Soil investigation and testing" was to be conducted for the remaining 35 provinces in the country. BSWM had already covered the first 47 provinces in 2016 for its first phase, according to a news release on its website.
PROMISE: Expand alternative learning programs
"We will also intensify and expand Alternative Learning System programs." (SONA 2016)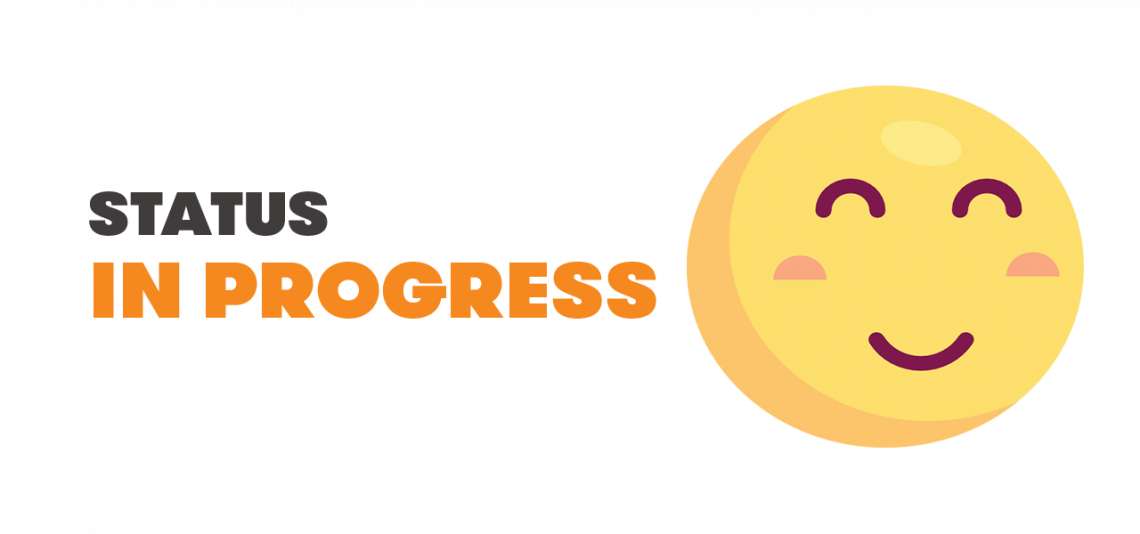 The Department of Education (DepEd) launched August 2017 the "revised and enhanced" Alternative Learning System curriculum, aligning it with the formal K-12 education program.
According to a news release in its website, DepEd has also established the ALS Program in Sabah "where children of Filipino migrants have no access to formal education." About 100 volunteer teachers were trained to facilitate ALS sessions.
There was also an increase in the number of student enrolled in ALS – from 586,693 students in 2015 to 691,461 in 2016.
PROMISE: Provide universal health insurance to all
"The government will also provide universal health insurance for all Filipinos' benefits." (SONA 2016)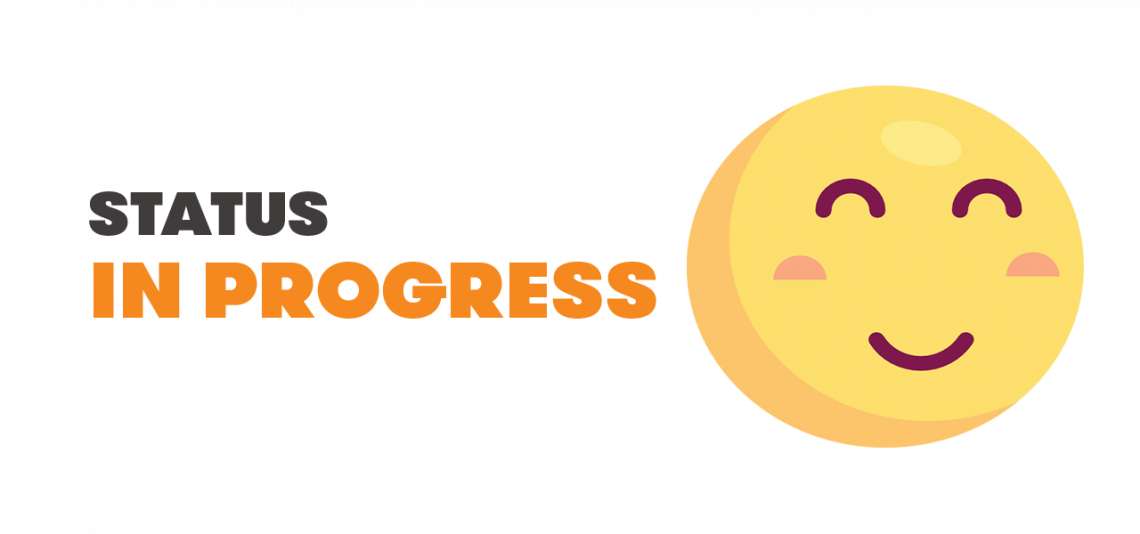 House of Representatives approved September 2016 the "Universal Health Care For All Filipinos" bill.
Several counterpart bills in the Senate are still pending, following committee hearings and public consultations held early this 2018.
Sources:
Republic Act 11032or Ease of Doing Business Act 2018.
Department of Trade and Industry, Briefer on Republic Act 11032.
Memorandum Circular No. 44: Directing all government agenciesand instrumentalities, including government-owned and controlled corporations to respond to all public requests and concerns within fifteen days from receipt thereof.
Senate Bill No. 1395 Rightsizing the National Government Act.
Legislative History, Senate Bill No. 1722 Amending Sec. 64 of the Government Procurement Reform Act.
Senate Bill No. 1722 Amending Sec. 64 of the Government Procurement Reform Act.
LEDAC approves legislative agenda for 17thCongress.
House Bill No. 921 An Act Amending Sec. 4 of the Government Procurement Reform Act.
Bureau of Soils and Water Management, Department of Agriculture. National Soil Sampling and Testing Phase 2 in Benguet.
Department of Education. Making quality education accessible anytime, anywhere: DepEd continues to expedite expansion of ALS. August 25, 2017.
Legislative History, Senate Bill No. 1458Universal Healthcare for All Filipinos Act.
(Guided by the code of principles of the International Fact-Checking Network at Poynter, VERA Files tracks the false claims, flip-flops, misleading statements of public officials and figures, and debunks them with factual evidence. Find out more about this initiative and our methodology.)