In his second State of the Nation Address, two months into the war in Marawi City, President Rodrigo Duterte reiterated his vow to "stand behind" the military and shore up its "defense capability."
He promised to provide comprehensive social assistance to soldiers and members of the police force killed or wounded in action.
This is on top of the increase in their salaries, approved by the president in January, and the rehabilitation of military hospitals that he vowed to provide the armed forces.
In June, the Department of National Defense announced the approval of P300 billion-worth of projects under the second phase of the revised AFP modernization program, which began in 2013.
"That is my way of telling our troops: never fear, do your duty. I stand behind you. So does this government and all its agencies," Duterte said in 2017.
Here is how his administration fared in the past two years.
PROMISE: Provide assistance to the military and the police
"In recognition of their valor, we have crafted a program to provide them with comprehensive social assistance, including financial, should they meet harm in the performance of their duty. For the family left behind by those who fell or are rendered totally disabled in the line of duty, we shall provide shelter, health care assistance, education, and employment." (SONA 2017)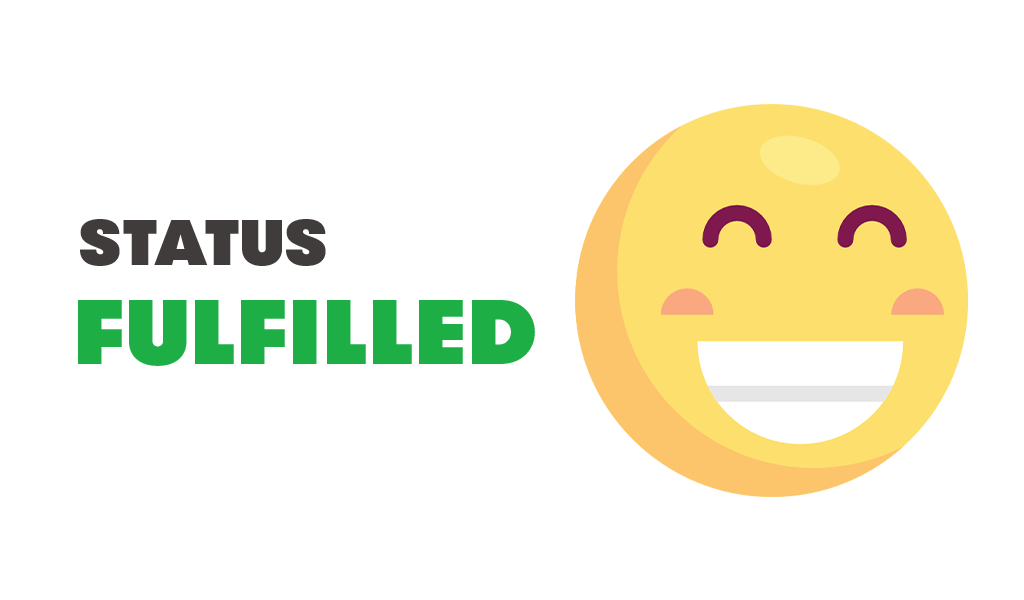 In March 2017, 18 government agencies led by the Department of Interior and Local Government (DILG) began the Comprehensive Social Benefits Program (CSBP) for police and soldiers killed or wounded in action.
Benefits include financial assistance of up to P500,000 for those killed in the line of duty, and housing, health, education and employment assistance for casualties or their families.
As of July 13, a news release in the DILG website states 336 beneficiaries have been given jobs and 145 have received shelter assistance. Over P600 million have also released by government as financial aid.
PROMISE: Rehabilitate military hospitals
"July nagpunta ako sa Davao –sa AFP Medical Center… then I saw the building and I went inside, iyong drainage nila bumabalik. So I said…you know I'm really surprised. You know, military men… would you allow that kind of thing? The dirt is going back to the… how do you expect the sailors to—the soldiers to get well? Tapos that's the only building, the oldest. I said okay you rehabilitate it, I'll give you a new one, in the meantime." (SONA 2017)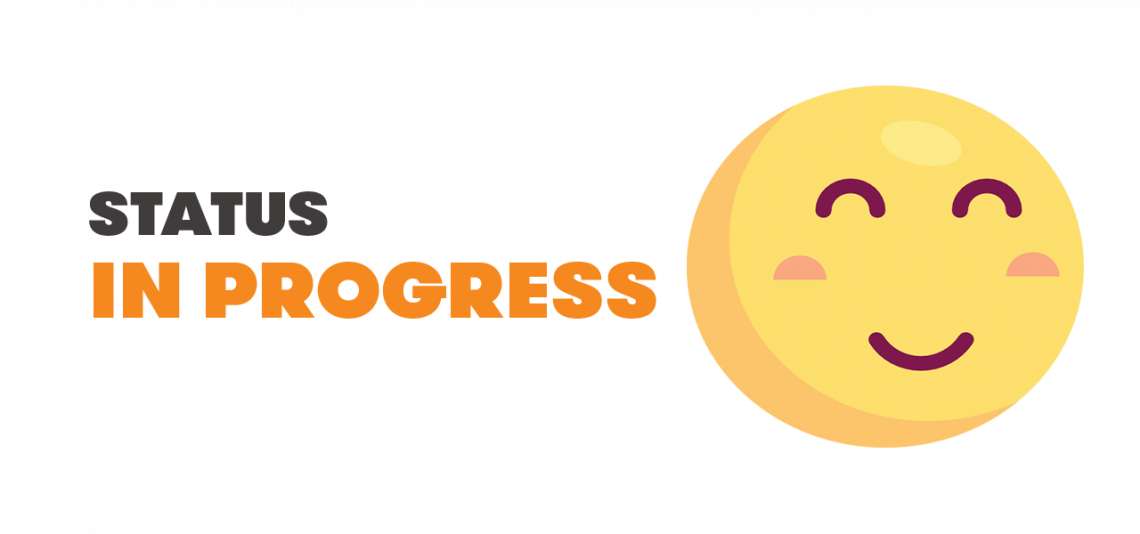 In various speeches since 2016, the president has stressed the need for better military hospital facilities.
The Department of Health (DOH) and the Department of National Defense (DND) signed on September 2017, three memoranda of agreement for medical infrastructure, equipment and financial assistance for patients.
As part of its Health Facility Enhancement Program, the DOH will give over P50 million in total to the AFP Health Service Command/V. Luna Medical Center and Presidential Security Group Station Hospital.
Various government and nongovernment organizatons also gave donations to military facilities, mostly in Mindanao.
A foundation funded the renovation of Camp Panacan Station Hospital in Davao City in 2017.
The Philippine Charity Sweepstakes Office (PCSO) donated P102 million for the upgrade of medical equipment in select Mindanao military facilities in December 2017.
In 2018, the International Committee of the Red Cross (ICRC) donated medical supplies to different military station hospitals in Mindanao.
— with reports from Kim Muaña
Sources:
Department of Interior and Local Government news release — DILG releases P582.5-M in financial assistance to 2,330 beneficiaries of injured or fallen cops and soldiers
Department of Health. Military hospitals to receive financial aid from DOH through HFEP and MAP.
Malaya Business Insight, SM Foundation turns over newly-renovated station hospital in Davao, July 26, 2016
Manila Standard, Foundation fixes Camp Panacan Station Hospital, July 27, 2017
SunStar Philippines, Renovated Navy hospital in Davao inaugurated, July 19, 2017
Inquirer.net. AFP gets P102M from PCSO for medical equipment upgrade. December 18, 2017
Sunstar Philippines. Military receives P102-M donation for medical equipment upgrade. December 18, 2017
Manila Bulletin. MOA signed for transfer of P102M to buy medical equipment for military hospitals. December 18, 2017
The Manila Times. ICRC donates medical supplies to military hospital in Mindanao. July 18, 2018
Manila Bulletin. ICRC gives med supplies. July 17, 2018
Team Tabak. ICRC extends humanitarian assistance to 1ID AOR.June 4, 2018
Manila Bulletin. ICRC donates medical supplies to AFP's Zambo main hospital.June 2, 2018
(Guided by the code of principles of the International Fact-Checking Network at Poynter, VERA Files tracks the false claims, flip-flops, misleading statements of public officials and figures, and debunks them with factual evidence. Find out more about this initiative and our methodology.)