By DANIEL ABUNALES
ZAMBOANGA CITY – In tomorrow's barangay elections, there will be 20 polling places across the country where public school teachers will work alongside private individuals as election tellers.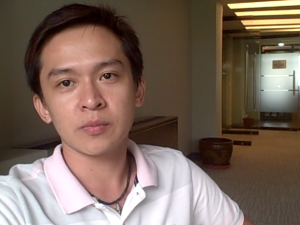 Under an arrangement with the Commission on Elections, the Legal Network for Truthful Elections (LENTE) will be fielding citizen volunteers in 20 pre-selected polling precincts so that the Board of Election Tellers (BET) in these places will have one or two non-public school teachers.
This is part of a research called 'Project Teacher' proposed by LENTE and approved last September by the Comelec that aims to support and promote electoral reforms, in particular Senate bills seeking to remove the mandatory election function duty of public school teachers.
Jose Augustus Villano, chair of Lente Zamboanga, said they will monitor the 20 precincts to gather data and get feedback from the citizen volunteers who will carry out election duties in tandem with public school teachers.