By VEN LABRO
CATBALOGAN City – Save for a few newbies, Eastern Visayas remains pretty much in the tight grip of political families.
When the dust settled in the political arena in the region days after the May 9 elections, all its six incumbent governors remained standing.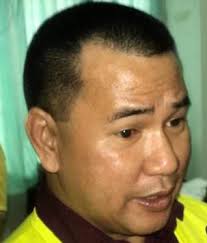 In Leyte, reelectionist Gov. Leopoldo Dominico Petilla trounced his two opponents while his first cousin, Vice Gov. Carlo P. Loreto, won unopposed. Petilla's mother, Palo Mayor Remedios L. Petilla, a former Leyte governor and representative, handily won in her reelection bid in her hometown Palo. Mayor Petilla is the mother of Jericho Petilla who lost in the senatorial race.
The Leyte governor's aunt, Mayor Carmen Cari of Baybay City, was also declared a winner. Cari's son Michael was reelected as Baybay City vice mayor while another son, Rep. Jose Carlos L. Cari, got a fresh mandate in Leyte's fifth district.
In Leyte's first district, a bailiwick of the Romualdez clan, two Romualdez wives won with a wide margin against their opponents. Three-term Tacloban City Councilor Cristina Gonzales Romualdez won as city mayor and replaced her husband Alfred Romualdez, a three-term Tacloban City mayor, while political newbie Yedda Marie Romualdez, a beauty queen who was crowned Binibining Pilipinas-International in 1996, also won and replaced her husband, senatorial candidate Martin Romualdez, as Leyte's first district representative.
But in Leyte's second district, 44-year-old businessman Henry Ong, a political newbie, won with over 12,000 votes margin in the congressional race against the 81-year-old Sergio Apostol who has been in politics for over two decades. Apostol's daughter Anli Apostol also lost in the mayoral race in Carigara town to reelectionist Mayor Eduardo Ong, a brother of Henry Ong. However, Apostol's wife Ebbie Apostol won a seat in Leyte's provincial board.
Another political newbie won in the congressional race in Leyte's third district, retired Court of Appeals justice Vicente Veloso, who belongs to the Veloso political clan.
In the fourth district of Leyte, celebrity Lucy Torres-Gomez was reelected as congresswoman while her actor-husband Richard Gomez grabbed the mayoral seat of Ormoc City, his first win in politics. The couple was pitted against members of the Codilla clan who have been in power for about a decade. Lucy's brother Matt Torres also won a seat in the Leyte provincial board.
Also during the just-concluded elections, the influential Mercado clan showed it still rules in the province of Southern Leyte. Reelectionist governor Roger Mercado and his brother Rep. Damian Mercado won with wide margins. Roger's son Nacional "Nikko" Mercado, a three-term president of Southern Leyte's Association of Barangay Councils, was elected mayor of Maasin City together with Vice Mayor Maloney Samaco, a three-term mayor of Maasin.
In the island province of Biliran, the Espina family continues to rule with reelectionist Rep. Rogelio Espina and his brother Gov. Gerardo Espina Jr. winning the elections. Rogelio's son Gerard Roger Espina also won the mayoralty race in the capital town of Naval, Biliran.
Meanwhile, in the province of Eastern Samar in the island of Samar, reelectionists Congressman Ben Evardone and Gov. Conrado Nicart Jr. both won with big margins over their political opponents, reelectionist Mayor Maria Fe Abunda, sister of TV host Boy Abunda, likewise won in Borongan City, the capital of Eastern Samar.
In Northern Samar, Gov. Jose Ong Jr. was reelected governor while his nephew Edwin O. Ongchuan, a 48-year-old political neophyte, won unopposed as congressman representing Northern Samar's second district. He will replace his father, three-term representative Emil Ong.
In the congressional race in the first district, it was a neck and neck fight between old political foes. Former Northern Samar governor and representative Raul Daza won by a slim margin over incumbent first district congressman and former governor Harlin Cast Abayon. Daza and Abayon are former allies. Abayon's election in 2013 was nullified last February by the House of Representatives Electoral Tribunal in favor of Daza. The Supreme Court, however, ruled less than a week before the May 9 elections that Abayon, not Daza, was the duly elected congressmen.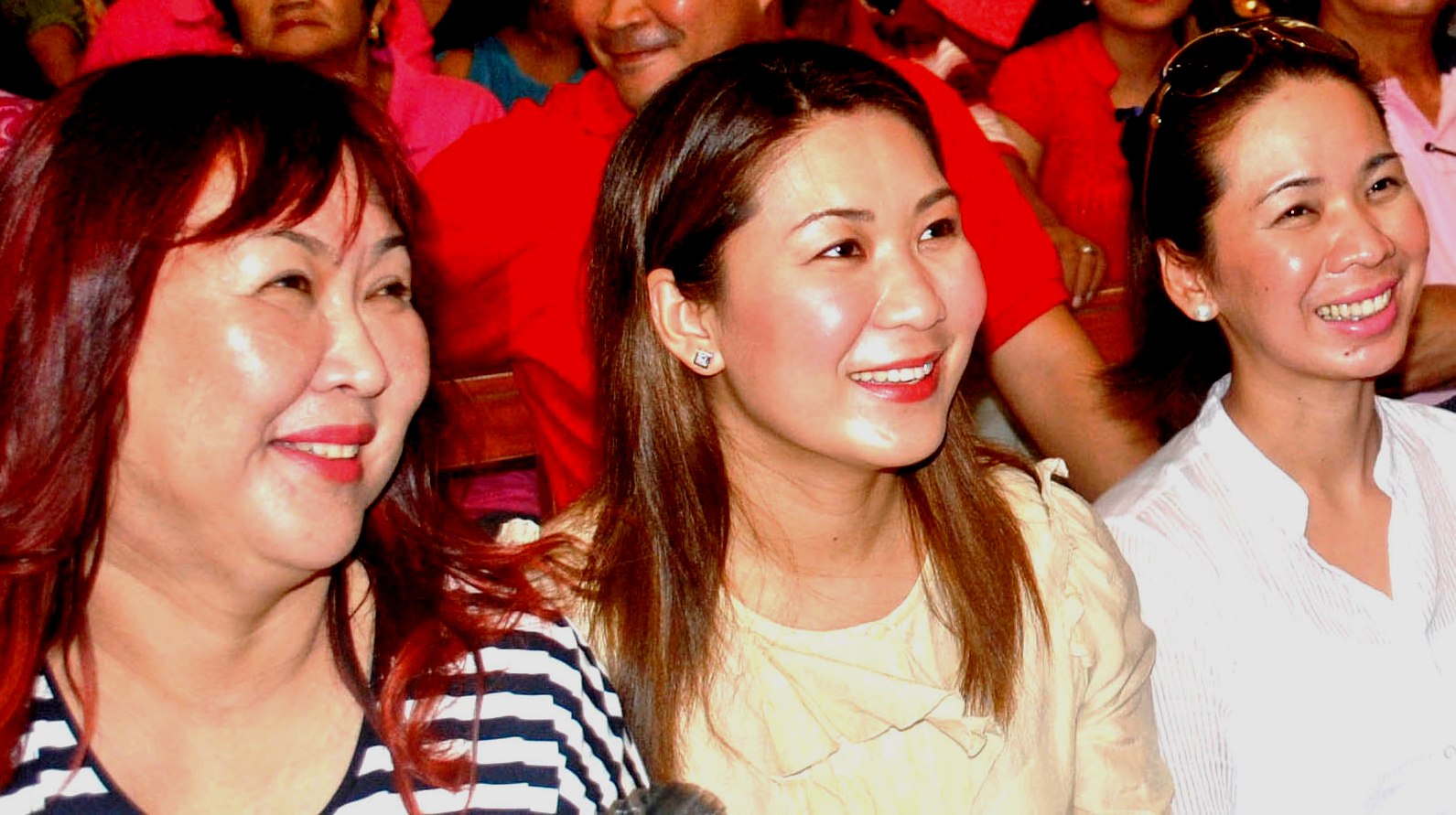 In Samar province, the Tan family still holds control of the provincial government and one of the province's two congressional districts. The Tan family matriarch, Rep. Milagrosa Tan, as well as two of her children, Gov. Sharee Ann Tan and Vice Gov. Jimboy Tan, won in their reelection bid. However, another daughter of Milagrosa failed in her bid to wrest the mayoralty seat of Calbayog City in Samar's fist district. It was the second time in a row that Angeli Tan and incumbent Calbayog City Mayor Ronald Aquino fought in the mayoralty race.
In the congressional race in Samar's first district, the winner was political neophyte Edgar Sarmiento, younger brother of Interior Secretary Mel Senen Sarmiento who is a former three-term mayor of Calbayog City, and congressman of Samar's first district before he was appointed to head the Department of Interior and Local Government.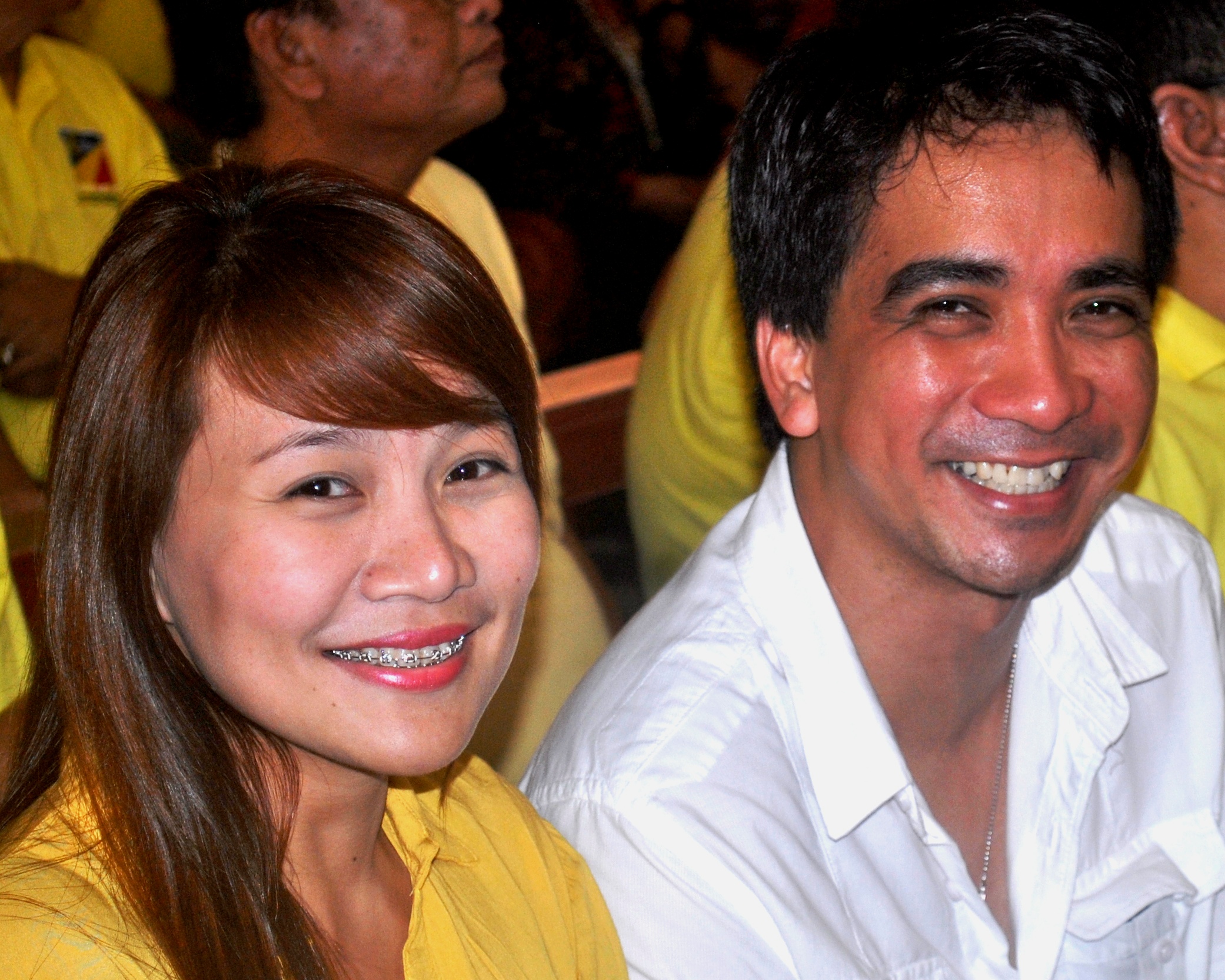 In Catbalogan City, the capital of Samar, the tandem of Mayor Stephany Uy and Vice Mayor Art Gabon emerged victorious in the recently held elections. Among the councilors elected was the mayor's father, reelectionist Councilor Tekwa Uy.