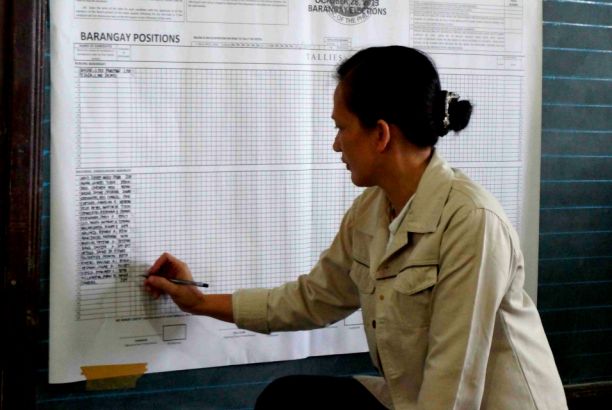 By DANIEL ABUNALES
ISABELA, Basilan – Violence and conflicts among candidates in elections in the Autonomous Region in MuslimMindanao (ARMM) are averted through negotiation among opposing parties.
This has been the approach used by leaders in the region to achieve peaceful polls.
But in Basilan, the process of discussing in order to reach agreement has taken on a whole new different meaning.
The Citizen Coalition for ARMM Electoral Reform (C-CARE) in Basilan says "negotiation" has become a trend to bring in money and other perks during poll season for would-be candidates.
"Hindi na lang boto ang binilibili pati na rin kandidato. Pera pa rin talaga (It's not just votes they buy, but even candidates. Money talks)," says a C-CARE Basilan volunteer.
The volunteer added that some would file their candidacy because they know they would be offered money or something of great value to back out. "Alam nila may lalapit sa kanila(They know that someone would approach them)."
Local politicians have also controlled what is supposedly a non-partisan barangay election. In one municipality in the province, the mayor takes care of the barangay polls.