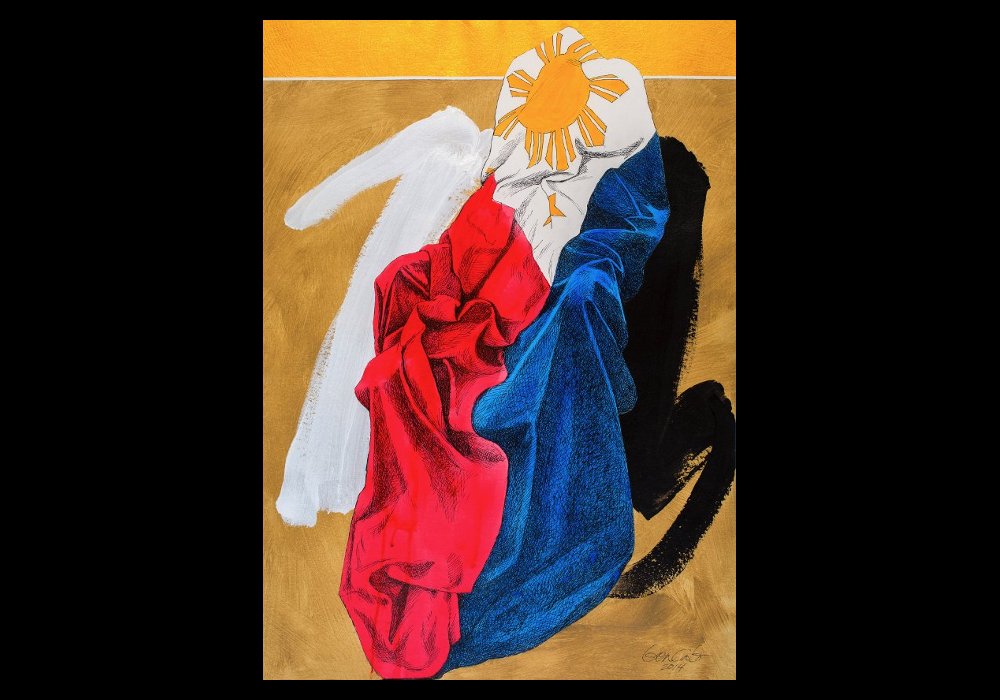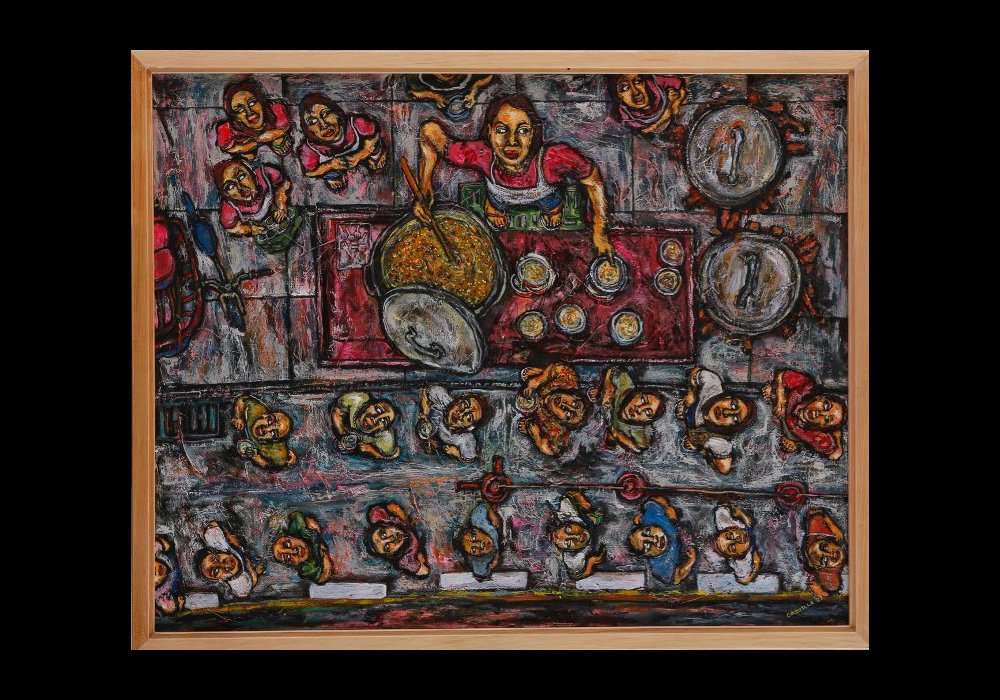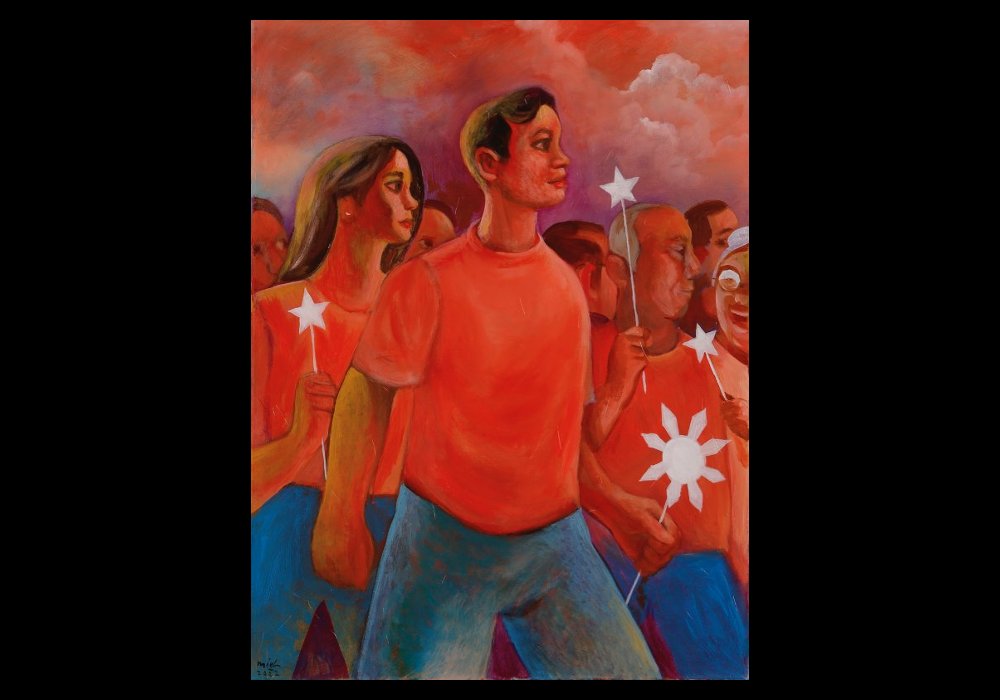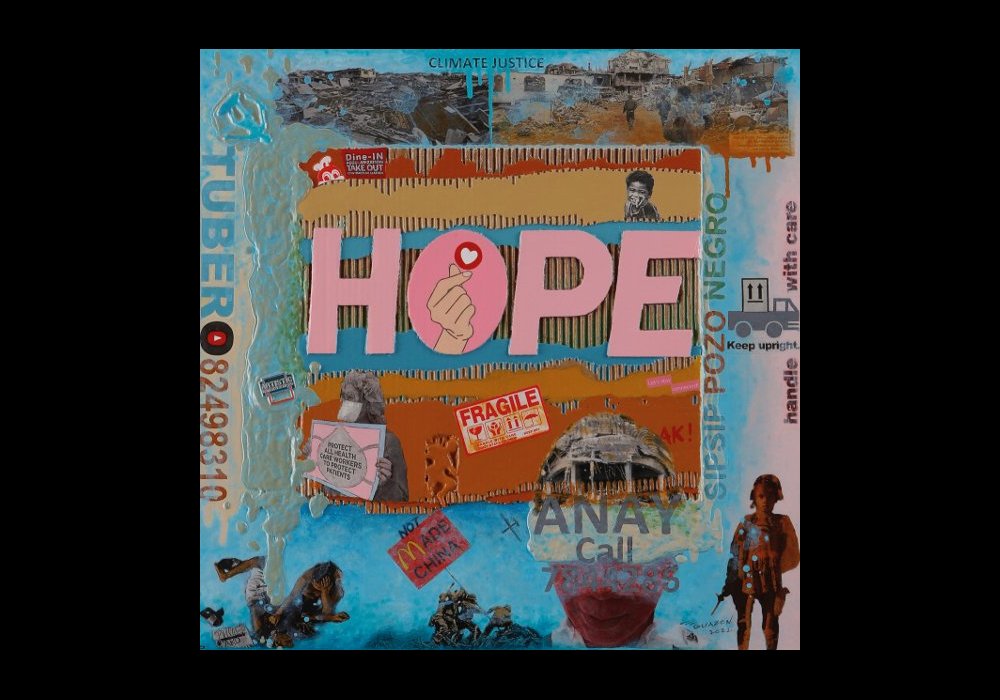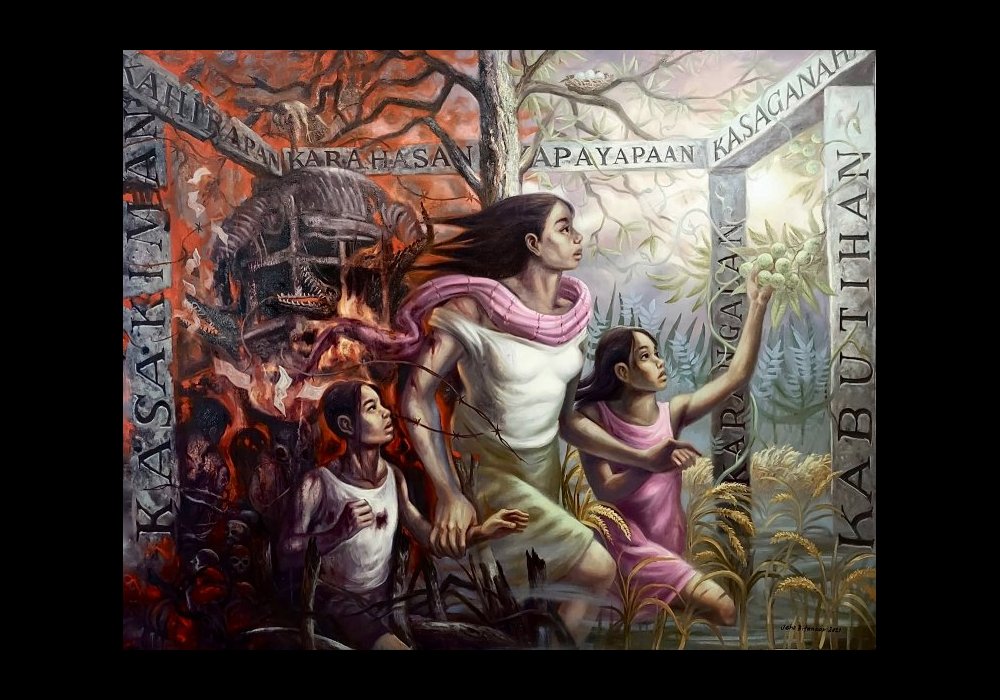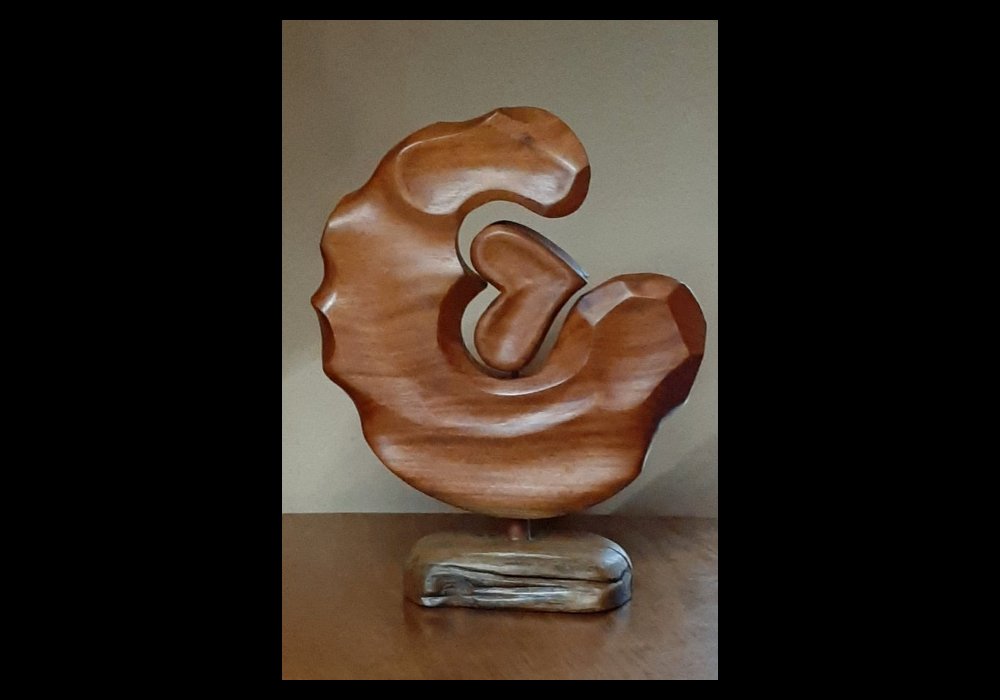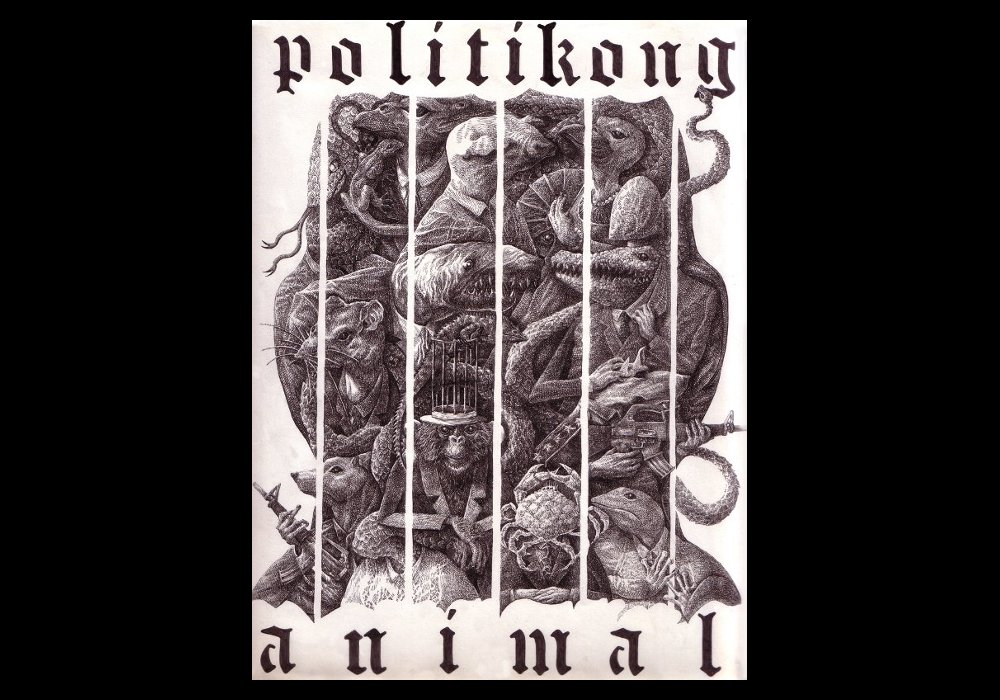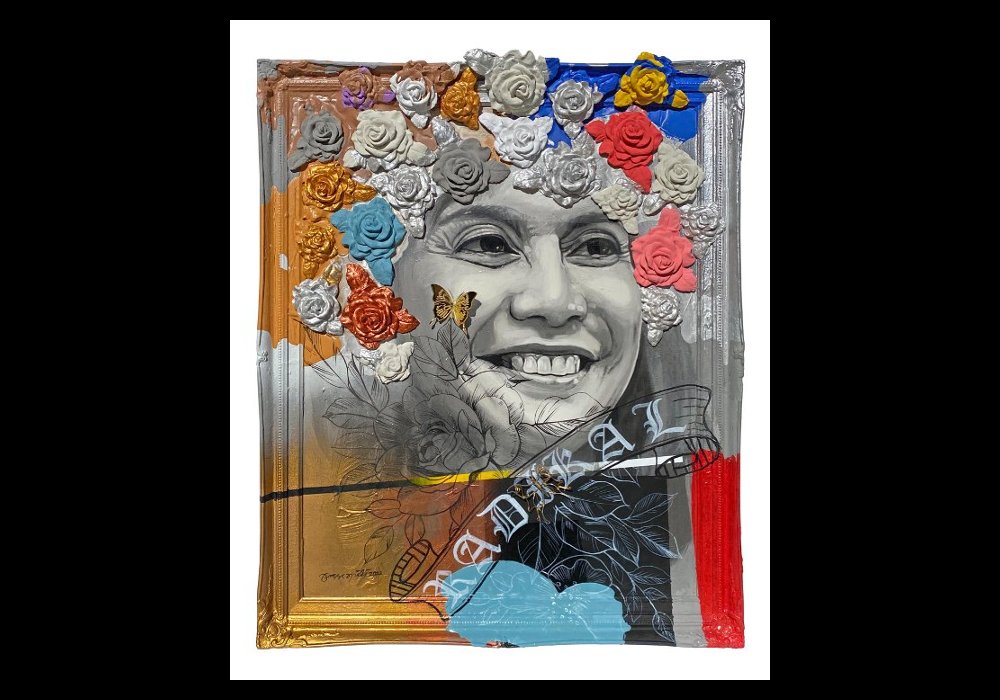 It's a virtual Who's Who of the personages in contemporary Philippine visual arts. That's the online exhibition that Gigo Alampay, founder and executive director of Center for Art, New Ventures and Sustainable Development (CANVAS), is organizing and is setting to open on Feb. 14 at this site: www.radikal.ph.
What makes the show unique is all the artists are united by their belief in presidential aspirant and current Vice President Leni Robredo.
Alampay said, "Actually, I knew many months back that if Leni ever ran, I was going to organize this show for her. And I knew was that it had to be a group show. Beyond helping her raise much needed funds, I felt that the collective statement made by more than a hundred artists participating in a show to support her candidacy would be even more impactful."
To rally the troops, as it were, he first contacted writer-professor Jose "Butch" Dalisay to provide the artists a prompt.
He recalled the process: "When Leni announced that she was running for President, that line 'Mas Radikal ang Magmahal' stood out. So I reached out to Butch to ask if he would be interested in fleshing it out. Happily, he immediately agreed. In fact, I had his fantastic essay just a day or two after. It was so good that it immediately went viral (on Facebook). Originally written in English, Butch did a Filipino version. Other volunteers began translating it into different regional languages as well. So we created the site www.radikal.ph to host all the versions. That's the site where we will then launch this show on Feb 14."
Before gathering the works and putting the exhibit together, Alampay organized a Zoom meeting with Robredo and more than 100 members of the creative community in mid-October. "After that, I finalized the idea and concept for this show, and began inviting artists in early November. I am not so sure though about how many artworks we will end up with."
He was saddened that "on the one hand, quite a few artists begged off because of COVID-19—they either got it or had to quarantine or take care of loved ones so they couldn't paint. On the other hand, there are other artists who are reaching out to ask how they could join."
Since everything is being done online, he said, "It wasn't too difficult getting artists to join a show to support Leni Robredo's campaign."
It is not the first time that his organization CANVAS has taken on a good cause.
He said, "CANVAS has been around since 2005. Throughout the years, we've hosted countless exhibitions, including our annual Outdoor Banner Exhibit where we challenge artists to respond to a socially relevant theme. Between 80-120 artists participate each year. But CANVAS is best known for the children's books that we publish and for giving away copies of our children's books to kids in poor and disadvantaged communities all throughout the country. To date, we've given more than 400,000 copies as part of our One Million Books for One Million Filipino Children campaign."
Asked who curated the show "Radikal" or selected the artworks and if any criteria were followed for selection, he answered, "We first invited the artists. Some asked if other artist friends could also join, while other artists. professional and amateurs, simply reached out to ask if they could participate. We accepted and invited anyone who asked."
As for the trolls messing up the exhibit once it is up with their negative comments, Alampay just shrugged and said, "I don't really think about them or that."
Asked what he expected a Robredo Presidency to do for culture, arts and children's literacy, he said, "I haven't really thought about this. I'm supporting Leni Robredo's campaign not just for the arts but because she will be a hugely positive force for change across all sectors. What she stands for—incorruptibility, competence, empathy—stand in stark contrast to what we have right now, the effects of which crosscut and will benefit everyone."
The artworks in "Radikal: Artists Unite for Leni, and Our Country's Future" will be in the website indefinitely "and possibly to continue and grow even after we launch," he assured.