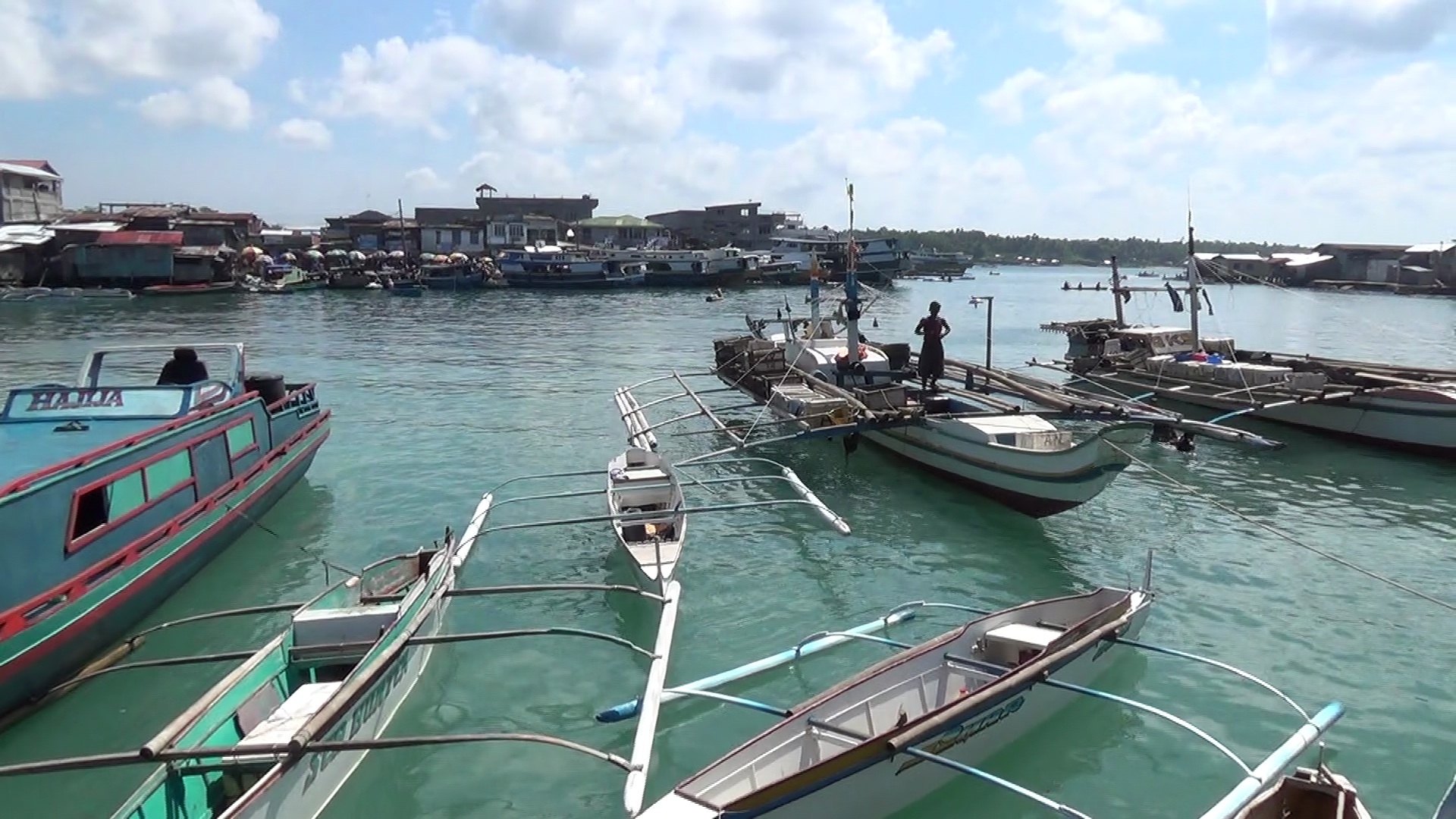 By JAKE SORIANO
BONGAO, Tawi-Tawi—Tawi-Tawi authorities are alarmed at the growing number of fishermen from the Visayas who end up here after being recruited by human trafficking syndicates to engage in dangerous compressor diving.
The latest case involves 13 fishermen rescued from a fishing village here on March 15 by a team composed of the Tawi-Tawi Provincial Police Office (PPO), Philippine Marines and the Bongao Inter-agency Task Force Against Trafficking in Persons (BIATFAT).
The case is the eighth recorded by BIATFAT since December 2012, and brings the total number of rescued fishermen to 80, all of them from Cebu and Bohol.
"They have taken a huge risk in accepting compressor diving work here," said Inspector Elmira Relox, chief of the Tawi-Tawi PPO Women and Children Protection Desk, who led the rescue.
Compressor diving, a dangerous deep-sea fishing method, requires the fishermen to dive into the water without any gear, except for a plastic hose attached to an air pump on the surface. The diver inhales air through the hose when deep underwater.
Police said compressor diving killed one fisherman and incapacitated another. The casualties, both of who had been recruited along with the 13 rescued fishermen, were not identified.