By JANE DASAL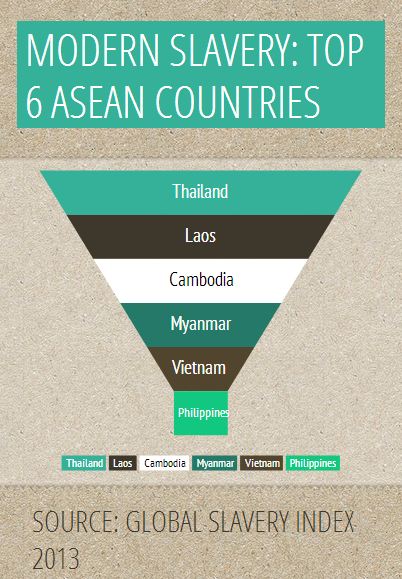 THE Philippines has strong laws penalizing human trafficking, but the slow prosecution of cases remains a huge barrier in the campaign against traffickers and their cohorts, an expert said.
The trial process is too long and the number of convictions is still low, Visayan Forum policy director Shalima Parmanand said Thursday at an antitrafficking and slavery seminar for 200 Antipolo City employees.
The Philippines enacted in 2003 Republic Act 9208 or the Anti-trafficking in Persons Act, which was later amended into R.A. 10364 or the Expanded Anti-Trafficking in Persons Act. It is also a signatory to the United Nations Protocol Against Human Trafficking.
"Our laws are actually good. Under the law, even if the acts—such as sexual exploitation and forced labor, and the means to traffic persons—have not been successfully carried out, the element of intent to exploit the victim is enough to consider the act as human trafficking," Parmanand said.
During the seminar, lawyer Alexandrino Mallillin of the Inter-Agency Council Against Human Trafficking (IACAT) reported 121 convictions with 140 persons convicted from 2005 to 2013.
But Parmanand said, "There is still a big disproportion between the number of victims and the convictions of human trafficking perpetrators."
The Global Slavery Index of 2013 estimates 140,000 to 160,000 Filipinos are enslaved, many of whom are victims of trafficking. The country ranked 6th among Asean countries with the highest prevalence of modern-day slavery.