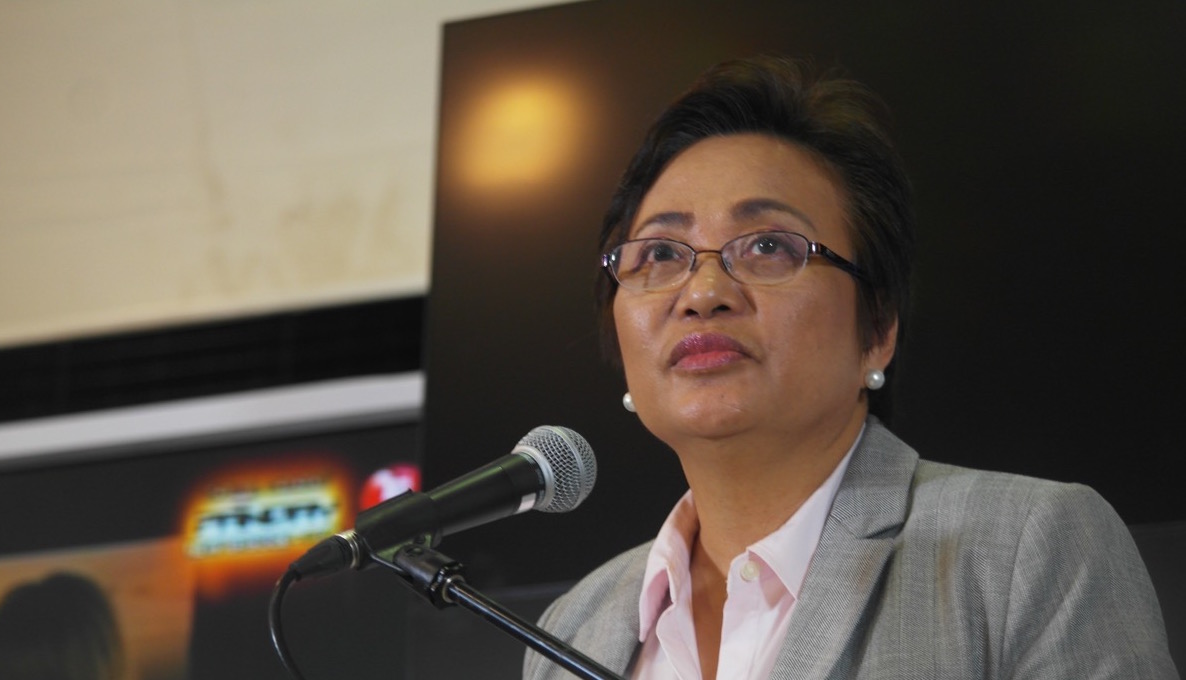 By MARIA FEONA IMPERIAL
THE Commission on Elections will hold special polls in 52 polling precincts where failure of elections was declared either due to violence, lack of official ballots or misdelivered ballots.
Of this, 15,074 voters from Visayas and Mindanao were barred from voting due to threats, harassment and killings in areas where intense political rivalries have taken root.
In closely watched Lanao del Sur, politicians have rehashed preelection maneuvers such as a fire incident that forced 1,074 voters in Tamparan town to flee.
Meanwhile, in Binidayan town, contending parties have forced the Election Officer (EO) to transfer three out of six voting centers without the Comelec's nod, prompting a failure of elections.
Fearing for their safety, the EO fled, and the Board of Election Inspectors (BEI) did not show up, resulting to the disenfranchisement of 7,845 voters from 26 barangays.
In the municipalities of Butig, Maguing, Sultan Dumalondong and Bacolod-Kalawe, the police were deployed early on to replace teachers who expressed intent to boycott the polls. (See Cops replace 200 teachers as members of BEI in five Lanao Sur towns)
Lanao, with 484,435 registered voters, is the second vote-rich province in the Autonomous Region of Muslim Mindanao (ARMM).
In Sulu, which is notorious for the proliferation of loose firearms, BEIs in Pata and Panglima Estino towns did not appear, affecting a total of 1,670 and 4,658 voters, respectively.
A total of 169 voters in Lope de Vega in Roxas, Northern Samar were forced to flee after a shooting incident that killed an army trooper.
Meanwhile, In Matuginao, Nagpapacao in Western Samar, the BEIs all showed up, but halfway through the polls, three armed men in bonnets and four others rushed inside the polling place to destroy and burn the vote-counting machine, ballots and other election documents. Only the voter's receipt receptacle was left intact.
Comelec Commissioner Rowena Guanzon appealed to politicians: "Please. Please, to the politicians, stop killing each other."
"I don't know why especially in Mindanao, the politicians can't seem to stop this practice of violence," she added.
Guanzon said she and other Comelec officials had roamed around ARMM for gender and peace pacts. The day after they left, however, a candidate was ambushed.
While voting was successful in some areas, election violence has delayed the transmission of results.
Bound for Buluan town to transmit results, the provincial election supervisor's had a flat tire, believed to be intentionally done by parties who wanted to stop the transmission of results.
"Because of the danger to his life, they did not push through," Guanzon said.
Guanzon told political parties, "Ipa-transmit na ninyo yung resulta kasi naghihintay rin po ang taumbayan. Hindi lang kayong mga kandidato ang naghihintay (Have the results transmitted because besides the candidates, the people are waiting, too).
In select areas, voting did not push through due to lack of official ballots, no printed ballots or misdelivered ballots.
Ballots for Marinduque and Sarangani were interchanged, affecting 1,298 voters. Comelec has yet to either swap or reprint the ballots.
Meanwhile, a precinct in Brgy. Gabi, Cordova, Cebu ran out of ballots. A total of 436 voters failed to vote.
In Mabuyong, Anini-y and Insubuan, San Remigio, both in Antique, 691 and 158 voters, respectively, were disenfranchised due to lack of official ballots.
Under Article 1, Section 6 of the Omnibus Election Code, the Comelec is authorized to hold special elections within 30 days after the postponement for reasons such as force majeure, violence, terrorism and fraud.
In areas confronting ballot issues, the municipal Board of Canvassers is directed to suspend the proclamation of winners. The Printing Committee will have to reprint ballots to be delivered anew.
Regional and provincial election supervisors shall then announce the conduct of a special elections this Saturday.
In areas that declared failure of elections due to violence, the armed forces and police are advised to tighten security measures.
As of 3:22 p.m. Thursday, Comelec has received 96.21 percent of election returns.