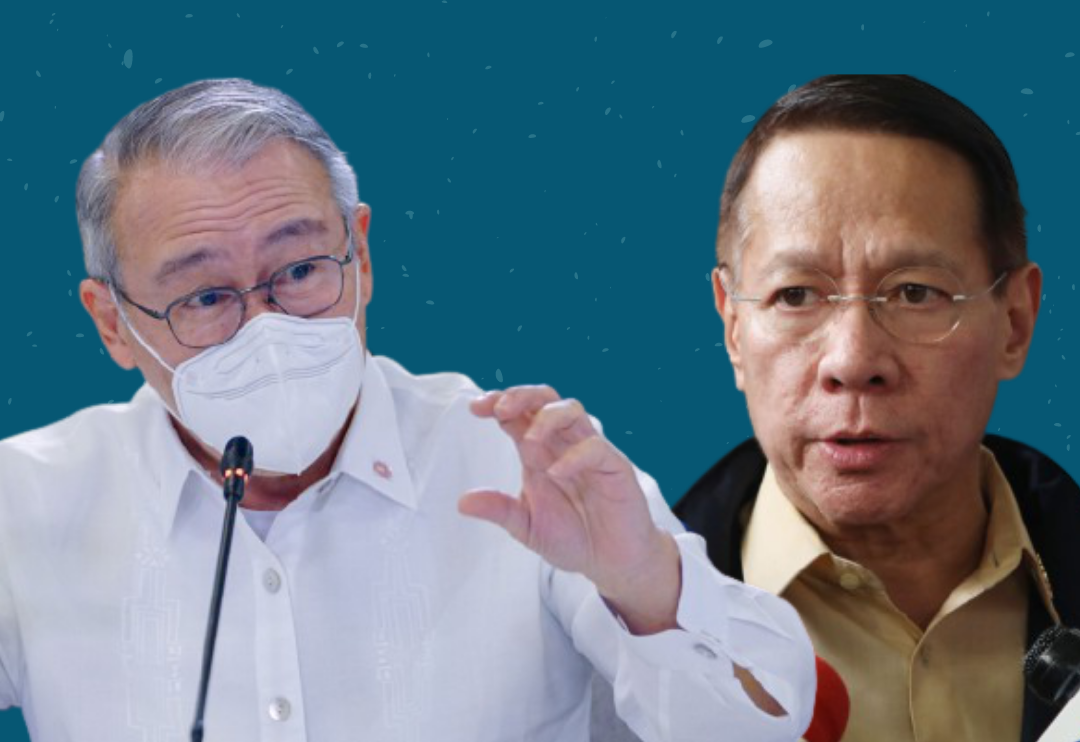 A day after Foreign Affairs Secretary Teodoro Locsin echoed the tobacco industry's narrative in a global health forum, the health department issued a strong statement opposing and distancing itself from the Philippine delegation position, showing that the government is not speaking in one voice.
As one of the 10 co-heads of the Philippine delegation in the ongoing virtual Conference of the Parties 9 (COP9) of the World Health Organization Framework Convention on Tobacco Control (WHO FCTC) in Geneva, Switzerland, Locsin described tobacco use as useful and beneficial because "taxes on a vice are called salutary."
He said tobacco tax laws fund the country's poverty reduction, universal health care and COVID-19 recovery programs and praised the industry for developing products that "deliver similar satisfaction with far less harm."
But in a press statement on Nov. 10, the Department of Health (DOH) countered that "there is no good in tobacco." It criticized the Philippine delegation for giving "misleading information that dilutes the risks of tobacco products and undue recognition to tobacco industries, including those of vapor products and heated tobacco products."
"The statements made by the Philippine delegation negate the very principles of the WHO FCTC and undermine the progress the Philippines has made to curb tobacco use," the DOH added.
The DOH is part of the 52-person delegation to the five-day global conference.
Debunking Locsin's rationale that taxes fund public health activities, the DOH cited that in 2011, tobacco-related diseases estimated cost was at P177 billion annually — about seven times higher than the total collected taxes from tobacco products in the same year, amounting to only P25.9 billion.
According to the WHO, e-cigarettes and heated tobacco products are harmful to health.
The DOH used to be the lead agency in conferences of the WHO FCTC until efforts of agencies and officials representing the tobacco sector demanded that their voices be heard.
This year, the Philippine contingent to the COP is composed of 52 government officials, some of whom have openly embraced the tobacco industry's so-called smoke-free products as an effective, less harmful tool to help smokers quit.
The Philippines is a signatory to the Framework Convention on Tobacco Control, a treaty negotiated under the guidance of WHO in response to the global tobacco epidemic. It asserts the people's right to the highest standard of health, focusing on controlling tobacco's impact on public health and sustainable development.
As a member state, the Philippines is expected to ratify, accept, or approve the convention, and show political commitment to uphold its objectives.
Editor's note: VERA Files is part of Project Seeing Through the Smoke, which has support from the International Union Against Tuberculosis and Lung Disease, Inc (The Union) and Bloomberg Philanthropies.