In his first state of the nation address (SONA) in 2016, President Rodrigo Duterte promised to keep the current macroeconomic policies in place in order to maintain a healthy economy till the end of his term.
He also promised to implement tax reforms, including lowering personal and corporate income tax rates.
On maintaining current macroeconomic policies
PROMISE: "On the macroeconomic management, my administration will continue and
maintain current macroeconomic policies, and even do better."

"We will achieve this through prudent fiscal and monetary policies that
can help translate high growth into more and better job creation and poverty
reduction. By the end of my term, I hope and pray to hand over an economy that
is much stronger, characterized by solid growth, low and stable inflation,
dollar reserves, and robust fiscal position."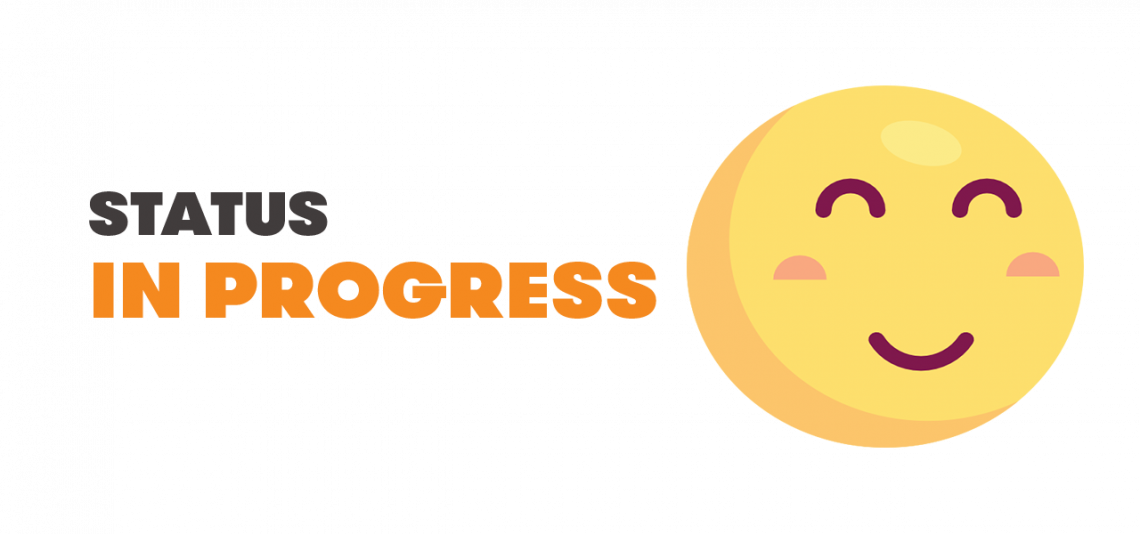 On monetary policy: Duterte
named Nestor Espenilla Jr. the new governor of the Bangko Sentral ng Pilipinas
(BSP), a move signaling policy continuity. Espenilla, who has been with the
central bank since 1981, was a deputy of outgoing BSP governor Amando Tetangco
Jr.
On inflation: Inflation
rates during the first months of 2017 trended upwards, with the 3.4 percent
inflation in March and April the fastest since November 2014, but still within
the government's target.

On unemployment and underemployment: Preliminary figures
from the Philippine Statistics Authority (PSA) show that unemployment is at
6.6% in January 2017, up from 5.7% in January 2016. Underemployment is at 16.3
percent in January 2017, down from 19.6 percent in January 2016. Persons are
considered underemployed when they are employed but "express the desire to have
additional hours of work in their present job, or to have additional job, or to
have a new job with longer working hours."

UPDATE: Unemployment is at 5.7% in April 2017, down from 6.1% in April 2016. Underemployment is at 16.1% in April 2017, down from 18.3% in April 2016.
On tax reform
PROMISE: "On taxation, my administration
will pursue tax reforms towards a simpler and more equitable and more efficient
tax system that can foster investment and job creation. We will lower personal
and corporate income tax rates and relax the Bank Secrecy Law."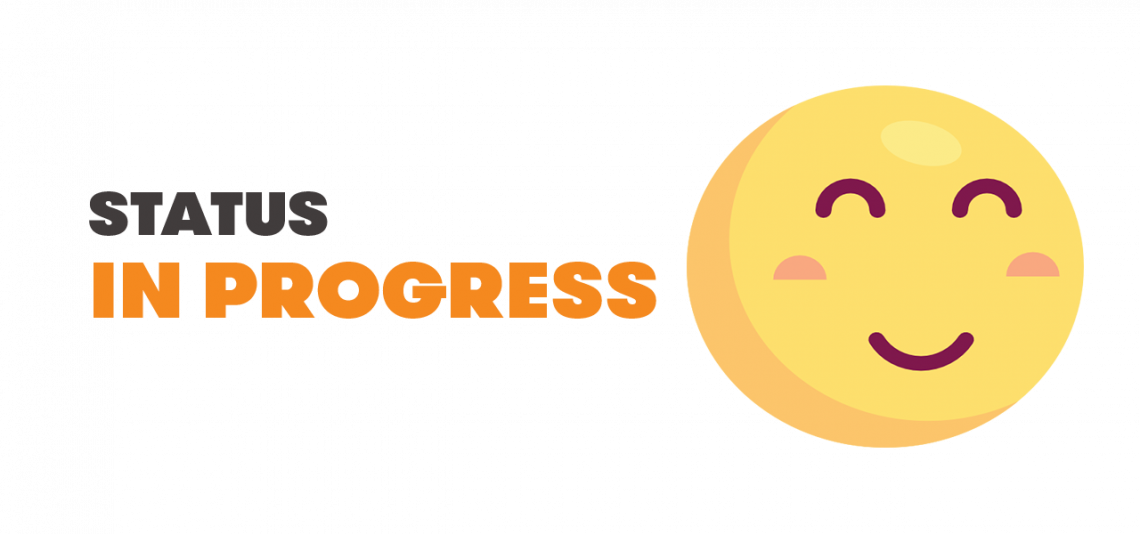 Duterte has certified urgent his administration's
proposed Tax Reform and Acceleration and Inclusion Act, which was
approved by the House of Representatives in June. The Senate is expected to
take up the measure when Congress reopens in July.

Find out how Duterte fared in other sectors here.