President Duterte's declaration of an independent foreign policy is consistent with the wording of the constitution, but what is new is the Philippines' pivot to China and Russia and its deteriorating relationship with the United States, its long-standing ally and partner.
The country has also strengthened its strategic partnership with Japan, its bilateral relationship with Australia and maritime security cooperation with neighbors Malaysia and Indonesia.
On the domestic front, a bill that will lengthen to 10 years the validity of the Philippine passport is awaiting Duterte's signature. The president's promise to open more Consular offices to decongest Metro Manila sites and avoid queues for passport applications seems to have hit a snag. So far only one satellite office was opened, part of a project that started in 2012. And the queues in booking appointments for passport application have become longer than ever.
On strengthening relations
with neighbouring countries
PROMISE: "We have to
strengthen our coordination with Indonesia and Malaysia to suppress the
kidnappings in the waters of our neighbouring countries."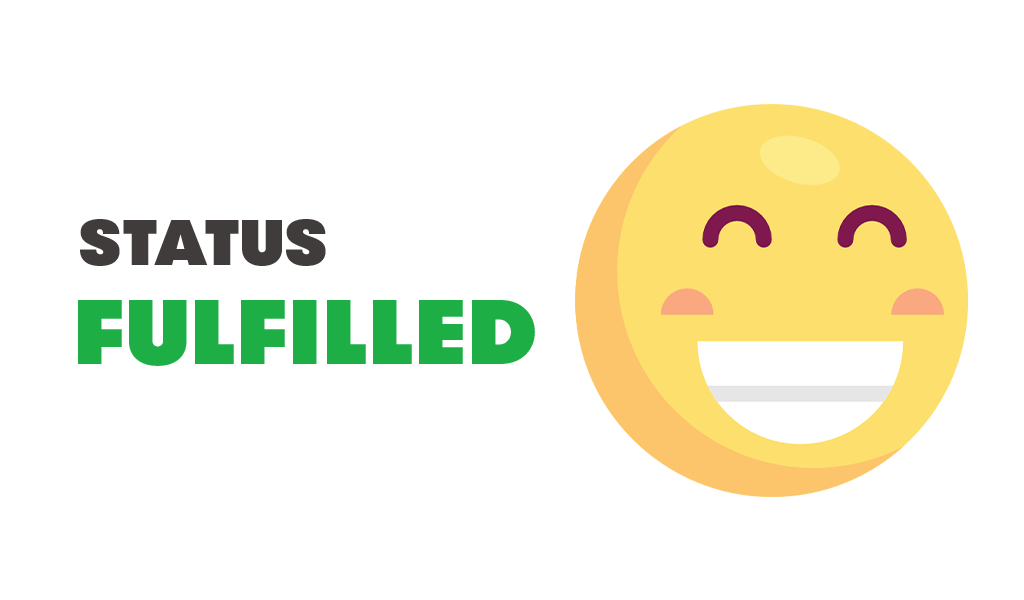 The joint maritime patrol by the Philippines,
Malaysia and Indonesia to fight transnational crimes and terrorism in the Sulu
Sea began on June 19, 2017, one year after it was conceived. The Trilateral
Maritime Patrol was inaugurated in the Tarakan Naval Base in North Kalimantan,
Indonesia.

While this trilateral cooperation kicked off
under President Duterte's watch, the three countries had agreed to this
coordinated maritime security-related activity back in a May 5, 2016 meeting in
Yogyakarta, Indonesia. With the spate of kidnappings and armed robbery in the
waters around the Sulu Sea last year, the defense chiefs of the three countries
held their first meeting in Manila on July 20, 2016.

A similar Trilateral Meeting on Security with an
expanded membership that included the foreign ministers, national security advisers,
the police and military chiefs of the three countries took place on June 22,
2017 in Manila. They agreed, among others, to consider the proposed plan of
action addressing regional maritime and security challenges affecting the three
countries.
On sustaining bilateral
and multilateral relationships with other nations
PROMISE: "We also endeavor to develop and cultivate partnerships with nations sharing common interests and concerns with the Philippines; maintain and sustain bilateral and multilateral consultations and dialogues."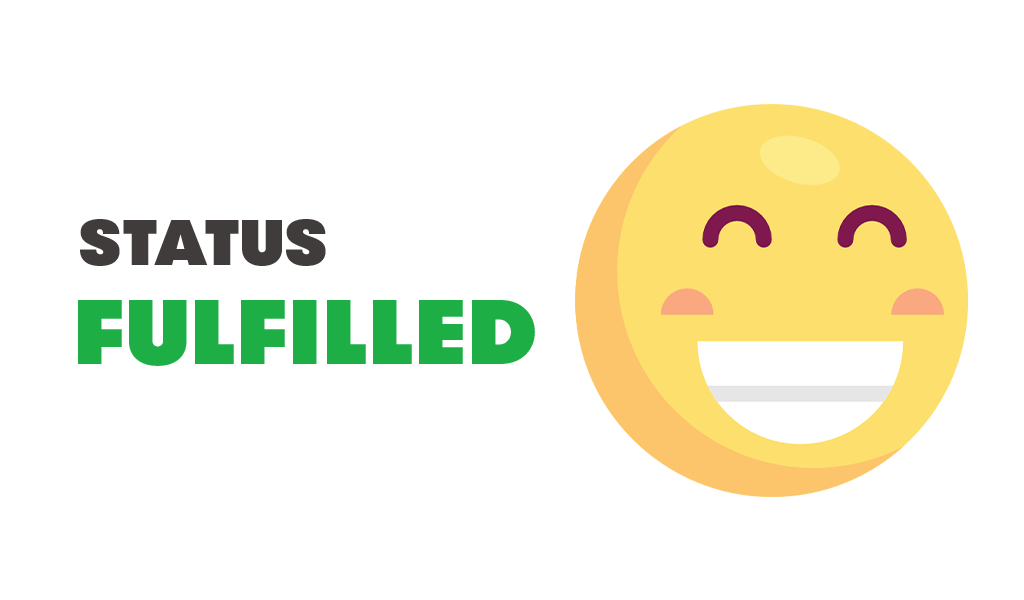 The President visited 17 countries and Hong Kong
SAR in his first year in office. He has completed his ASEAN swing, visited China
twice, travelled to Japan, Russia and to three Gulf States – Saudi Arabia, Bahrain,
and Qatar. He also participated in the Asia-Pacific Economic Cooperation (APEC)
Economic Leaders' Meeting in Lima, Peru, and made a brief stop in New Zealand
to meet the Filipino community there.
Two embassies have re-opened in the Philippines
– Sweden and Hungary – to pave the way for renewed partnerships and new avenues
of cooperation with the government. The re-opening of these embassies had been
planned before Duterte became president. Colombia and Poland have also
announced plans to open their embassies in Manila.
New bilateral consultations and dialogue
mechanisms have also been forged with Denmark, the United Arab Emirates (UAE)
and Djibouti. A special Political Consultation between Philippines and
Switzerland also took place on March 28, 2017.
On developing alliances
for security and fighting terrorism
PROMISE: "We will continue to expand cooperation on human assistance, disaster response, maritime security and counter terrorism. We shall deepen security dialogues with other nations to build greater understanding and cooperation."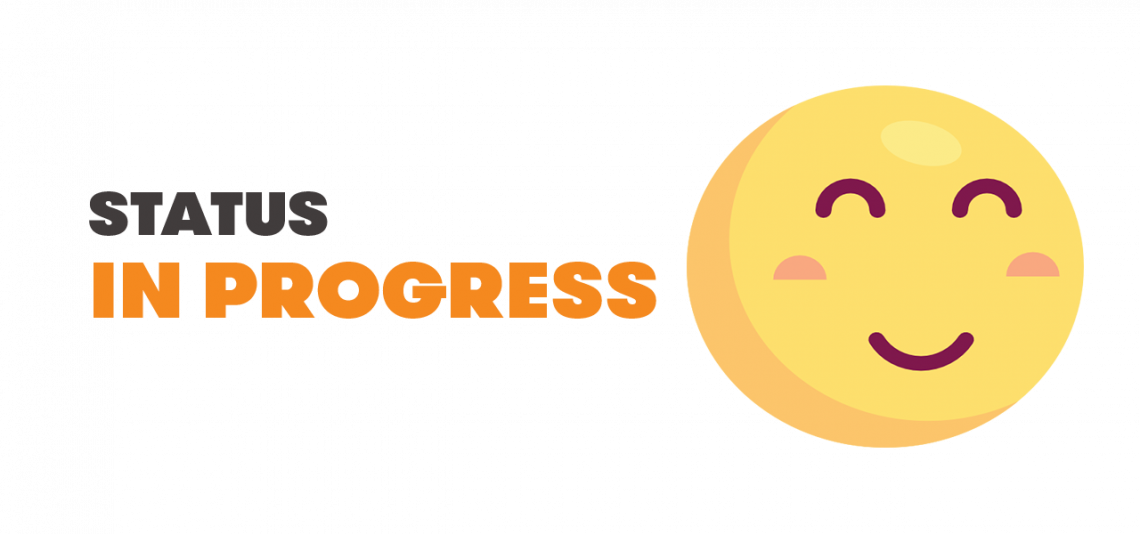 President Duterte is building alliances with two
non-traditional security partners, China and Russia.
His visit to Russia in May 2017 signaled that
his government is intent on engaging new partners.
Agreements forged in Moscow covered defense
cooperation, intelligence sharing, agriculture, trade, tourism, culture,
foreign affairs, transportation, and the peaceful use of nuclear energy.
Some US$875-million worth of business-to-business deals were also signed
during the Russian visit where he sought help in counter-terrorism directly
from Russian President Vladimir Putin.
Duterte's state visit to China on October 18-21,
2016 resulted in an economic windfall to the tune of US$24-billion in business
deals and public financing and pledges of military cooperation.
The crisis in Marawi City enabled China to
deliver on its promise of military assistance sooner than expected. Duterte
said he is open to having a much bolder defense cooperation with China in the
areas of joint training, intelligence sharing, and even "joint military
exercises in the area of fighting terrorism."
The P370-million worth of rifles and ammunitions
donated by China to Philippine troops fighting in Marawi is significant because
it comes from a new security partner, but the bulk of Philippine military
assistance, from surveillance capability to training, still comes from its traditional
allies and partners — the United States, Japan and Australia.
Duterte's visit to Japan on October 25-27, 2016
was reciprocated by Japanese Prime Minister Shinzo Abe, the first state leader
to visit the country barely six months into Duterte's presidency. The visits
were complemented by a robust aid package that further enhanced the strategic
partnership of two allies.
The Duterte government's engagement with Canberra
has so far been limited to Australia's Foreign minister's talks with the
president during a visit to the country. As for the US, the Philippines has so
far held foreign ministry-level meetings in Washington, although there have
been two telephone conversations between Duterte and US President Donald Trump.
In terms of maritime security, the Philippine
Coast Guard (PCG) has now partnered with the China Coast Guard for maritime
cooperation. PCG's long-standing partner for capacity building has always been Japan
Coast Guard but there is now a Philippines-China Joint Coast Guard Committee on
Maritime Cooperation where they also established a hotline mechanism to
facilitate communications in agreed areas.
PCG and CCG also agreed to conduct bilateral
exchange activities in 2017, including high-level visits, maritime operations
and related exercises, vessel visits and capacity building. At least 20 members
of the PCG have already taken part in a 10-day training classes at the China
Maritime Police Academy last May.
On the validity of Philippine passports
PROMISE: "On the clamor of our citizens for timely issuance of Philippine passports, the government shall work towards amendment of the 1996 Passport Law to lengthen the validity of the passports from the current five years to 10 years."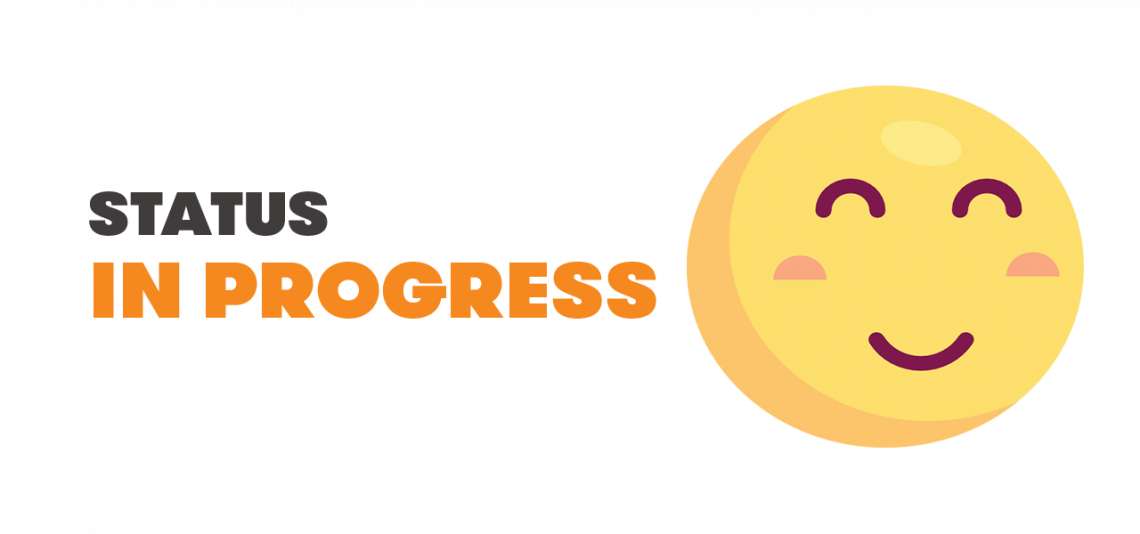 Ready and awaiting the President's signature so it can become a law is Senate Bill 1365, which seeks to make regular passports valid for a period of 10 years. It is the full Senate version that was agreed on and adopted by the Bicameral Conference Committee last May.

The bill, part of his priority legislative
agenda, seeks to amend Section 10 of Republic Act 8239 or the Philippine Passport
Act of 1996. But individuals below 18 years of age will still be issued a
five-year passport.
On streamlining DFA's consular services
PROMISE: "I have also ordered the DFA to streamline documentary requirements and passport applications and open additional Consular Offices in strategic places to decongest Metro Manila sites and avoid queues that have caused hardships and suffering to passport applicants."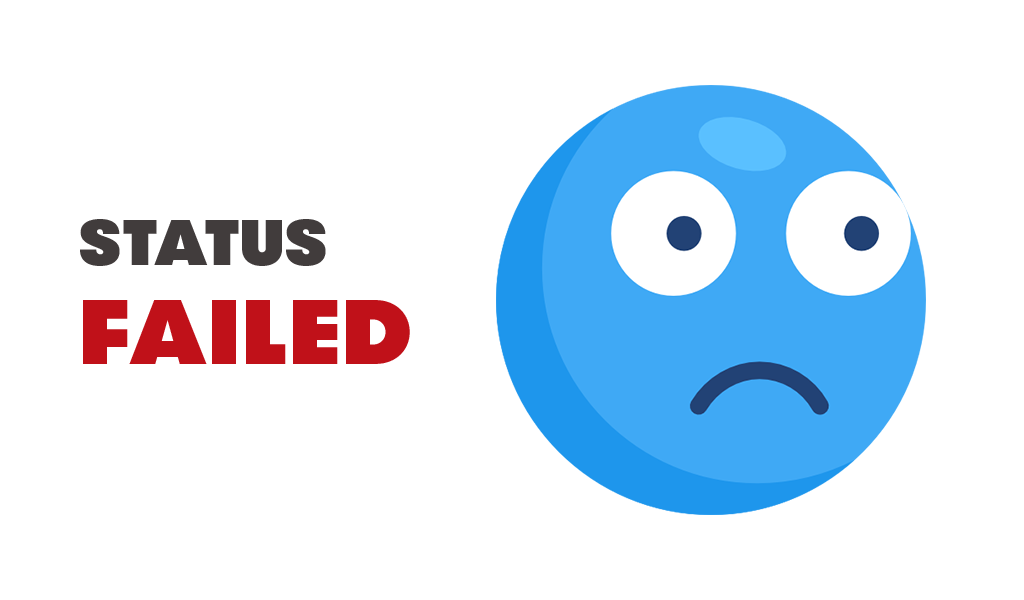 The Department of Foreign Affairs under the
Duterte government has so far opened one additional satellite office in the
National Capital Region – NCR North in Robinsons Novaliches — bringing to six
the total in Metro Manila. DFA's program of establishing satellite units began
in August 2012 with the opening of the Megamall office.
But even with six satellite offices to service
passport needs, it still takes three months to get an appointment in any of the
Metro Manila sites. For instance, at the DFA Manila-ASEANA office, the next
available appointment as of this week is October 3; at the DFA NCR
East-Megamall, October 6; and October 9 for DFA NCR Northeast-Ali Mall
Before they opened the first satellite office,
it took two months to get an appointment at the DFA main office. At least in
Davao, it takes less than a month to get an appointment. In Cebu, waiting time
is also three months.
And from 15 days processing time in 2012, it now
takes longer for a passport to be released. As stated in the passport.gov.ph
site, "for domestic applications
which pass the requisite records check and biometric verification, passports
should be ready for release after twenty (20) work days from the date of
payment."
There has been no change in the documentary requirements for passport application.
Find out how Duterte fared in other sectors here.