When President Rodrigo Duterte in his third State of the Nation Address (SONA) vowed to "continue to assert and pursue an independent policy," he has done so in other fronts except for one: the territorial dispute with China in the West Philippine Sea.
Duterte made three historic first visits to Israel, Jordan, and Papua New Guinea out of his eight official trips last year. While he strengthened ties with Japan through the 26 multibillion-peso business deals he achieved from his May state visit, the president drew criticisms for how he appeared to be caving in to China on the issue of overlapping territorial claims in the West Philippine Sea.
Duterte revealed he made a deal with Chinese President Xi Jinping to open the Philippine exclusive economic zone (EEZ) to China, in exchange for the latter allowing Filipino fisherfolk to fish in the Scarborough Shoal — an area also within the country's EEZ.
This, despite the country's historic win at the Permanent Court of Arbitration (PCA) in 2016 that, among others, "declare that certain sea areas are within the exclusive economic zone of the Philippines, because those areas are not overlapped by any possible entitlement of China."
The agreement Duterte entered with Xi disregarded the same PCA ruling that also said "China had violated its duty to respect to the traditional fishing rights of Philippine fishermen by halting access to the [Scarborough] Shoal."
Meanwhile, the president's vow to promote the welfare of Filipino migrant workers appears to be on track.
On July 10, the Philippines signed a labor deal with Israel — inherited from the previous administration — that promises to eliminate illegal placement fees for Filipino home-based caregivers.
Duterte's 2016 promise of streamlining consular services also proves to be yielding positive results.
See how the president has fared in his promises on foreign policy.
PROMISE: Inclusive foreign relations
"Our long-term national development and national security goals come first. We shall continue to reach out to all nations regardless of their prevailing political persuasions or proximity to or distance from our shores so long as these nations wish us well." (SONA 2018)
Duterte made the rounds to a total of eight countries since his third SONA — Israel, Jordan, Indonesia, Singapore, Papua New Guinea, China, Japan, and Thailand.
His visit to Israel and Jordan in September last year was the first official trip by a Philippine president to both countries. Among its highlights was the signing of a MOA with Israel on eliminating illegal placement fees for Filipino caregivers in the country.
Meanwhile, Duterte's trip to Japan in May this year yielded a total of 26 business agreements that reportedly have the "potential" to rake in about P288 billion in investments and create over 80,000 jobs.
In the most recent Association of Southeast Asian Nations (ASEAN) summit in Thailand in June, Duterte appealed to Malaysia to "fast track negotiations" on the Philippines' proposed barter system between the two countries, saying it would "help address poverty, conflict, and instability" in the Bangsamoro region in Mindanao. He also called on fellow maritime ASEAN countries Brunei, Indonesia and Malaysia to continue their joint patrols to "counter the growing threat of terrorism and proliferation of illegal drugs."
PROMISE: Improved relationship with China will not weaken stance in West Philippine Sea
"Our improved relationship with China, however, does not mean that we will waver in our commitment to defend our interests in the West Philippine Sea." (SONA 2018)
Among the "achievements" the Duterte government prides itself with is the "warmer ties" it has developed with China.
Xi made his first ever state visit to the Philippines in November 2018. Twenty-nine infrastructure and trade deals were signed, including a loan agreement to fund the controversial Kaliwa Dam.
A memorandum of understanding (MOU) on joint oil and gas development in the West Philippine Sea was also signed.
Duterte secured another 19 deals with Chinese businesses during his April visit to Beijing. The Department of Trade and Industry estimates the deals to bring in about US$12 billion and create some 21,000 jobs.
But many, including Supreme Court Senior Associate Justice Antonio Carpio, have criticized the administration's weak stance on the country's claims in the West Philippine Sea.
Recently, the president drew flak for seemingly downplaying the June 9 collision between an anchored Filipino fishing boat and a Chinese vessel in Recto Bank within the country's EEZ, which almost killed 22 Filipino fisherfolk.
Breaking his weeklong silence, Duterte called it a "little maritime accident." His statement ran contrary to the findings of the Philippine Coast Guard and the Maritime Industry Authority's joint investigation weeks later, which characterized the incident as a "very serious marine casualty."
Malacañang again received criticism after Duterte announced that he made a verbal deal with Xi to allow Chinese fisherfolk to operate within the Philippine EEZ, in exchange for China allowing Filipino fisherfolk to fish in the Scarborough Shoal, also within the Philippine EEZ, unharmed.
Art. 12, Sec. 2 of the 1987 Constitution explicitly mandates the State to "reserve the use and enjoyment of the nation's marine wealth" — including its EEZ — "exclusively to Filipino citizens." (See VERA FILES FACT CHECK: Allowing China to fish in PH EEZ violates Constitution, local laws)
Carpio said such deal also "diminishes" the historic 2016 PCA ruling which affirmed the Philippines' sovereign rights and invalidates China's claims over the disputed areas in the South China Sea. (See Carpio: SONA makes PH-China verbal fishing deal 'legally binding' but violates PH charter)
Malacañang, however, stands by the agreement. Duterte said he will use time in his fourth SONA to "educate" people about how the deal is "in keeping with the law."
In the 34th ASEAN Summit, Duterte, as country coordinator of the ASEAN-China Dialogue Relations, called for the "immediate conclusion" of a code of conduct in the South China Sea to "build trust and confidence, as well as to ensure regional peace and stability."
PROMISE: Bilateral arrangements for the protection of migrant workers
"I have said this before and I say it again: I am a worker of government, and it is my vow to make sure that your (Filipino migrant workers') well-being remains our foremost foreign policy concern.

It is for this reason that we are continuing to work with the host nations to ensure the welfare of our countrymen."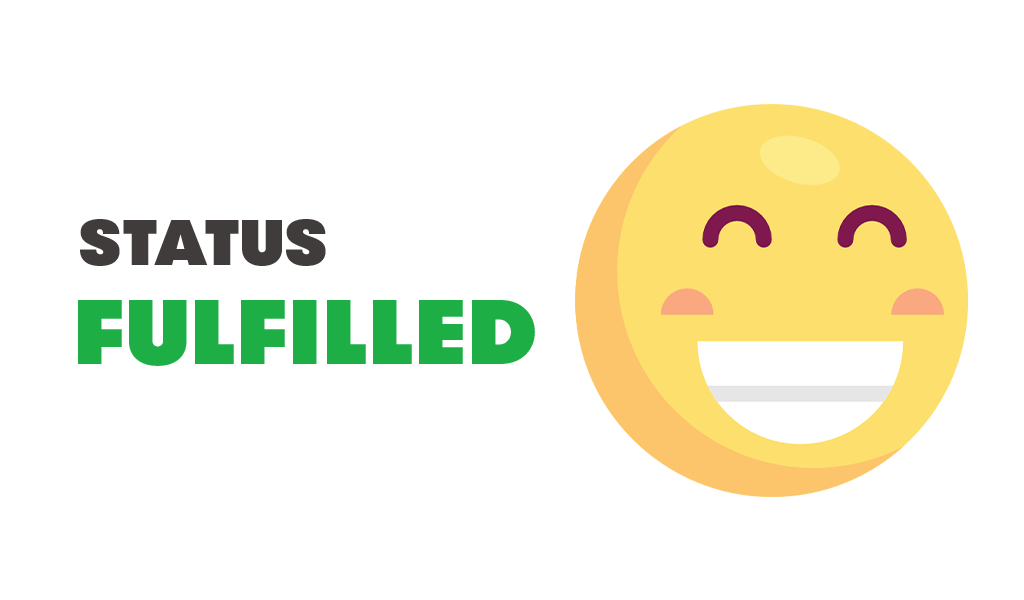 Two months prior to last year's SONA, Duterte signed a MOA with Kuwait to "provide legal protection for Filipino domestic workers" in the country.
This, after the government issued, and eventually lifted, a deployment ban in March 2018 following several reports of deaths and abuse of overseas Filipino workers (OFW).
But over a year later, the Philippine government considered reimposing the deployment ban to Kuwait after another Filipina was sexually abused and killed in the Gulf country just this May.
In October 2018, the Philippine Overseas Employment Administration (POEA) also suspended the deployment of newly hired OFWs in Micronesia due to reports of "continuing maltreatment and abuse."
On April 17, Duterte signed the law establishing offices for social welfare attachés in countries with "large concentration" of OFWs. Such offices are mandated to manage cases of overseas Filipinos "in distress needing psychosocial services," among others. The copy of the law was only released to the public July 16.
Meanwhile, the Philippines and Israel on July 10 ratified a labor agreement seeking to "eliminate" the charging and payment of illegal fees in the recruitment and employment process of Filipino home-based caregivers in the country.
The agreement — a product of six years of negotiation — is set to be implemented within the year, Philippine Ambassador to Israel Neal Imperial said.
PROMISE: Streamline DFA's consular services
"I have also ordered the DFA to streamline documentary requirements and passport applications and open additional Consular Offices in strategic places to decongest Metro Manila sites and avoid queues that have caused hardships and suffering to passport applicants." (SONA 2016)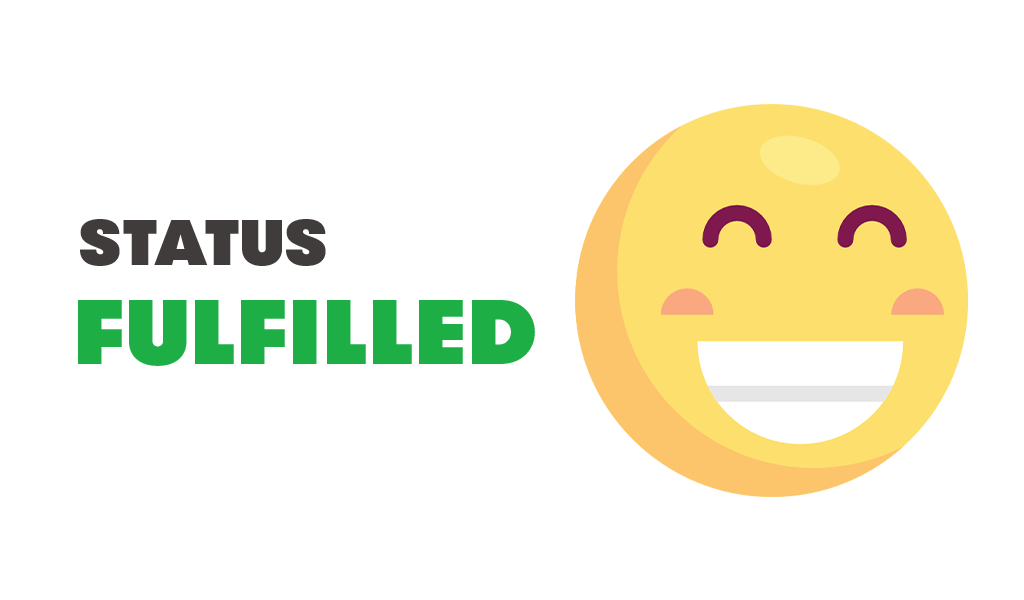 In August 2018, the DFA launched an ePayment portal, enabling passport applicants to pay their processing fees in select payment centers and banks across the country through credit or debit cards, or over-the-counter cash transactions.
In October 2017, Duterte issued Executive Order 45, which allowed for the creation of additional consular offices nationwide.
Since then, the DFA has opened consular offices in San Nicolas in Ilocos Norte, Santiago City in Isabela, and Tacloban City in Leyte, among others.
Scheduling appointments for passport services have also improved.
Then Foreign Affairs Secretary Alan Peter Cayetano in late 2018 said the DFA was able to "shorten waiting time of applicants in securing online appointment slots to as early as two weeks to one month." In some instances, several slots are available even within the same week or five days upon checking, at least in consular offices in Manila, Cebu and Davao, based on the government's passport online appointment portal.
At this time of the year in 2017, it took three months to get an appointment in Metro Manila and Cebu, and less than a month in Davao. (See SONA 2016 PROMISE TRACKER: Foreign Relations)
The regular processing period for passports has also been reduced to 12 working days from the previous 15. Expedited processing is currently at six working days for Metro Manila applicants, and seven for those who applied in regional consular offices.
— with reports from Reiven Pascasio
Sources
On relations with foreign nations
Presidential Communications Operations Office:
CNN Philippines, PH, Israel ink agreements during Duterte's official visit, Sept. 3, 2018
Presidential Communications Operations Office, PH, Japan sign almost P300-B business agreements, letters of intent, May 29, 2019
ABS-CBN News, Philippines, Japan sign 26 deals during Duterte visit: official, May 29, 2019
On relations with China
On OFW welfare
On streamlining consular services
(Guided by the code of principles of the International Fact-Checking Network at Poynter, VERA Files tracks the false claims, flip-flops, misleading statements of public officials and figures, and debunks them with factual evidence. Find out more about this initiative and our methodology.)