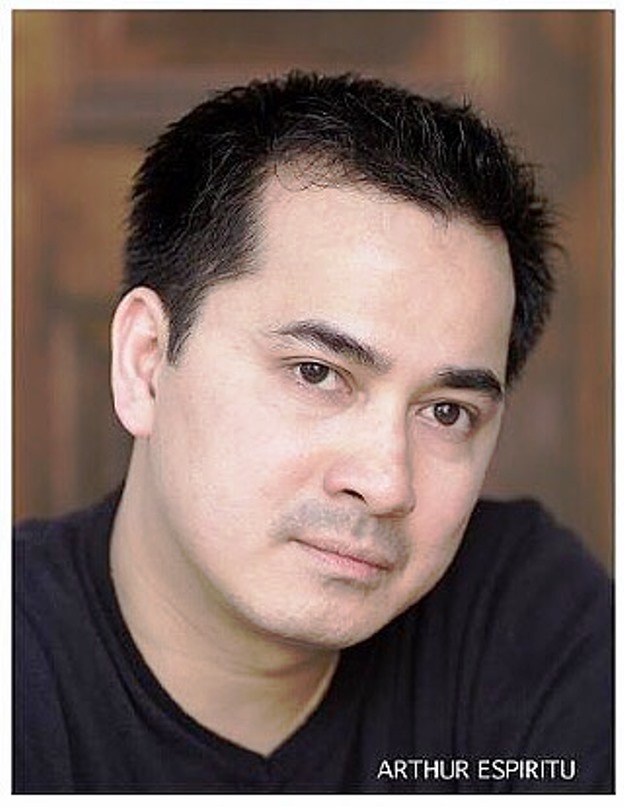 For his only appearance on a Philippine stage this year, tenor Arthur Espiritu, much in demand in European opera houses, is doing love duets with three sopranos on July 27 at 7:30 p.m. at the Spotlight Power Mac in Circuit Makati.
Concert organizer Joseph Uy pitched the idea of "Les Nuit d'ete: An Evening of Opera Love Duets" as one way to get people interested or perhaps take a look at opera in a different light.
Espiritu said, "You usually hear opera arias or big scenes from operas, but it's quite interesting to introduce the audience to a more intimate nature of opera—the story between two people and how they intertwine within the plot, whether it's a love duet, an argument between two people, what happens in recitatives (conversation between arias and scenes) or two separate solo monologues happening at the same exact moment. Those trajectories could be deemed as forms of duets in an opera. But this time, we focus on love duets."
The evening also intends to "showcase our wonderful sopranos who are more than capable of portraying these roles," he said.
This year the tenor has been back and forth Europe and the Philippines as he carried out singing engagements.
He said, "Life has been wonderful with the exception of dealing with jet lag. It takes getting used to. This year has been pretty hectic. I am thankful for all the blessings that have come my way. Since the beginning of the year, I have debuted the role of Roberto, Earl of Leicester, in Donizetti's Maria Stuarda in Munich, jumped in to sing again the role of Alfredo in Verdi's La Traviata, two La Boheme productions in Munich, Germany and Bern, Switzerland."
In the Makati concert with sopranos Stefanie Quintin, Myramae Meneses and Jasmin Salvo and accompanying artist Gabriel Paguirigan, Espiritu will present duets from the operas Romeo et Juliette, Elixir of Love, La Boheme, among others.
He assessed his partners' strengths, saying, "I have taught Stefanie in my studio. She has found a good groove with her voice. She is in the beginning of an illustrious career. She is already getting work with international stages and is getting more and more people interested in her. She can pretty much sing anything."
Of Myramae, he said, "She has sung with me already in a couple of concerts so she has made quite a good impression on me. Her teachers have done a wonderful job developing her into the artist she has become now. Myramae is a tremendously talented young singer. I am so looking forward to singing with her again."
He continued, "I was one of the judges of the Jovita Fuentes Vocal Competion just a few years back, and I heard Jasmin's beautiful voice. It has a wonderful, pleasing tone and a wide array of colors. Her voice is quite flexible and has the capacity to perhaps sing in any genre she chooses. That's just by hearing the way she crafts and shapes her voice while she sings. I cannot wait to sing with her."
Asked who to him is the opera composer who challenges singers to be their best or to push them to the edge, he answered, "It's Puccini and Verdi. Verismo has so many parallels with real life so it's easy to relate to. With Verdi operas, you have to sing with your heart and soul. Opera has truly flourished in Puccini and Verdi. I'd like to also mention Donizetti and Rossini. They have written some of the most difficult operas to sing for tenors. They require specialized tenors to sing the roles properly."
For tickets, call the Manila Chamber Orchestra Foundation at 997-9483 or 0920-954-0053, Cultural Arts Events Organizer at 782-7164, 0918-347-3027 or email josephuy2004@yahoo.com.#