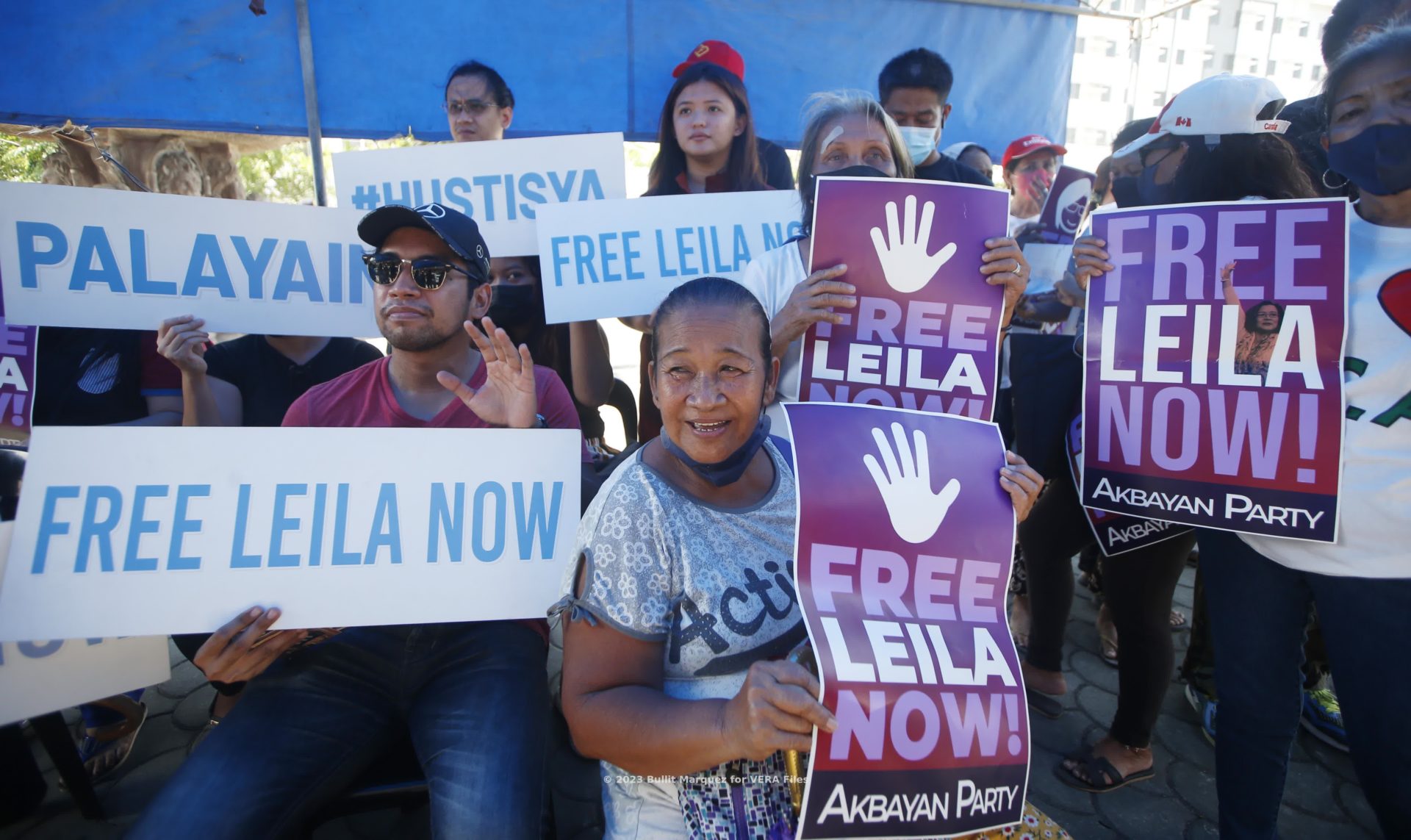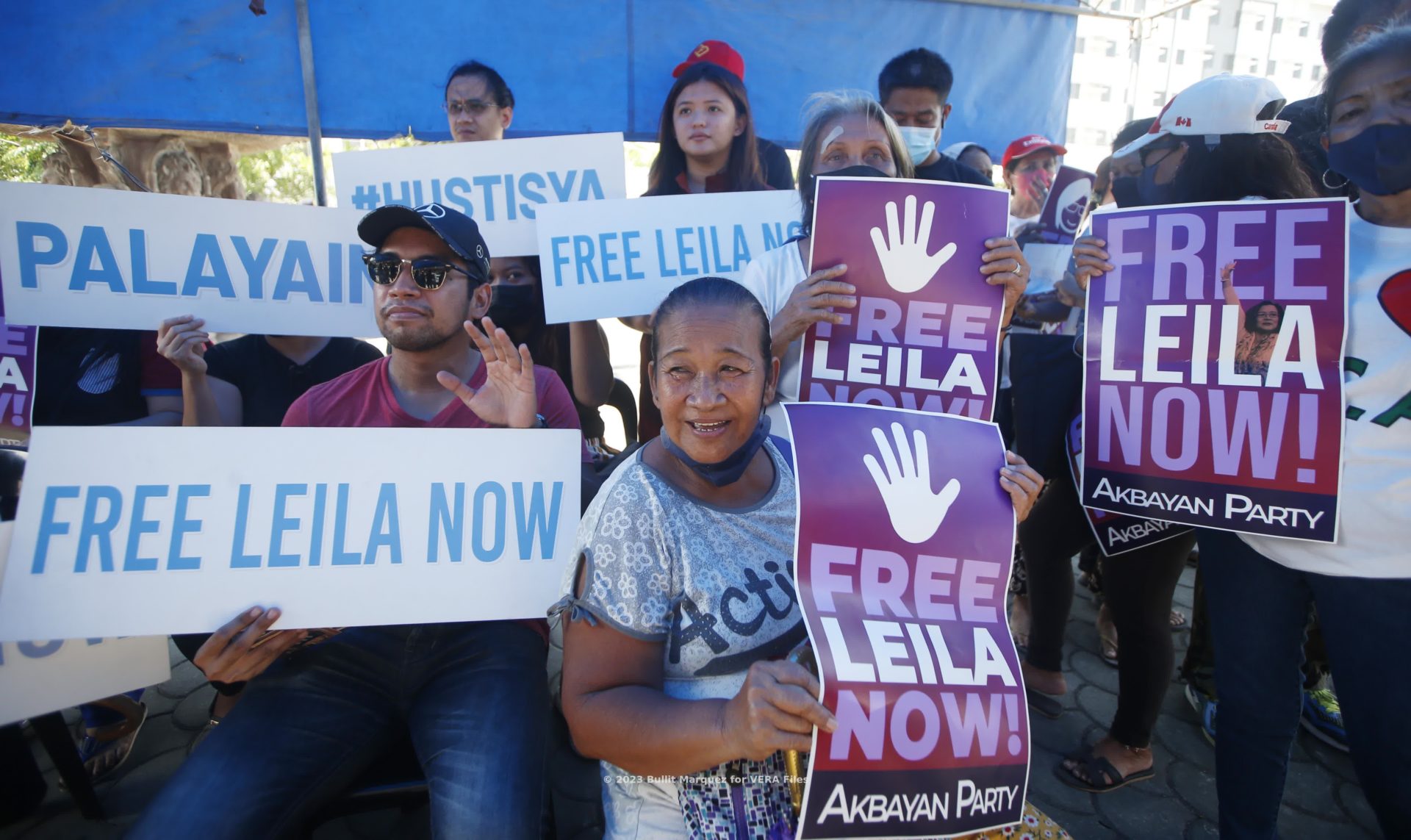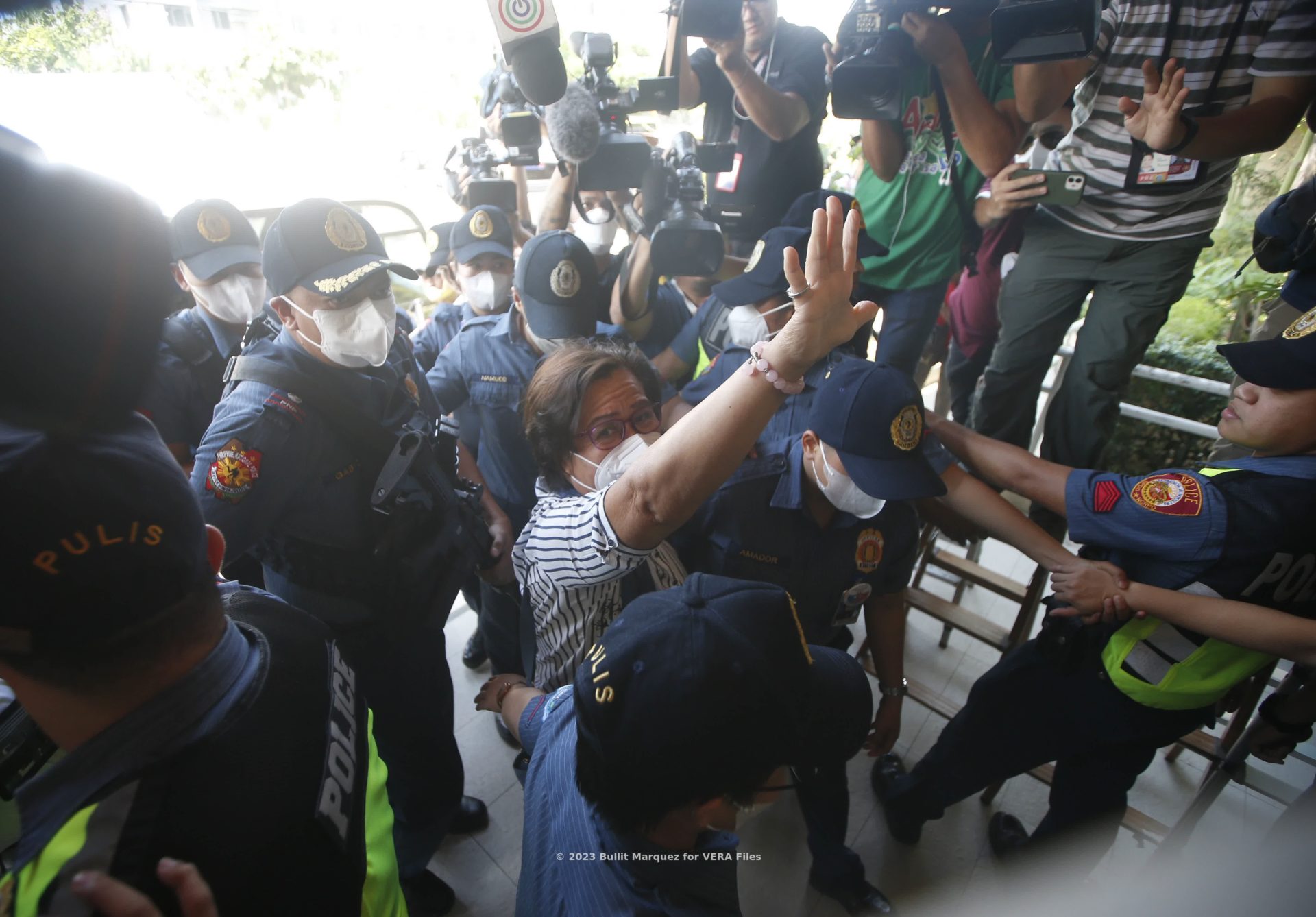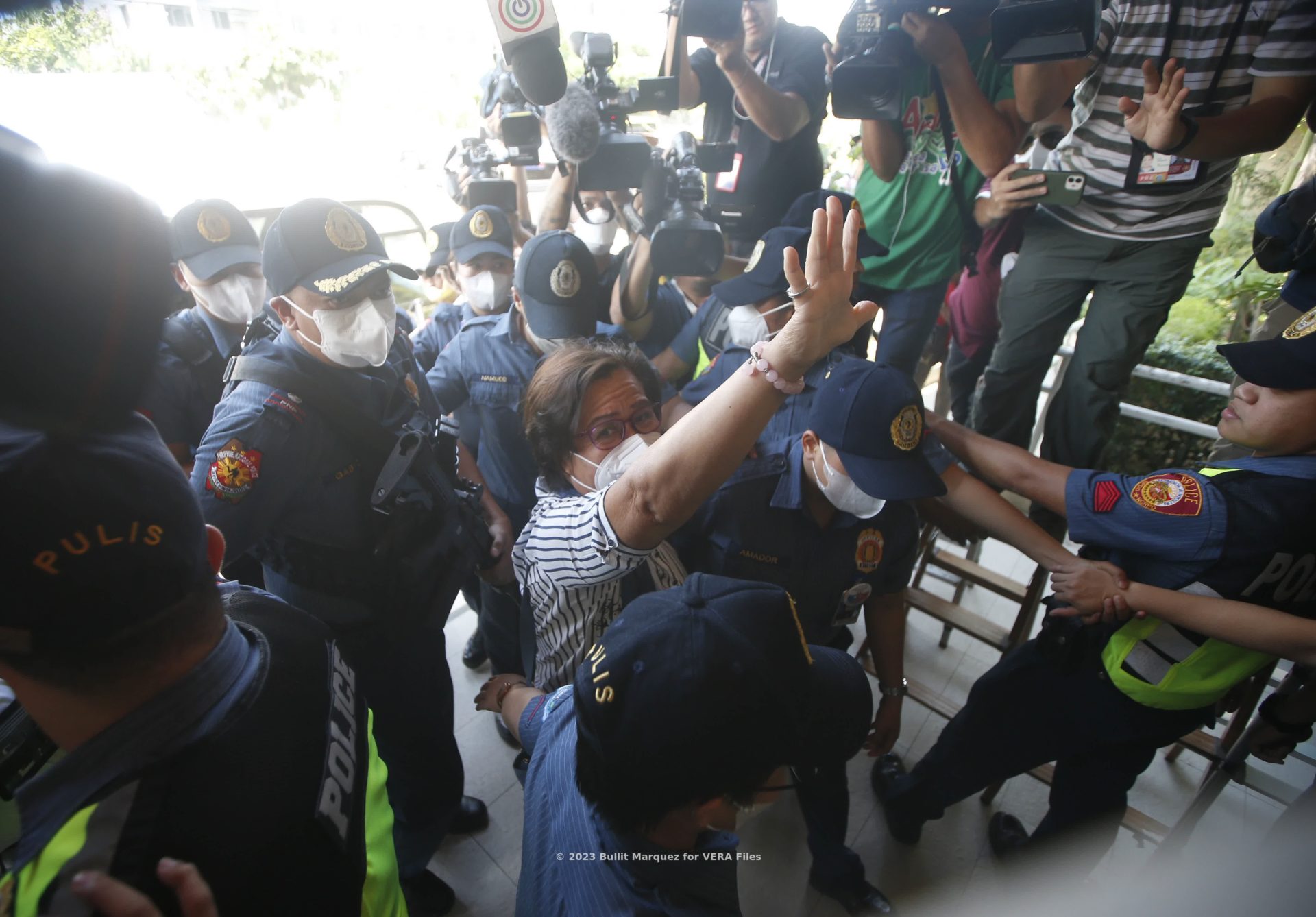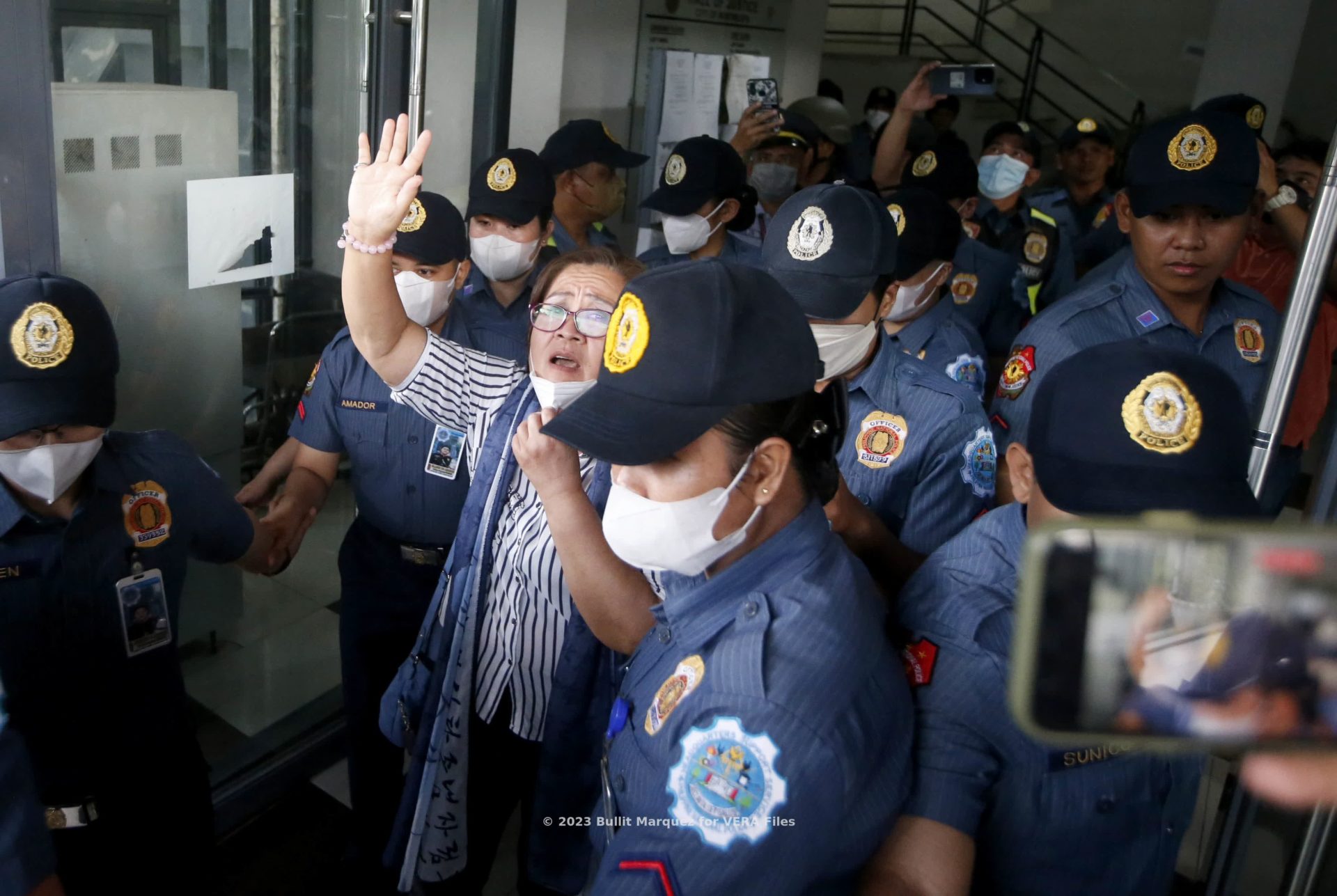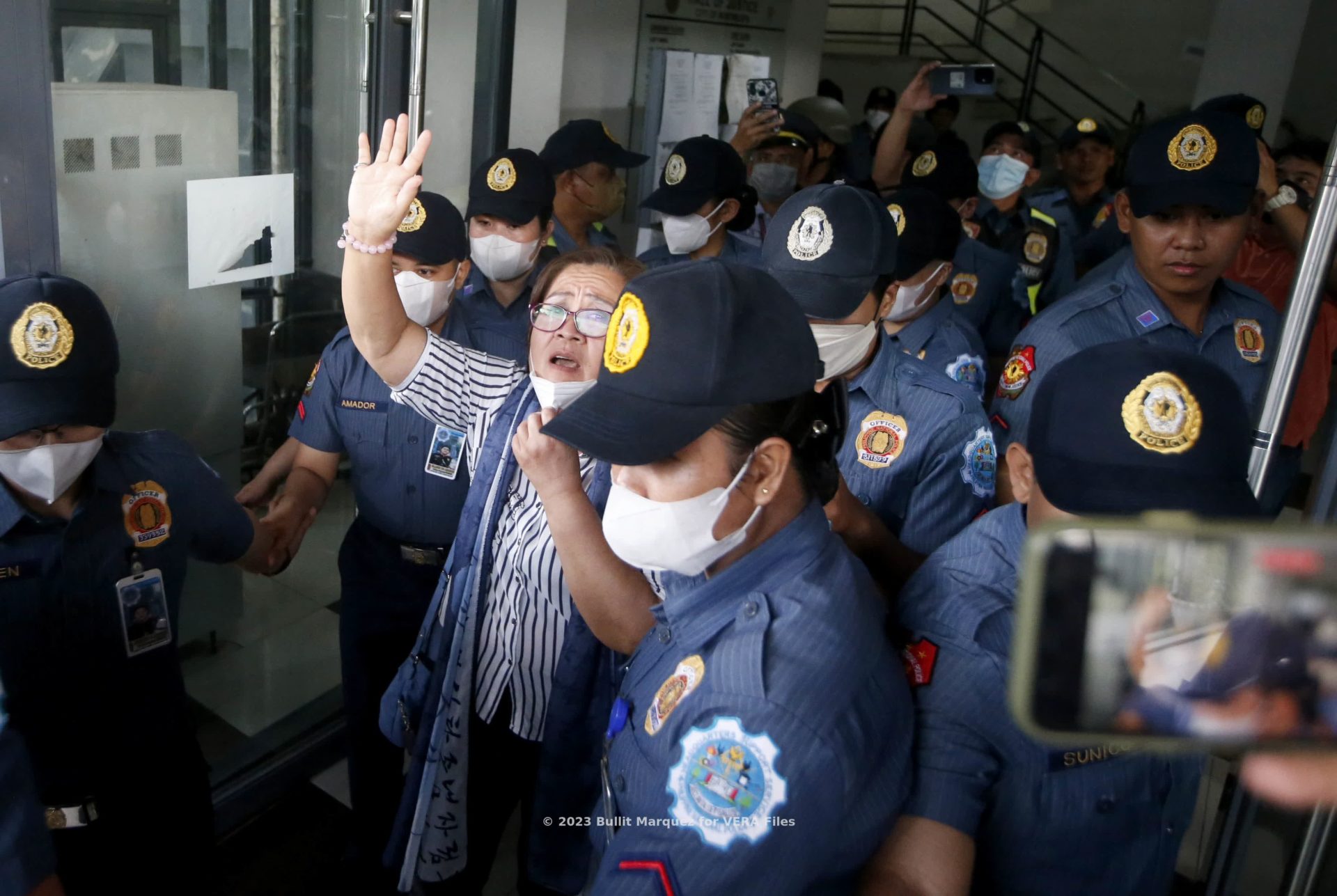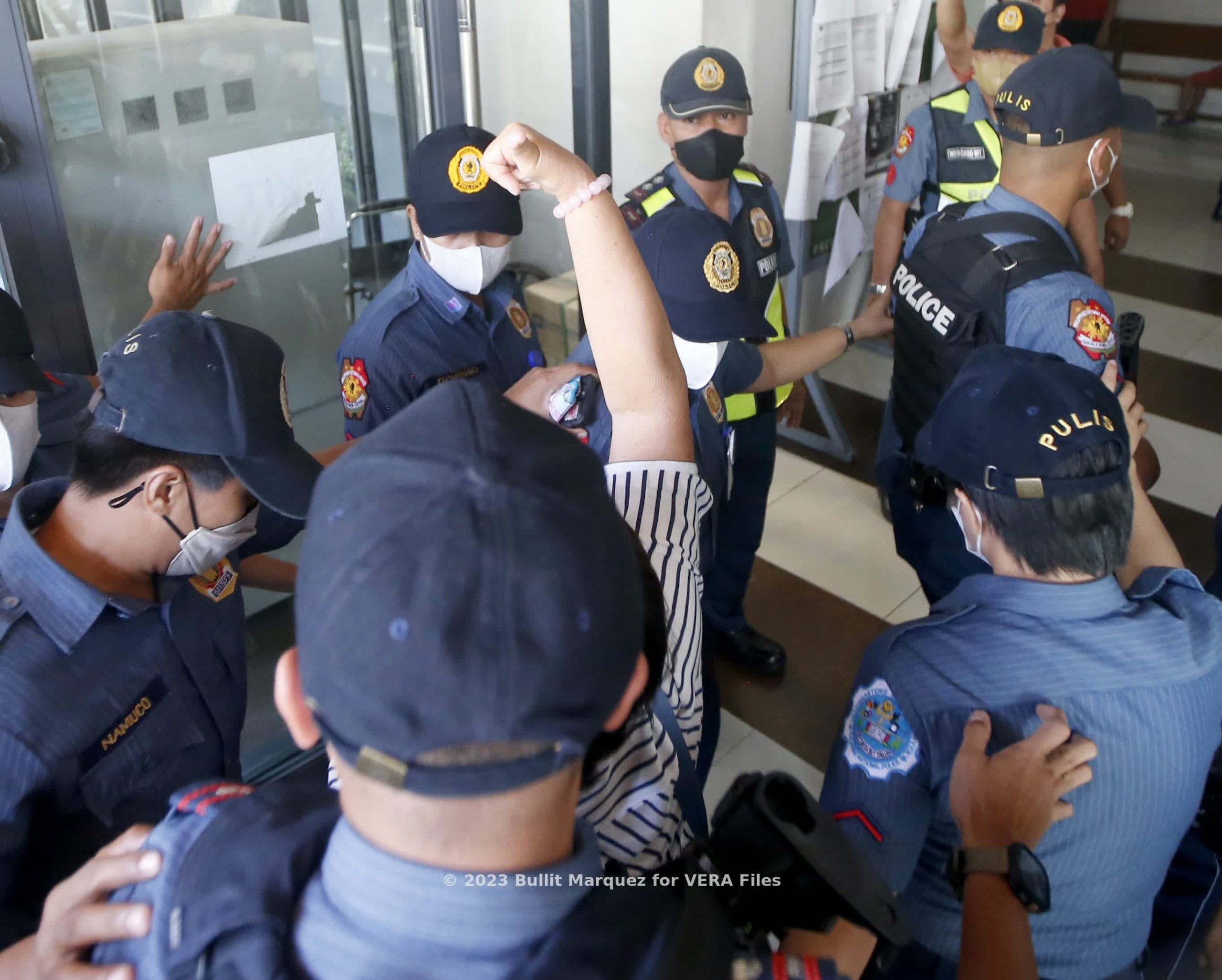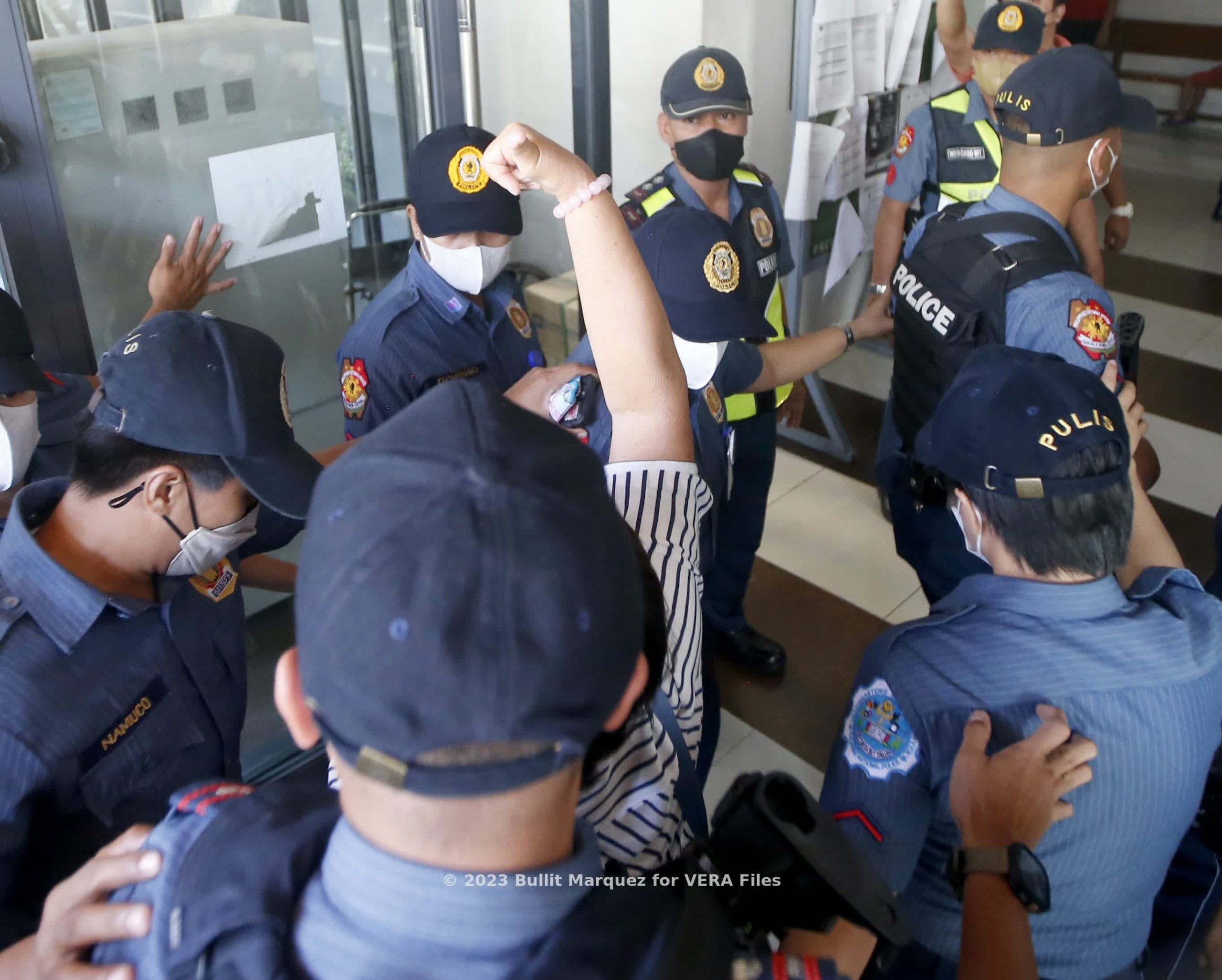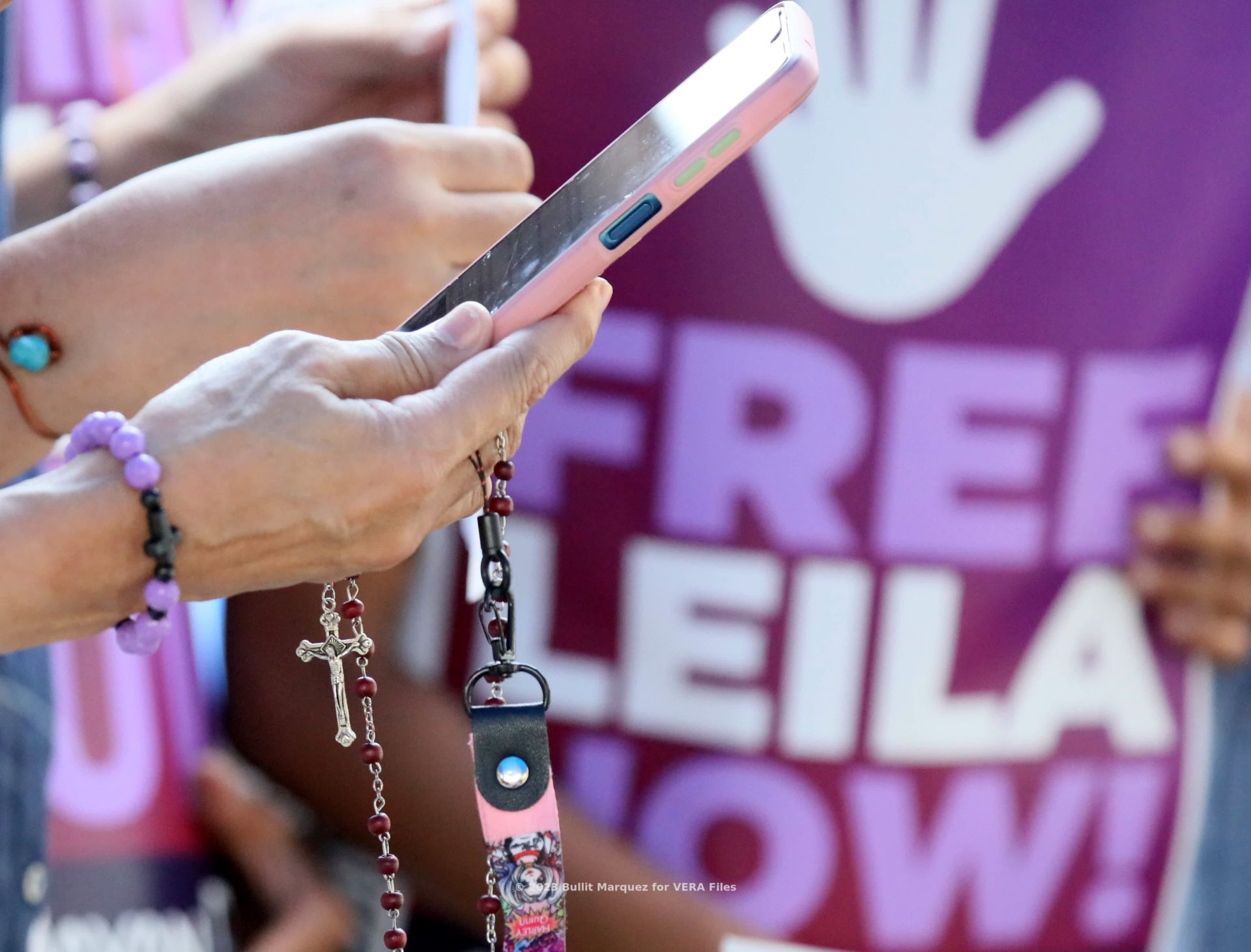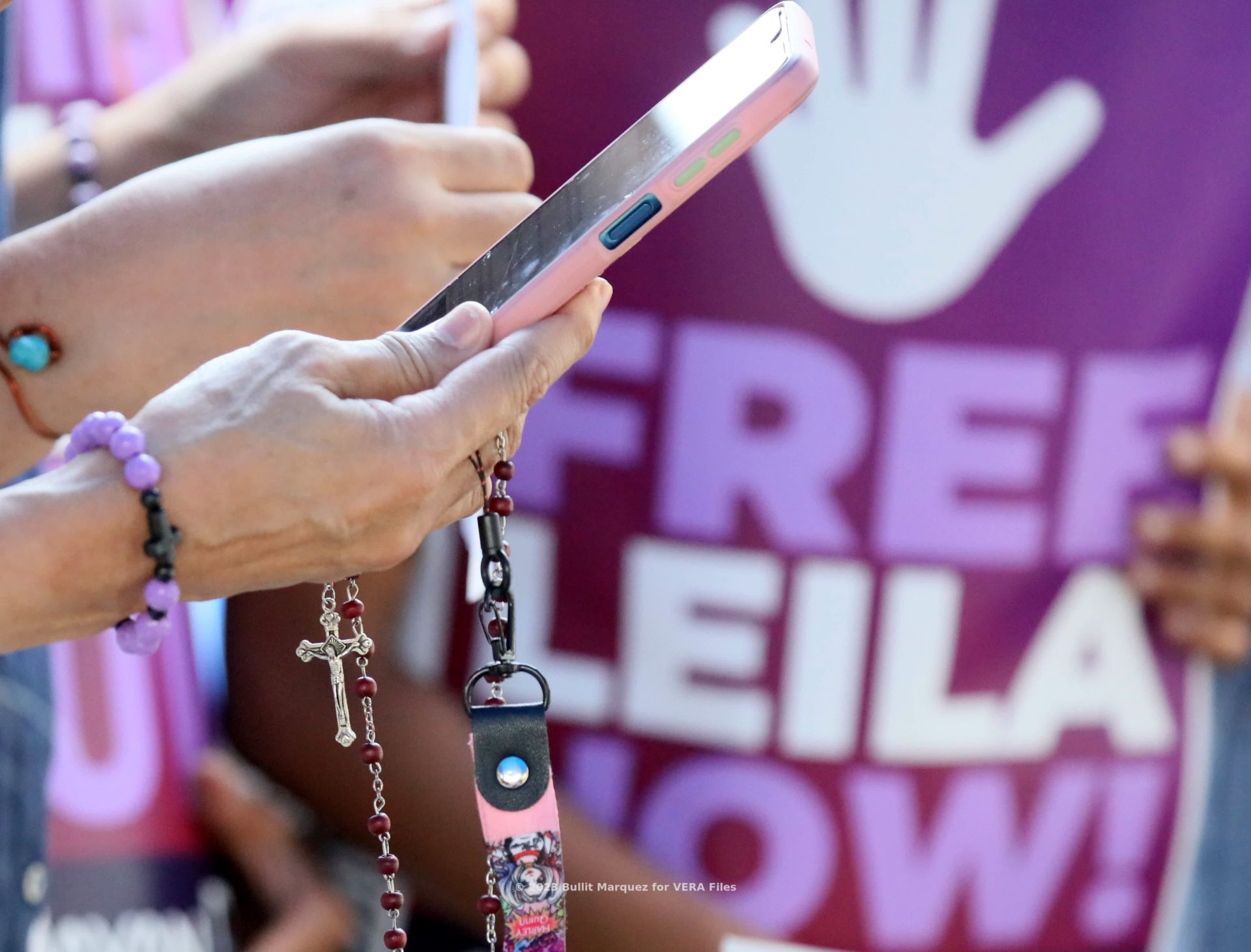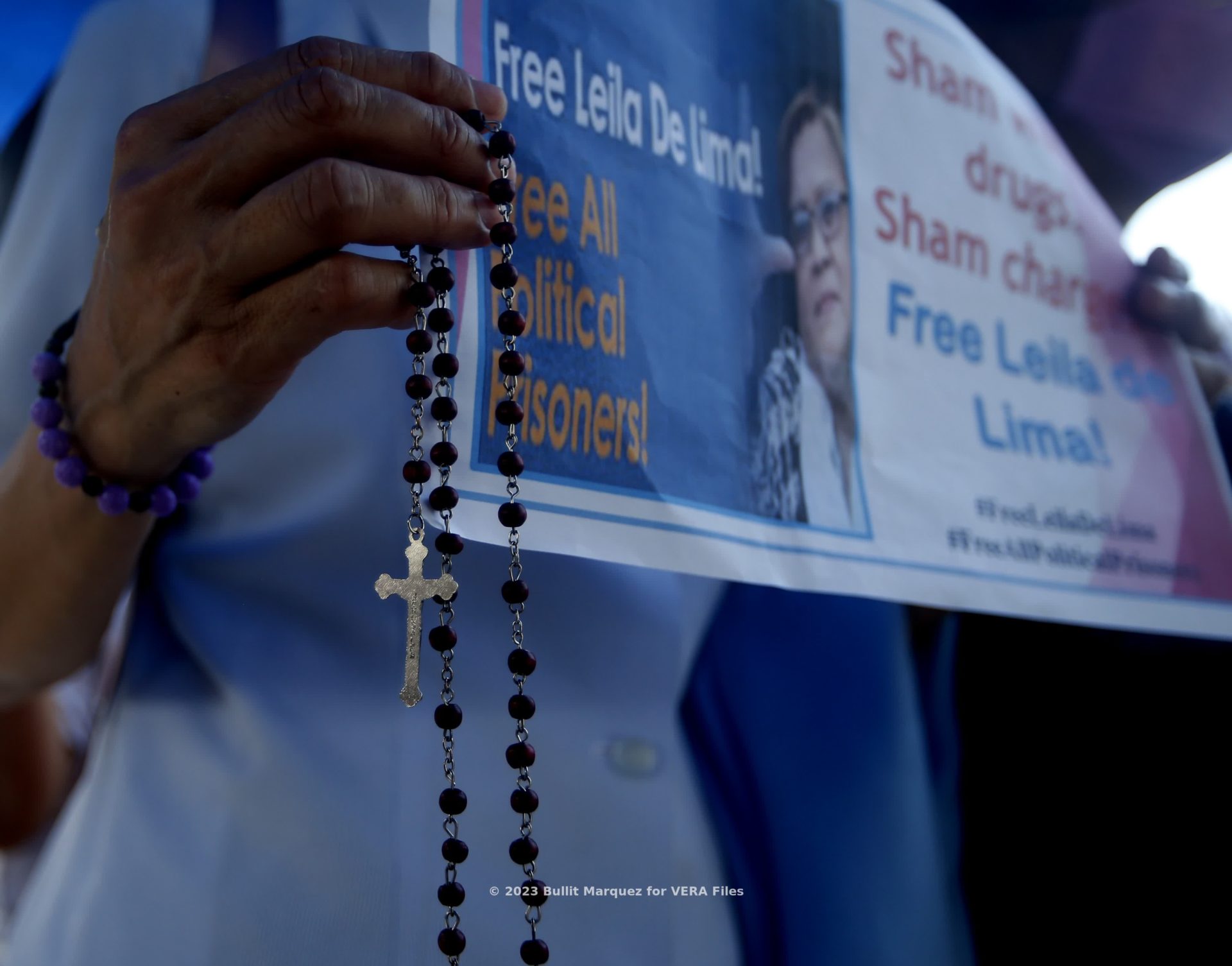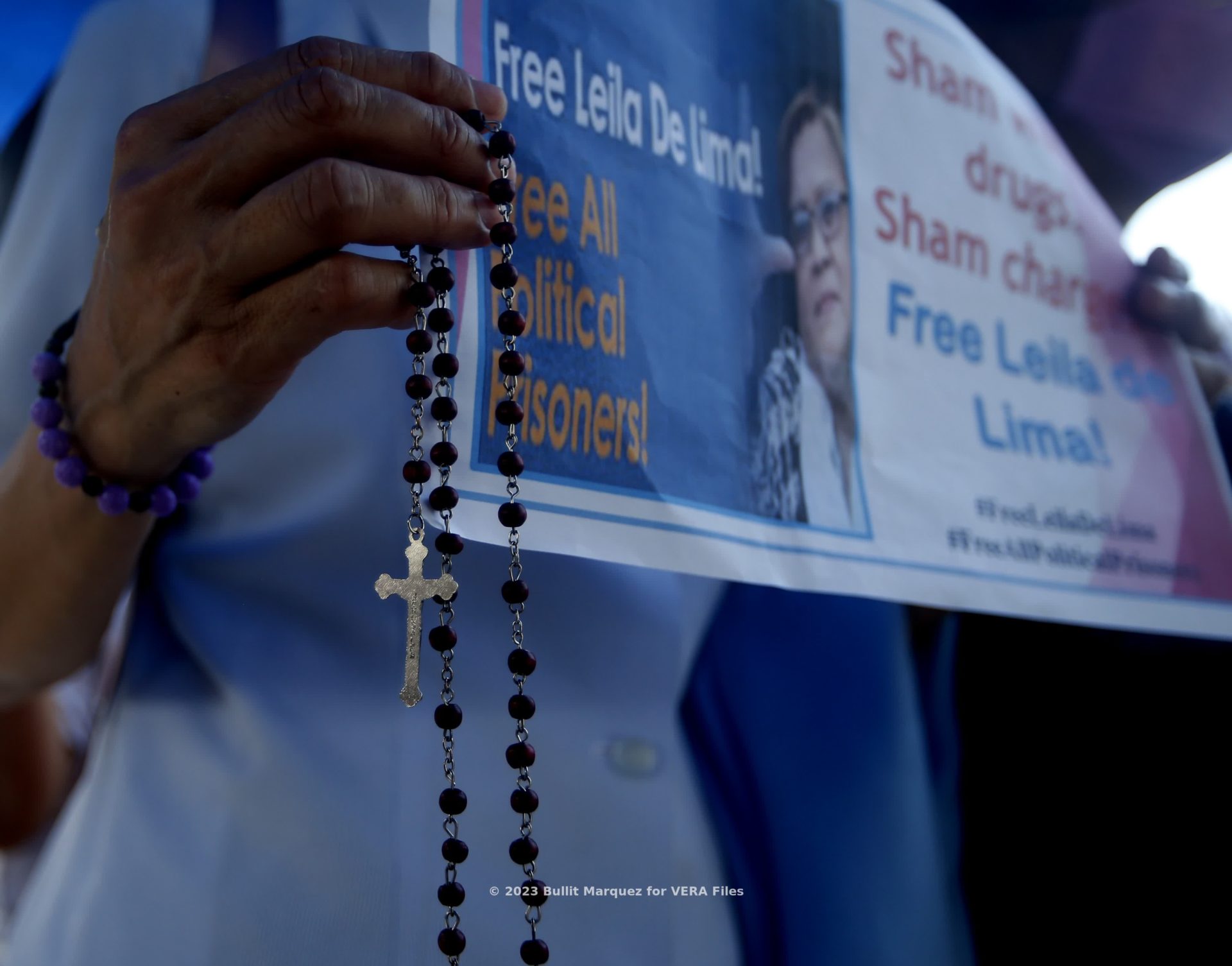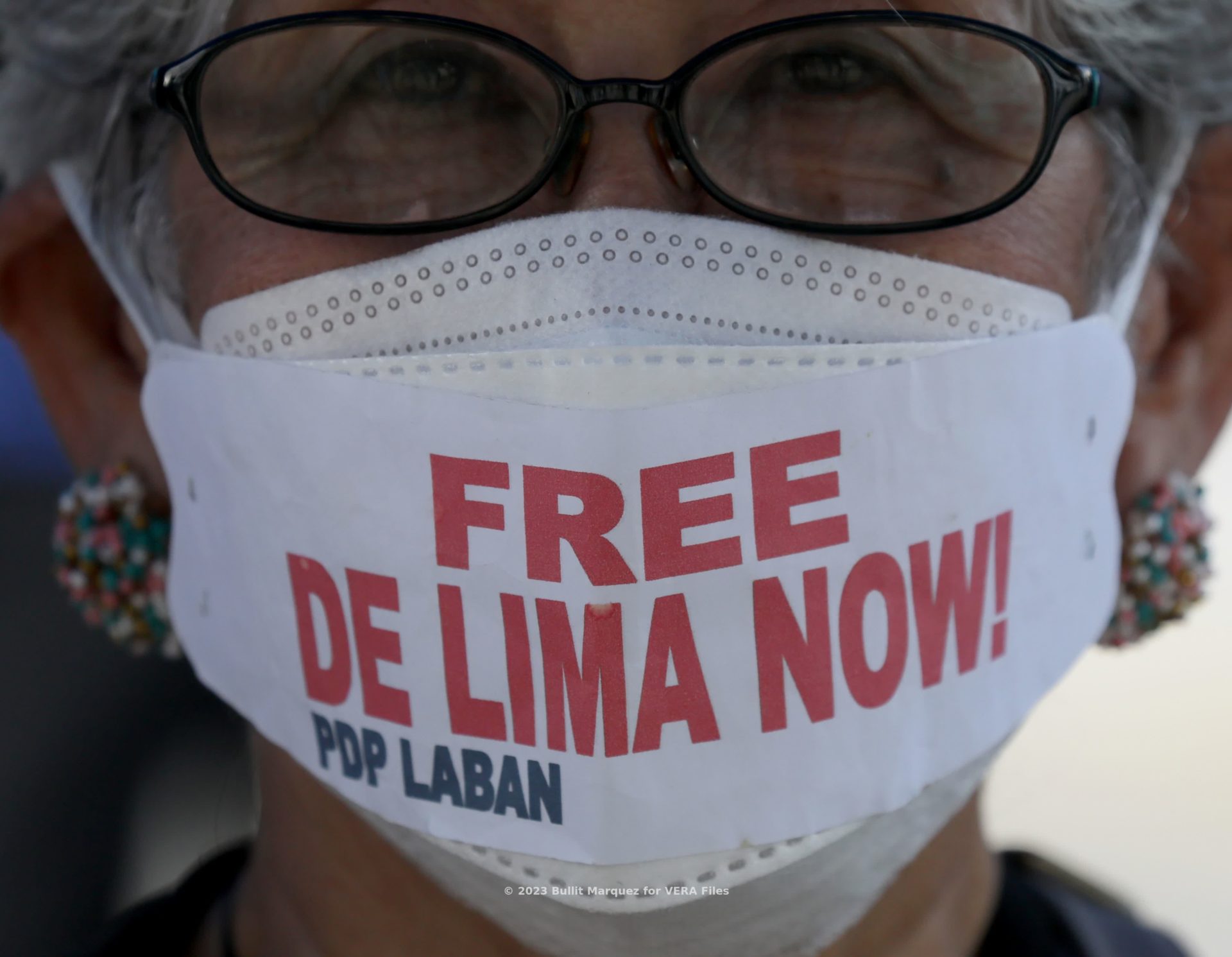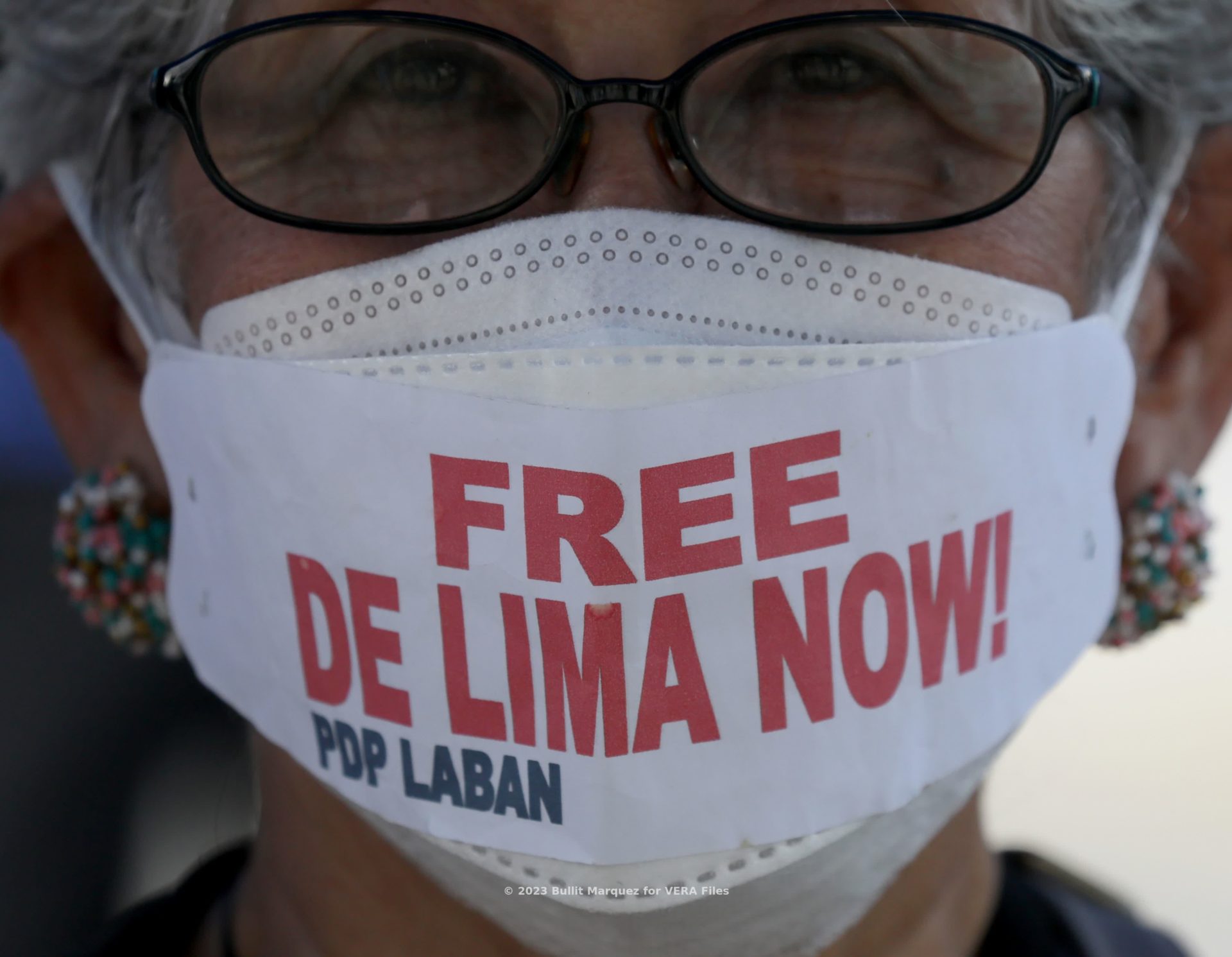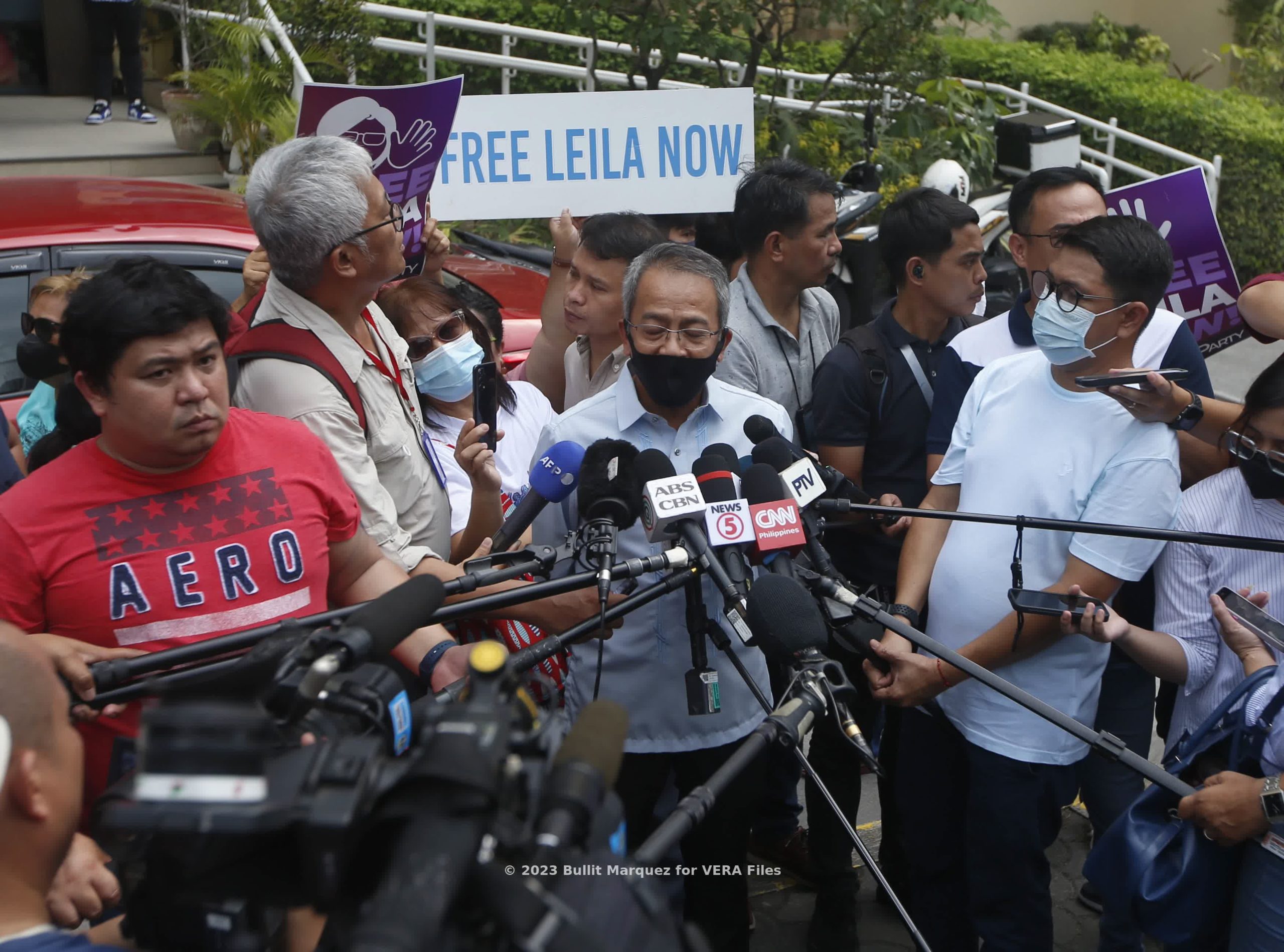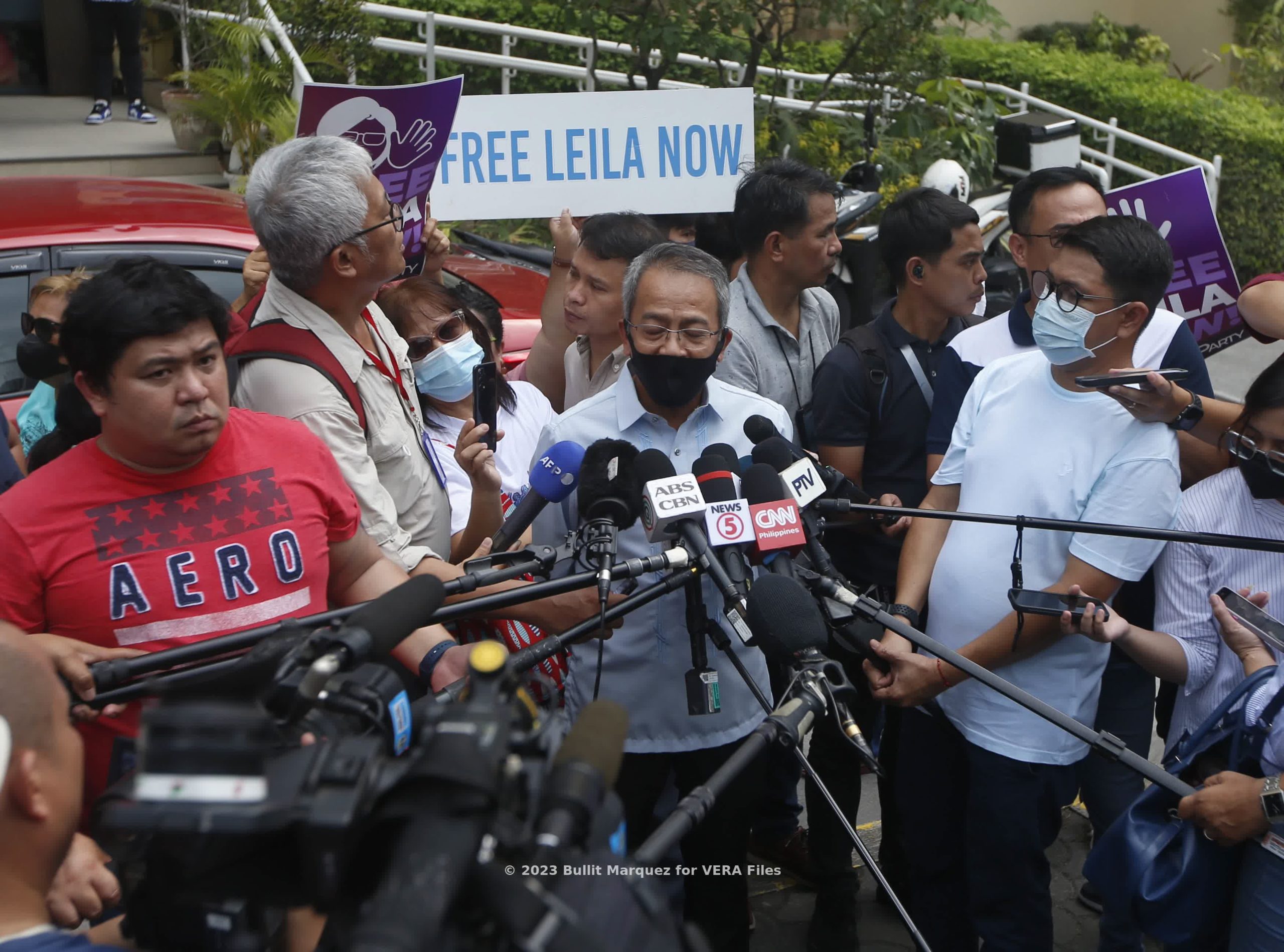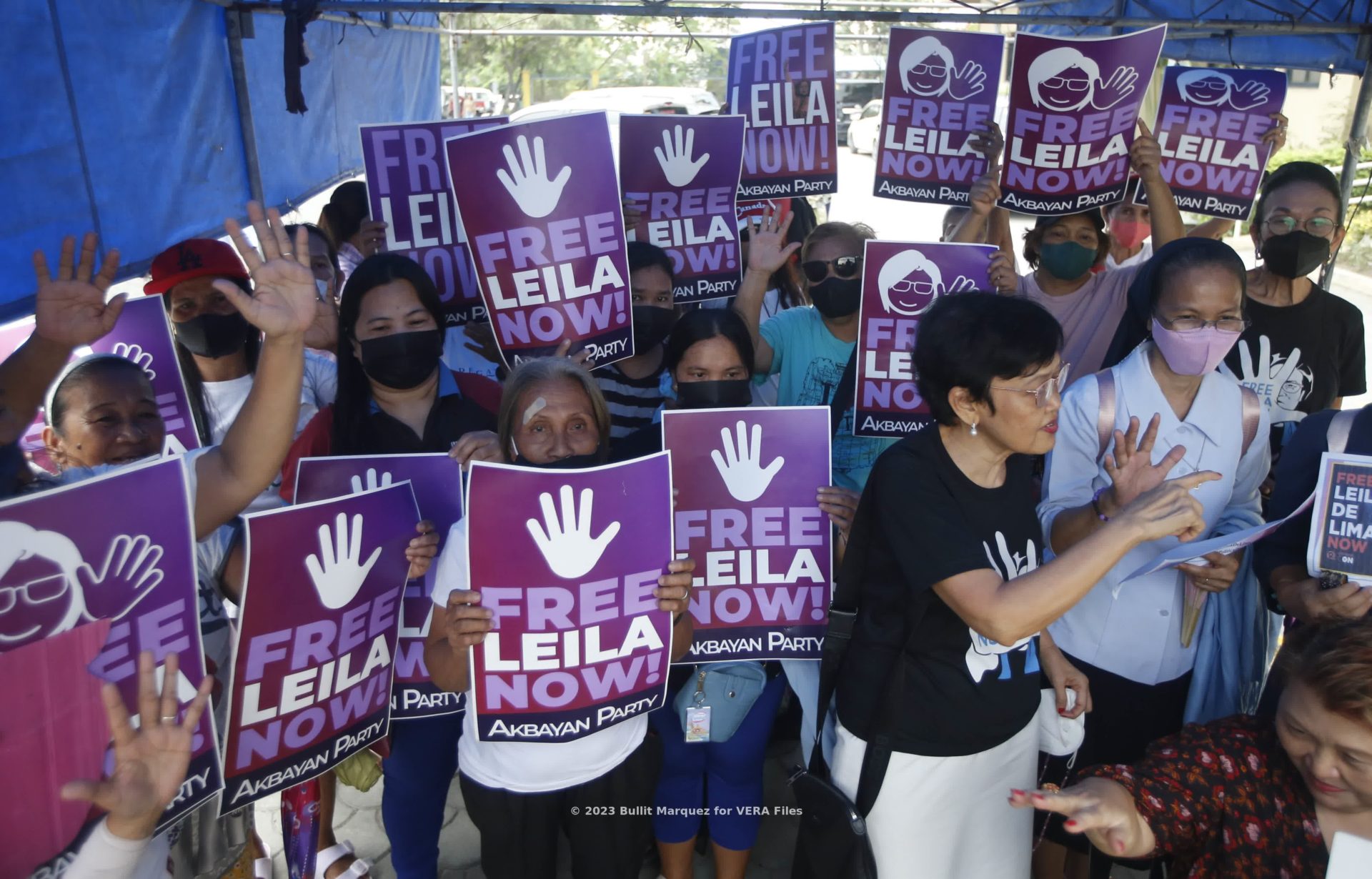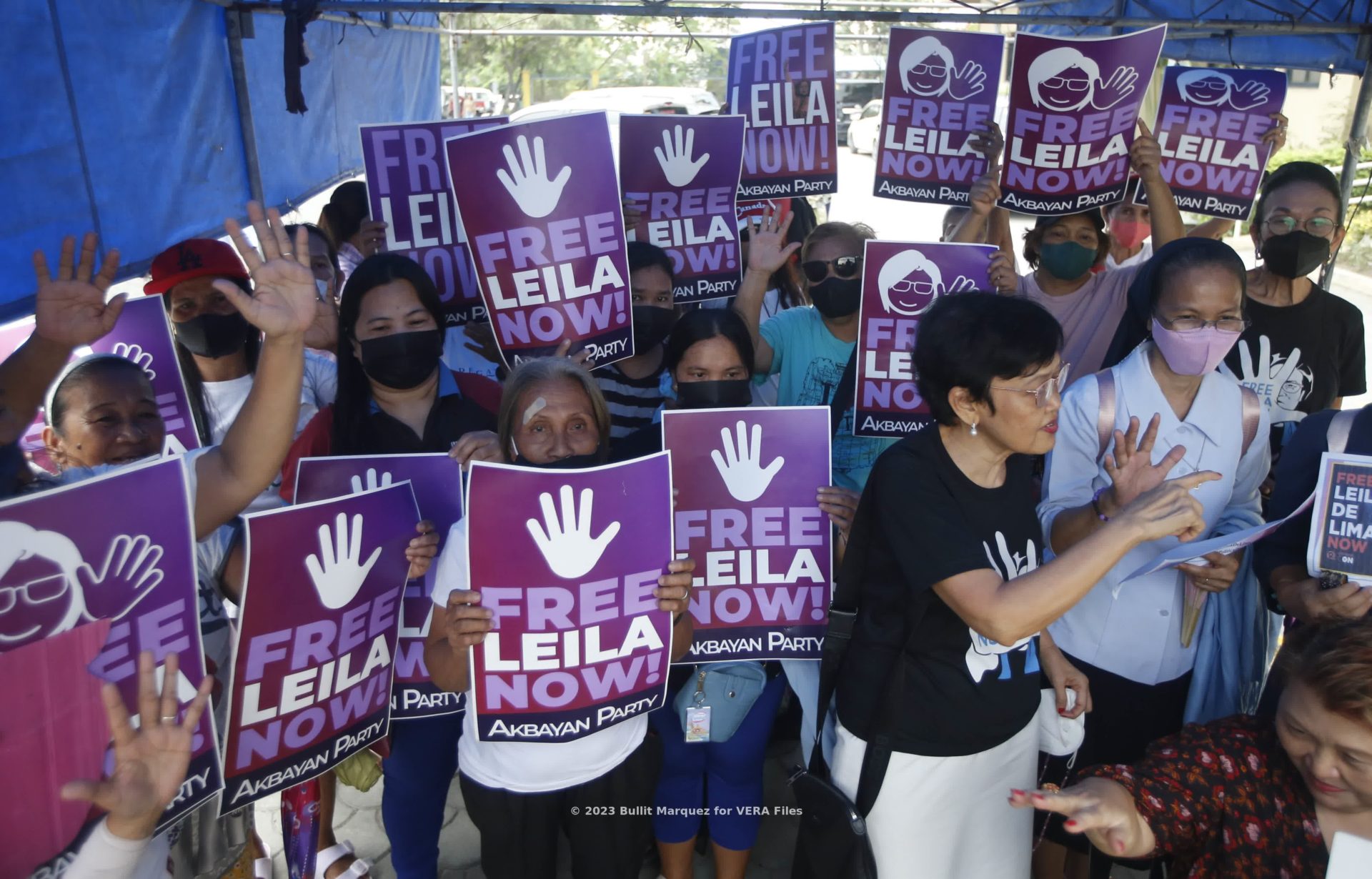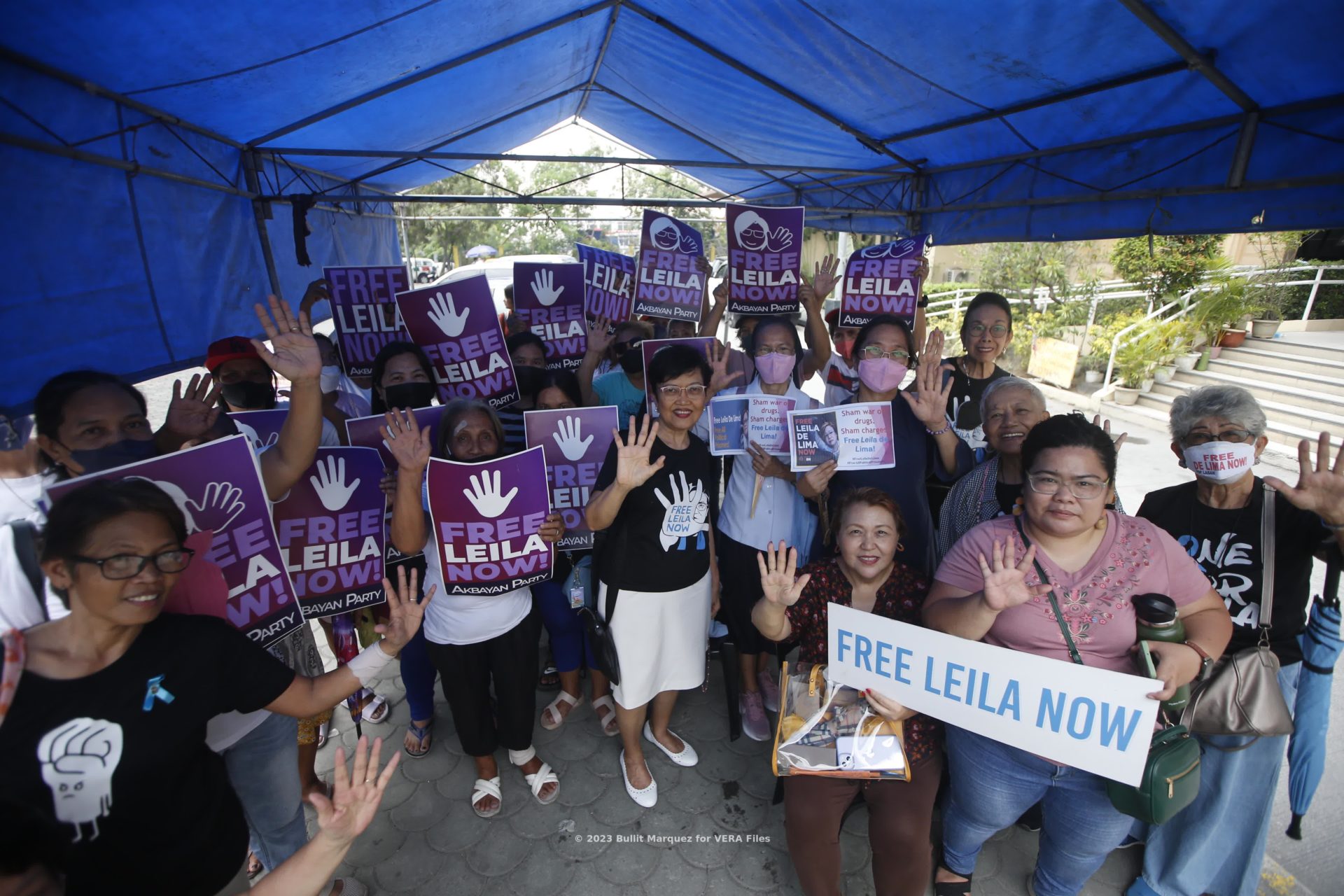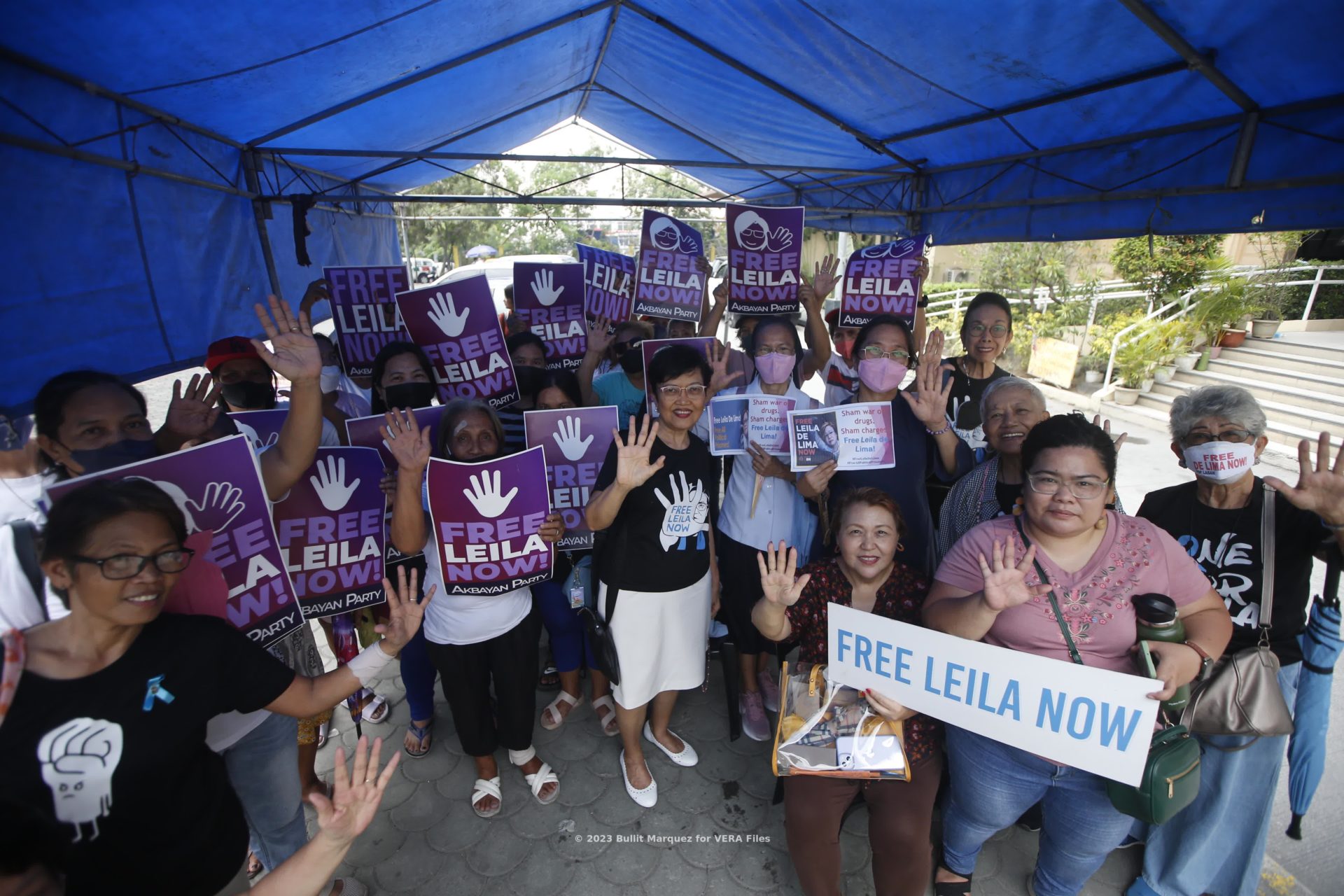 No decision on bail but de Lima a picture of strength and optimism 1/10 Photo by Bullit Marquez for VERA Files
There was no decision on her petition for bail. But former Sen. Leila de Lima, who has been in detention for six years for what her supporters insist are trumped-up drug charges, was a picture of optimism when she appeared at the RTC Branch 256 Muntinlupa City Monday, May 8.
On Friday, May 12, de Lima's other drug case at Muntinlupa RTC Branch 204, will be promulgated.
"Our fingers remain crossed, and we continue to pray for justice and truth to prevail, " her lawyer, Bonifacio Tacardon, said. Photo for VERA Files by Bullit Marquez.