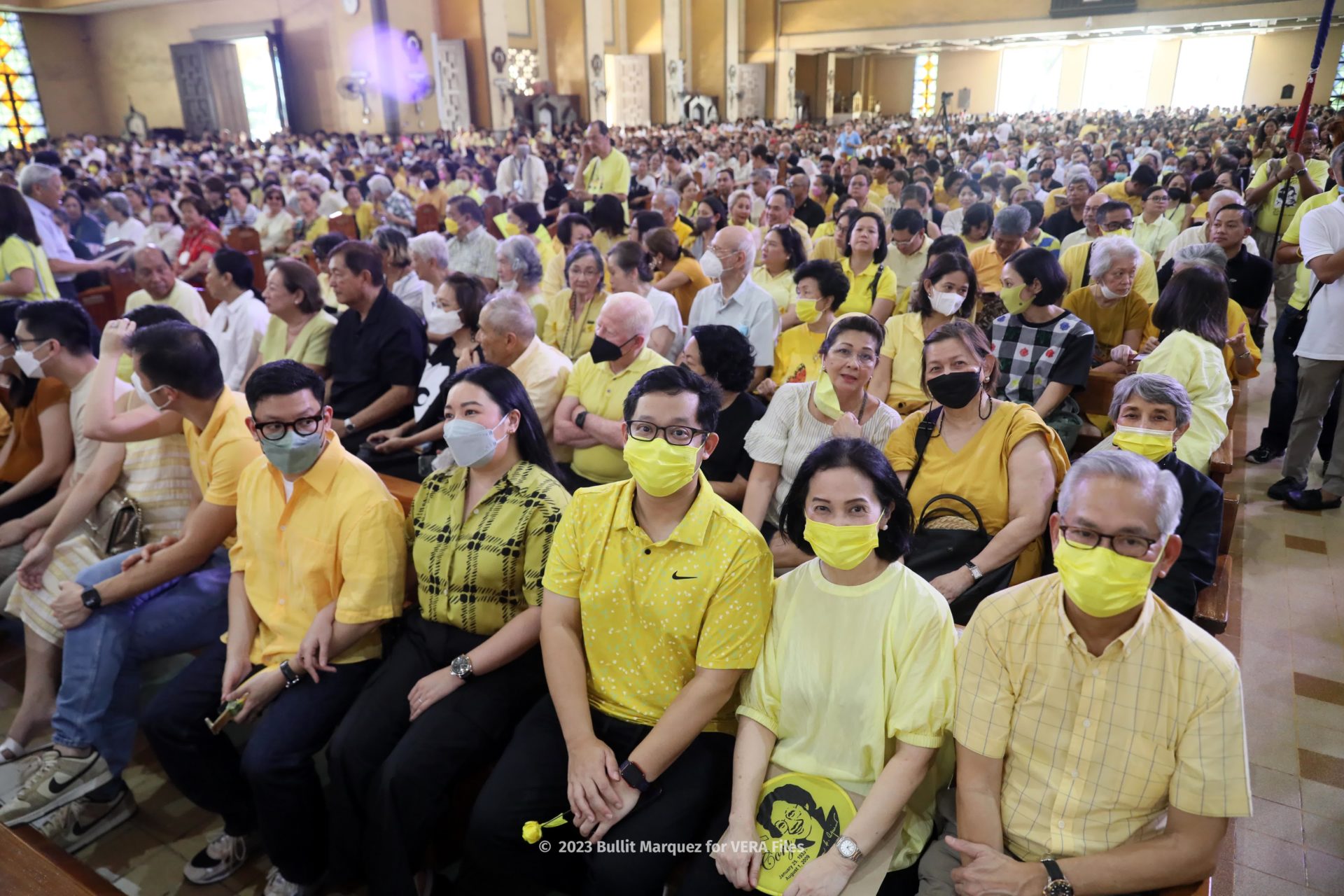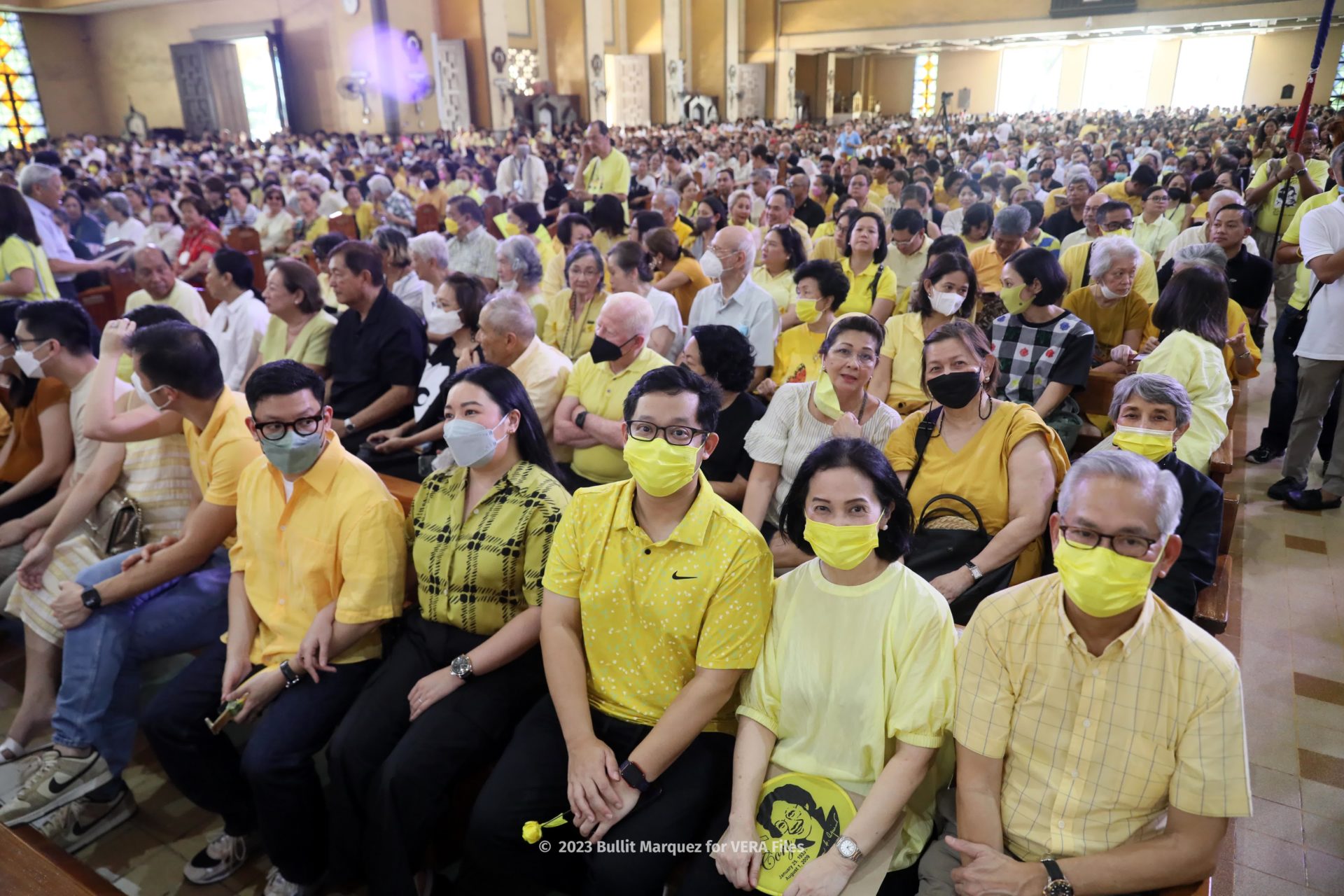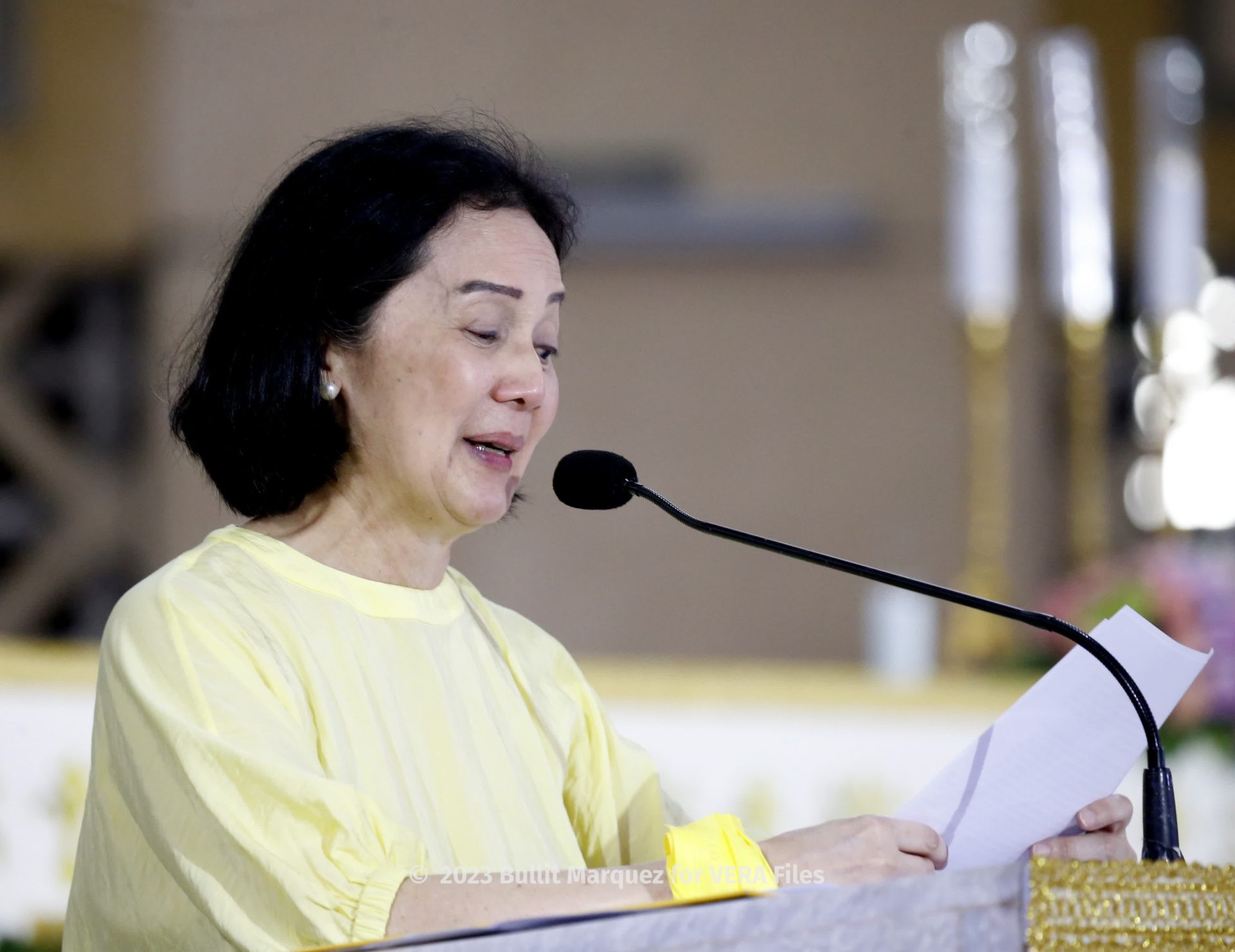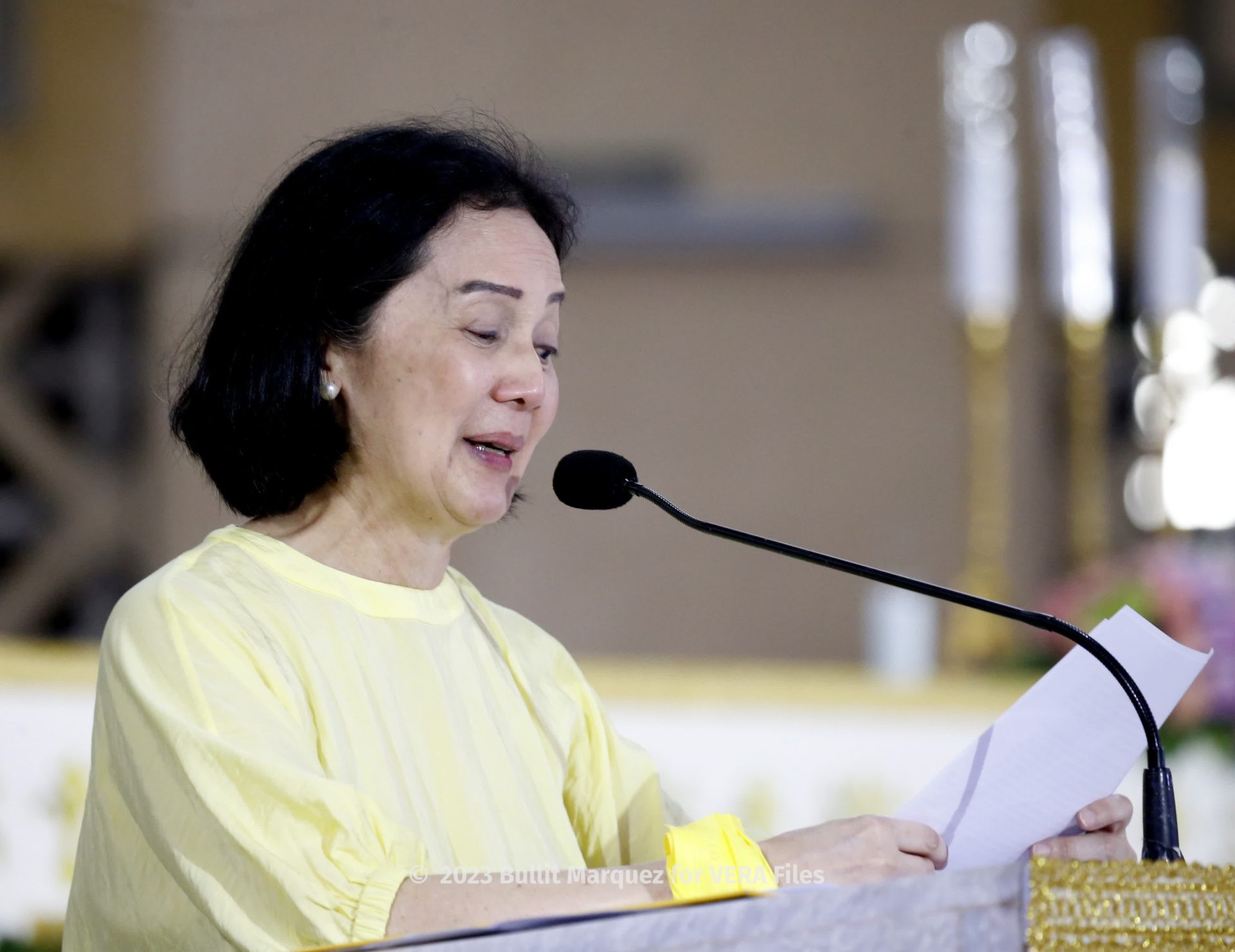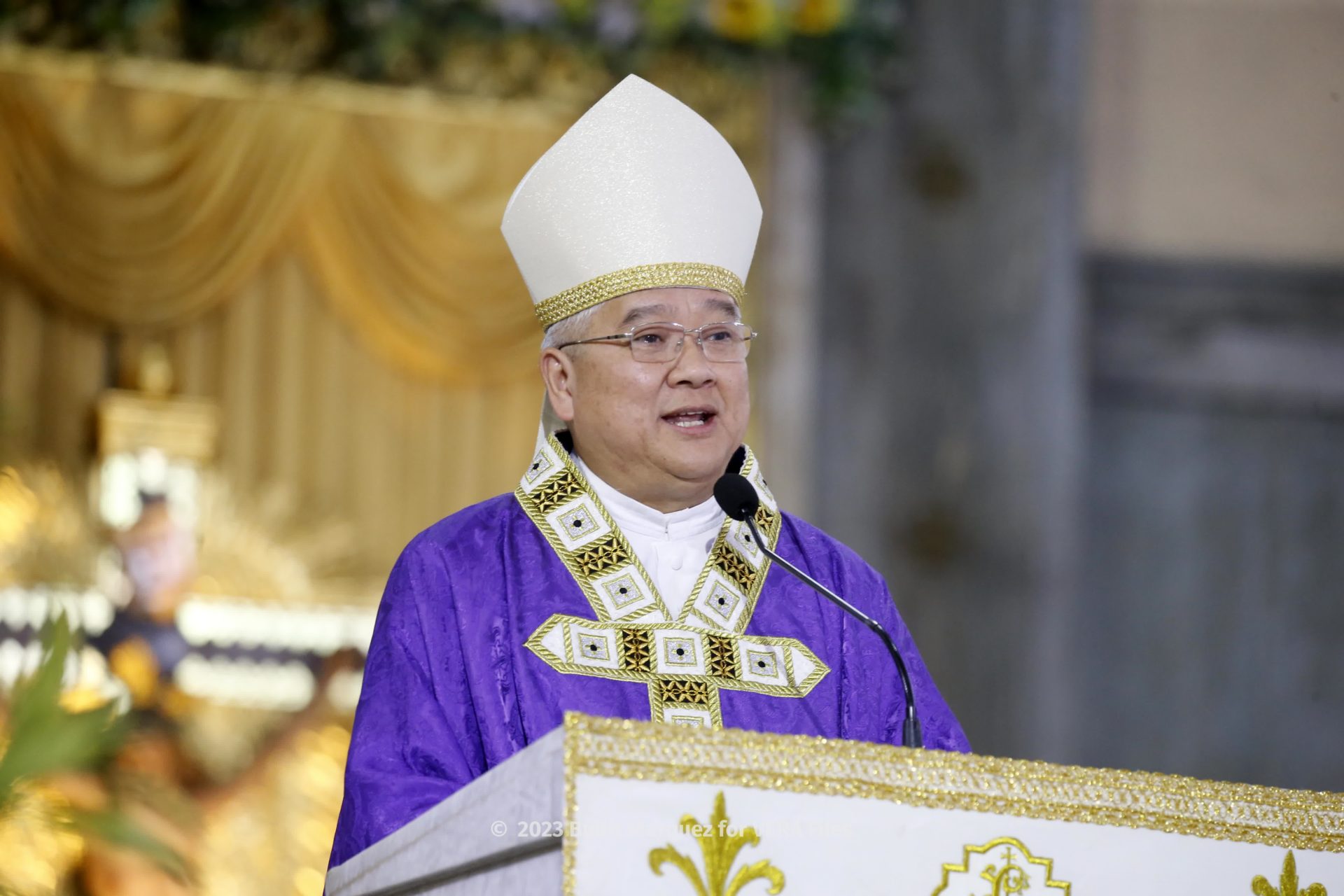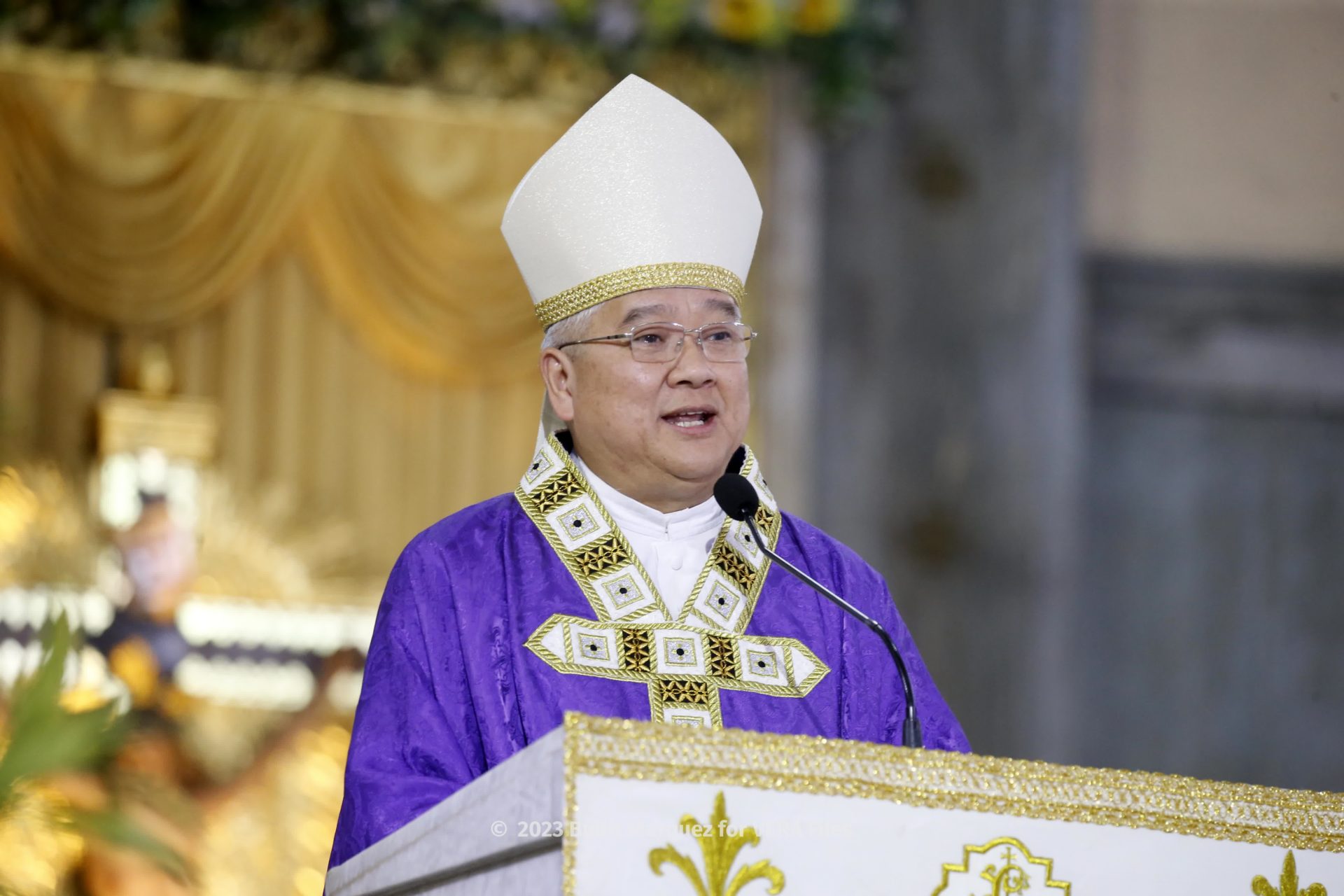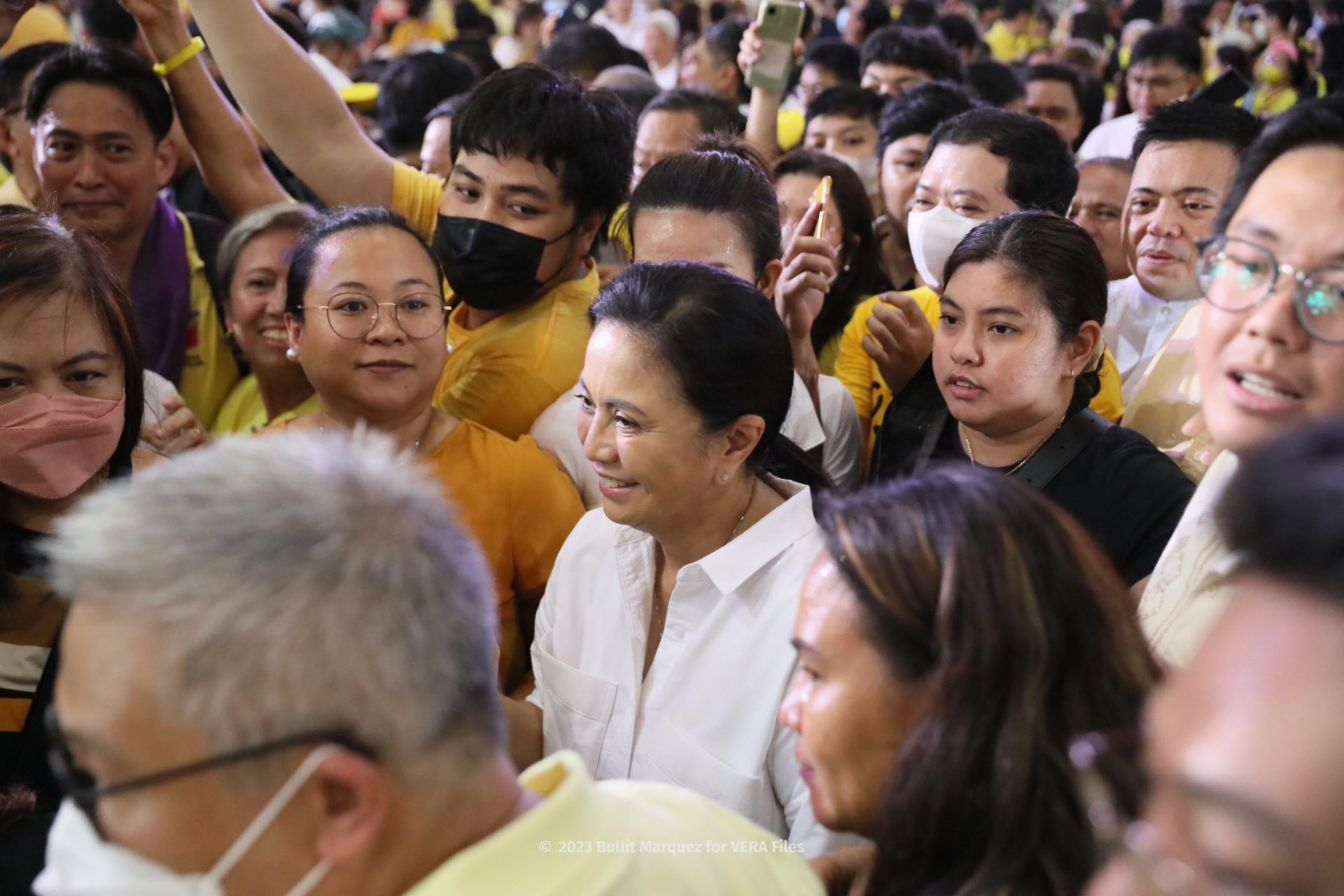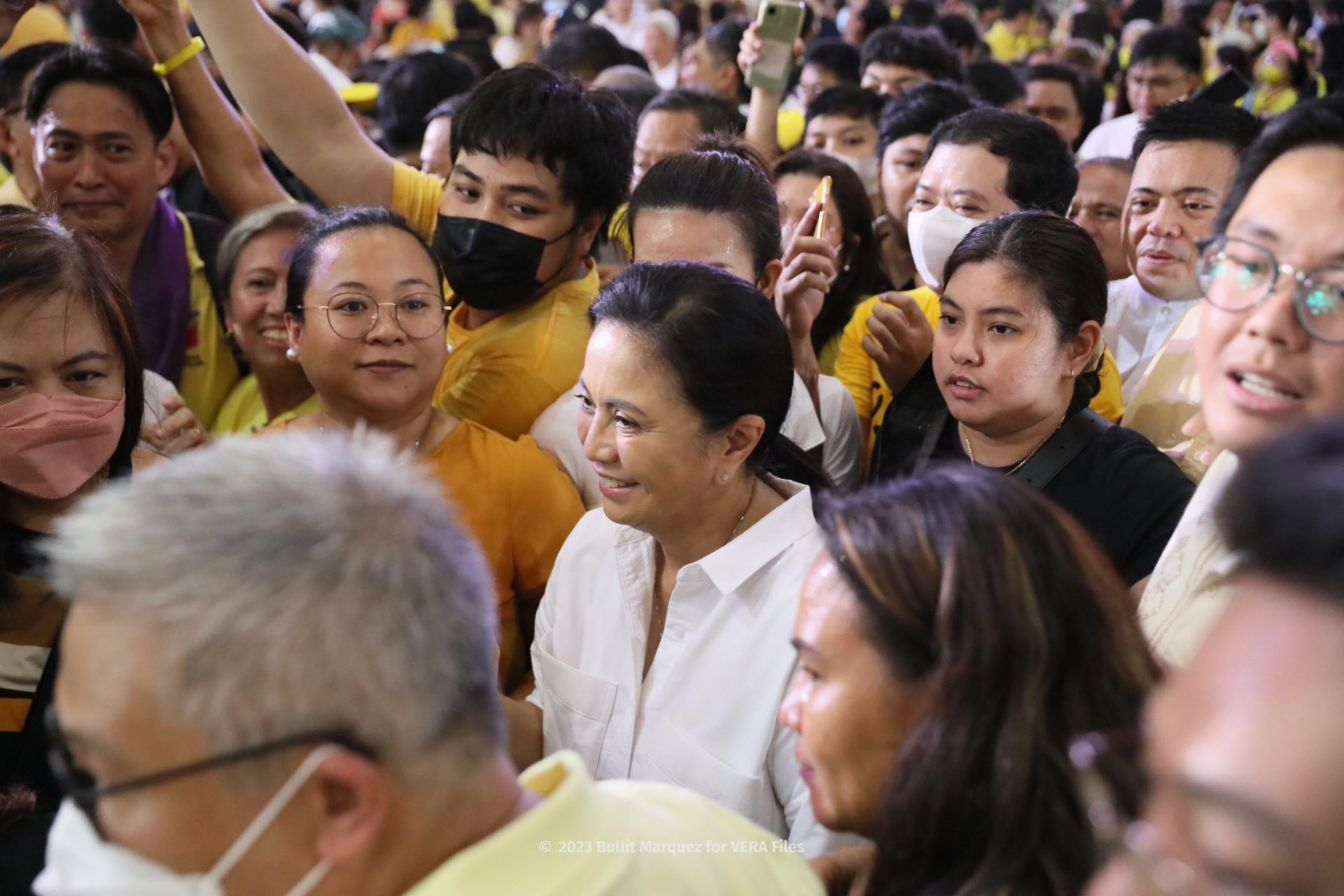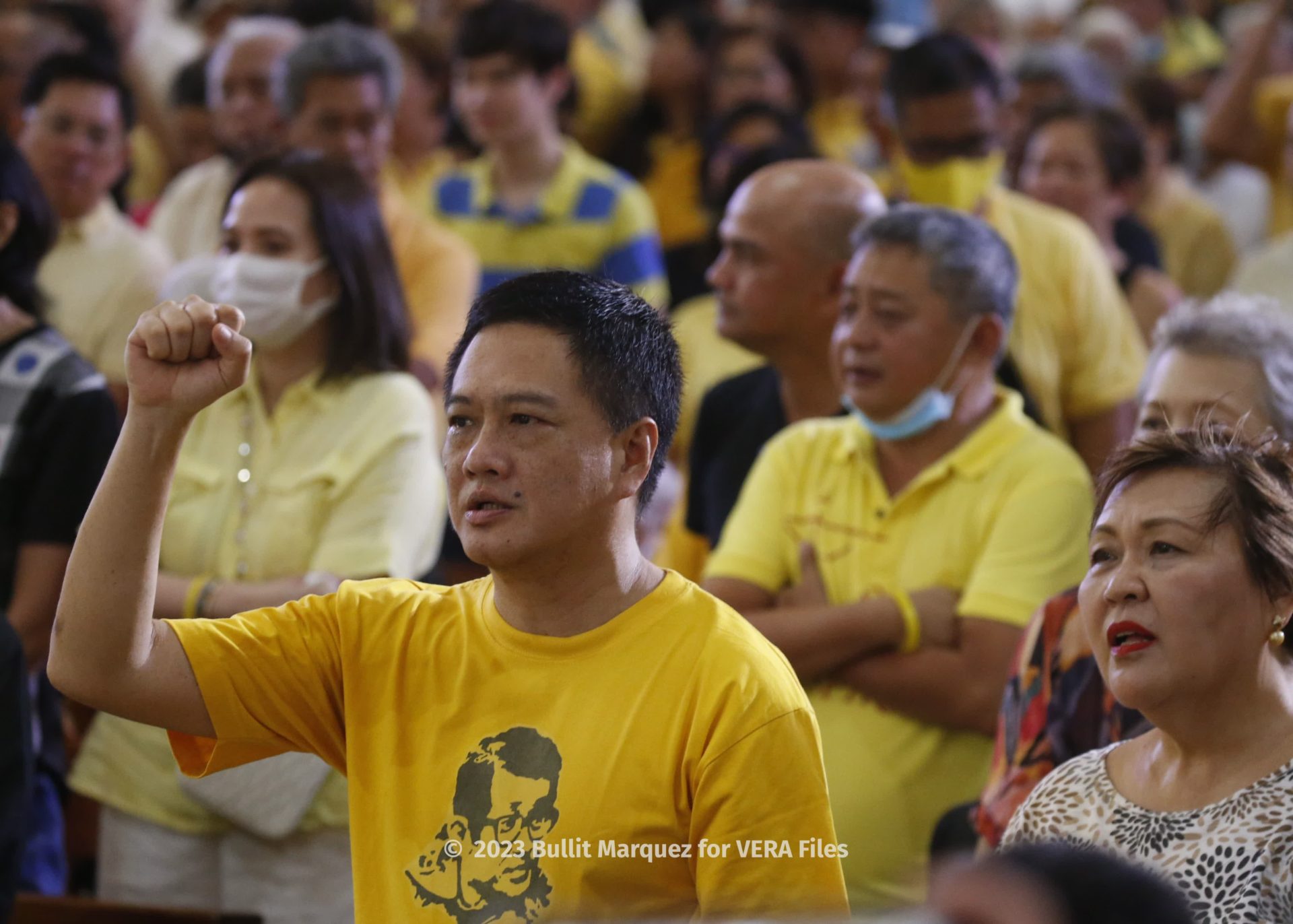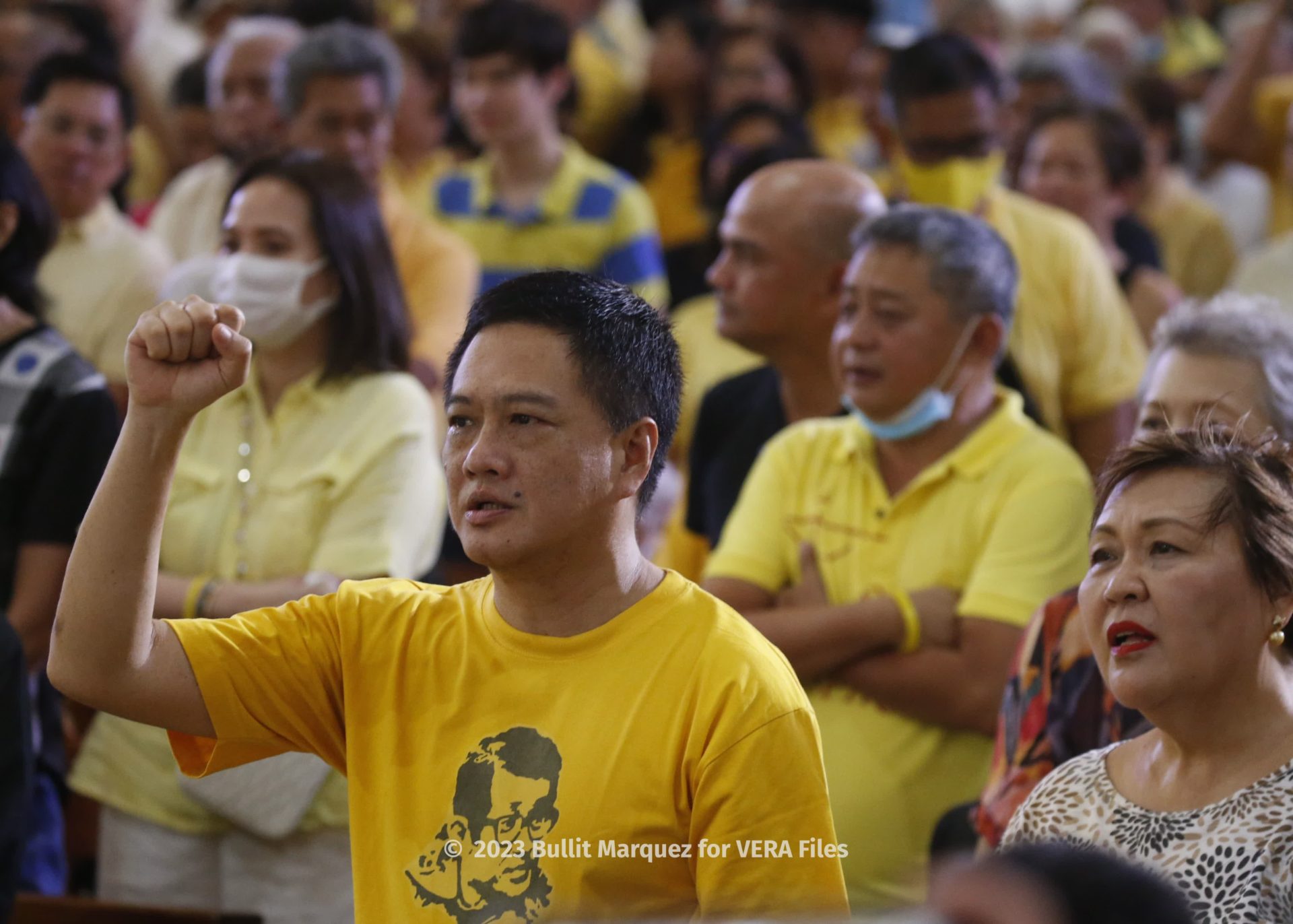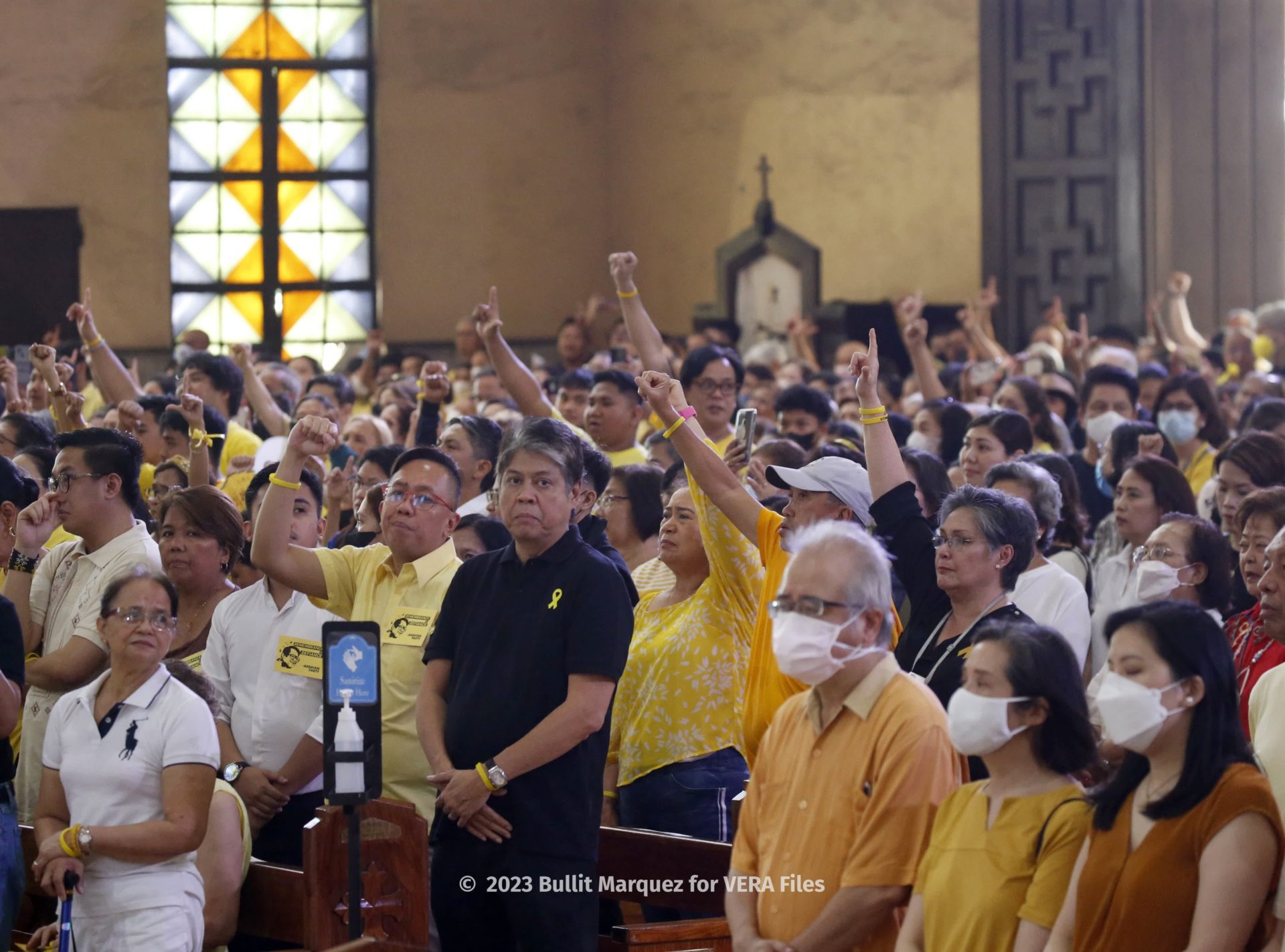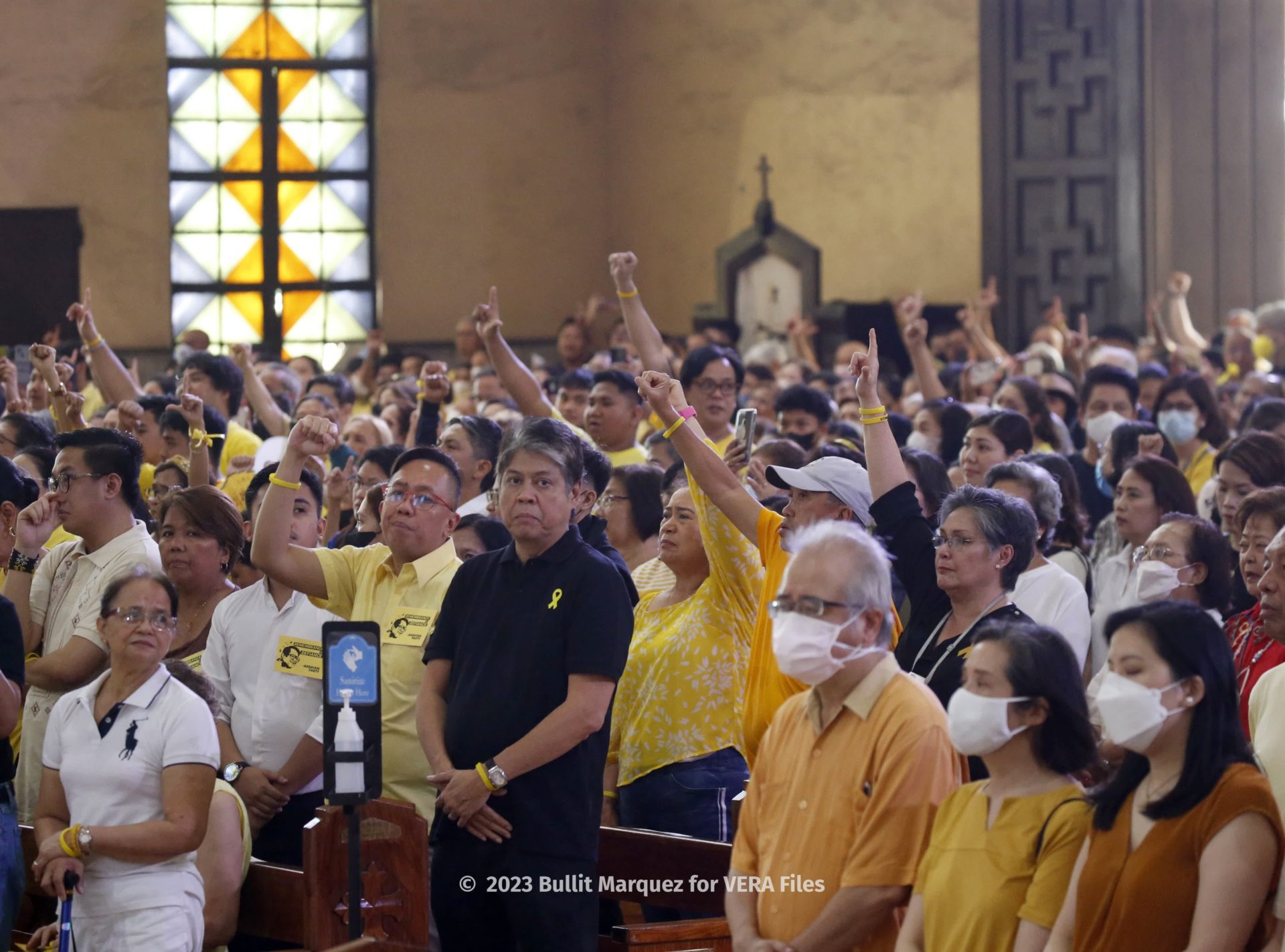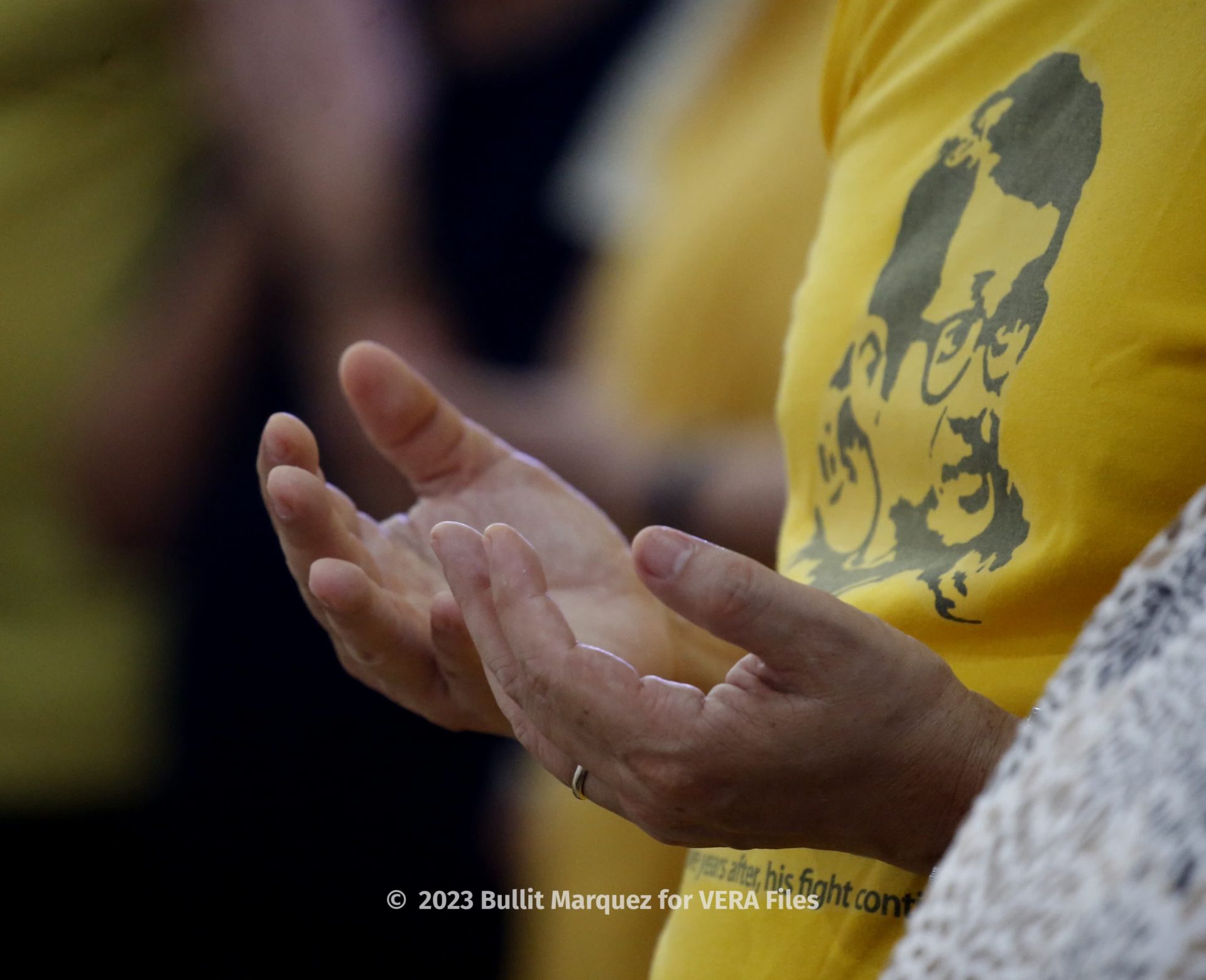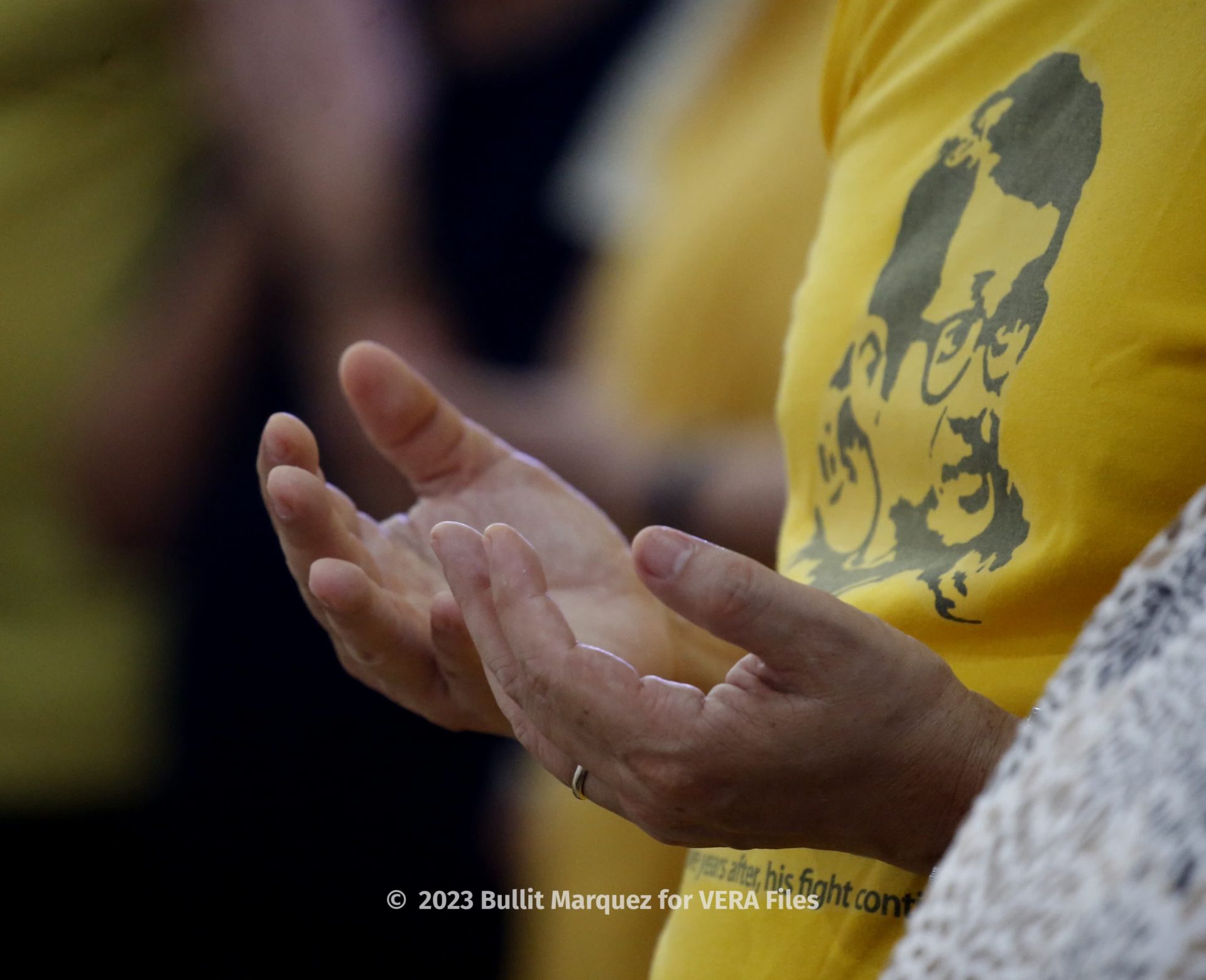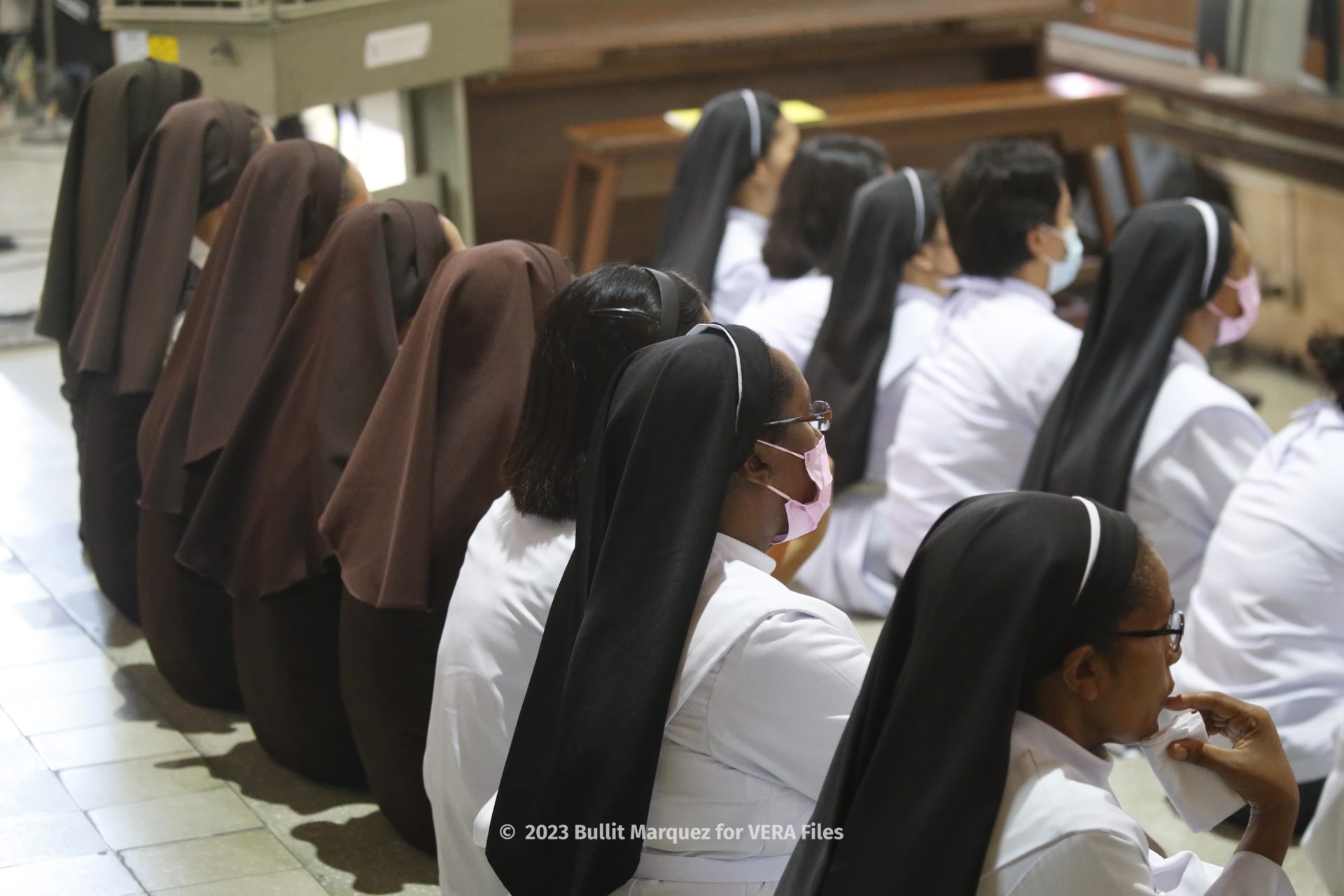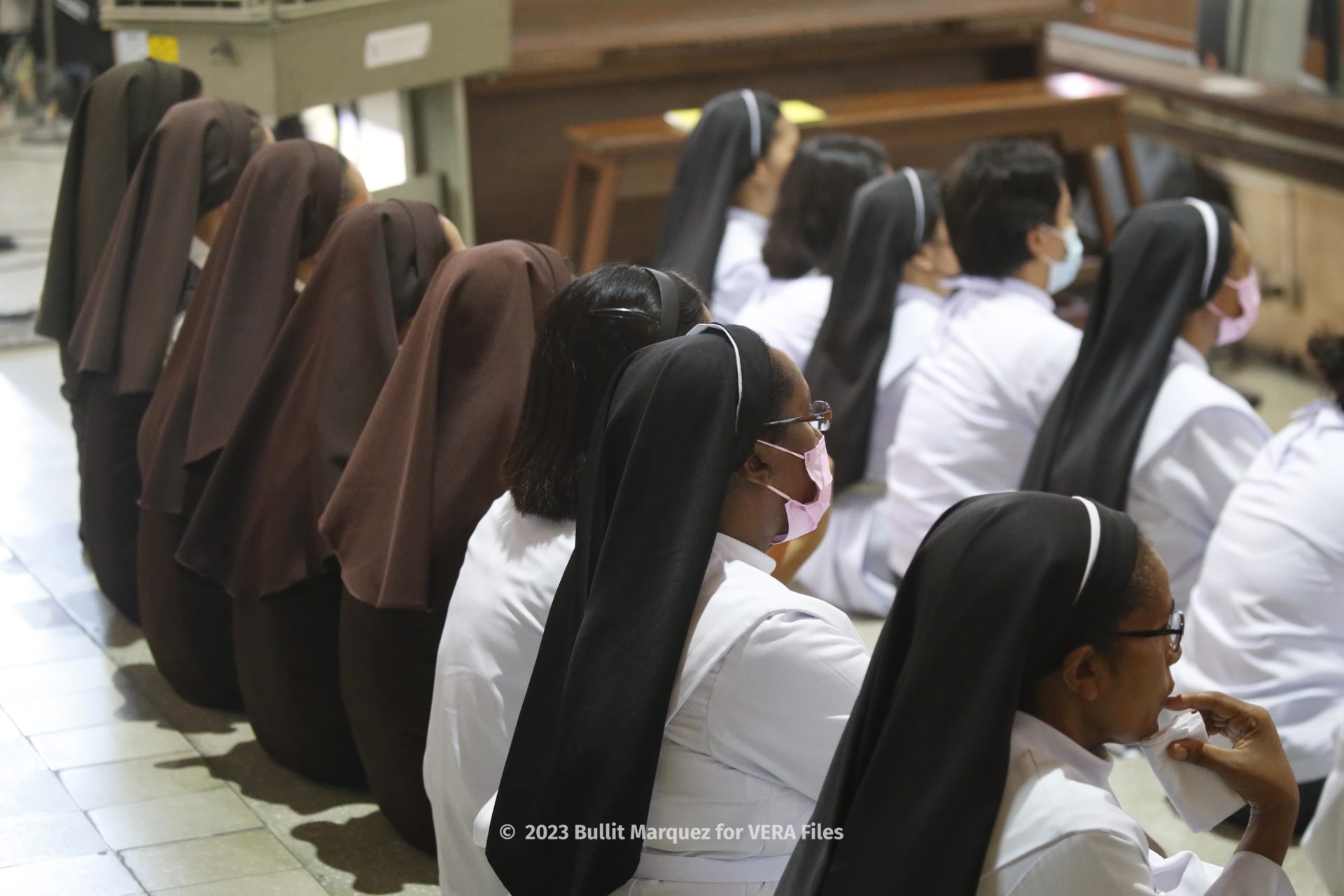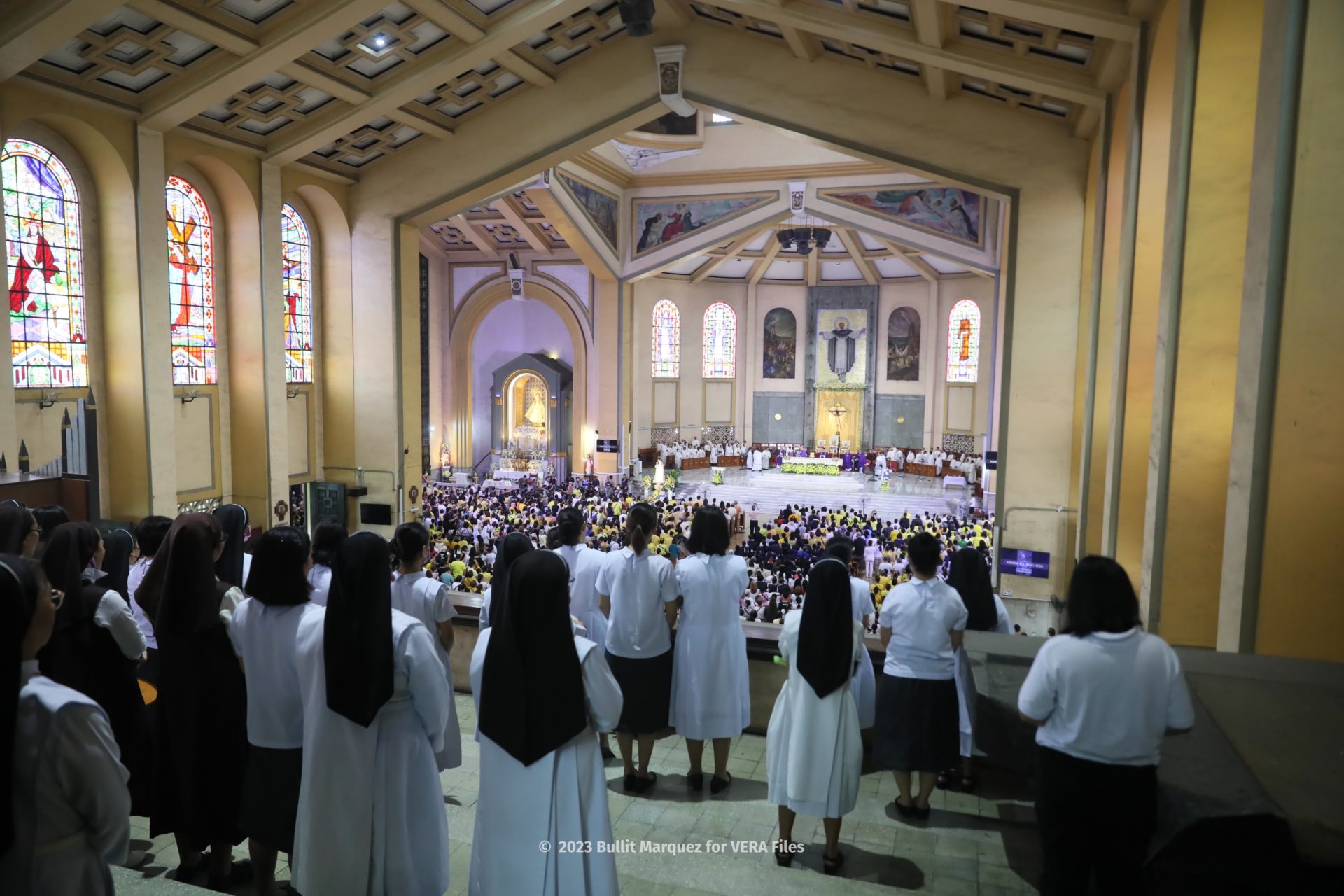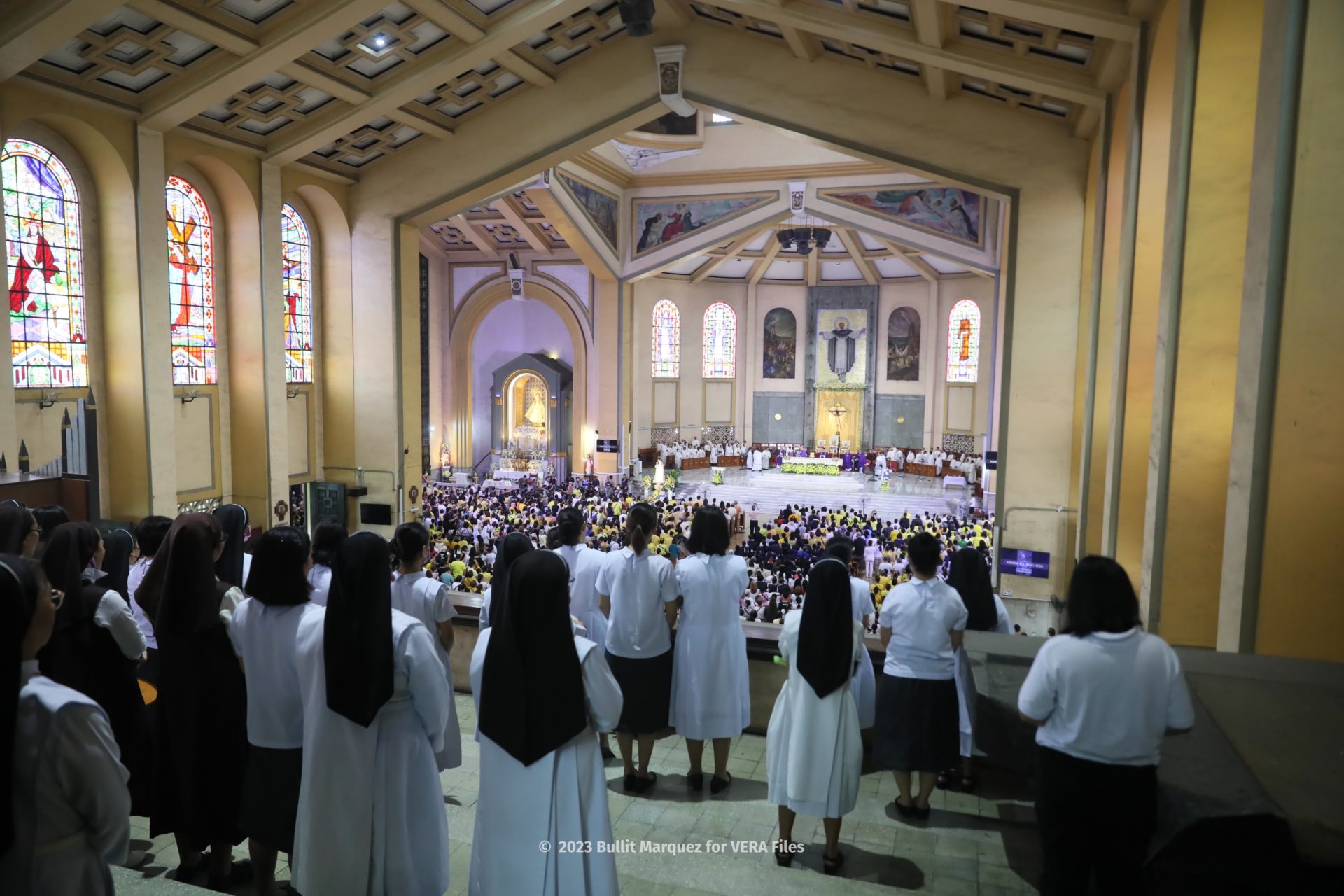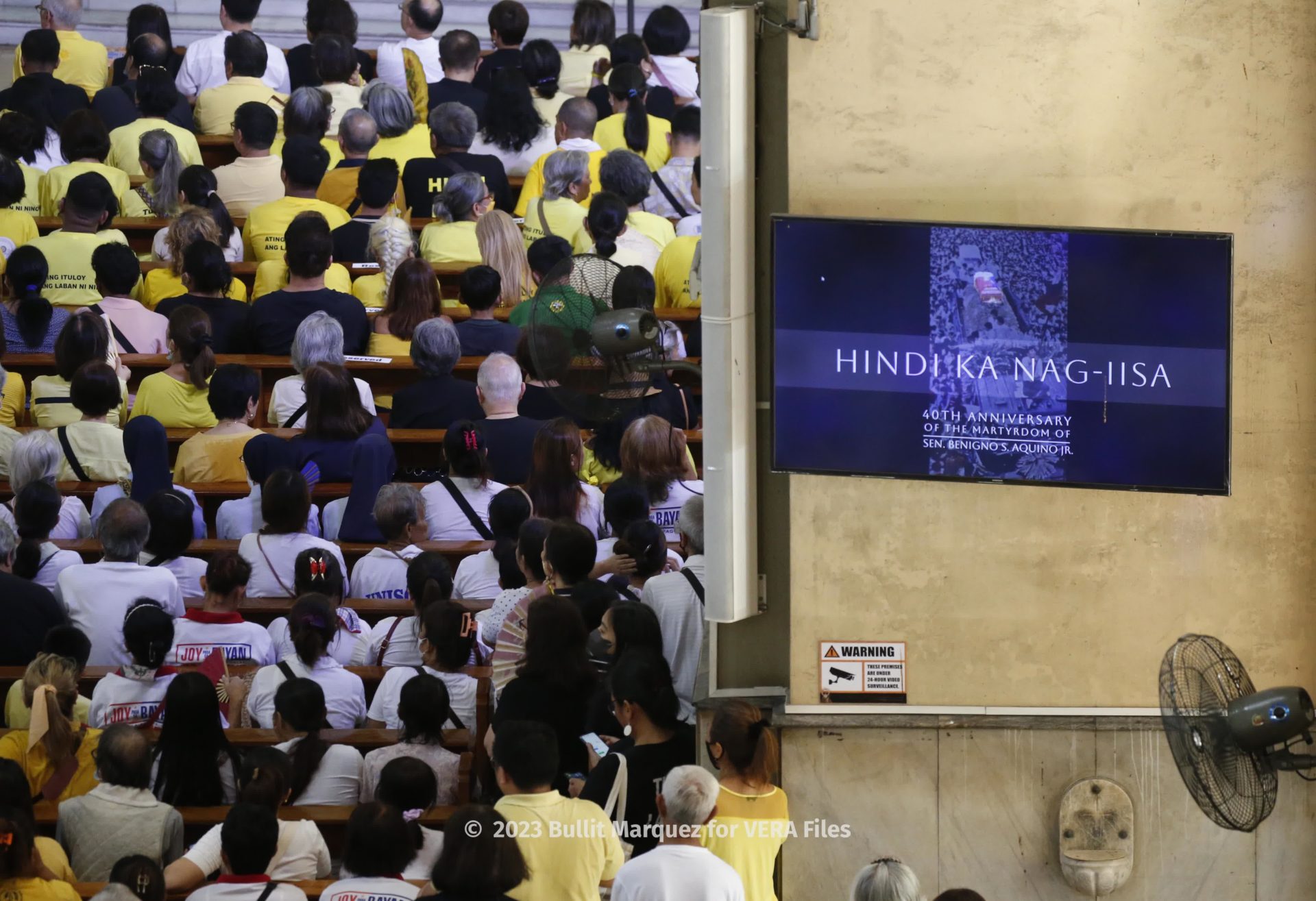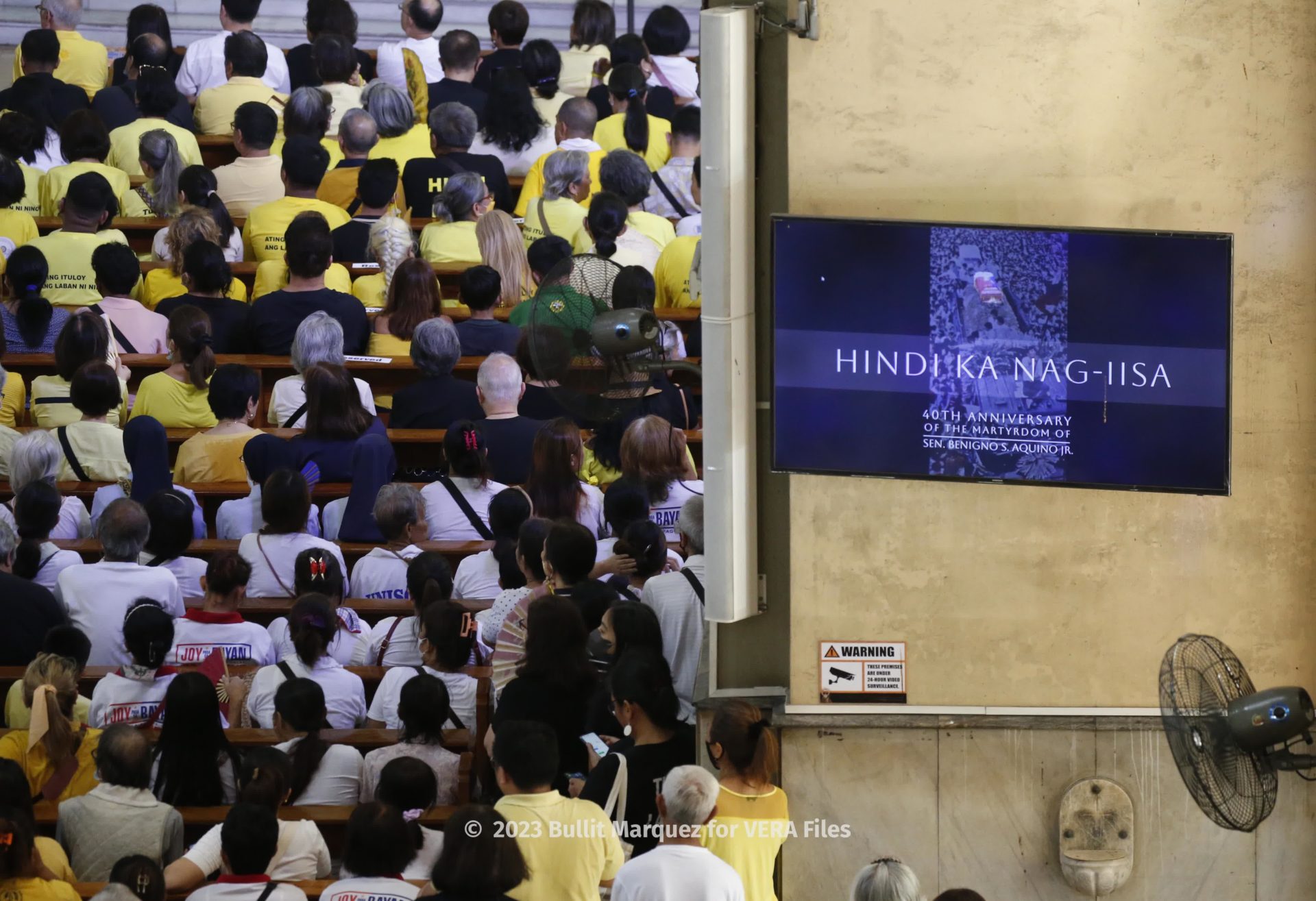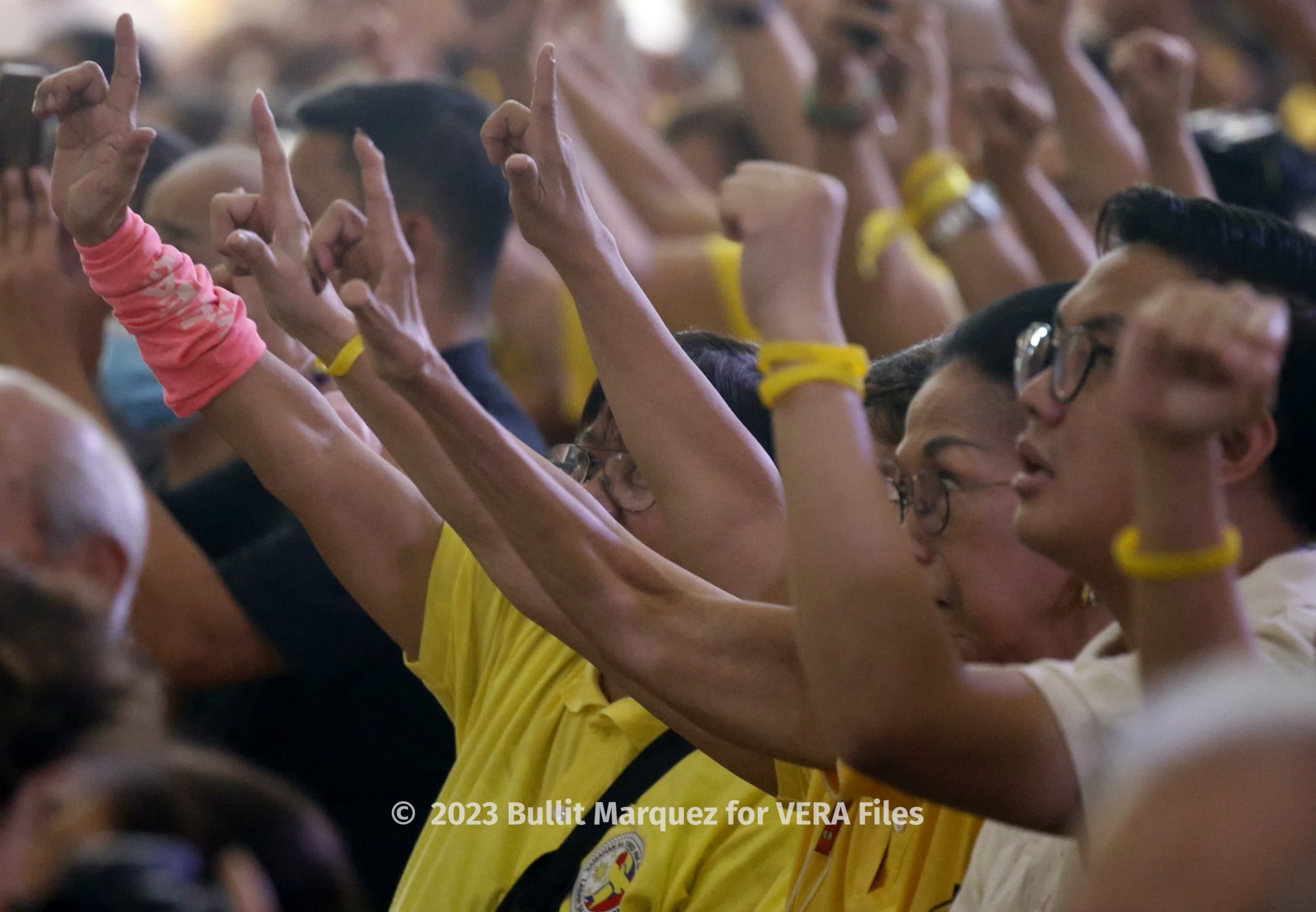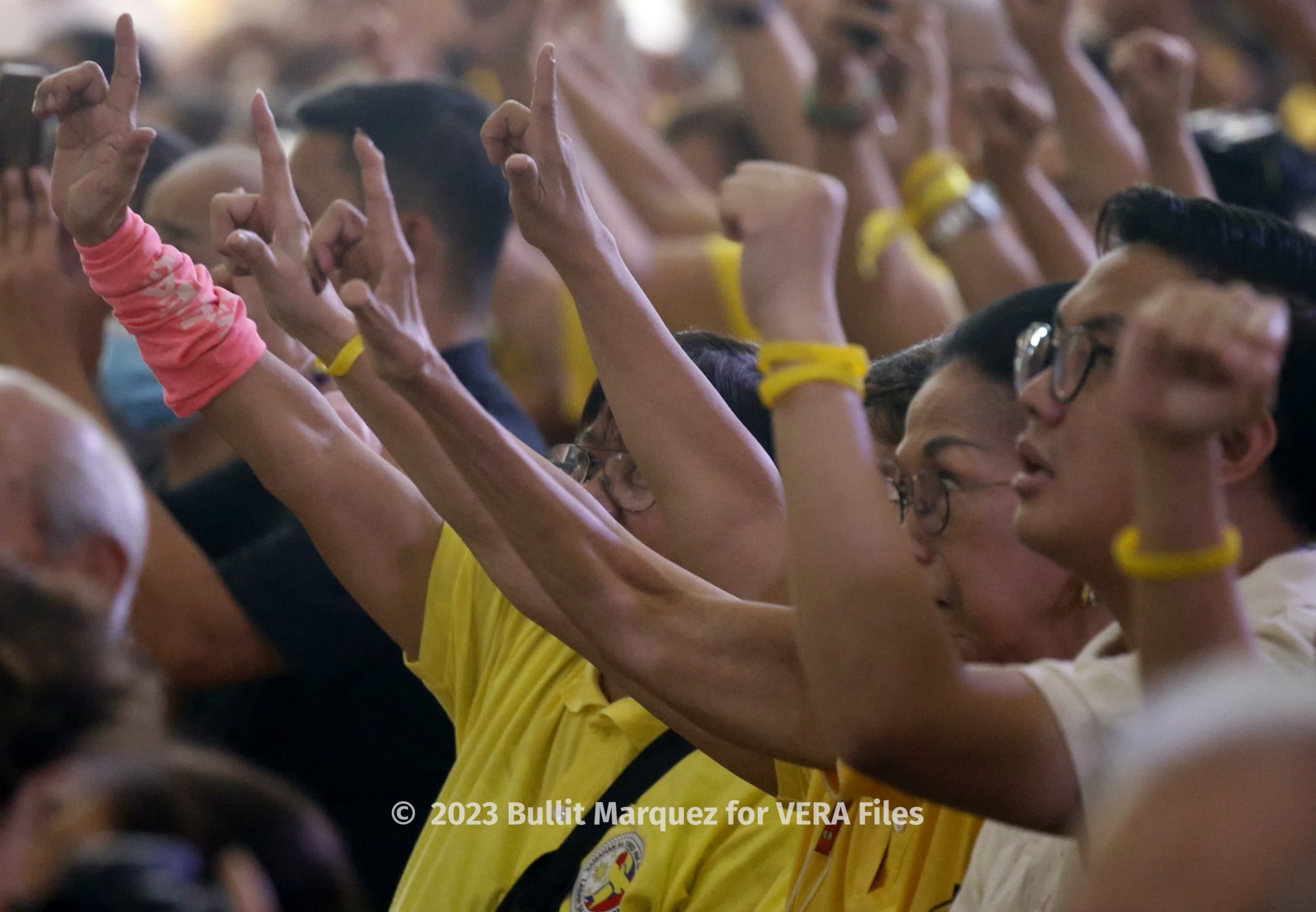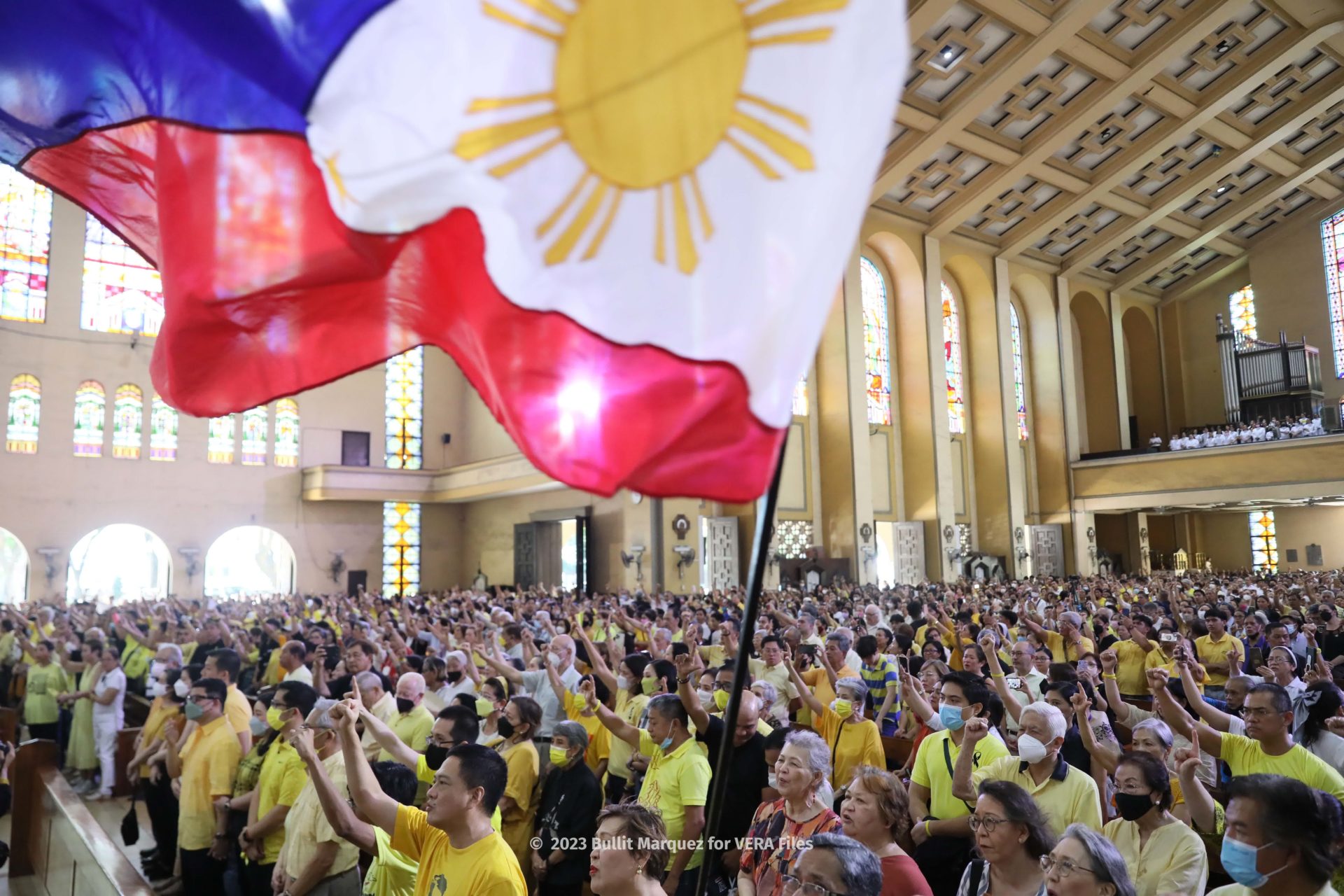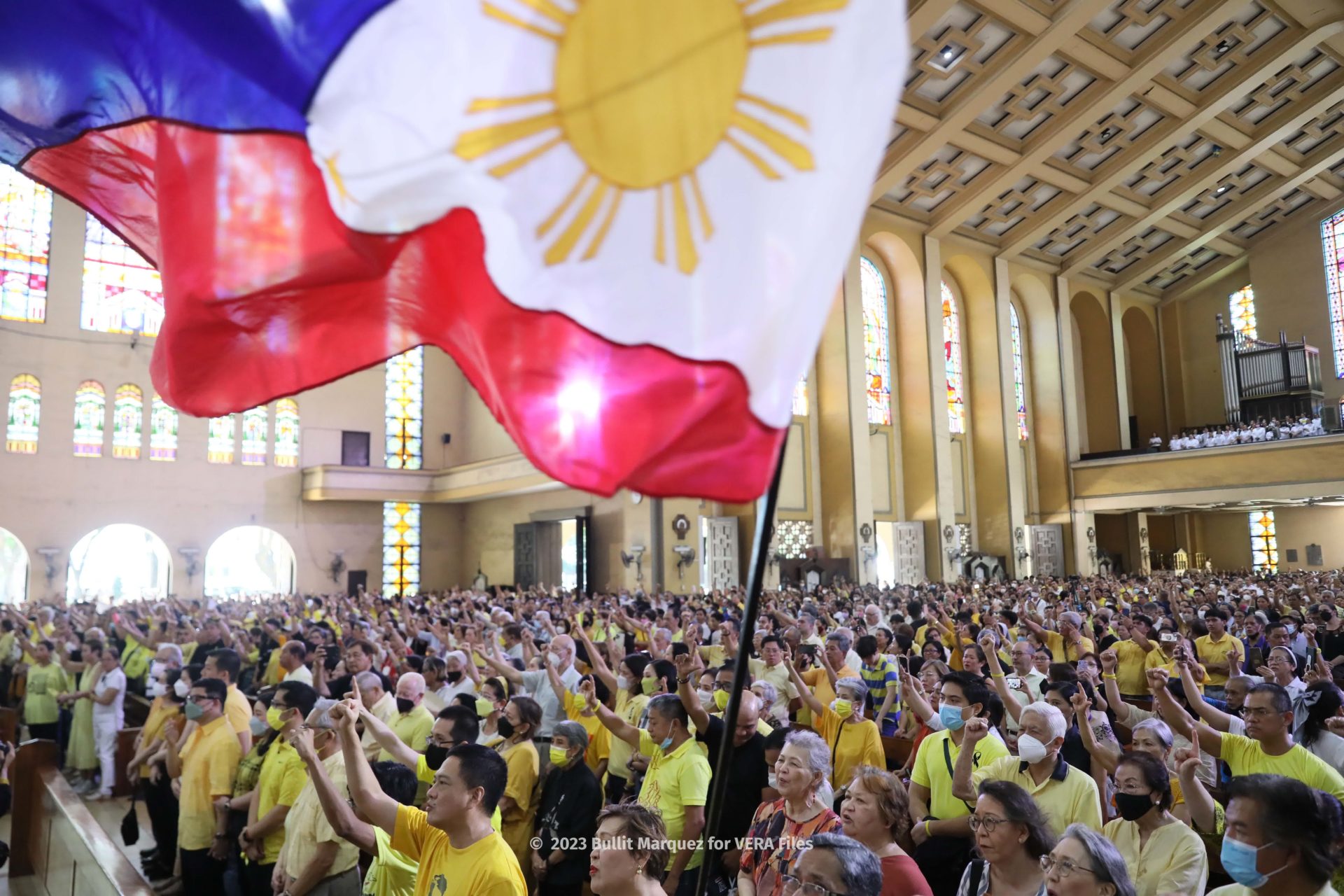 Ninoy 40yrs 1/12 Photo by Bullit Marquez
Ninoy 40yrs 2/12 Photo by Bullit Marquez
Ninoy 40yrs 3/12 Photo by Bullit Marquez
Ninoy 40yrs 4/12 Photo by Bullit Marquez
Ninoy 40yrs 5/12 Photo by Bullit Marquez
Ninoy 40yrs 6/12 Photo by Bullit Marquez
Ninoy 40yrs 7/12 Photo by Bullit Marquez
Ninoy 40yrs 8/12 Photo by Bullit Marquez
Ninoy 40yrs 9/12 Photo by Bullit Marquez
Ninoy 40yrs 10/12 Photo by Bullit Marquez
Ninoy 40yrs 11/12 Photo by Bullit Marquez
Ninoy 40yrs 12/12 Photo by Bullit Marquez
The Sto. Domingo Church in Quezon City once again turned yellow when relatives, friends and supporters of the assassinated senator Benigno Aquino Jr. commemorated his martyrdom 40 years ago.
It was in the Sto. Domingo Church where the wake of Aquino was held in 1983. Thousands of people, defying the Marcos dictatorship, lined up to view the remains of the opposition leader in his bloodied clothes.
Aquino was shot to death on Aug. 21, 1983 upon his arrival at the then Manila International Airport, which has been renamed after him. His death fueled the simmering dissent of the people against the Marcos dictatorship, which culminated in the tyrant's ouster through a peaceful People Power revolution in February 1986 and the assumption of his widow, Corazon, as the country's president.
His son, Benigno III, was elected president in May 2010.
The well-attended mass last Monday reminded many of the events following the assassination: the welcome yellow color; the impassioned raising of clenched fists while singing Bayan Ko; the presence of the nuns- this time, they stayed at the background unlike during the People Power revolution when they were on the frontline holding their rosaries to stop the armored tanks.
Officiating the mass was Archbishop Socrates Villegas, a prominent figure in the fight against the Marcos authoritarian rule.
Aquino's daughter, Ballsy, thanked those who remember their father and those who continue to support them even when they are no longer "in fashion."