Into the 15th month of the lockdown that closed performing arts venues beginning of March 2020, Filipino musicians reflect on how the pandemic affected them not just as musicians but as ordinary human being.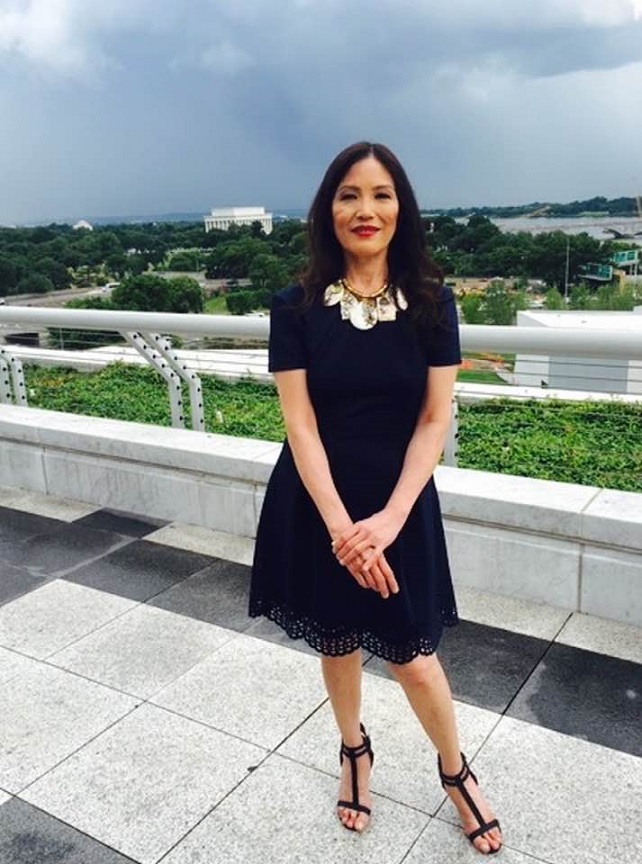 Cecile Licad during her last Independence Day recital in Washington D.C. From Licad's FB page.
The last engagements of New York-based Cecile Licad in 2020 was a Mozart concerto in Ohio in January followed by a Bach concerto in February in Seattle which was aired three times this year by Performance Today, America's most popular classical music radio program.
Licad realized how much she missed playing live music. "Still it was a nice year for me even if I didn't see so many people and I heard so many passed away. But after playing music for 55 straight years, the pandemic gave me precious time to reflect and do other stuff outside of music," she said.
Jeanne Marquez, 17, and a winner of the National Music Competition for Young Artists, admitted the first few months of the lockdown were full of disappointments what with all the cancelled engagements and a totally new way of learning. "For a while, I stopped practicing. I told myself, 'What for?' But after some time, I realized that this difficult situation is the perfect time to practise and improve myself. Then I passed the auditions at the Colburn Music Academy in California. I picked up myself again and worked harder."
Transferring to a music academy coming from a regular school was not easy. "Music theory is not my strong point. I haven't had lessons in piano playing and I am not that fluent in English. Every single lesson was new and learning the hard way was exhausting."
The stressful first semester is behind her and she is enjoying a much-needed summer break.
What she realized after the tough moments was that she was in that academy not to compare herself to others but to learn. "With the support from my parents and friends, I managed to overcome my lowest moments as young musician. I realized it is okay to get tired but you must realize your body and mind and your heart need good rest as well."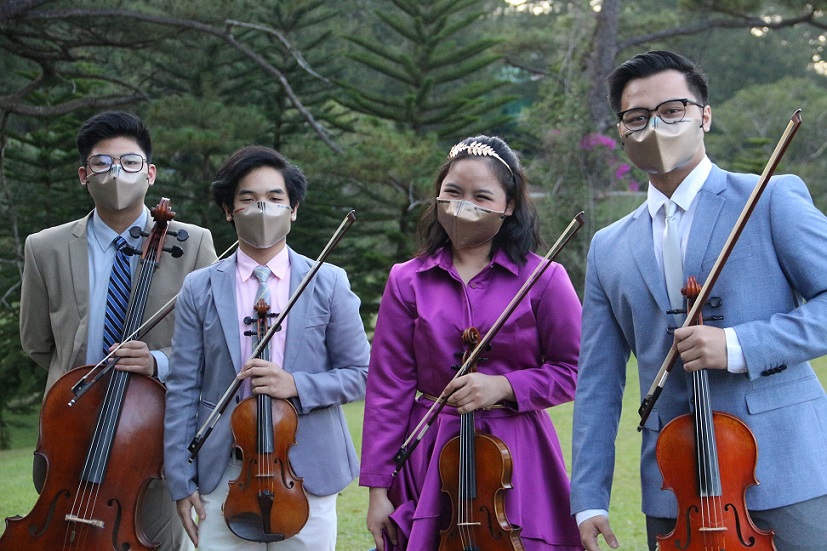 Violinist Jeanne Marquez (second from right) with young co-performers of the Manila SymphonyJunior Orchestra in Baguio City.
With the lockdown, Jeffrey Solares, executive director of the Manila Symphony Orchestra, has to cope with over 45 musicians and staff losing jobs.
But he is only too aware that running a company full of musicians has never been easy. "When the pandemic became a reality, we had to brace for the worst. When we figured out it would take a longer time to recover, we made hard decisions."
The regular monthly salary for the orchestra members since 2009 was reduced to per project-no work-no-pay status with funds drying up as early as April 2020.
Solares said,"We helped the musicians get assistance through the NCCA and FDCP who helped with a P5,000 to P8000 cash aid in May of last year. After that, nothing followed. We tried to campaign for donations but after a certain amount, it was no longer sustainable."
They got into video recording projects that generated some token income for musicians from June to December of 2020. The income was nowhere near the salary they used to receive on a monthly basis before the pandemic.
But the MSO Music Academy survived. "In May 2020, I started training our teachers how to be effective in using zoom and other online conference platforms. Initially, we doubted if this was going to be effective. Of the 150 students of the MSO Academy, only 70 opted to move their lessons online while the rest just waited it out. However, by August many realized that the pandemic will last for the year so they also moved to online lessons. After a year, we have exceeded already our usual number of students. Many are now enrolling after we have shown online teaching is just as effective as face-to-face lessons. Now we even have students outside Metro Manila from Visayas to Mindanao and a few from abroad."
Soon, they have learned to do online rehearsals.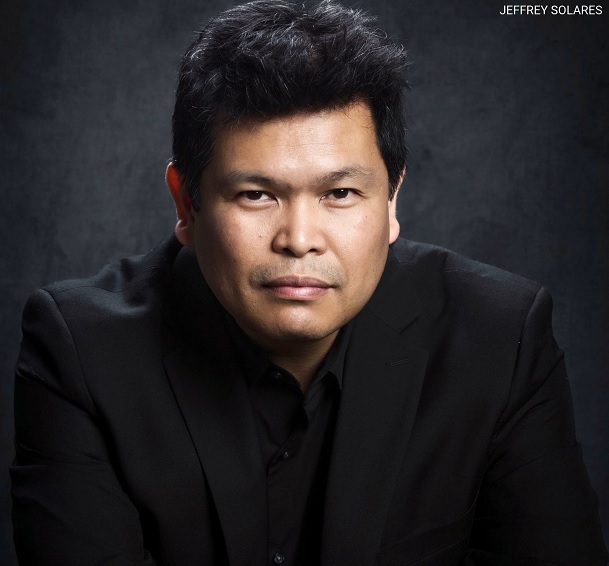 MSO associate conductor and executive director Jeffrey Solares.
For live recordings courtesy of their patron, the Standard Insurance through Ernesto Echauz, MSO musicians have to observe health protocols.
Before live recordings, musicians have to go through swab tests, panels have to be installed to separate performers.
Soon, even masterclasses went online.
Solares said musicians in time of the pandemic have to adjust and learn to do new things to survive.
He tells them to acquire new skills.
He reminds them that they can no longer rely on gigs and occasional concerts. "They have to learn how to teach, learn to arrange music, learn to organize and network. They can go into small business compatible with their work as musician. While the pandemic lasts, musicians need to be creative, flexible, willing to learn new things, new ways of doing things, and adept with technology. Online teaching will continue to thrive even when things become normal and collaborative projects with other musicians from around the world will be the new in thing."
Survival advice from Solares: "Classical musicians should get down from their ivory towers and learn to appreciate and respect other musical genre and find ways to collaborate with other musicians from a diverse field of interest."