Category:
Earth Files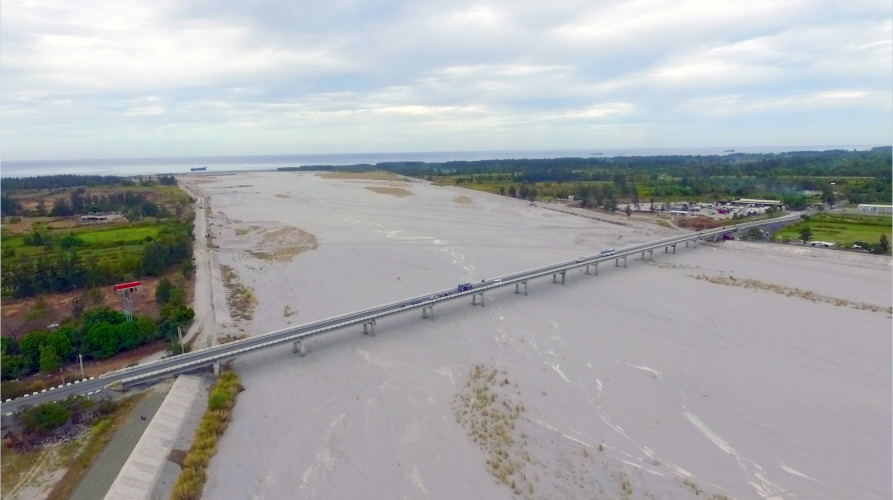 Our coverage of environment and climate change issues, including "cold" cases of environment disasters. Earth Files is supported by Internews' Earth Journalism Network, which aims to empower journalists from developing countries to cover the environment more effectively.
Feature:

Categories

Earth Files Editor's Pick News

Ramon Sta. Ana, 67, could barely talk. Six successive strokes permanently damaged his speech motor, leaving the former barangay captain dependent on interpreters for communication. His sentences are slurred. But whatever voice is left of him, the 67-year-old mangrove caretaker is dedicating it to the protection of the environment.