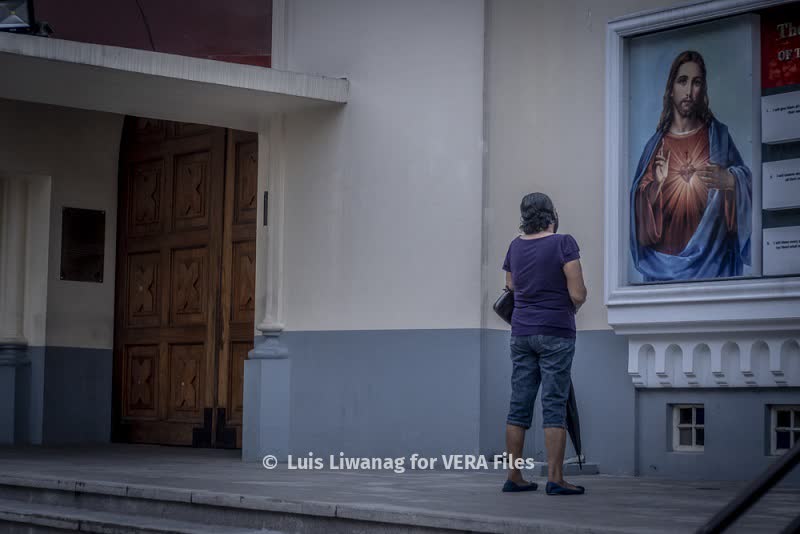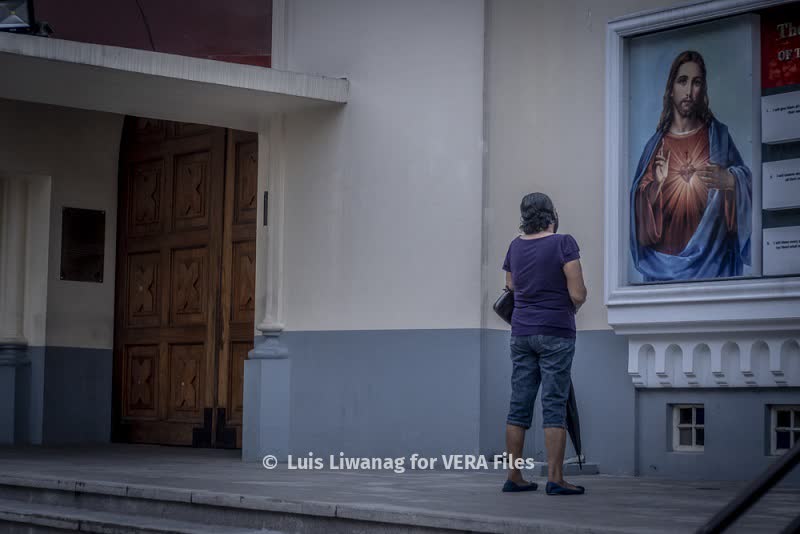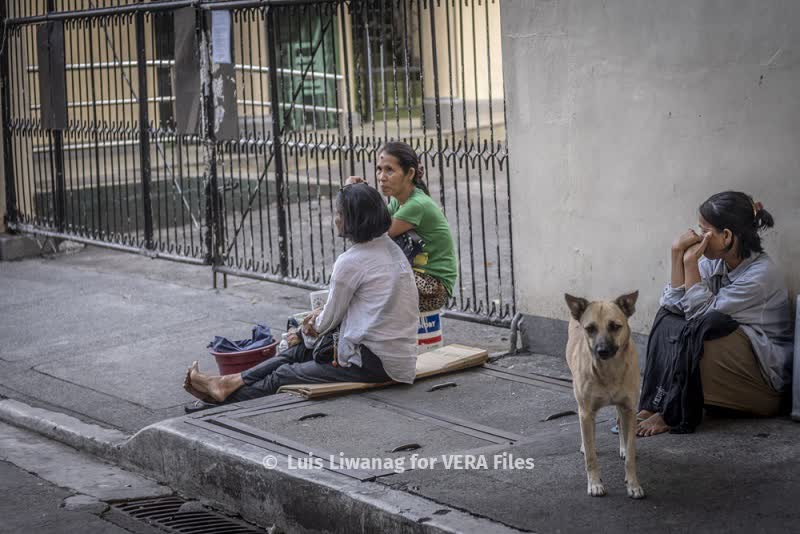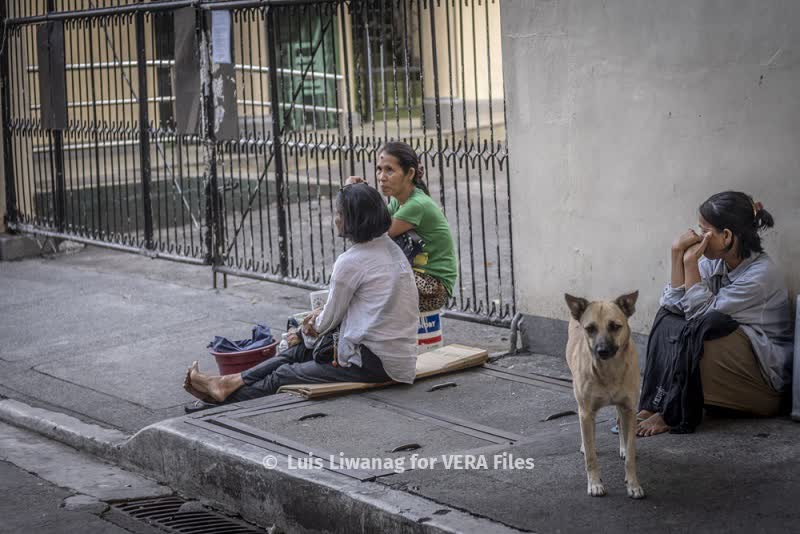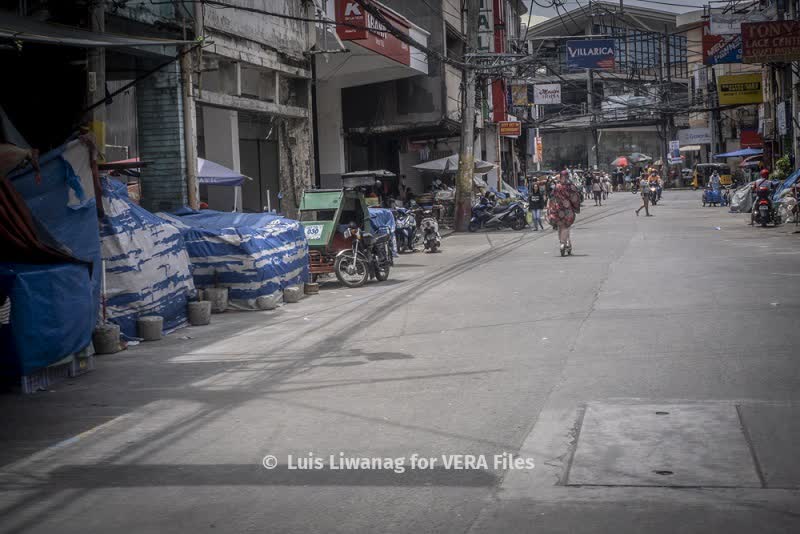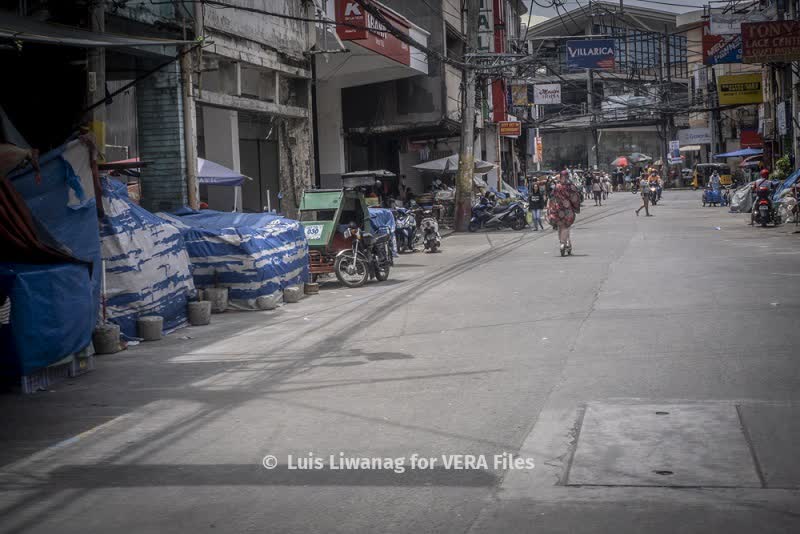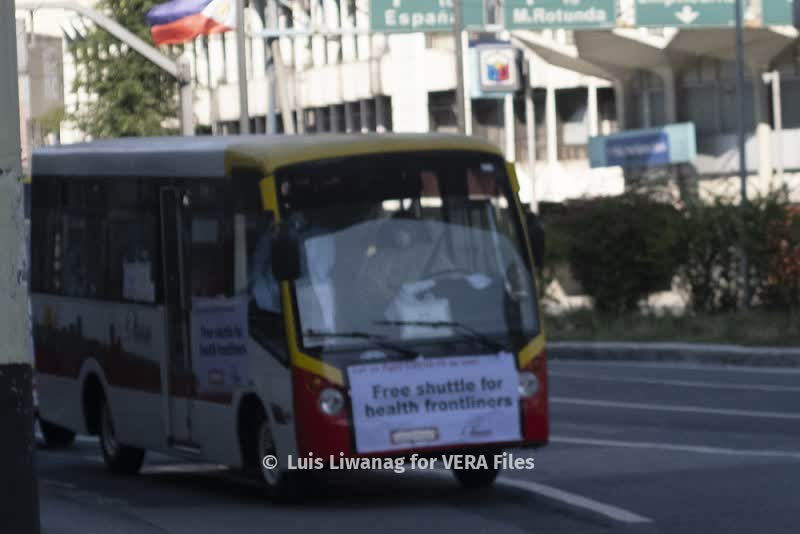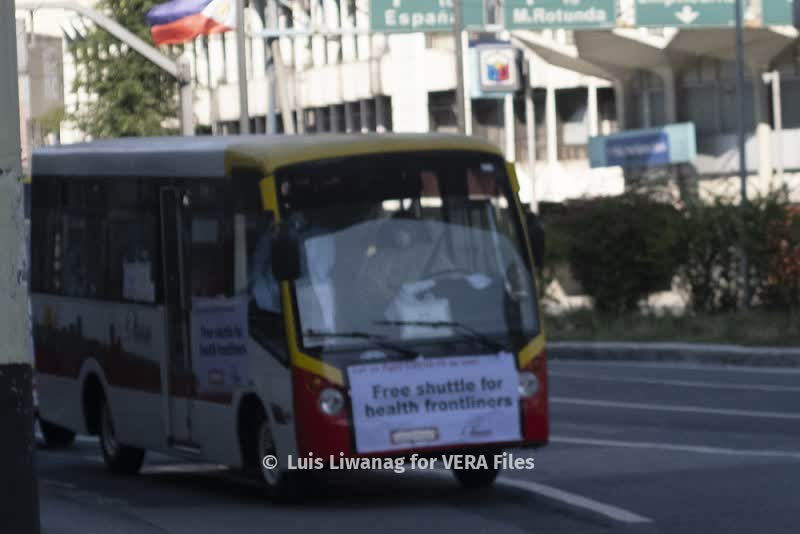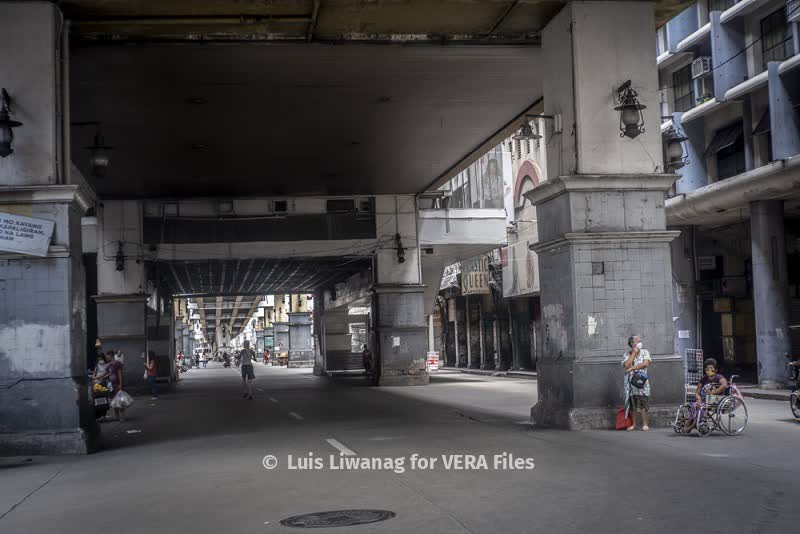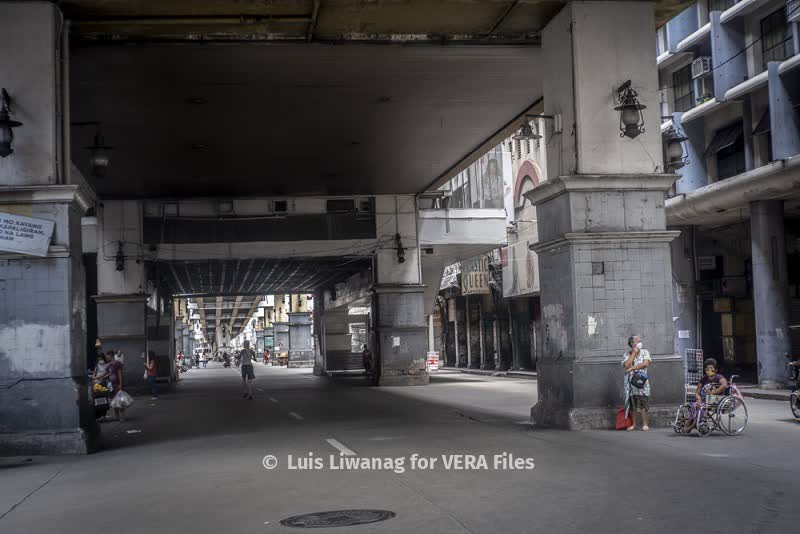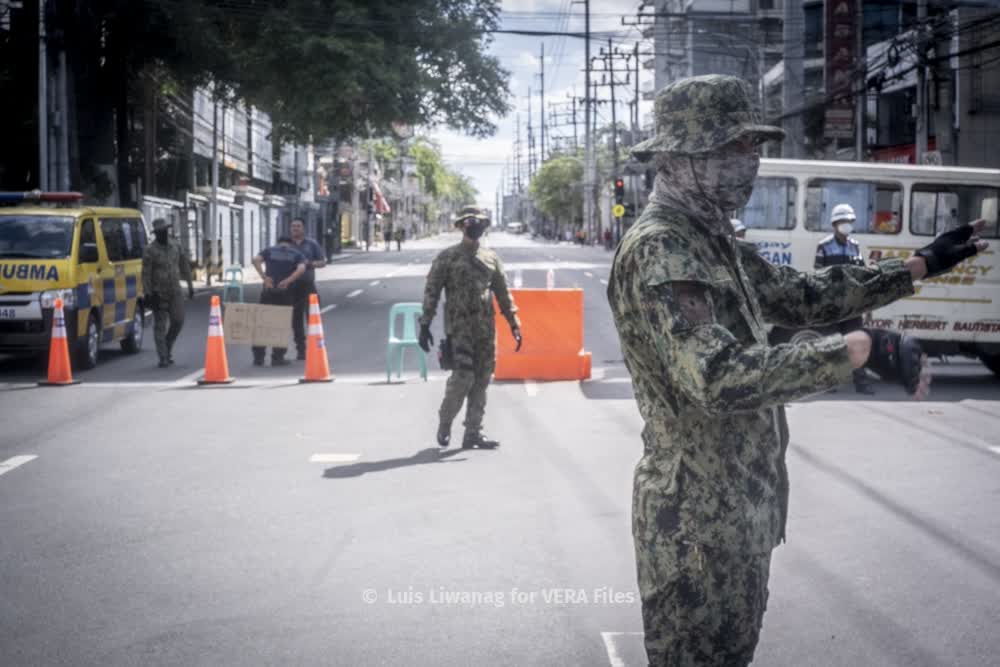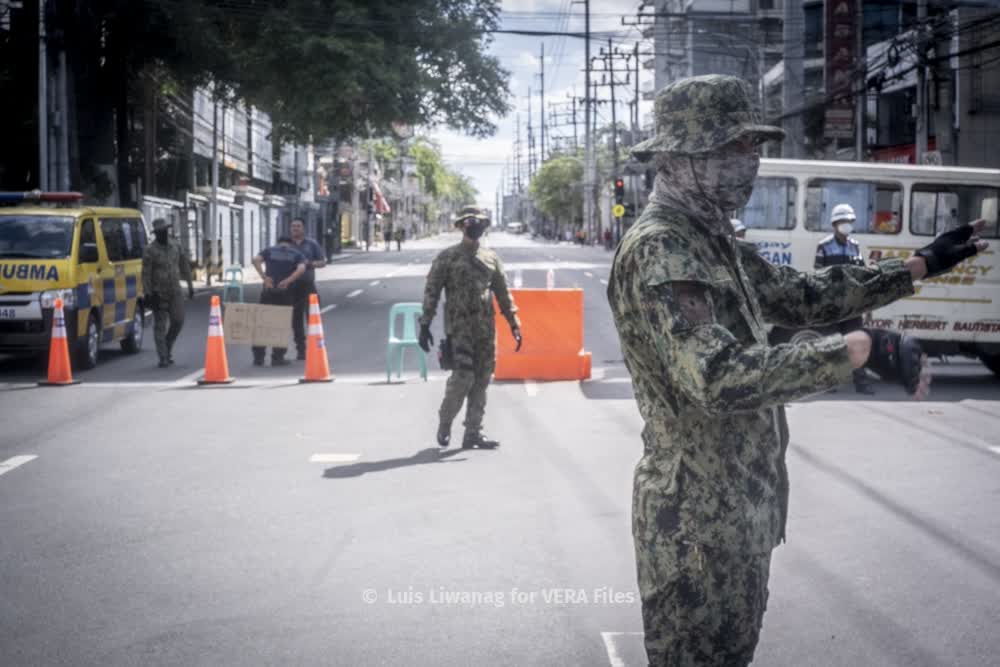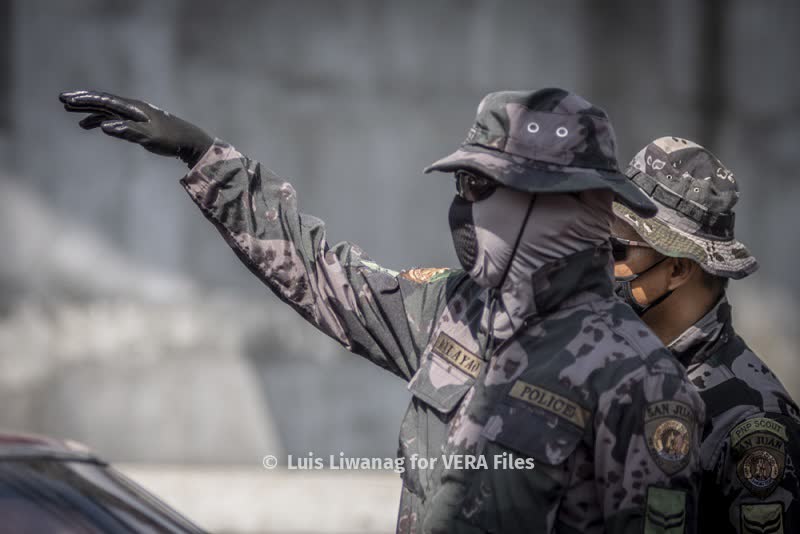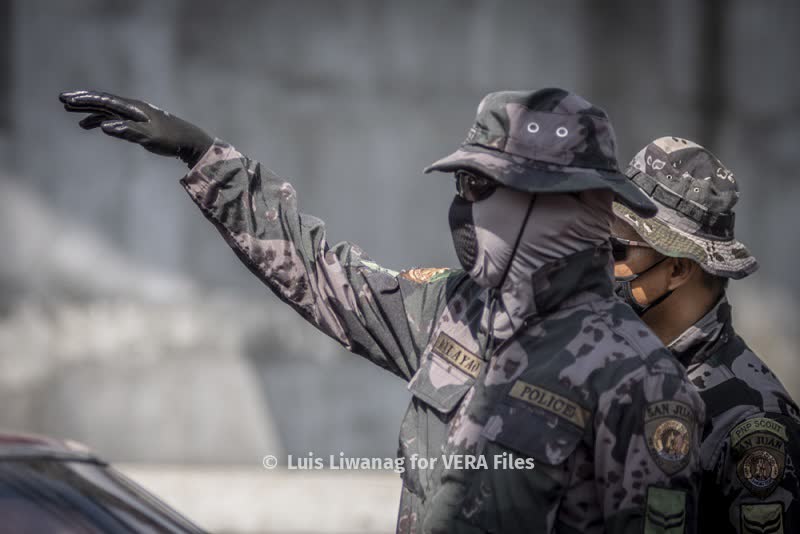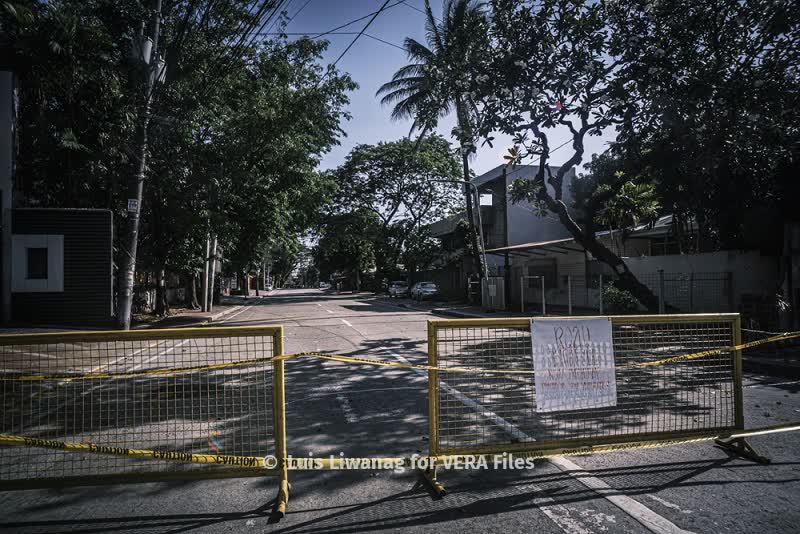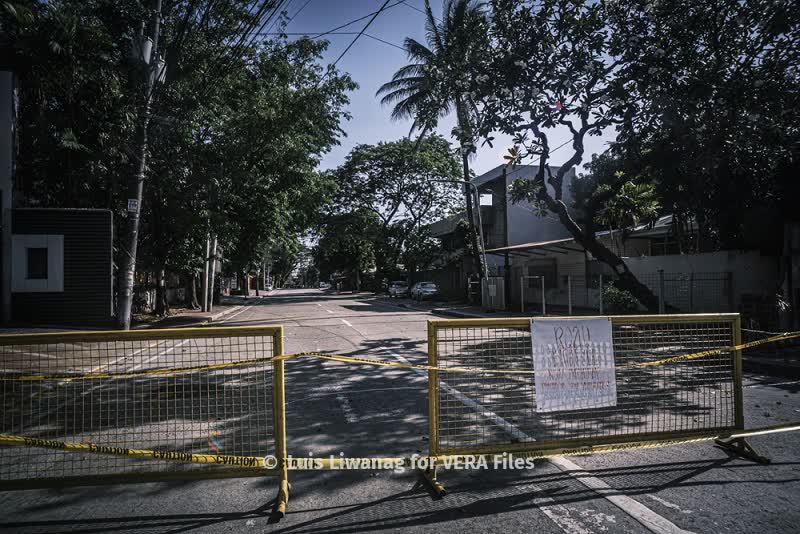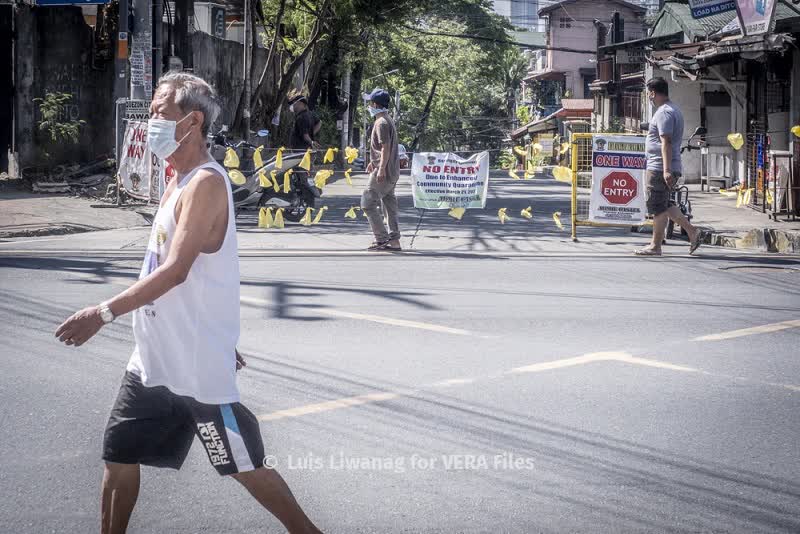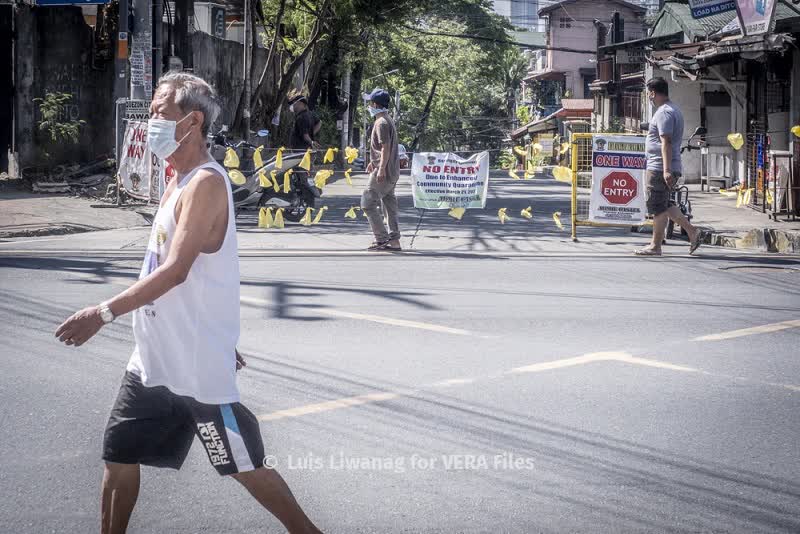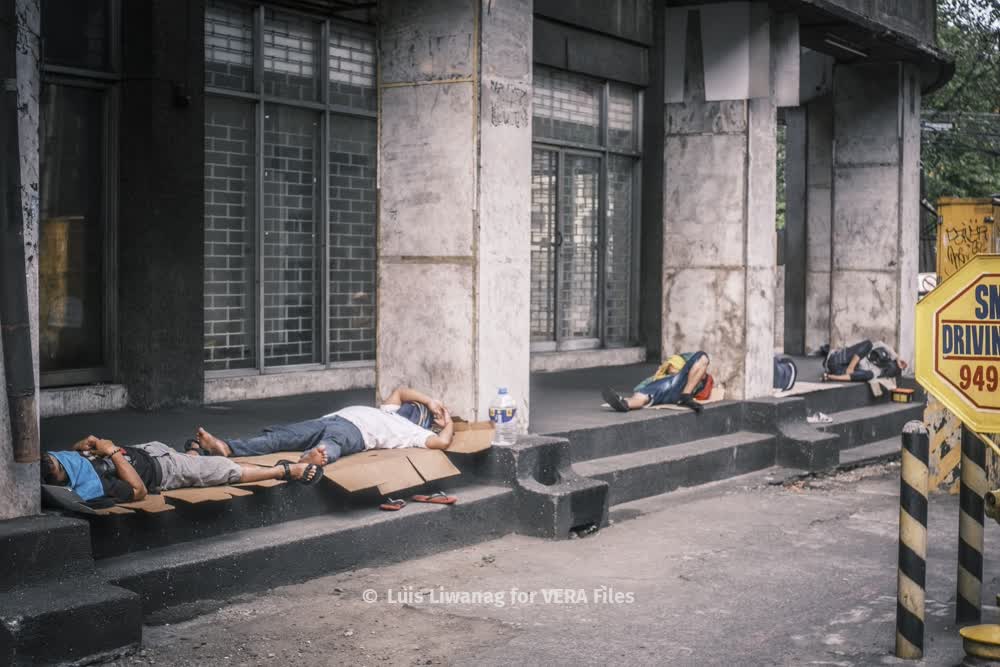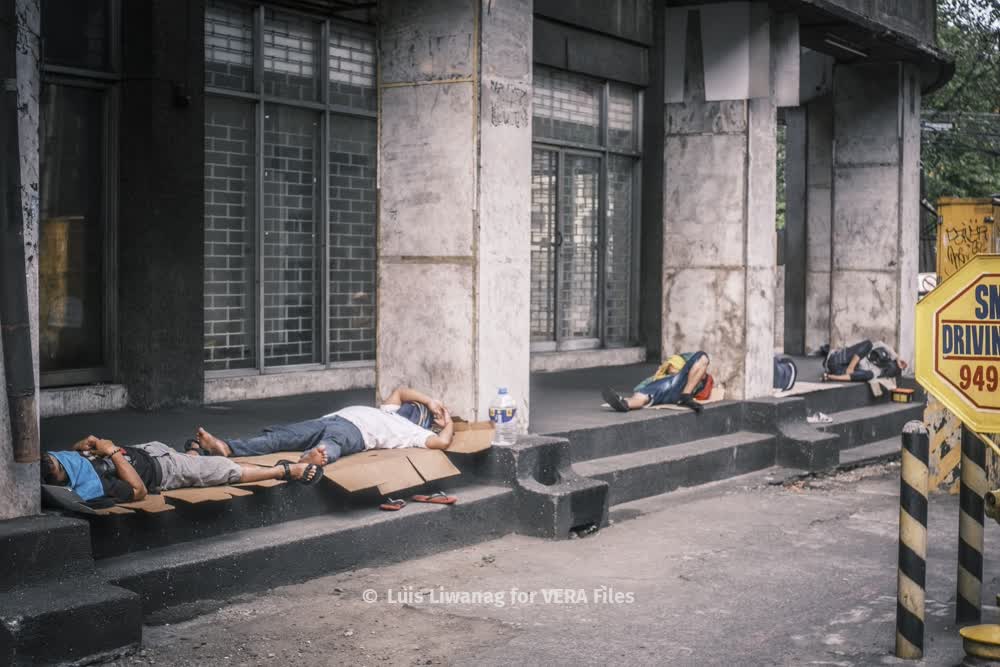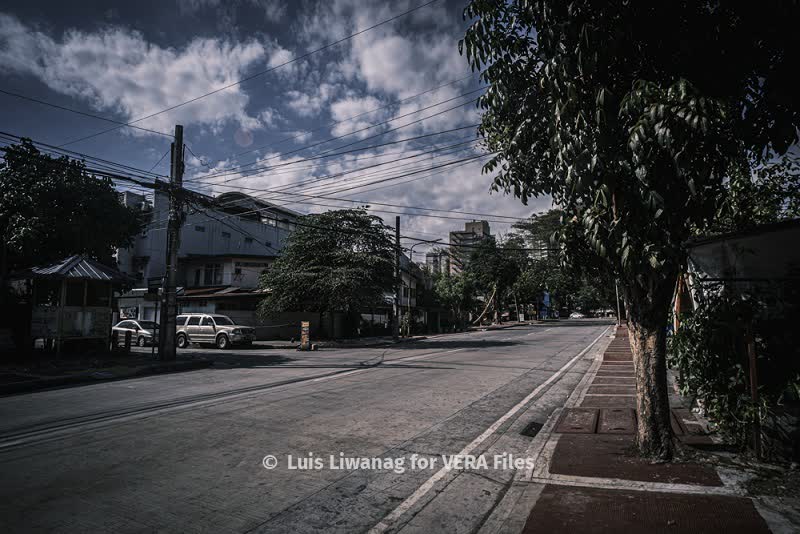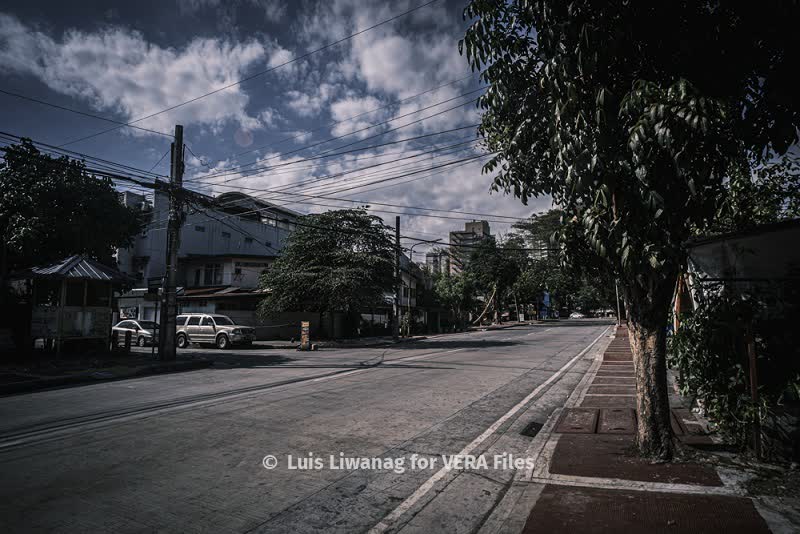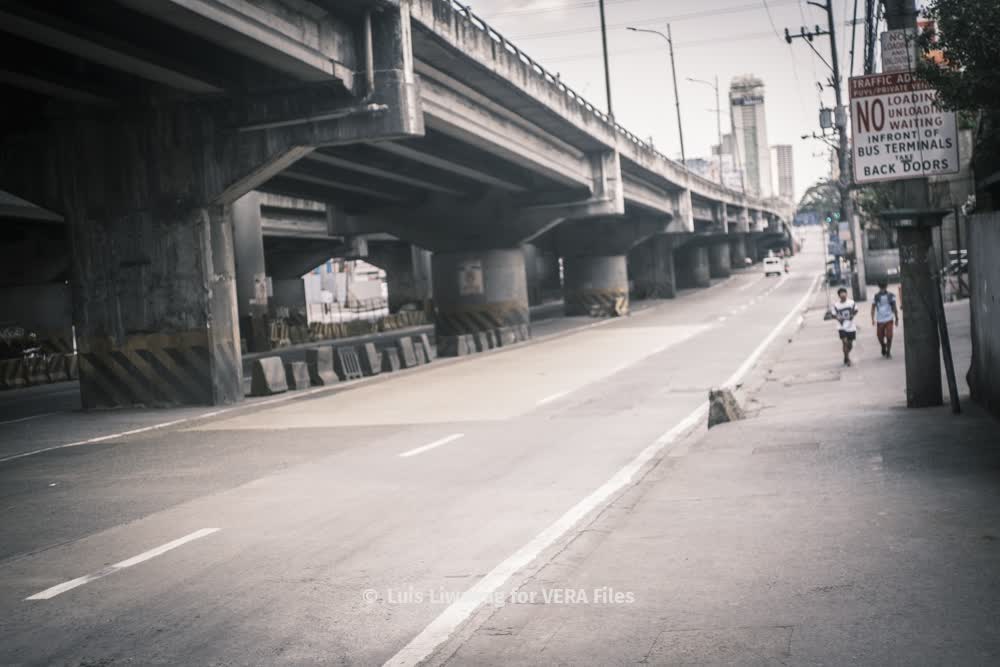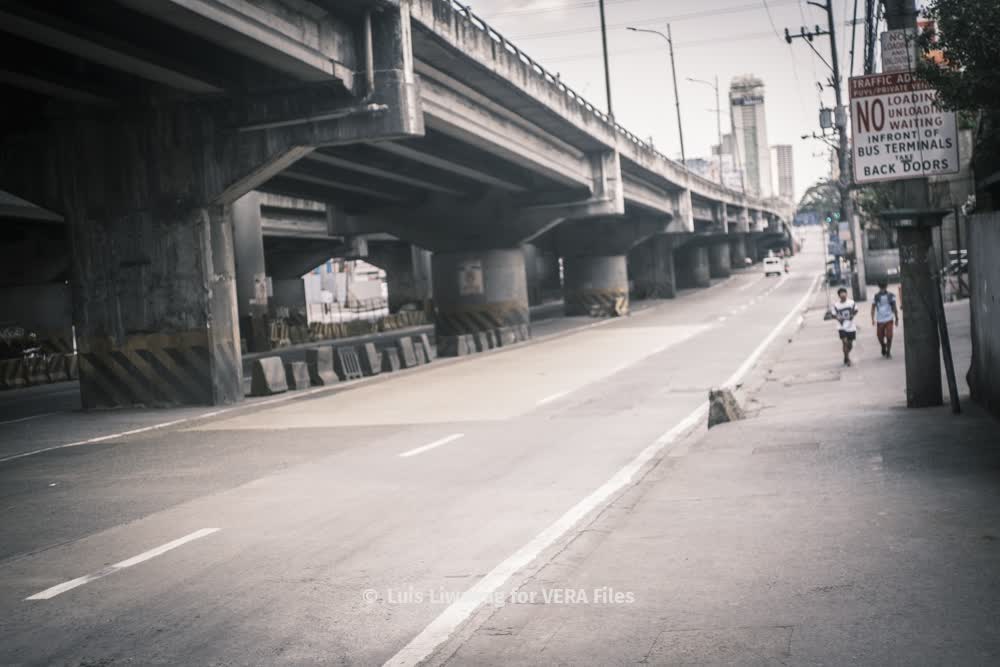 41Sacred_Heart_church_on_Kamuning_March_15
Churches have closed their doors. But the faithful hold on to their faith in this time of crisis. Sacred Heart church, Kamuning, Quezon city. March 15, 2020.
42Lockedout_of_Sacred_Heart_Parish_in_Kamuning_Quezon_City.
Locked out of of their place of refuge. Sacred Heart Parish in Kamuning, Quezon City. March 15, 2020.
55_Villalobos_st_in_Quiapo_March_18
Villalobos st in Quiapo without the vendors and buyers. March 18,2020.
2_shuttle_bus_for_frontliners_at_Welcome_Rotonda
At the Quezon City Rotonda, a bus awaits frontliners as they race to save lives even at the risk of losing their own. March 22, 2020.
45_Almost_empty_street_Rizal_Avenue_Sta._Cruz_and_Carriedo_sts
Almost empty street of Rizal Avenue, Sta. Cruz, Manila. March 22, 2020.
67_Police_checkpoint_approaching_St._Lukes_hospital_in_Quezon_City._March_22.
Police checkpoint approaching St. Luke's hospital in Quezon City. March 22, 2020.
19_Checkppoint_for_community_quarantine_bounday_of_San_Juan_and_Mandaluyong_March_24
Checkpoints are set up to implement community quarantine. At the boundary of San Juan and Mandaluyong, March 24, 2020.
15_Community_quarantine_san_juan_and_Mandaluyong_March_24
Under community quarantine,11th Jamboree street in Quezon city. March 24,2020.
30_People_have_to_attend_to_otehr_needds_like_marketing_during_lockdown._Kamuning_Quezon_city_March_30.
Yellow ribbons are "Welcome Home" symbols. They have become "No trespassing" warnings.Kamuning, Quezon city, March 26, 2020.
75._The_order_is_stay_home._Where_is_home_for_the_homelless._Across_the_Christ_the_King_church_on_E._Rodriguez_st.March_28.
The order is "Stay home." Where is home for the homeless? Across the Christ the King church on E. Rodriguez st. March 28, 2020.
10_Barangay_Sacred_Heart_in_Kamuning_QC_March_29
An air of anxiety is thick in the air of empty streets. Barangay Sacred Heart in Kamuning, QC, March 29, 2020.
62._EDSA_March_29.
The nightmare of having a wish come true.EDSA without the traffic jam, March 29, 2020.
Beneath the silence of the streets devoid of people and moving vehicles, the feeling of anxiety, fear and sadness is deeply palpable.
Photojournalist Luis Liwanag shares scenes in quarantined Metro Manila.