Category:
Earth Files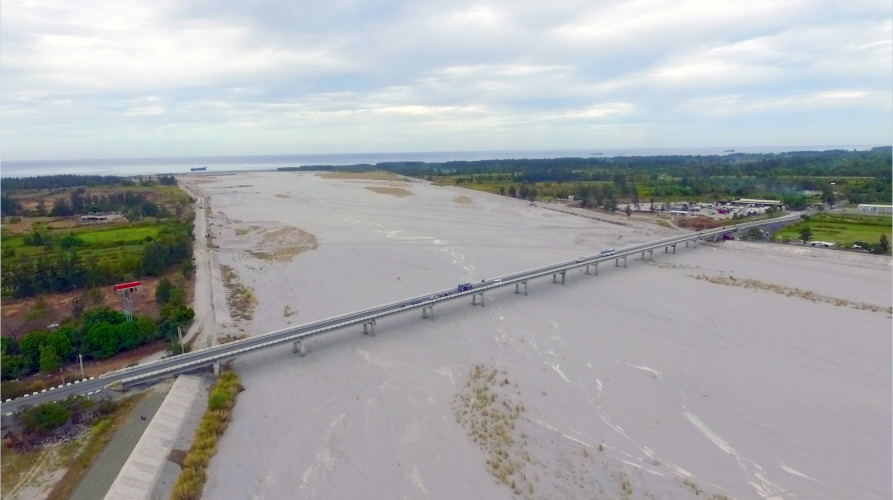 Our coverage of environment and climate change issues, including "cold" cases of environment disasters. Earth Files is supported by Internews' Earth Journalism Network, which aims to empower journalists from developing countries to cover the environment more effectively.
Feature:

Categories

Earth Files News PWD Files

Some of the PWDs would rather stay with relatives or generous neighbors due to inaccessible shelters

Categories

Earth Files News

Small groups formed various tableaus portraying a family or local community grappling with social or natural environmental hazards or issues.